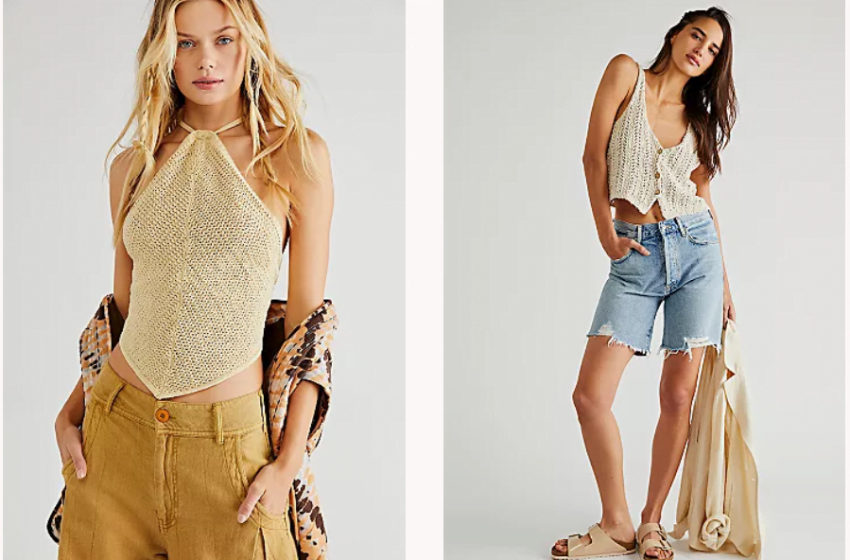 Why Not Try Boho Tank Tops With Jeans?
[2023-3-30 Update] In recent years, bohemian style has become a fashion trend. Speaking of creating a chic boho style, boho tank tops must be mentioned. They are one of those universal items that you shouldn't lack of.
Not only that, but boho tank tops blend well with any other garments.
Today, I would like to share several ways to style bohemian tank tops with different kinds of women jeans, like ripped jeans, shorts, bootcut jeans, bell bottom jeans, wide leg jeans and skinny jeans etc..
If you don't know how to style your boho tank top, why not try it with jeans. Because women's jeans are one of the best companies of boho tank tops. This combination is endless and easy to style.
Since summer is officially here, let me show you these trendy combos of boho tank tops and different kinds of jeans right now!
Boho Crochet Crop Tops With Denim Shorts
If you are a fan of boho style, you can't miss boho crochet crop top. Because crochet crop top is definitely a essential design of boho style.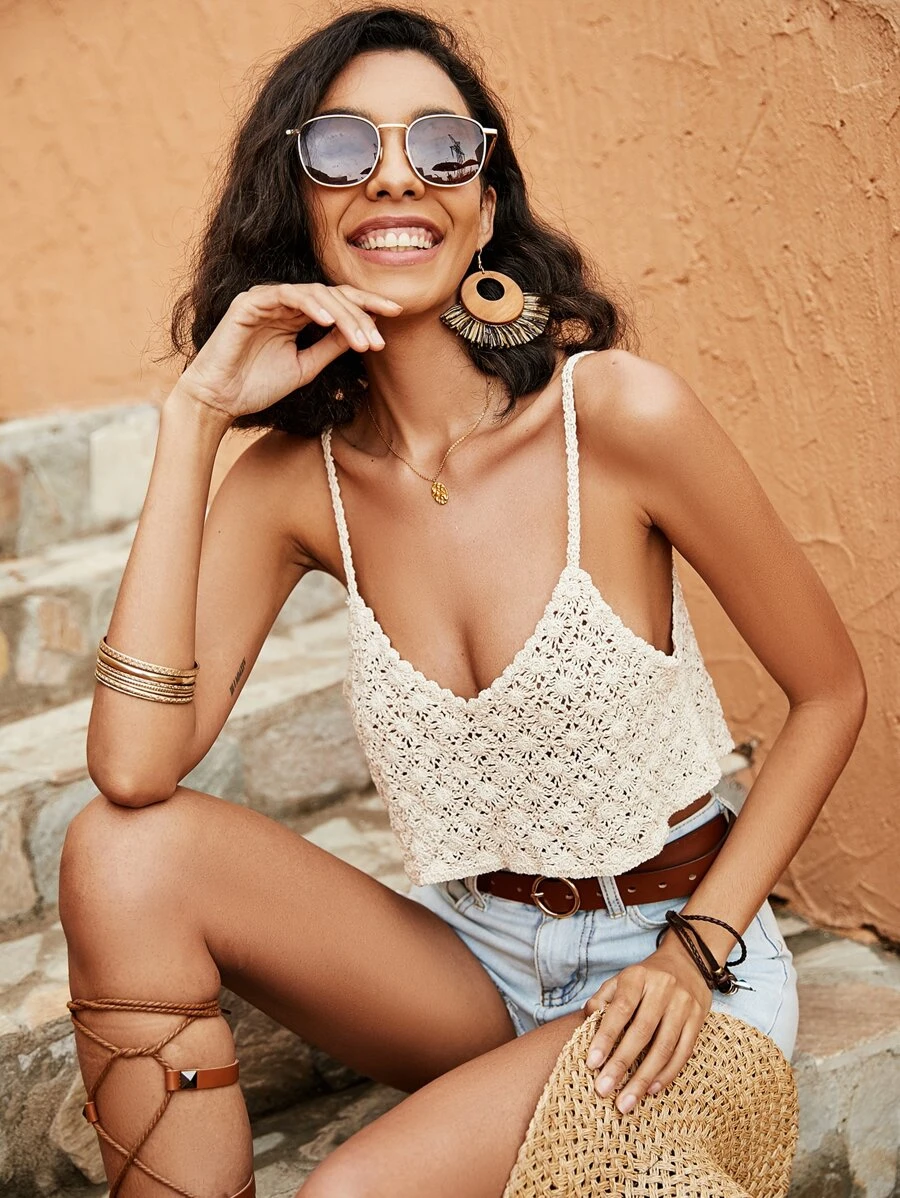 It comes in many different cuts and creative patterns which can make you look cute and stylish.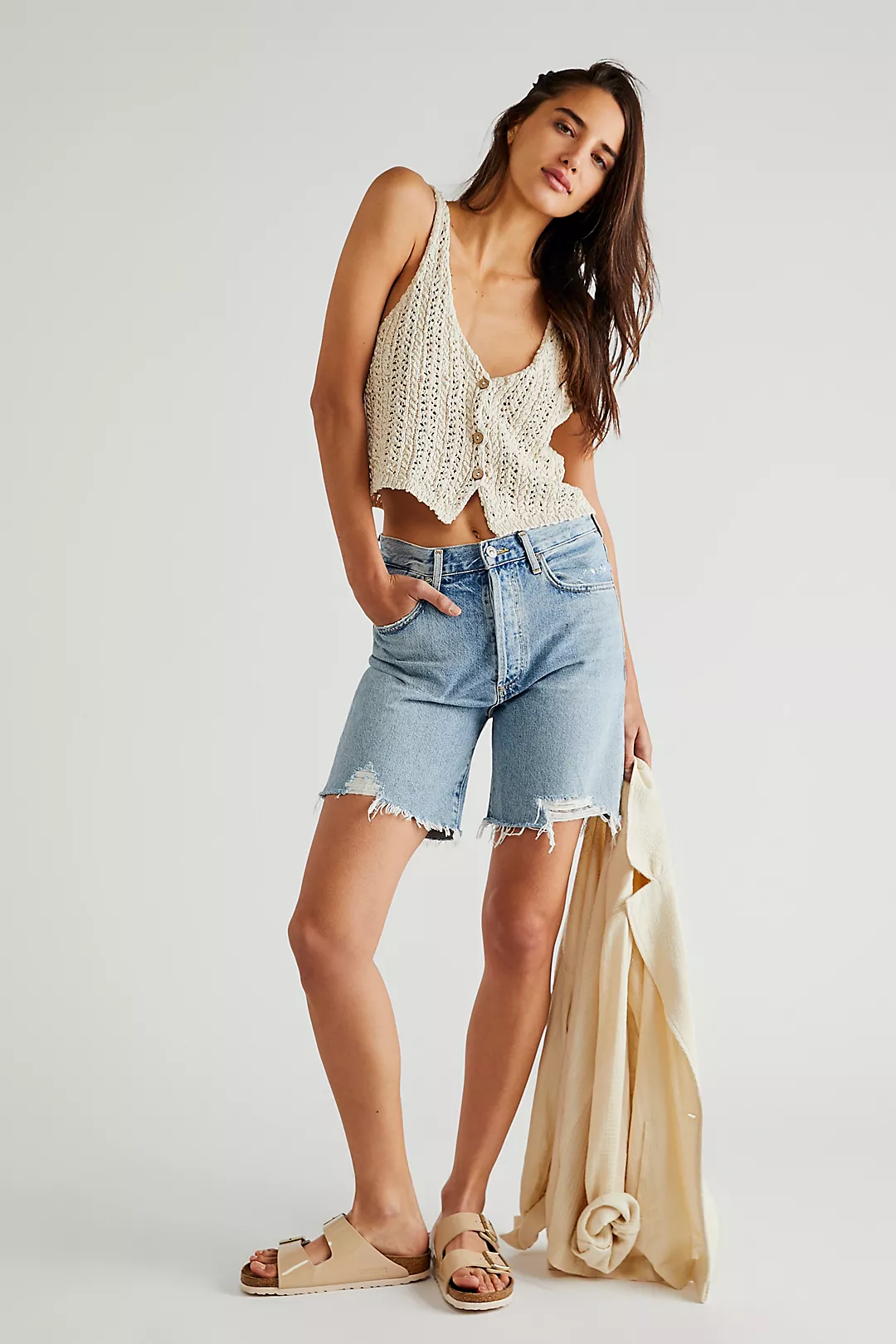 My favorite bohemian style in summer is to mix a crop top with shorts. It's refreshing and comfortable. And you won't feel restrictive.
Boho Chic Floral Prints Tank Tops With Shorts
Floral prints always have a bohemian vibe and can be worn by any ages. This floral tank top is suitable for those women who perfer wearing loose clothing in summer.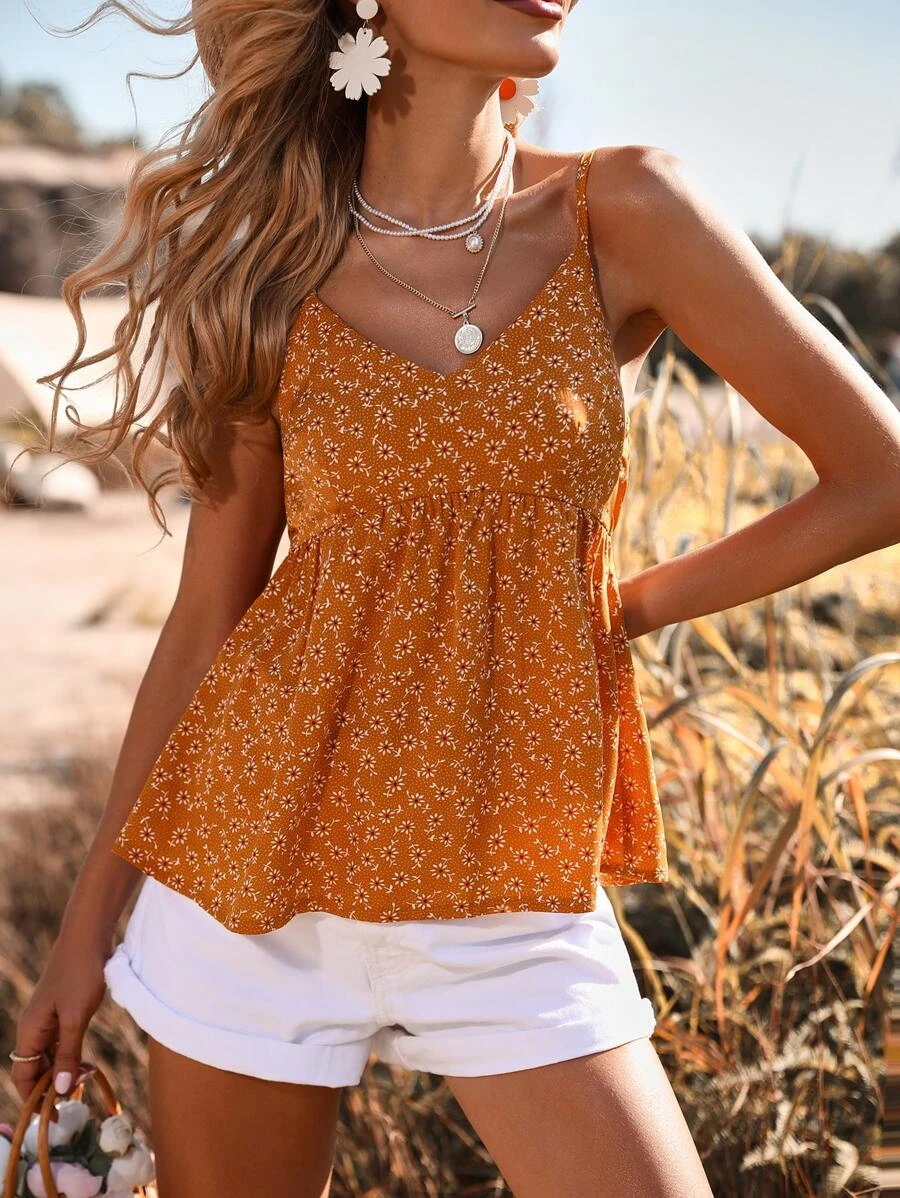 For bottom, you can choose a simple white short which is every easy to match. To complete this boho chic look, why not try adding a straw hat and some eye-catching accessories.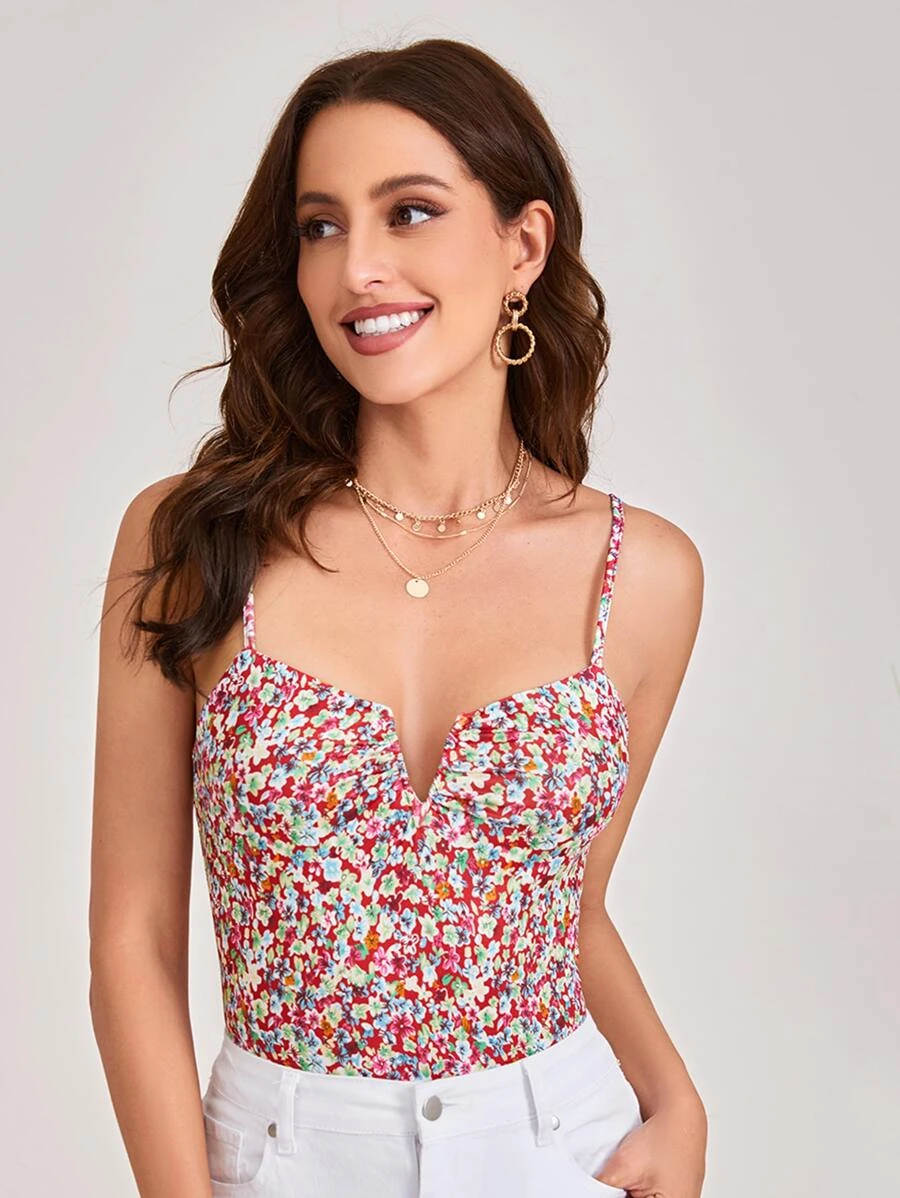 This style can make you stand out on the daliy life and even is ideal for a vacation look.
Boho Fringe Crop Tops With Shorts
In next style I need to mention these boho fringe crop tops, which are very sexy and can show the body curve perfectly. The fringe design is really special and very boho.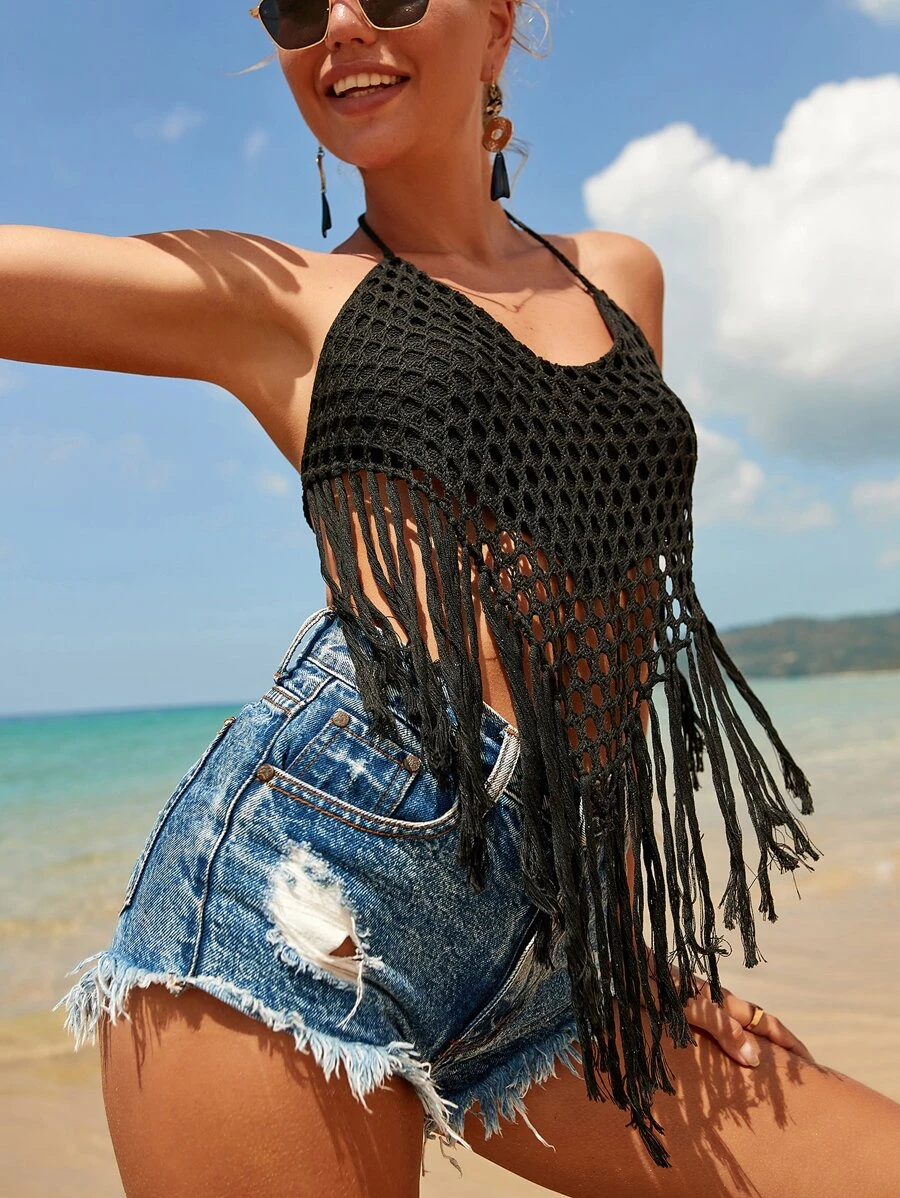 These fringe tank tops work just well with denim shorts. With a bohemian style's necklace, this look is even more perfect.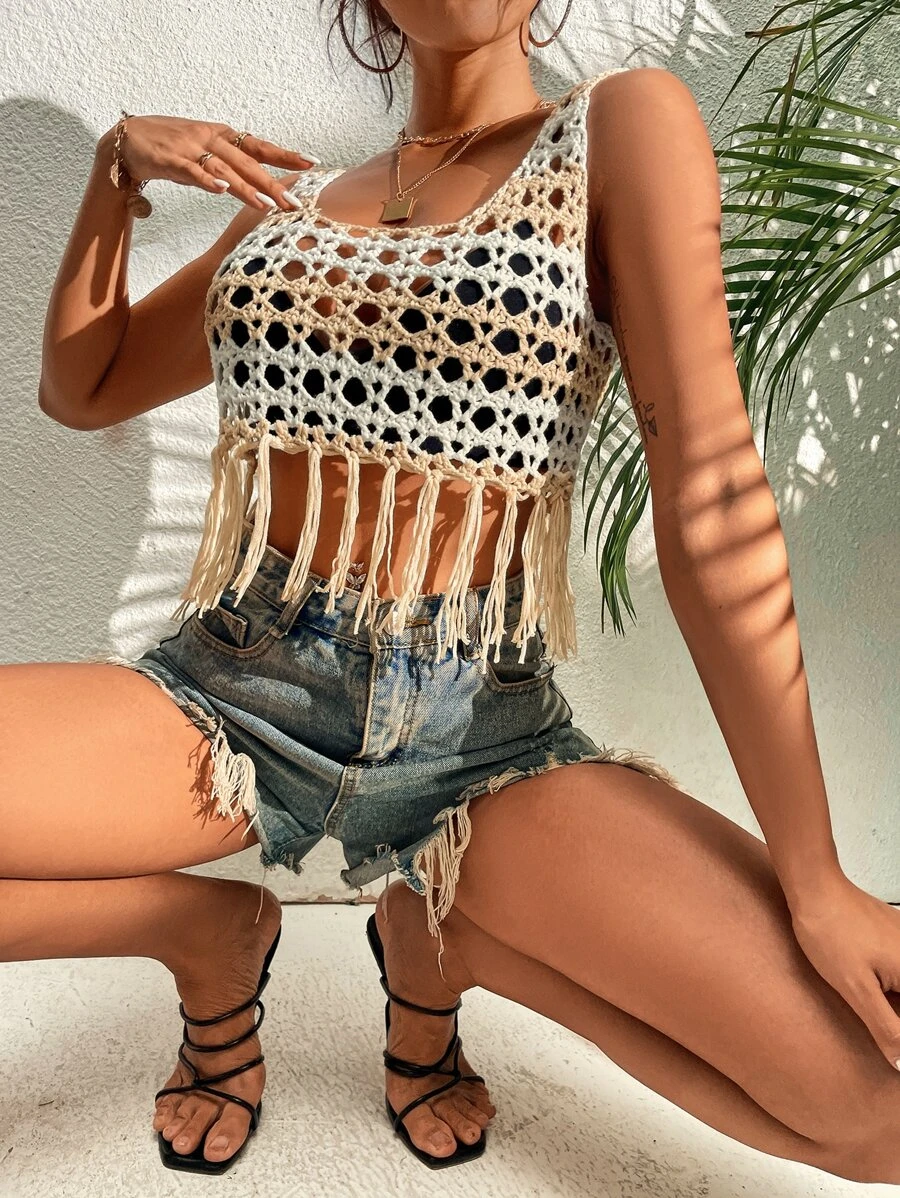 This outfit is fashionable and easy to match. So it is also highly recommended!
Boho Tank Top With Skinny Jeans
The second outfit I want to share with you is very easy to pull of. For the top, choose a casual boho tank top or a halter tank top.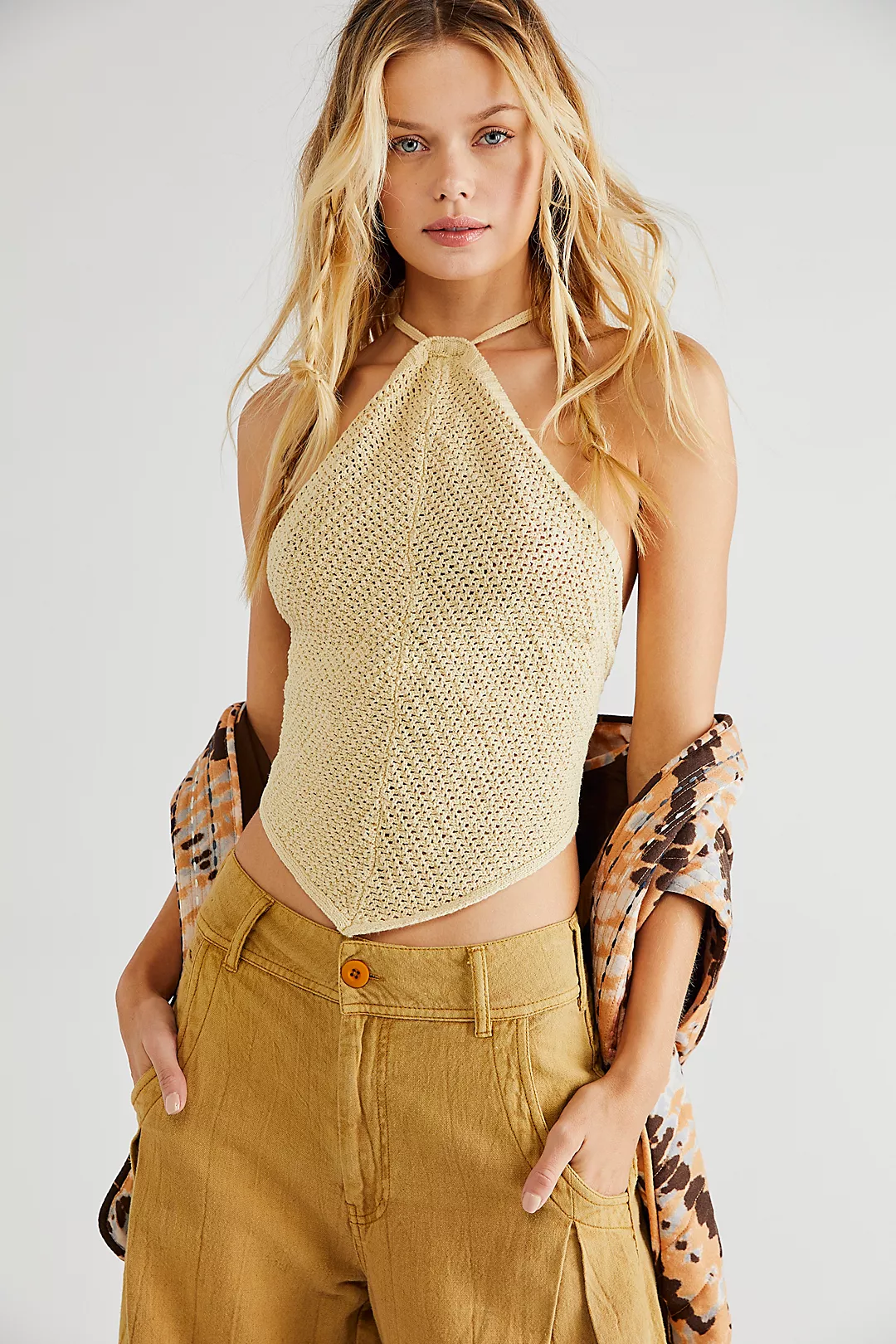 Pair them with skinny jeans to create a chic bohemian look. To complete the outfit you can wear Vans or flat sandals.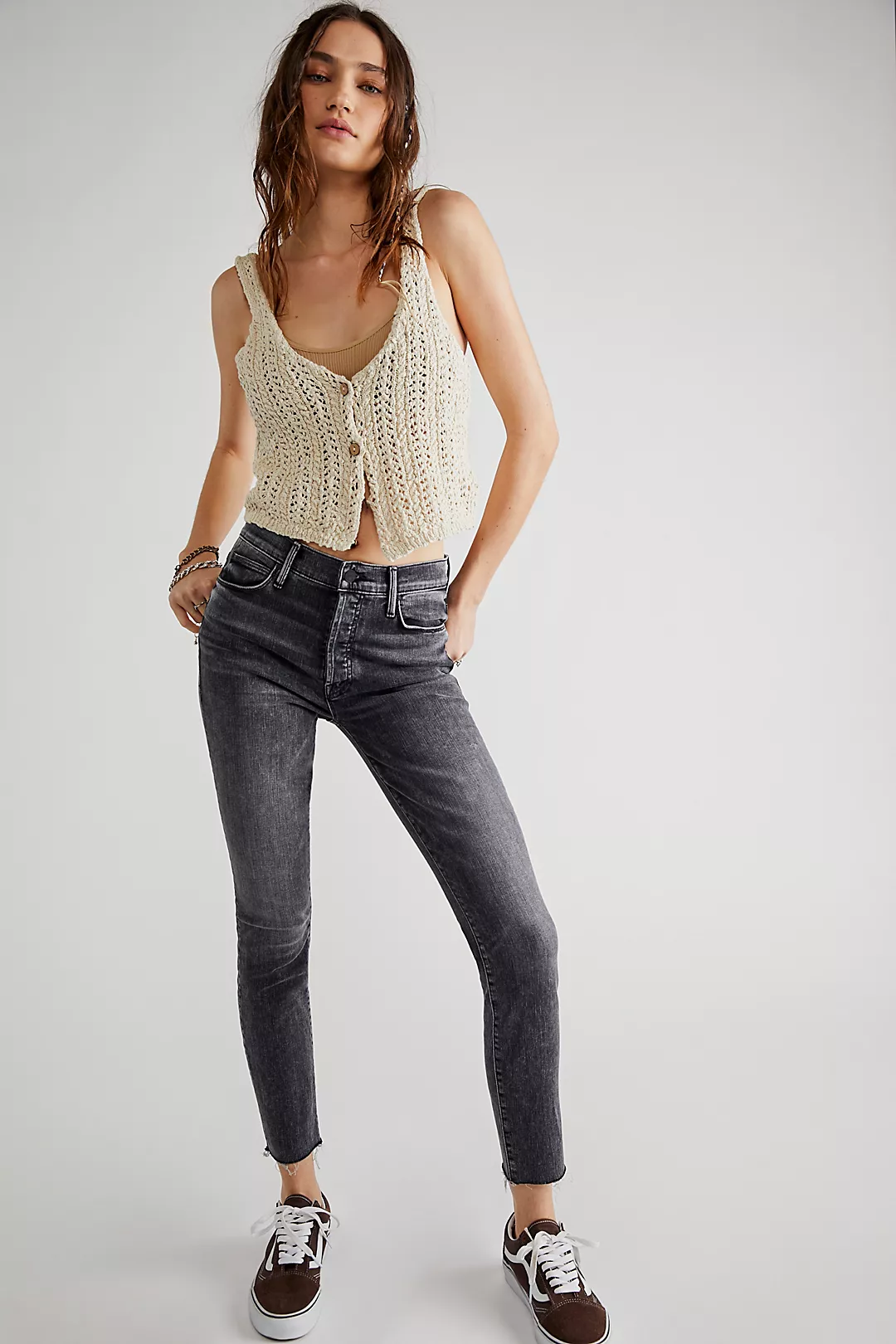 This combo is classical and one big advantage is that skinny jeans can flatter well your body.
Boho Tank Top With Sleek Ripped Jeans
For a trendy and young boho look, you can wear a colorful boho tank top with white or blue ripped jeans.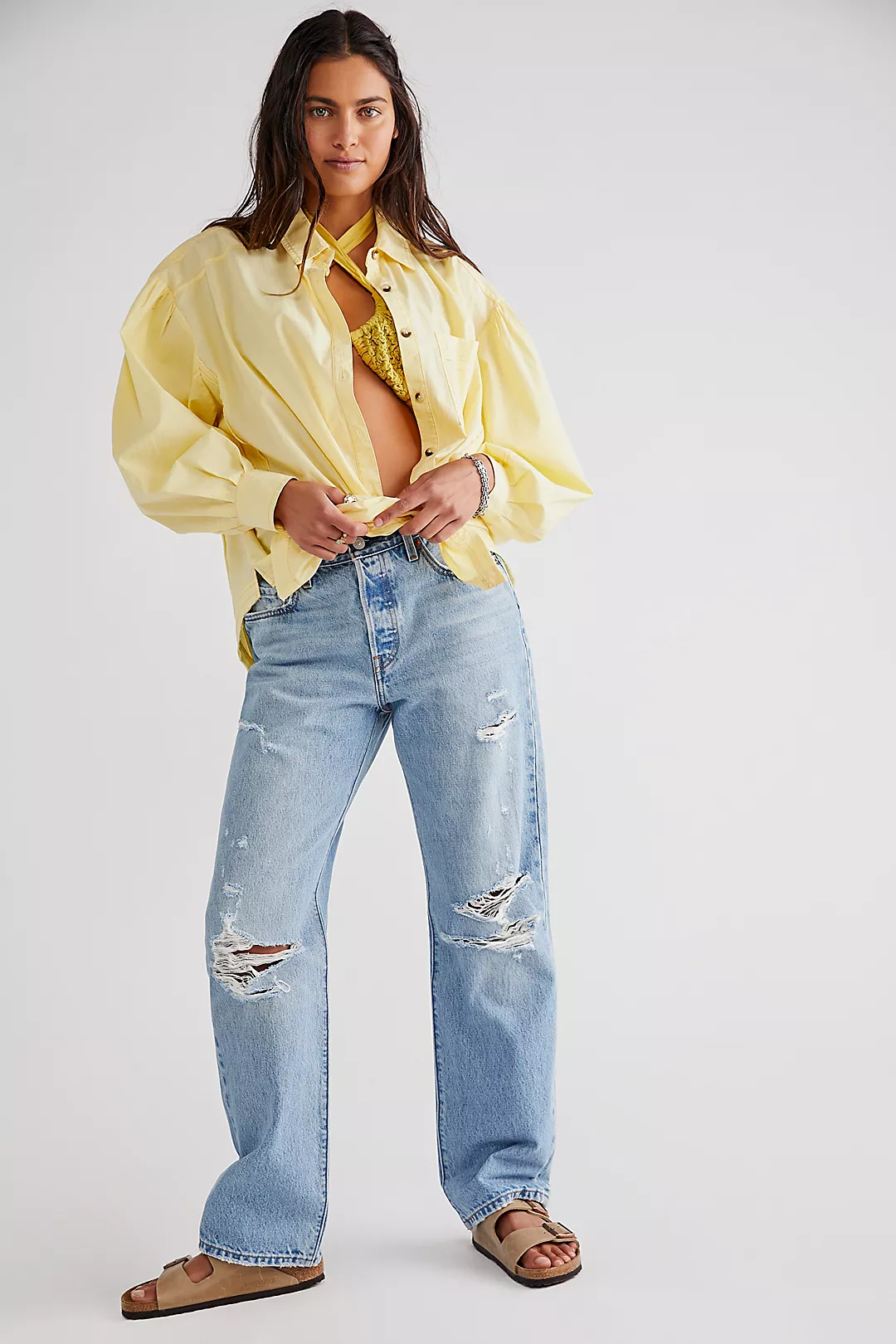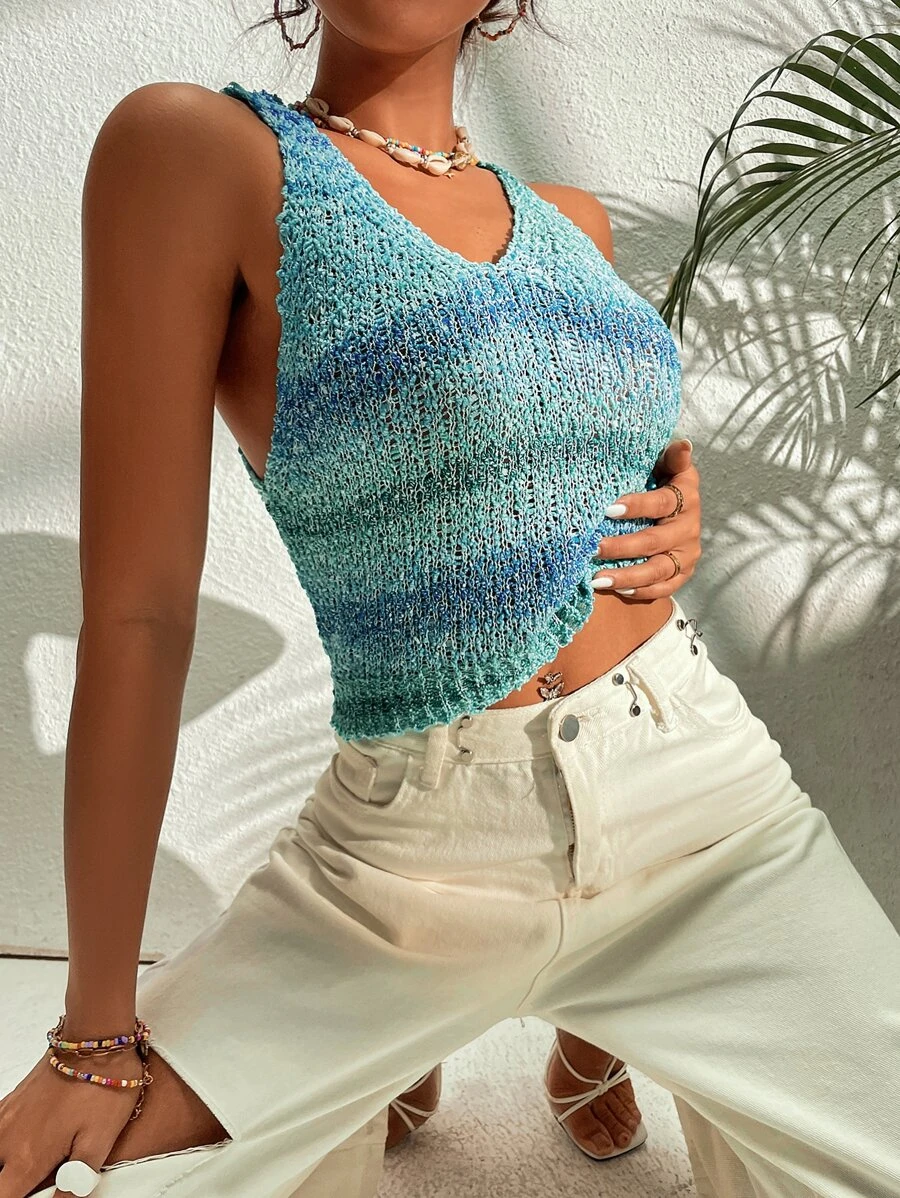 You can also add statement accessories to make your style stand out.
Boho Lace Top With Bell Bottom Jeans
A boho lace tank top with flared jeans might not be a common look, but if you match them correctly, you will look amazing and special.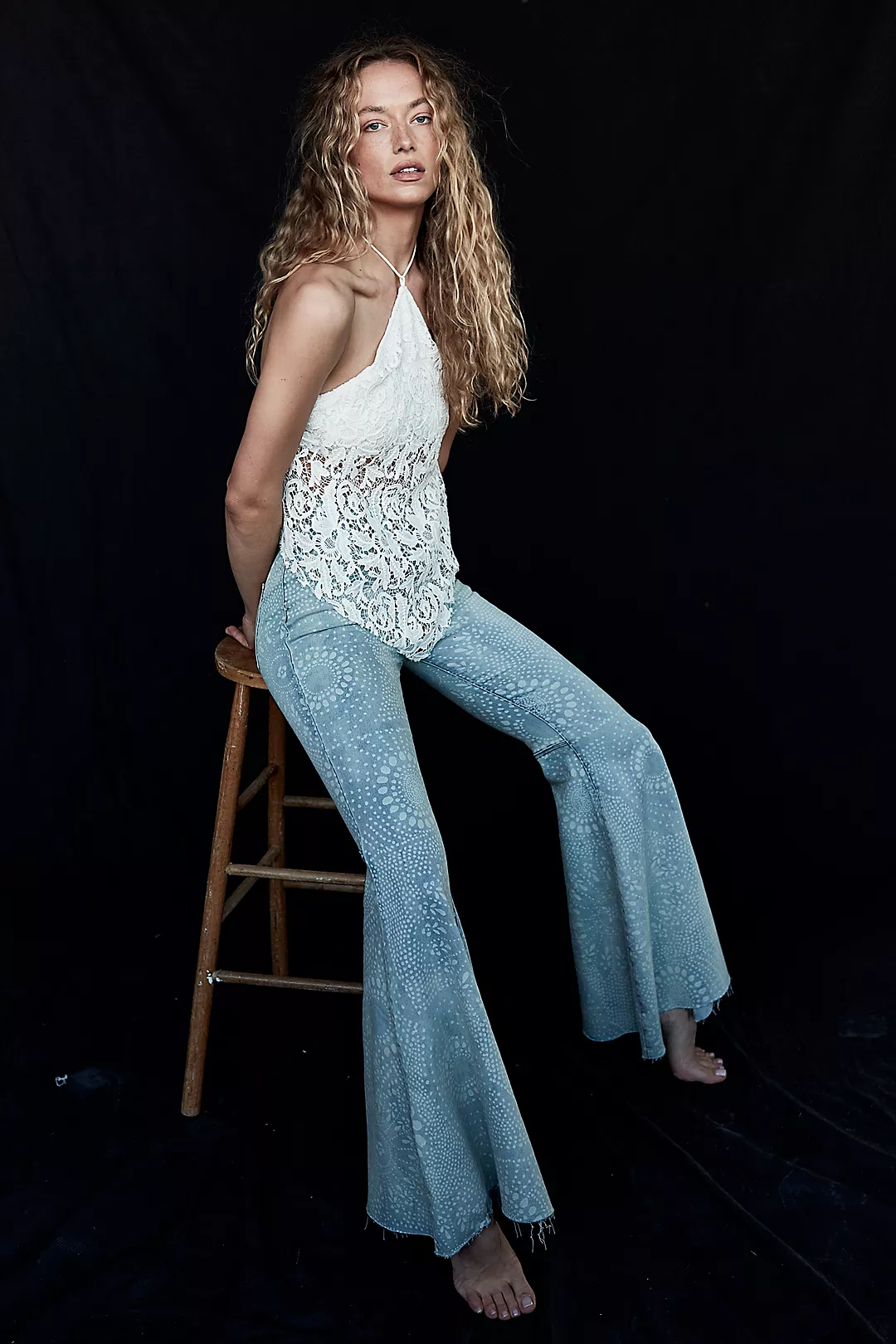 Check the below outfit. the white prints on this jeans and the bell bottom design are full of details.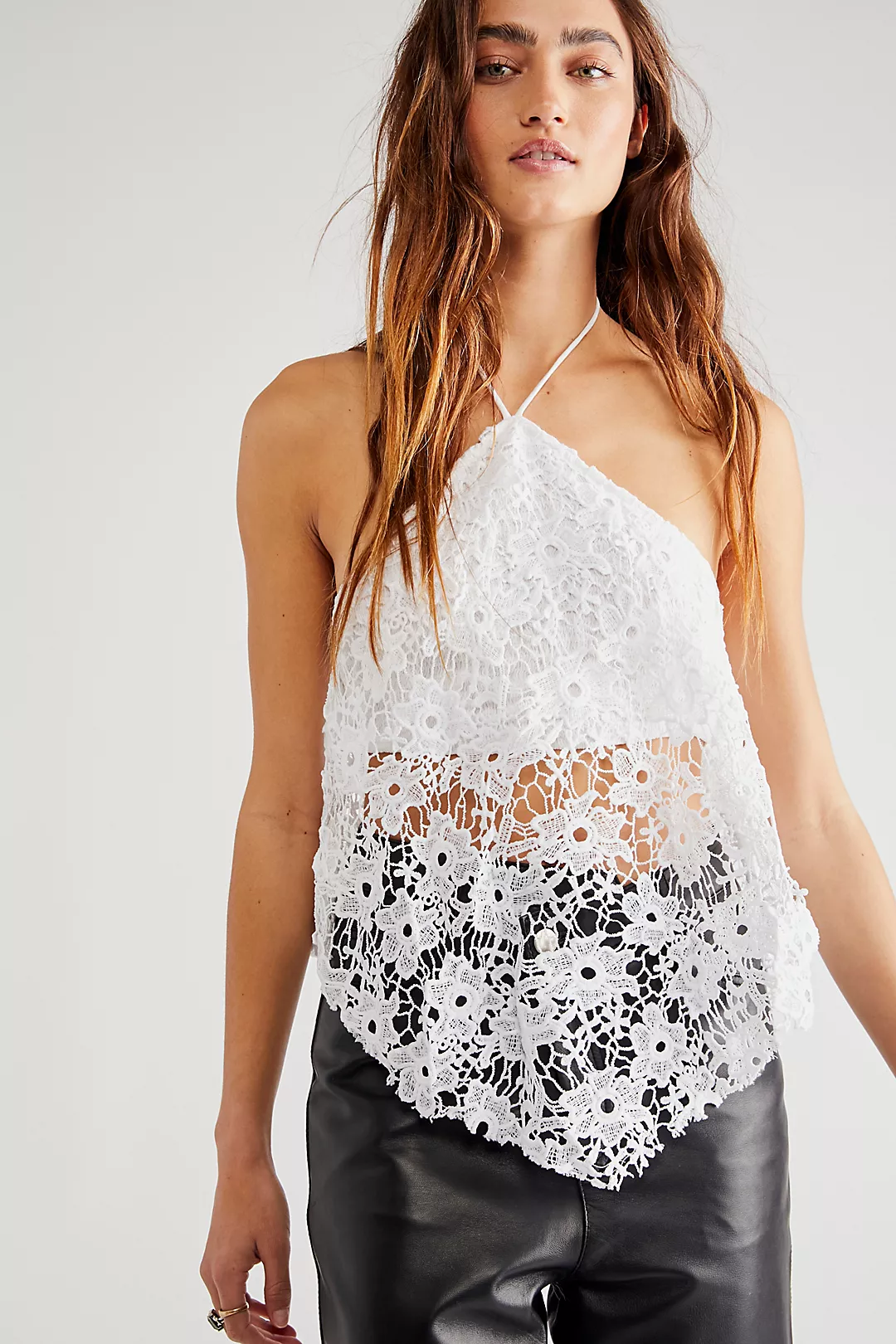 This white bohemian lace halter top is super sexy and flowy which makes the whole outfit the center of attention.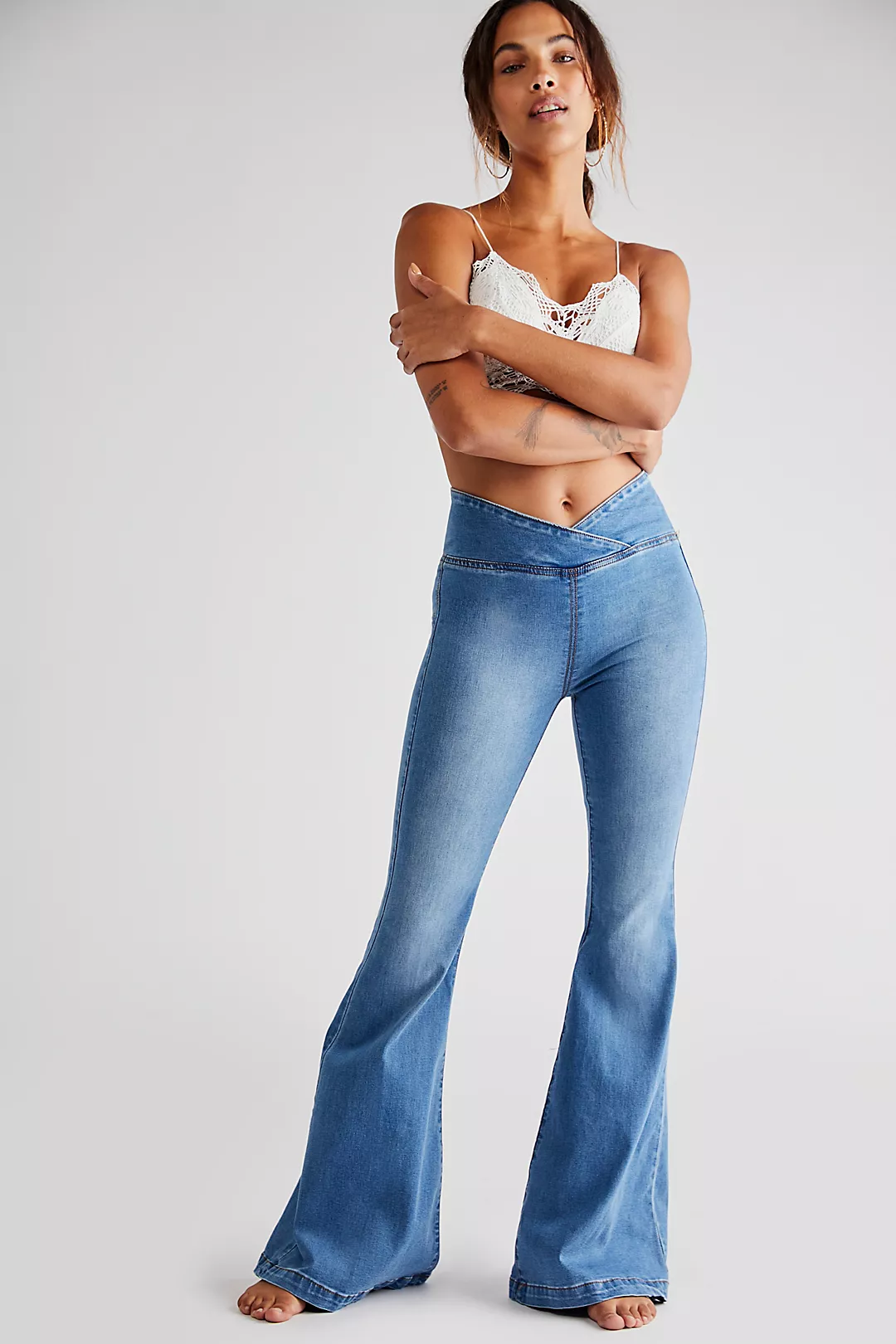 And for those who prefer a basic and simple boho style, why not try this white boho lace top with high-waisted bell bottom jeans. It's easy to dress up.
Boho Tank Top With Wide Leg Jeans
Wear a well fitting bohemian style tank top with wide leg jeans is also my first choice for daily boho look.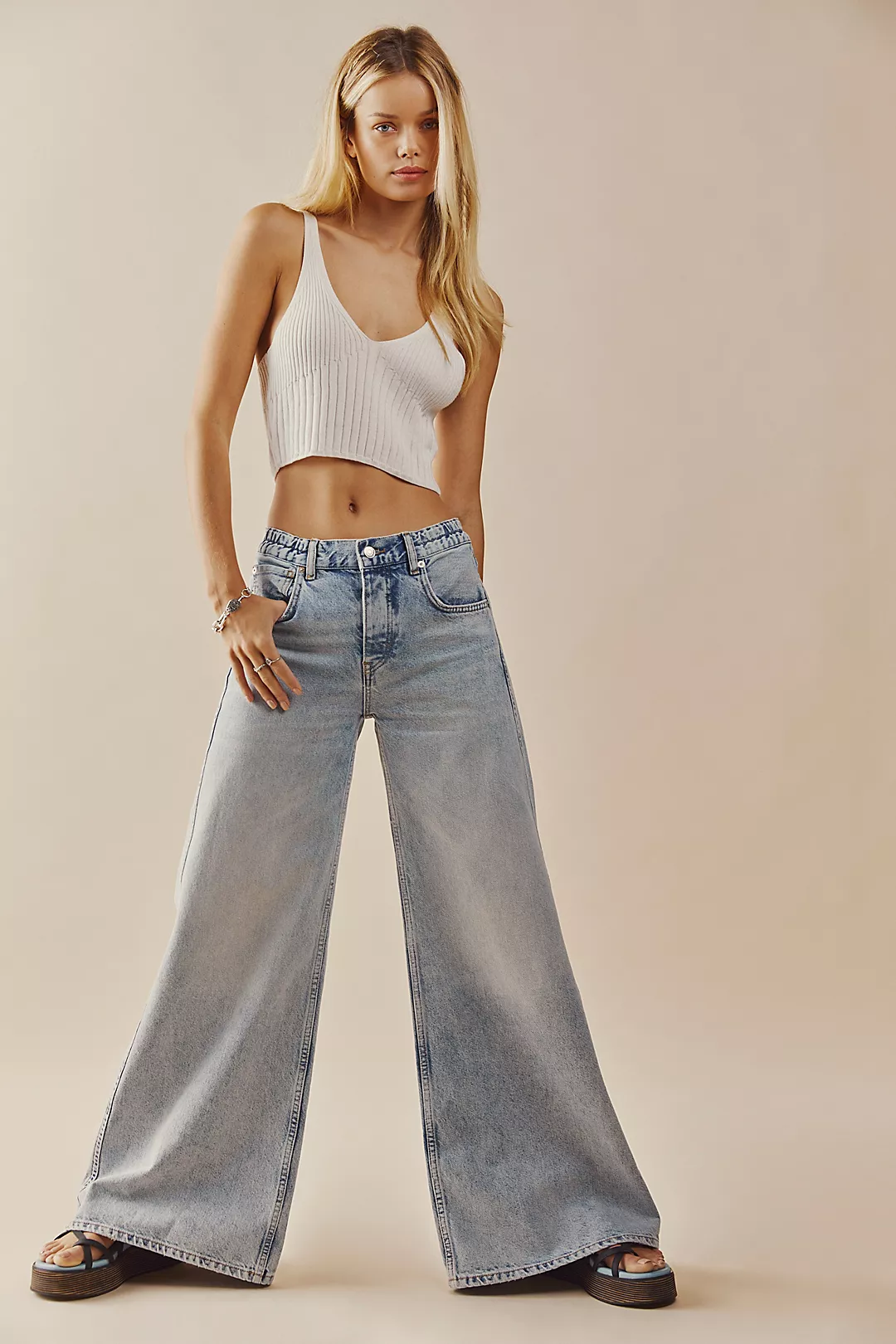 This look is perfect for the chilly days in summer and provides the coziness.
The crochet tank top blends perfectly with the blue wide leg jeans and to make it elevated boho-chic, throw on a pair boho sandals should be great.
Final Thoughts
These bohemian looks I share today are really one of my favorite styles in summer.
And trust me, boho tank tops and these versatile jeans are the best investment for you.
I'm sure you have seen the endless options of boho tank top after reading this article.
So why not try boho tank tops and jeans now to brighten up your summer looks? Don't hesitate and find more posibilities of boho styles!
Blog Writer: Sonia Chan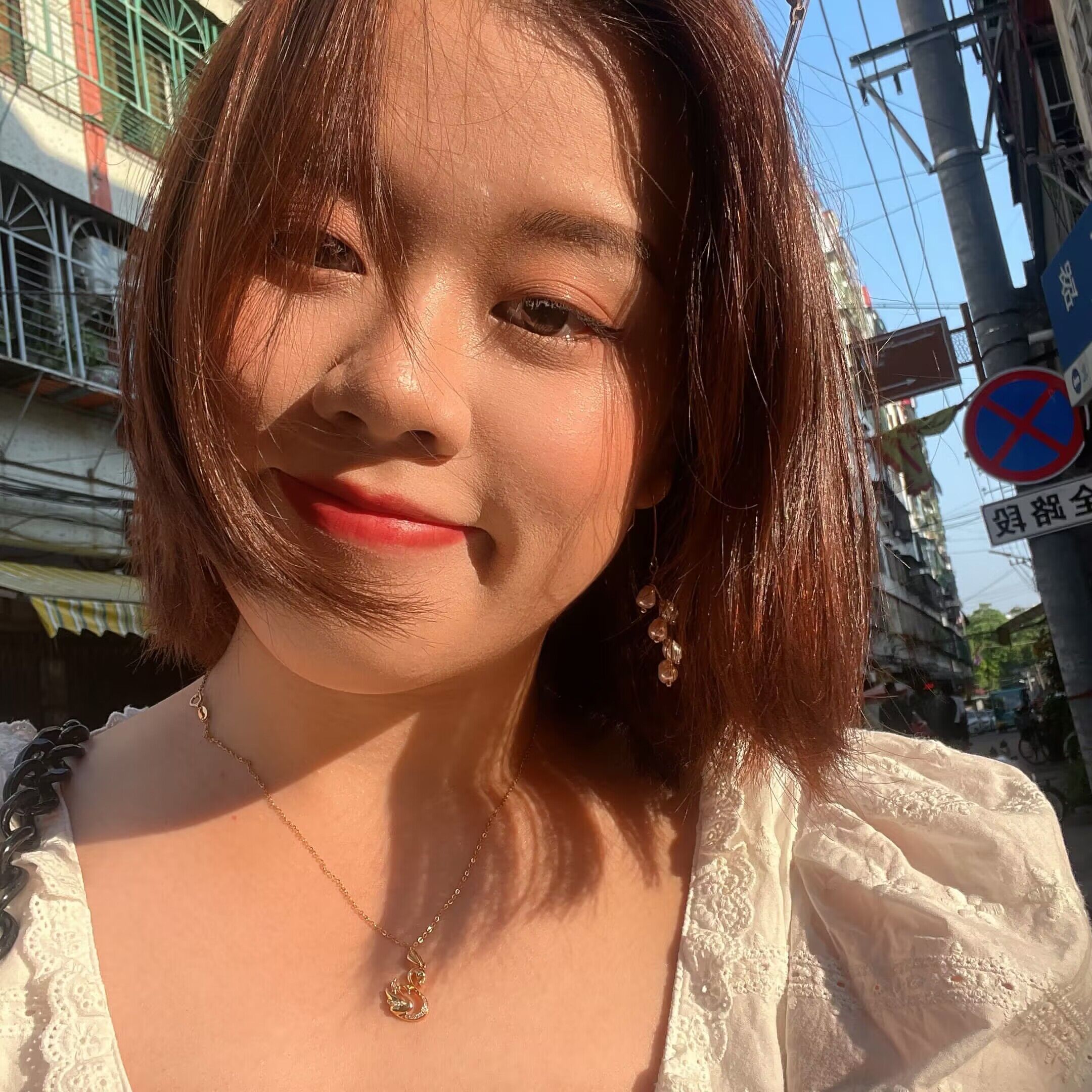 Sonia Chan is a fashion designer and blogger. She can speak both English and Spanish and she is also a freelance writer. She has been focusing on creating women's apparel and accessories for 6 years. As a creative worker, she is good at observing stuff around daily life, and keen on integrating modern elements into her collection. Sonia loves to share, bringing the latest fashion info and her opinions into her articles. Check her facebook to know more.