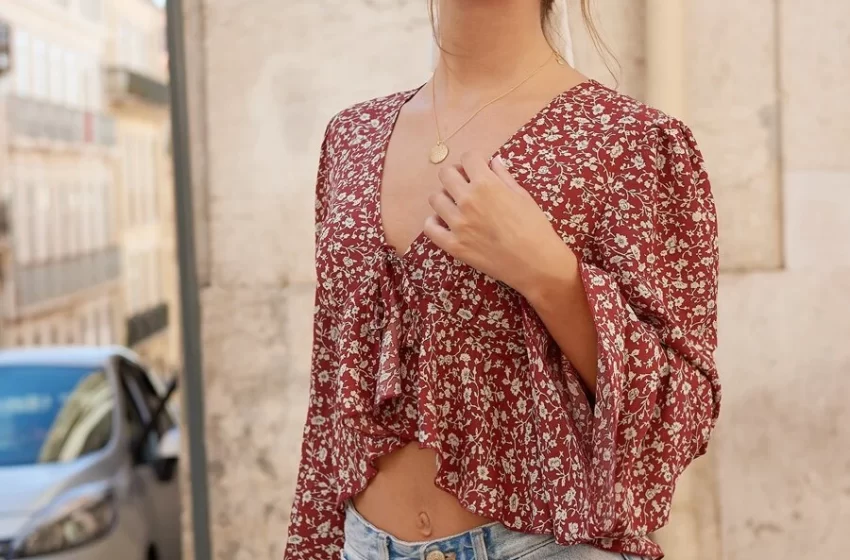 Boho Chic Summer 2023: Tank Top With Denim
[2023-3-30 Update] As the seasons change and the temperature get hot, styling with boho style tank top could be perfect to break the dull of office look and enjoy sun bathing on the way to work and even good- looking enough for dating when you are off work. 
How people style with Bohemian tank top in 2023?
Let's see what's difference between now and before, which design elements are preserve and which are eliminated and what kind of Boho top I recommend. Let's get it!
Start with this kind of Boho tank top:
Designed to keep you cozy and stylish all day long, this Bohemian Tank Top can make your dream come true! It is loose enough to make you feel like wearing nothing.
Adjustable spaghetti and ruffle edge make you feel comfy and not gonna make you seem baggy. Love it so much.
Every time I see people who wear these kind of Boho tank top, I could say I really want to go to the beach.
Perfect for the beach or the city, you'll be dazzling in this stunning piece. Especially in white, I think it's suitable for all people.
Make your skin look more healthy.
With denim shorts, maybe a low waist one, because I don't want those high waist shorts hug around my stomach.
First it's summer, it's hot! Next is, what if I'm gonna eat much and I need to hold my stomach and that's not gonna make me suffer and crazy.
Deep V, short and enough to reach to my stomach in front, backless and long in back, I think it can help showing my body of which part I wanna show.
Then it's Boho crop top:
This is a lovely crop top. Combining urban design with Bohemian patterns and classic colors. Thick spaghetti ruffle straps, ruffle smocked.
Made of polyester which is ultra stretched and soft.
The smocked detailing adds a special touching to this top. Choose a mini skirt base on the shape of your body.
I believe there's no need to talk about how to choose a skirt, I know you guys must know it, even know better than me because there are lots of celebrity have been share their different experience.
And actually, the more different style of clothes you try on, the more you know about your style.
I think denim leggings are also sweet! You wanna look epic then style with sandals, look more active, style with sport shoes, you wanna look more casual, then out on a pair of loafers.
Styling with big earrings or long earrings for some extra pizzazz!
This one is perfect for you guys who want to hide your arms:
Bubble off shoulder sleeves and elastic spaghetti straps, loose but not look baggy.
Delicate holes with patterns, attach this plain crop top with Bohemian feelings.
The Last One, Crochet Crop Top:
I love that so much! Sexy one.
This plain backless crochet crop top, can mostly show your body. Look at that special knitted skill, the designer make epic patterns on it by knitting.
Although it is plain beige, but it won't look boring, but full of mystery of ancient.
Styling with the same color of high heel booth, making the whole look more complete. With fringed bag, enhance the feeling of Bohemian.
The necklace, earring and Brace lace is also play an important role.
It has a thin triangle pads that make your skin feel breathable, and you could show your amazing body while it well covering your nipples.
When I style with a white sport mini shorts, I think it is perfect for having any activity on the beach, playing volleyball with my friend, drinking beer and having barbecue.
Style with a baggy long pants, shorts or high split skirt, I feel like I was driving a scrambling motorcycle in the jungle.
This one is also good. A colorful fringed crochet crop top.
The flowing fringed make your whole body look enchanting.
Styling with necklace has colorful beads and do a dreadlocks hairstyle, make you a fashion bohemian girl.
Final Thoughts
Bohemian is a style that never out of time. No matter how the design change of it, we can easily see the classic design elements on Boho clothes. Try any one of them, make you release from dull works to sunshine and beach, to the jungle or to the desert. Promise me, try them on and enjoy your weekend.
Blog Writer: Sonia Chan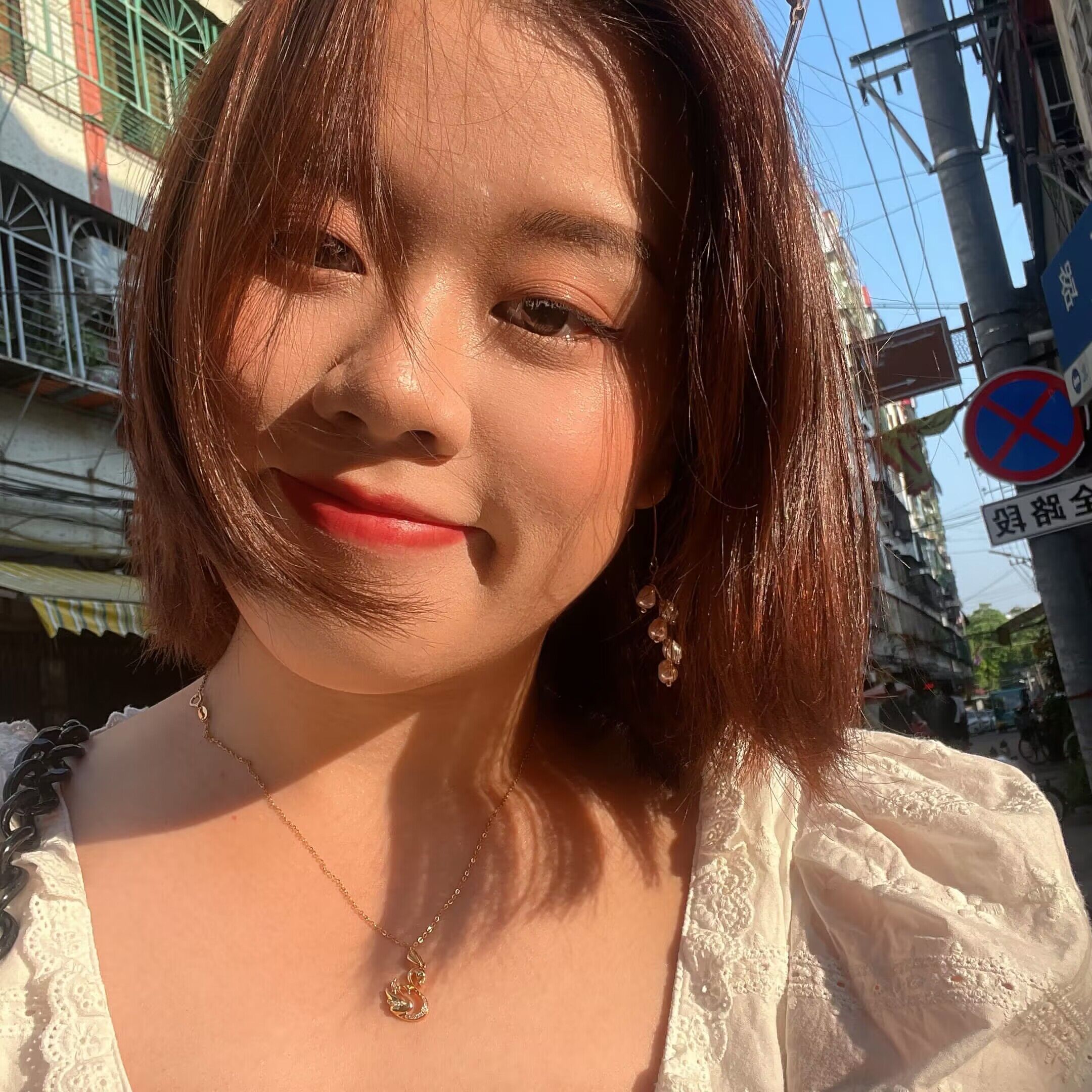 Sonia Chan is a fashion designer and blogger. She can speak both English and Spanish and she is also a freelance writer. She has been focusing on creating women's apparel and accessories for 6 years. As a creative worker, she is good at observing stuff around daily life, and keen on integrating modern elements into her collection. Sonia loves to share, bringing the latest fashion info and her opinions into her articles. Check her facebook to know more.