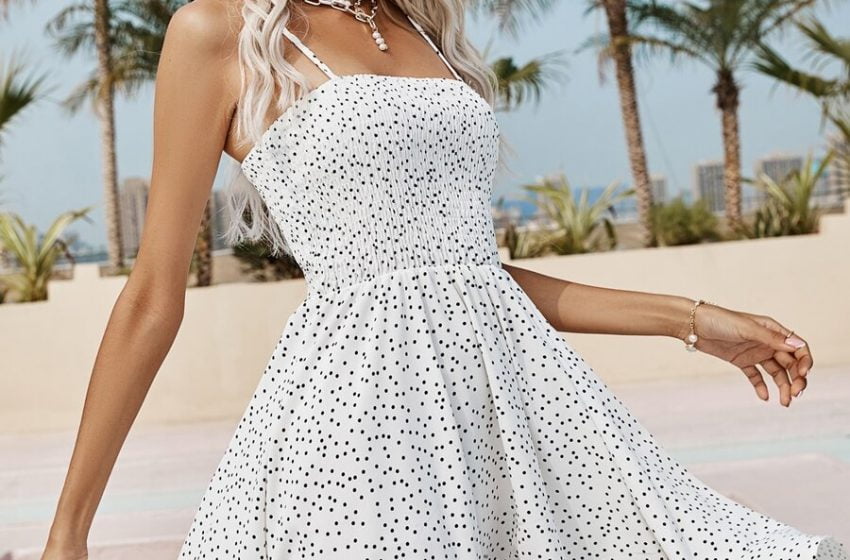 Boho Summer Dresses Make You Chic 2023
[2023-3-15 Update] Boho dresses are ideal for a wonderful holiday. Flowing blouses, long dresses, breathable and soft fabrics with floral or ethnic prints, the bohemian style has been popular and loved by people worldwide.
Boho summer dresses 2023, let give Bohemian style with more phenomenon, make it perfectly with current trends with its fluid and casual cuts by styling it!
We can divide the boho style dresses into three-part according to their length: maxi dresses, midi dresses, and mini dresses.
And how to style dresses in 2023 summer? Follow me, and let's see how we can style dresses into a new fashion style, giving them more powers of ethnicity.
Boho Summer Dresses and Skirts
This is the classic Bohemian style. Bohemian summer maxi dresses and long, flowing cuts are the most attractive parts to catch people's eyes. Also, the big split helps show your leg at any time.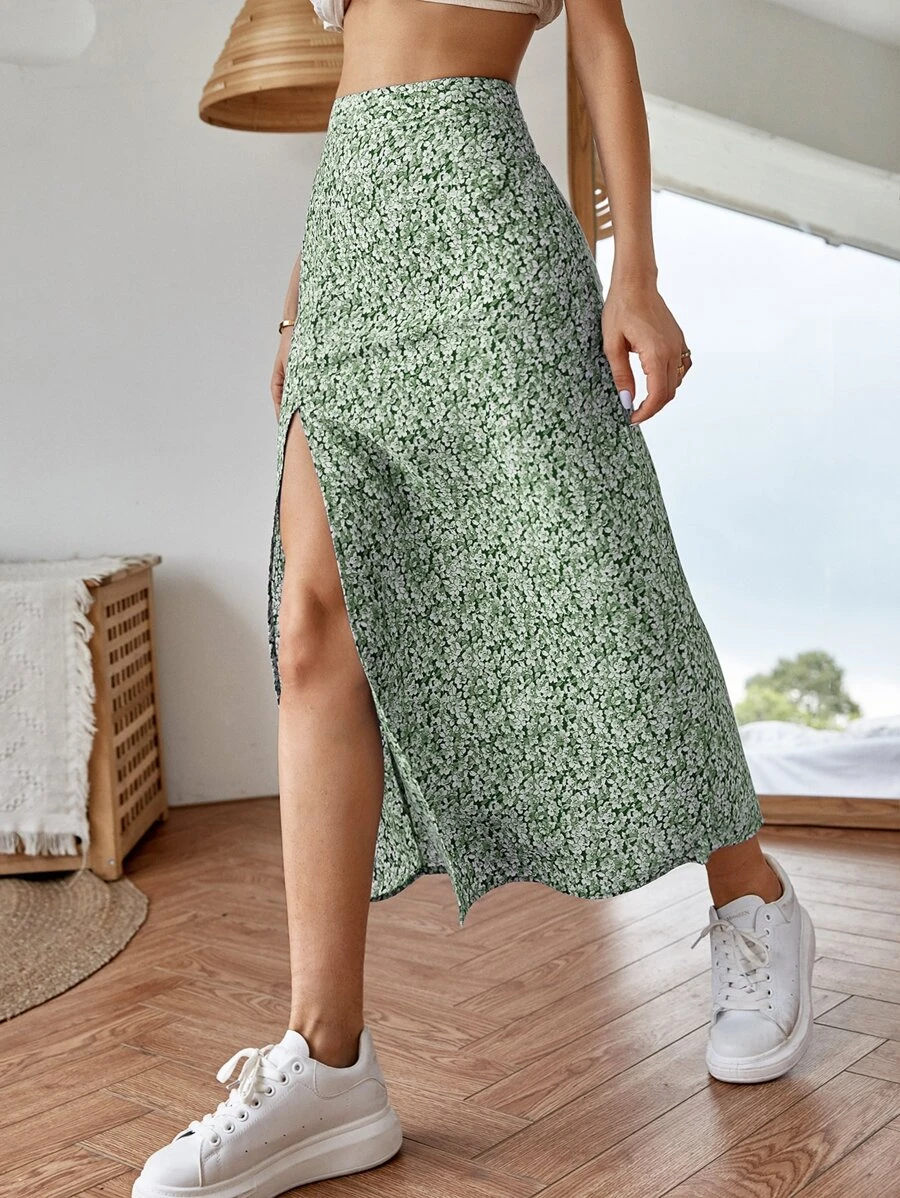 Wear an off-shoulder top or flowing blouse. The long bohemian skirt is perfect for enhancing the look.
Bohemian Style Loose Tops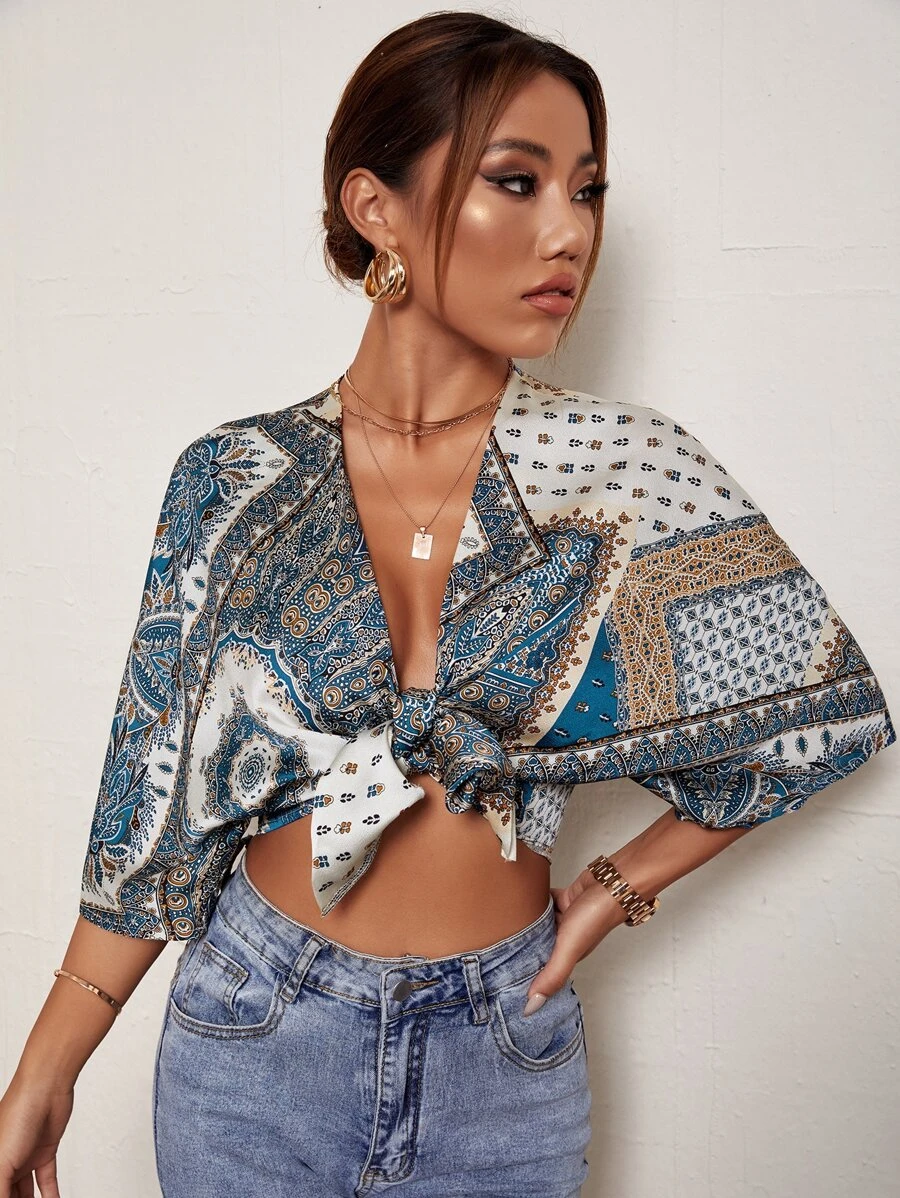 Tunics can enhance your waist well. These loose short tunics can gently hug your chest and a little bit of your waist, making your body proportion more perfect.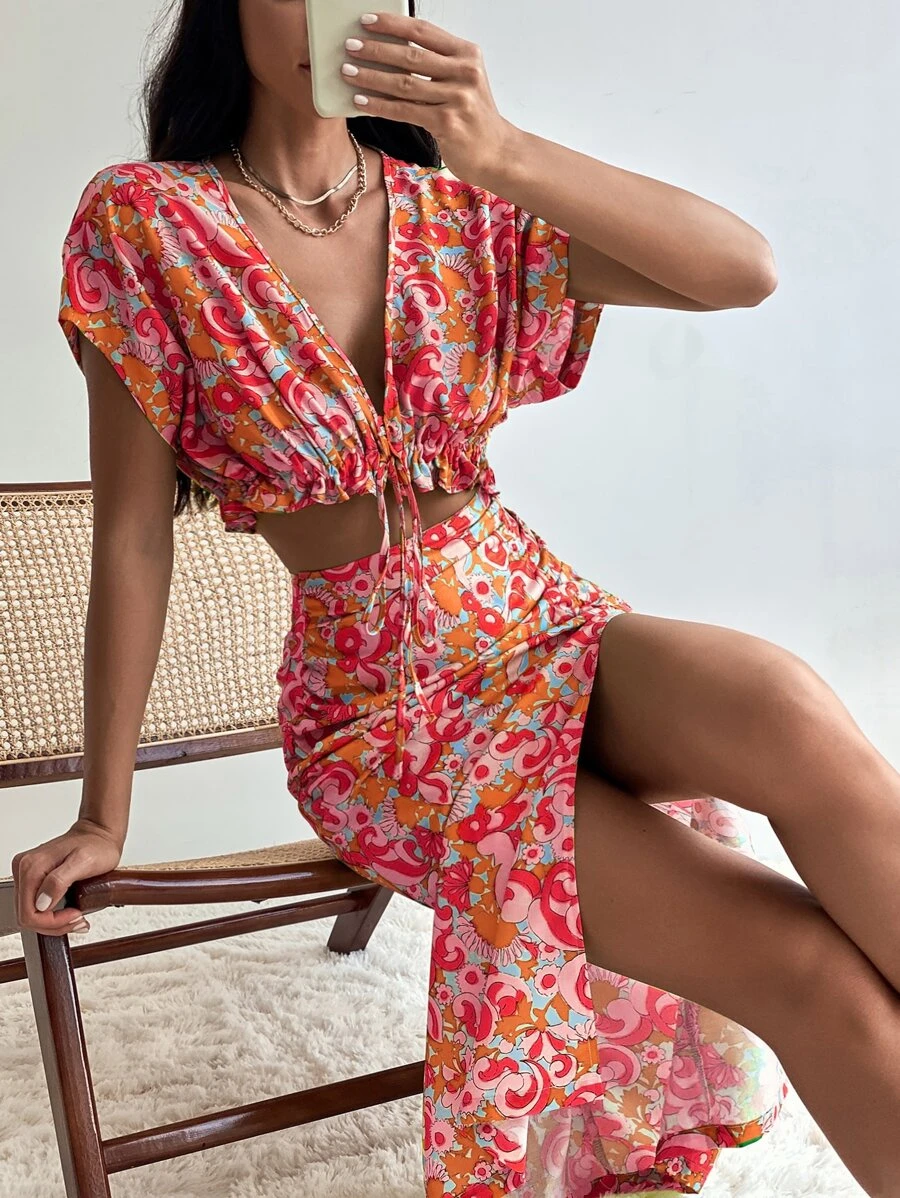 Imagine that you are playing rock music on a field. You could choose an oversize one.
Styling with Bohemian midi dresses or jeans or shorts would be great.
Kimonos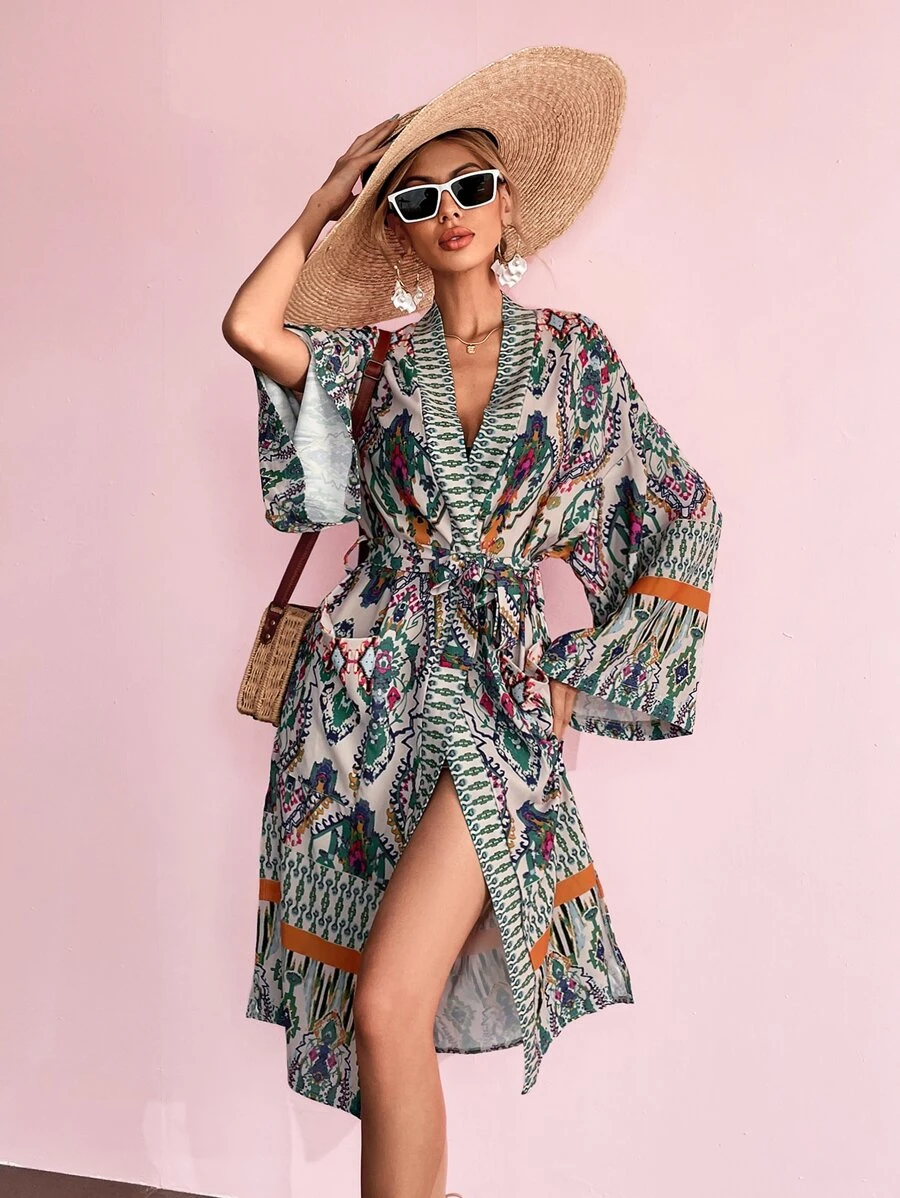 Outfits that can enhance your Bohemian chic must be kimonos. Pick with Plain, flower, ethnic patterns, or even with lace.
You could wear it in summer, with a crop top inside, shorts, or even a bikini. That sexy wild look drives everybody crazy.
Sandals & boots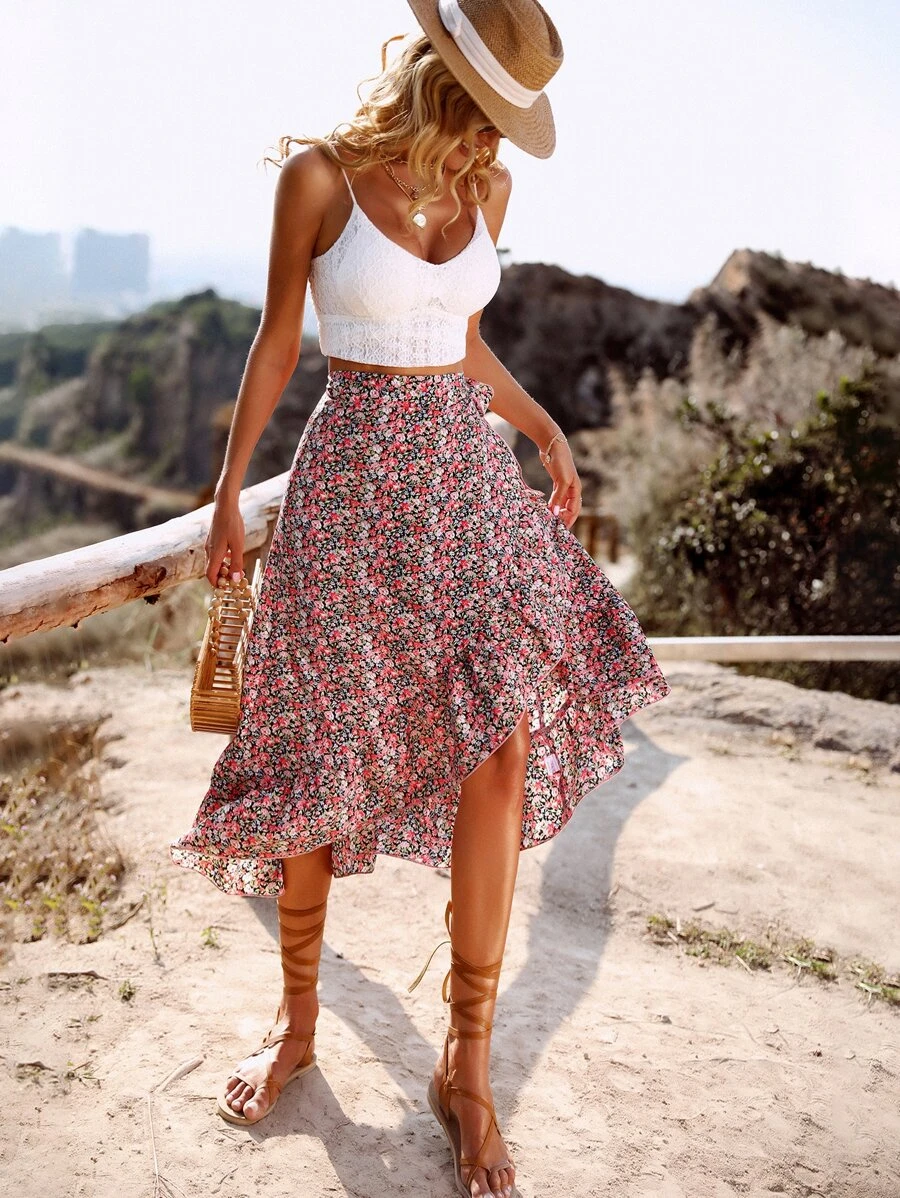 When styling with midi skirts or mini dresses, you could choose a pair of sandals, of course, stylish ones.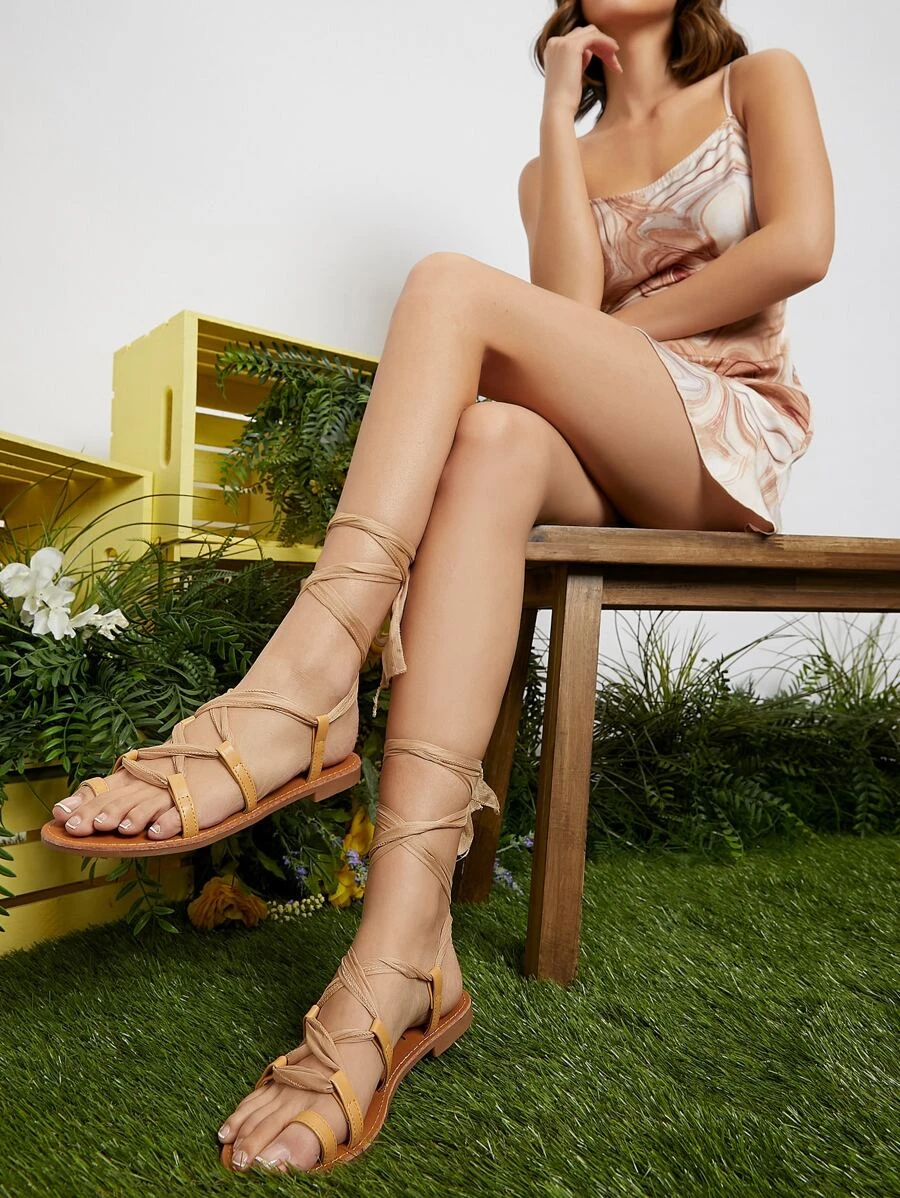 Warp from the knee to the ankle, perfect shape, decorate your leg, and make the whole look more lively.
Hat & Accessories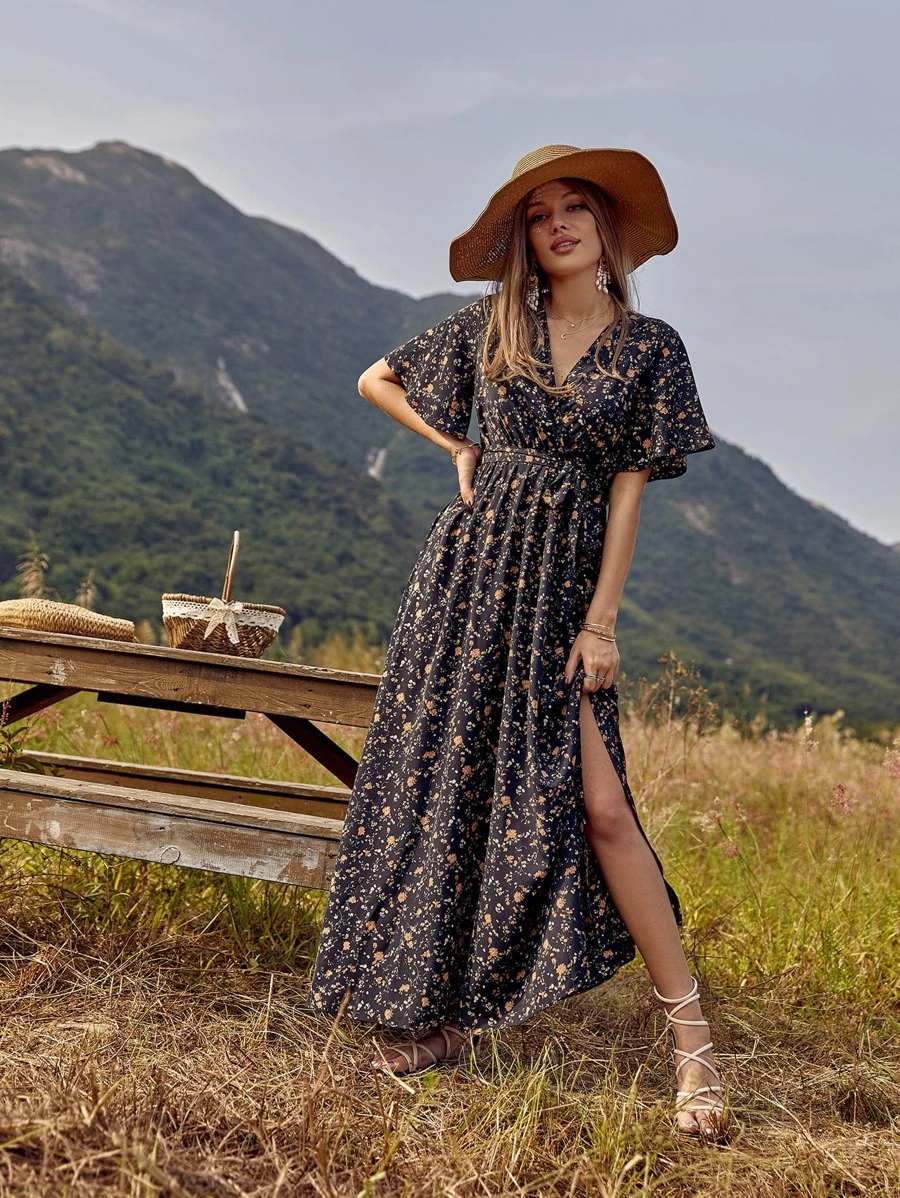 Dresses can change with time quickly, but hat won't. You could choose to put your hair down when styling mini dresses, but styling with a simple big hat is perfect!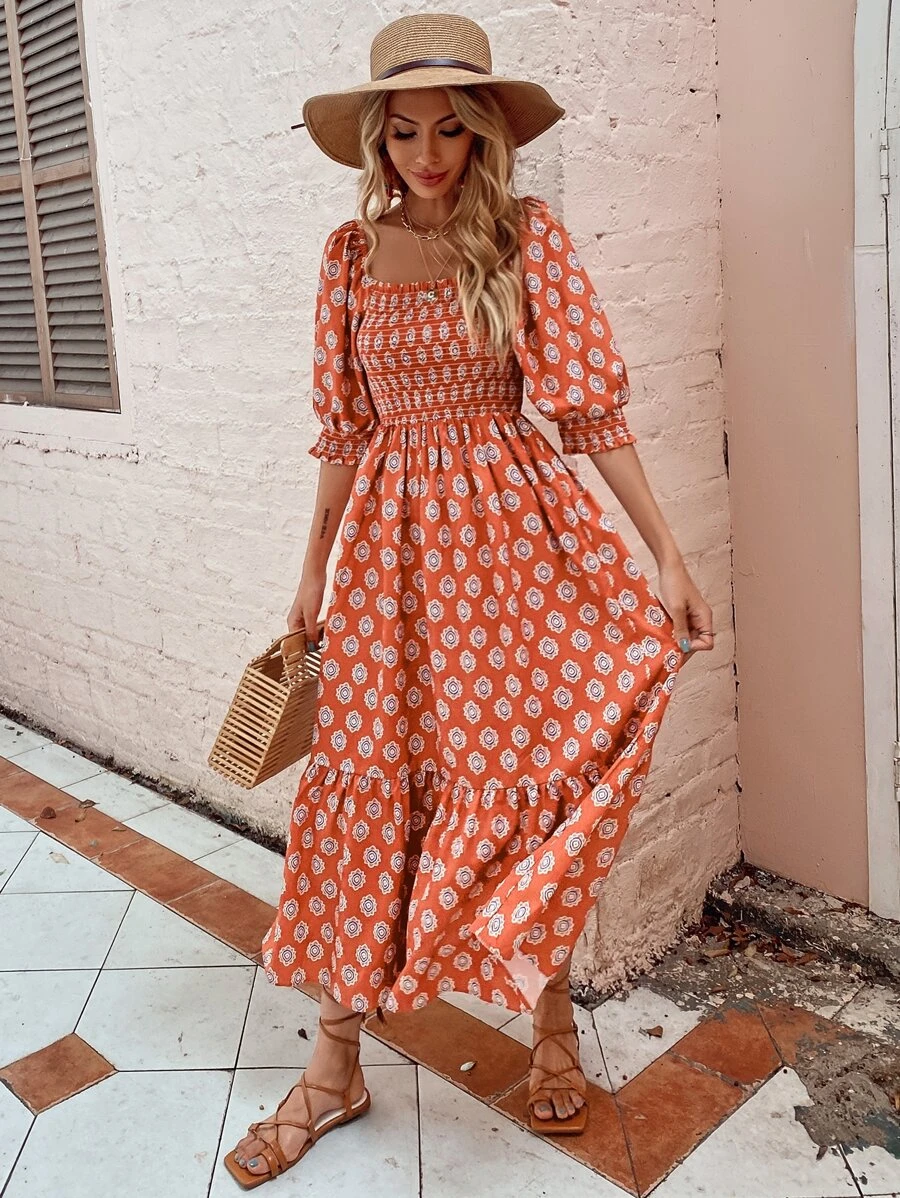 If you choose a colorful dress, a plain hat can highlight your whole looking.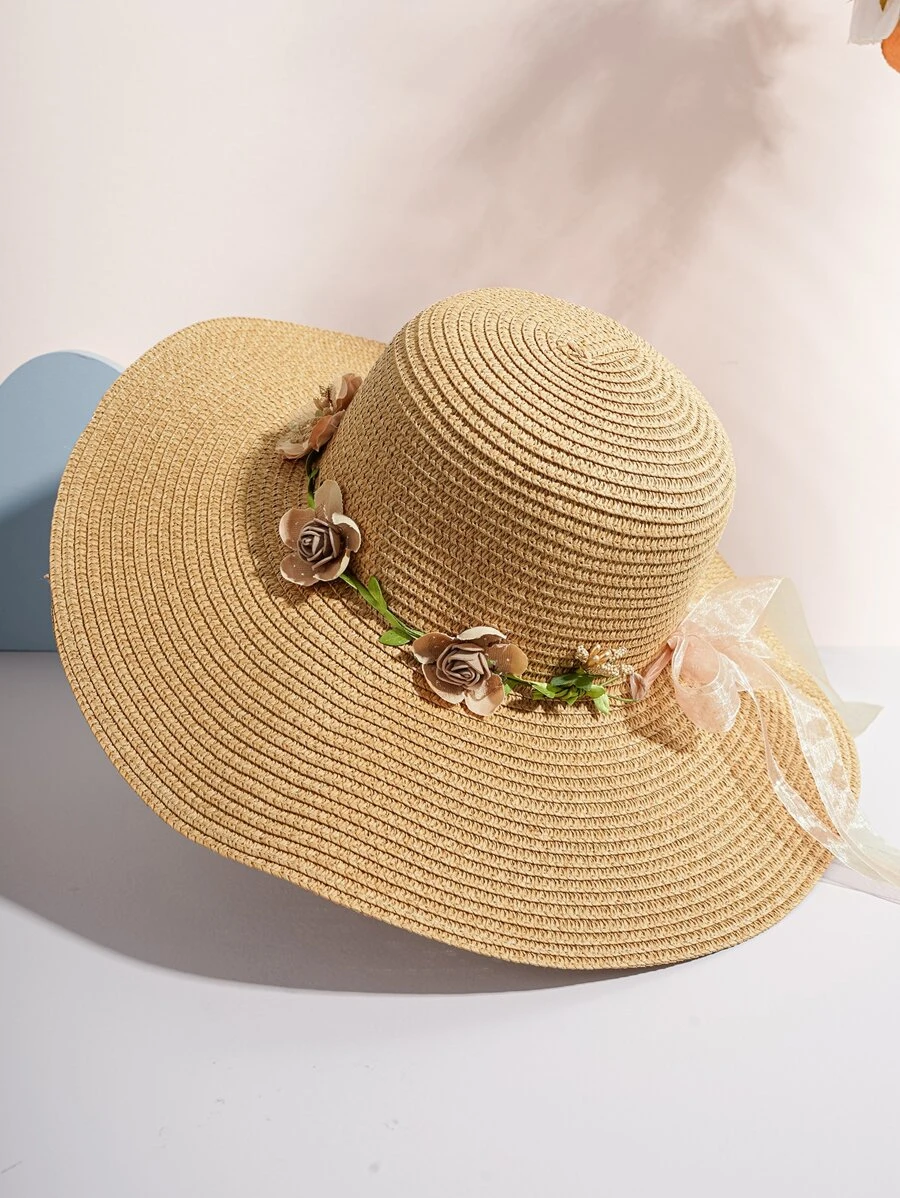 Or you could choose a super simple hat with a bow-knot or warped band on it. That looks cool.
Here are something I think you guys should pay attention to:
Not put all the elements on yourself, or you may look heavy from top to bottom.
Try to:
1: put the same color in a set.
2: Colorful outside, plaid inside or tight inside, loose outside.
3: Use accessories like hats, necklaces, bracelets, or even anklets.
Bohemian kimonos with bikini and layers necklace: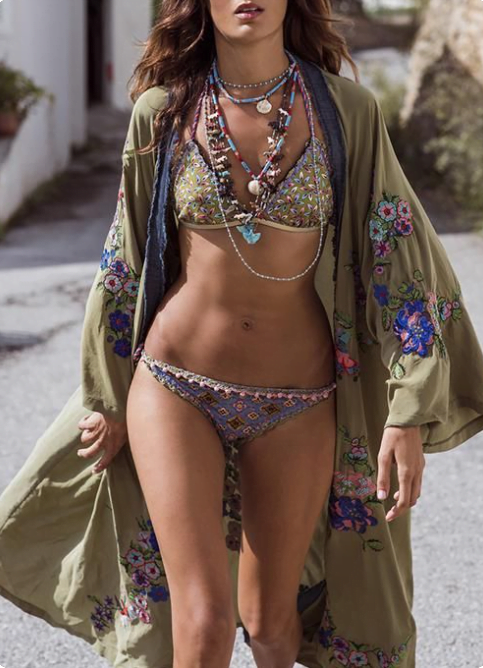 Combination of Bohemian style midi dress and urban style: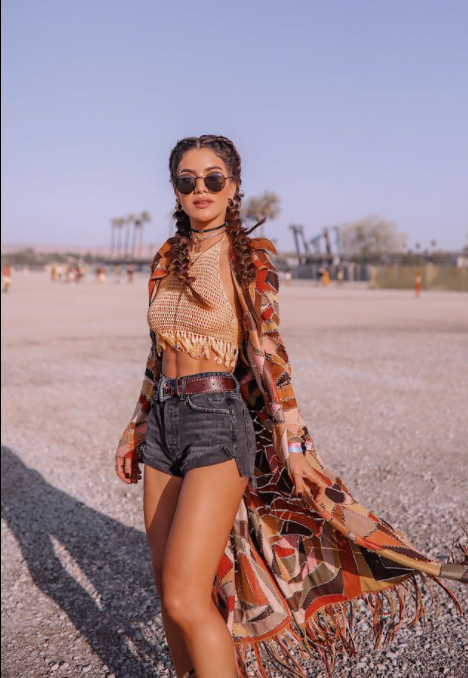 Bohemian chic maxi dress with hat and bikini: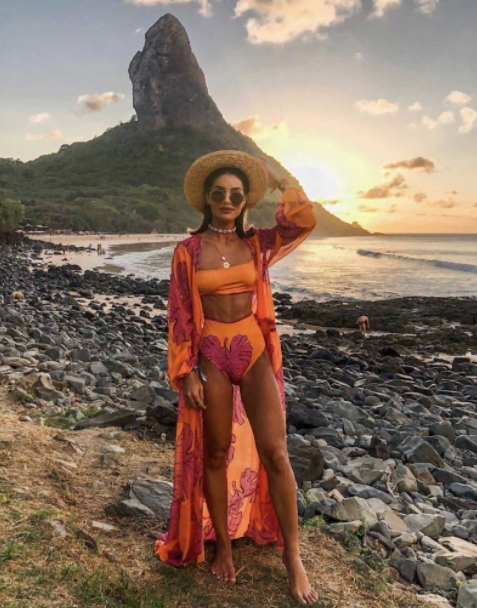 Bohemian style with Bohemian headband: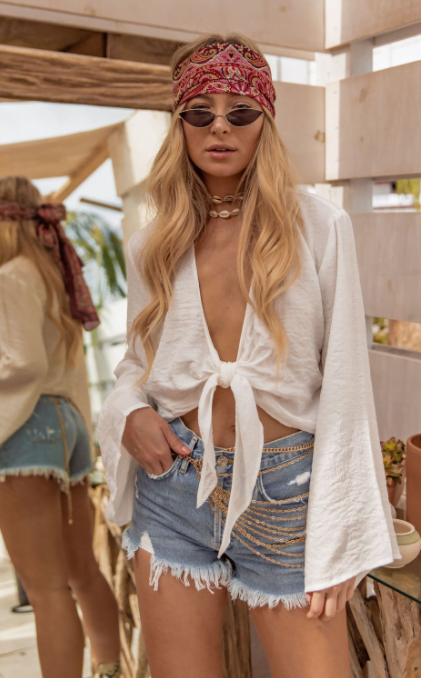 Boho chic and artist feelings: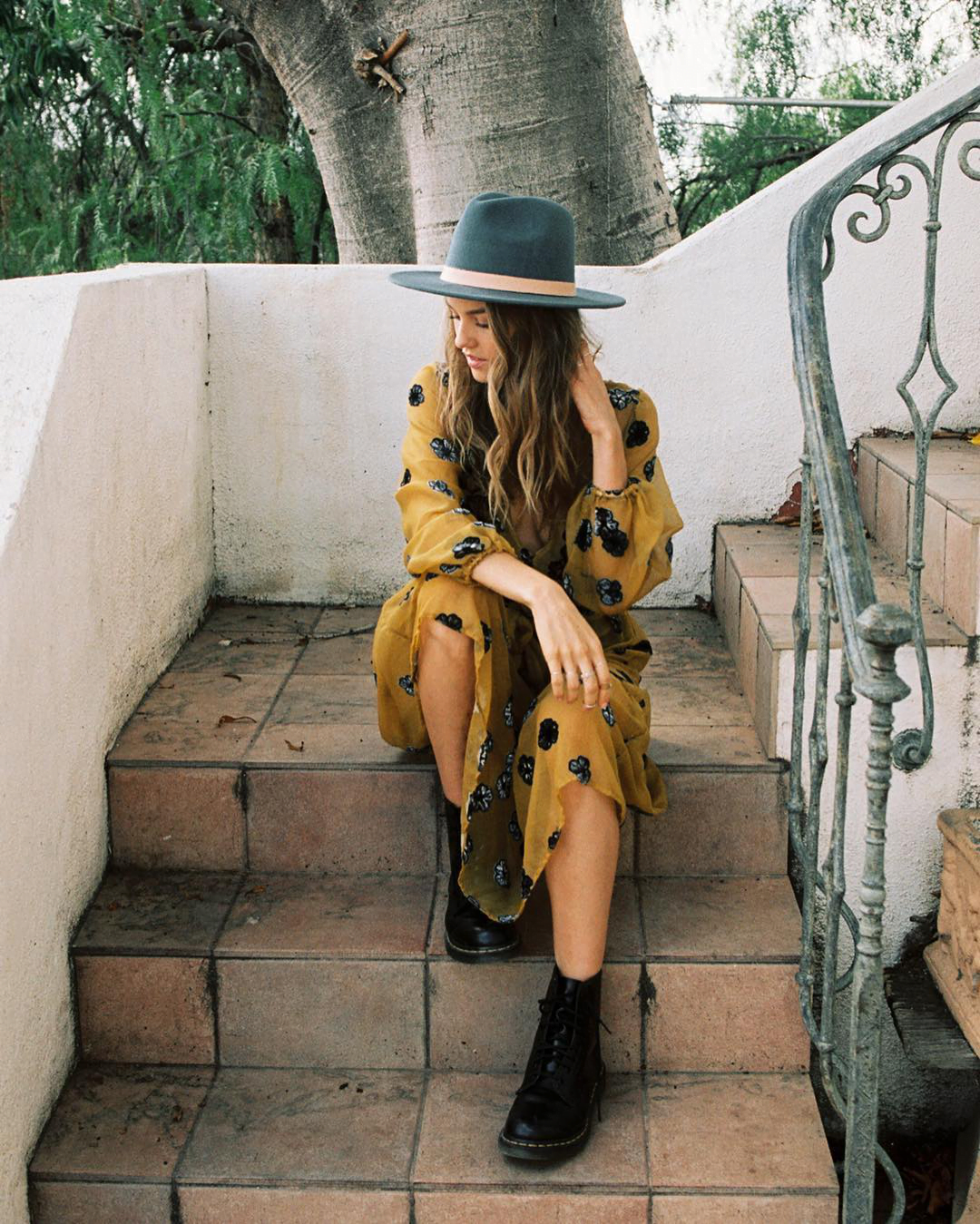 Boho chic dress with sandals and hat: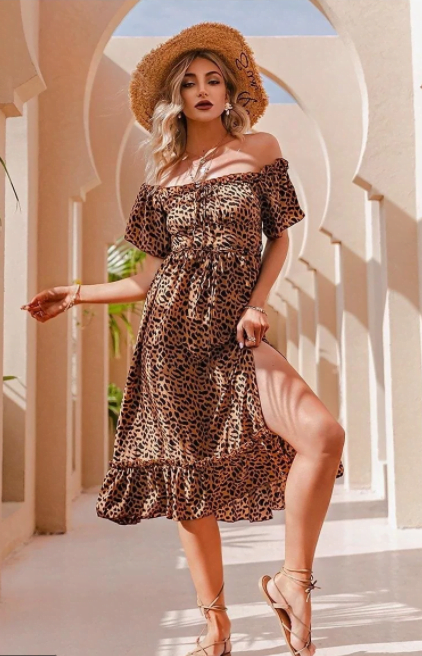 Bohemian style mini dress with sunshine and desert: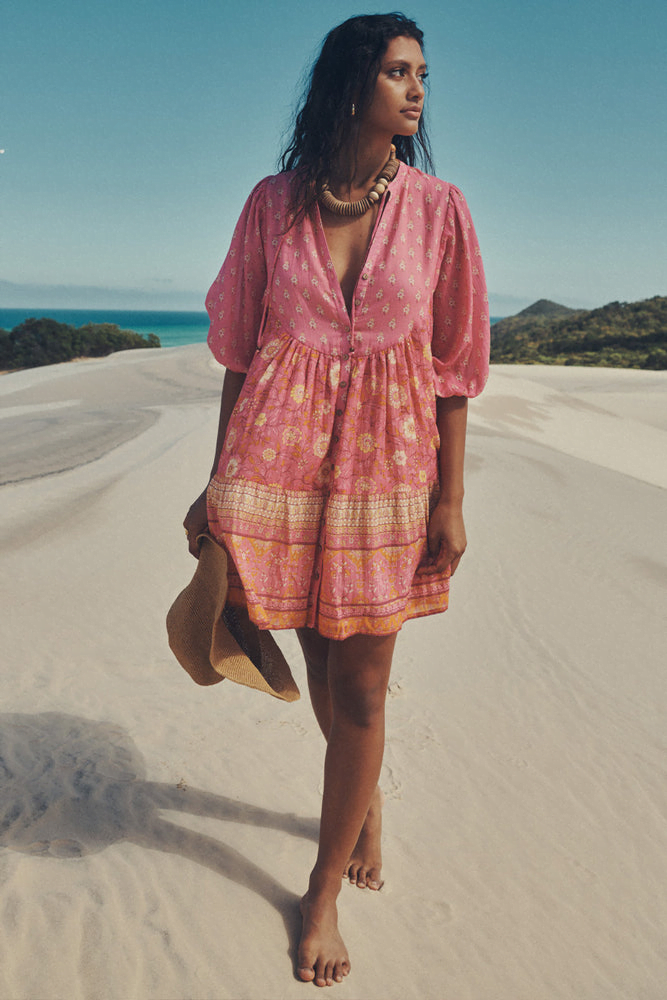 Just get styling! You can break the rules when styling Bohemian because it's an open and creative culture. You can wear what you want to wear.
Sometimes rock, sometimes elegant, vintage, or folk? It's all up to you.
Final thoughts
I believe you must try dressing up in Bohemian style. I beg you could feel it is not just a fashion but also a spirit once you put those clothes on, your mind, your soul, your sense, and the lifestyle that will make you a true bohemian.
Maybe it could be your strong power or make you relax and enjoy.
However, dressing up with Bohemian style again, feel it with your heart, follow your mind to another place you have never been before. Enjoy!
Blog Writer: Sonia Chan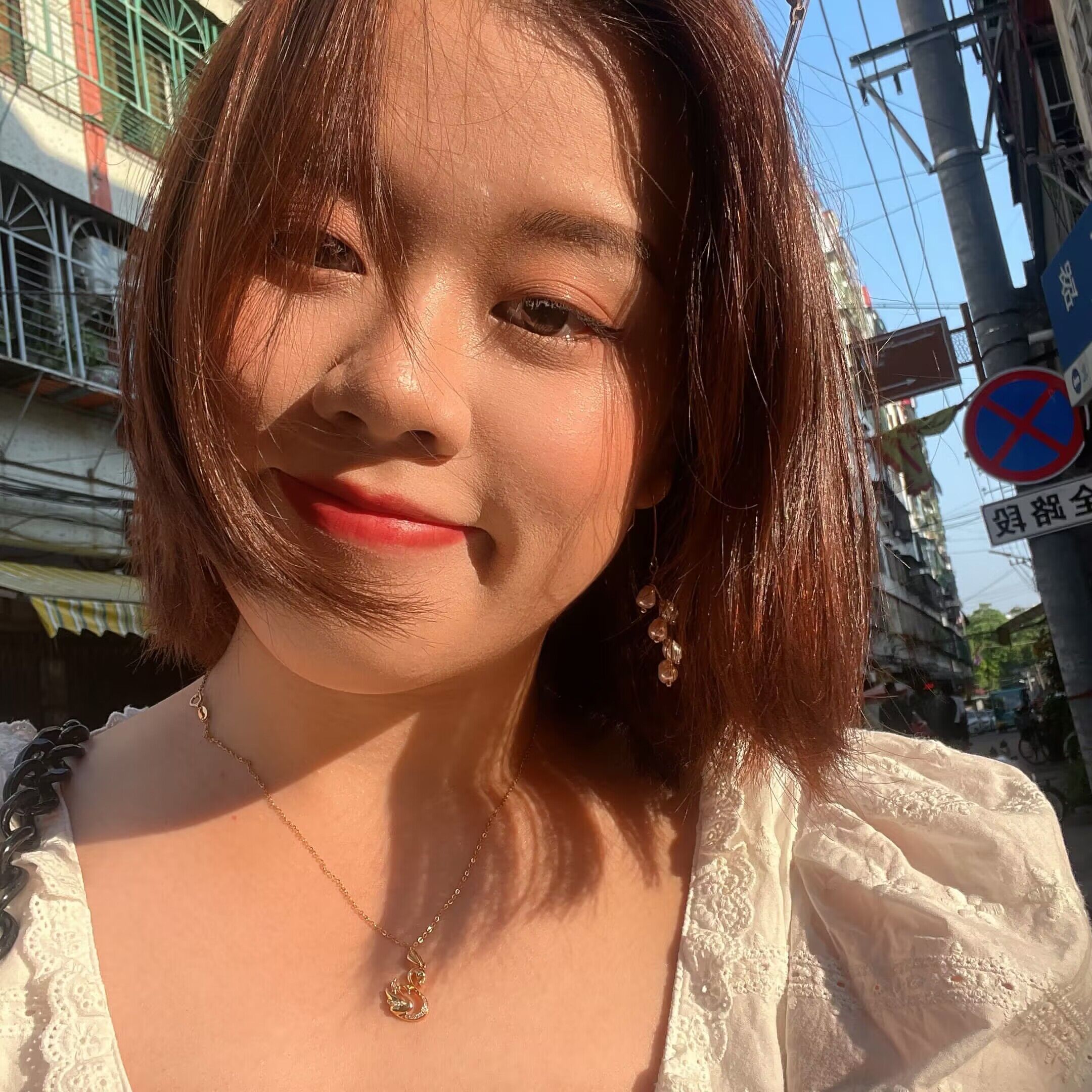 Sonia Chan is a fashion designer and blogger. She can speak both English and Spanish and she is also a freelance writer. She has been focusing on creating women's apparel and accessories for 6 years. As a creative worker, she is good at observing stuff around daily life, and keen on integrating modern elements into her collection. Sonia loves to share, bringing the latest fashion info and her opinions into her articles. Check her facebook to know more.