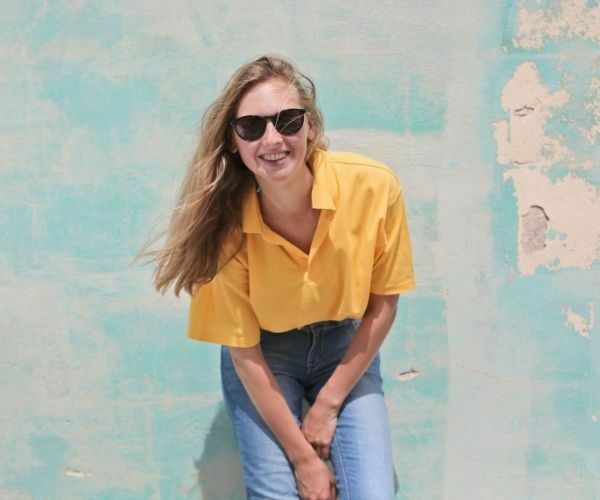 Best Basic Style Try – Blouse & Tank Top With Jeans
[2023-3-25 Update] Welcome to Trying Trends, where we dress outside the box and try out some of the hottest styles this season. From basics to fancy, we'll pair ripped jeans for women with blouses and shirts to create stunning looks.
Rock your look with skinny jeans for women, tank tops, boyfriend jeans for women – the fashion possibilities are endless! Let's get started.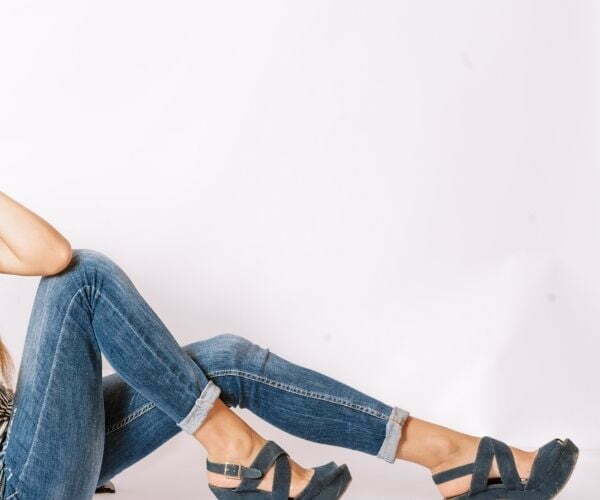 2 Ways to Dress Your Favourite Boyfriend Jeans for Women
There's no need to worry that your favorite pair of boyfriend jeans are falling out of style – with the right look, you can make them look brand new. Get creative by mixing and matching different pieces to create unique and stylish ensembles.
Think outside of the box – combine your jeans with an unexpected blouse or mix up a classic style with some bold accessories. The possibilities are endless!
Be confident in your own style and refuse to let even the hottest trends sideline your beloved denim.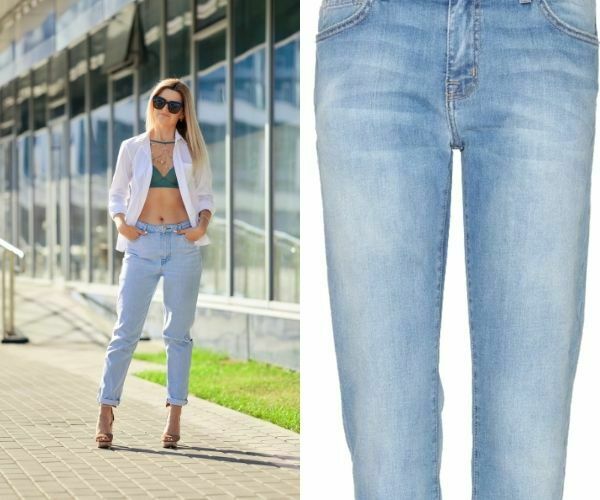 1. Pairing it with a solid color tank top:
Women's tank tops can be found in multiple solid colors, grab a brown, red, or even blue.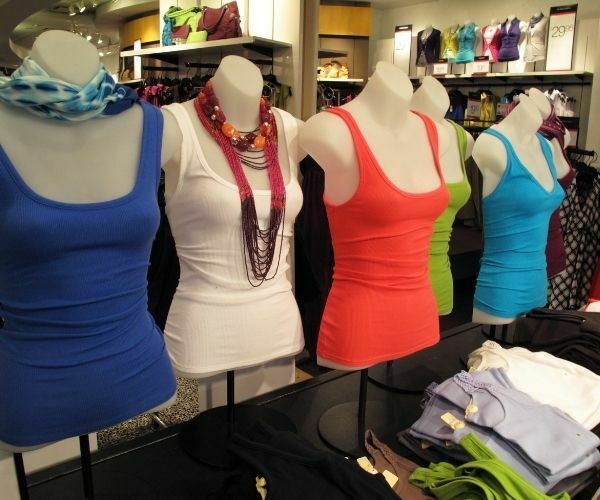 You can easily rock the look, similar to the one in the picture, where a pair of white boyfriend jeans from chic looks excellent with the maroon tank top.
Add some gold accessories and a crossbody bag to make an effortless yet chic look.
2. Pair with a graphic top like this!
Graphic crop tops can be fun to make you look put together and chic.
A graphic crop top paired with dark boyfriend jeans and a layered necklace, bracelet and boots can create an effortlessly chic look.
Whether you want to dress up for the evening with some statement heels, or keep it casual with wedges, there's no denying that this is the perfect go-to style for any occasion.
And don't forget to add your own unique touch(add some accessories)!
With so many ways to accessorize and style, you can make sure you stand out from the crowd and feel confident in your look.
3 Ways to Dress Women's Tank Tops
1. Black with some color clothes:
This look right here is the epitome of classiness. You can pair up your black tank tops or camisoles with a colored blazer and skinny black jeans for women.
Grab your heels and glam up with some gold accessories to look fancier and put together.
2. Wearing Ribbed Tank top:
Are you aiming to achieve a casual look? These ribbed tank tops will be perfect!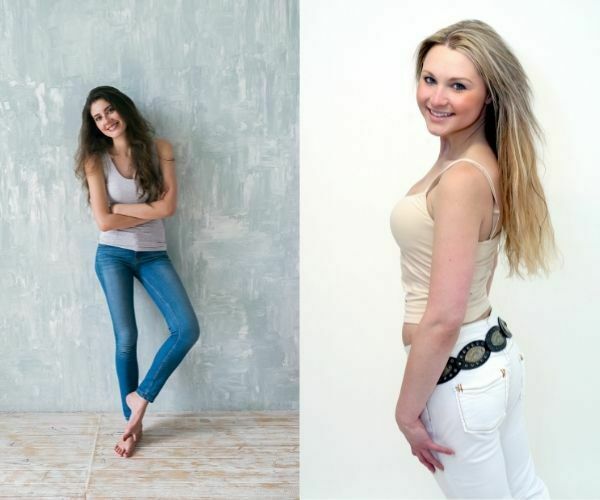 You can wear it with a good pair of sweatpants and flip flops for a casual grocery run or pair with skinny jeans or ripped jeans for women and white sneakers for a cleaner look.
Wear a fun-colored bag or some bold-colored heels to transform it into an evening look if you plan to go out with friends or on a cute date.
3. Formal Look With Women's Blouse:
To aim for a much more formal look than above, you can wear your favorite skinny jeans for women with a basic white tank top. The tank top can be worn with a blazer and effortlessly with black court heels.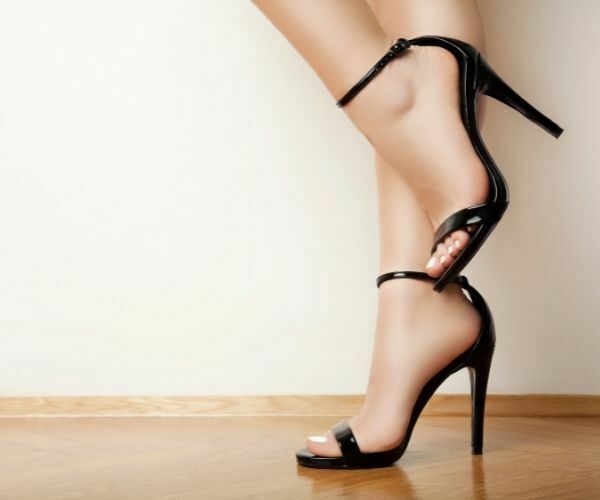 This satiny blazer with some skinny jeans and accessories would make up for a perfect outfit. Grab all these items if you do not own them. Trust me. They are a wardrobe staple.
And the best formal look for you is blouse with skinny jeans or bootcut jeans.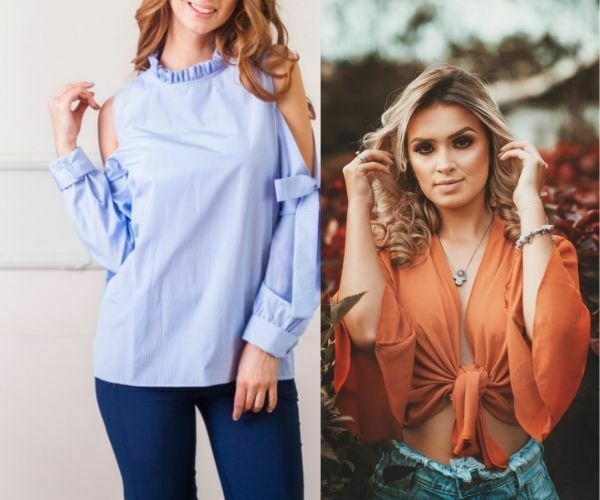 Please consider all these looks that we have here for you for your blouse that have been sitting idle in your closet. Make the most of these women's blouse!
2 Ways to Style Your Ripped Jeans for Women:
Ripped jeans will always be the perfect clothing item to make a statement!
Ripped jeans for women are a classic go-to for any wardrobe, and no matter what color you choose – blue, black or otherwise – it's easy to customize them to your own style.
For a lazy day look, pair them with cozy sweaters and coats for a look that's both comfortable and classy. On milder days, chiffon blouses, sweatshirts and solid color bodysuits are great options.
Or make a statement in the summer by pairing your jeans with a white bodysuit, heels and an effortless bun!
With countless ways to accessorize and style them, ripped jeans will make sure you always look your best.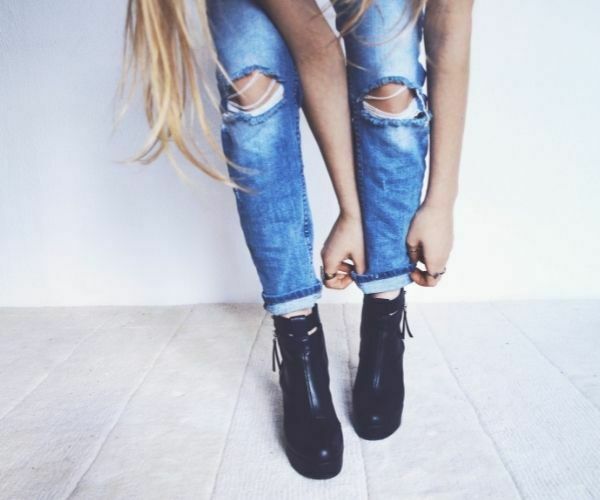 Rock the ripped black jeans for women – a cool graphic or band tee and some good sneakers is all it takes to create an effortless look that's guaranteed to impress.
Not only are these staples perfect for a coffee date, ice cream run, or even a movie night out with friends, but they also give off the vibe that you didn't try too hard – which is always trendy!
With just the right combination of clothing items, you can create an effortlessly stylish ensemble that looks put together without having to break a sweat.
Making Skinny Jeans Look Good!
Women have a tough time when it comes to looking for their favorite skinny jeans. There are many styles, brands, and colors to choose from.
Dressing up your jeans is easy, no matter what style you're going for.
To create a sexy and sophisticated look opt for a dressy top and accessories like ribbon belts or necklaces.
On the other hand, if you're after something more casual and comfortable, reach for shirts with patterns or frills.
Heels will add a touch of class to any outfit while strappy flats, wedges, and sneakers can all work in tandem to create the perfect casual ensemble.
With jeans, versatility is key – let your imagination guide you!
Bottom Line:
Looking great doesn't have to be a challenge! Step out of your comfort zone and don the boyfriend jeans you've been eyeing on other women.
With the right accessories and styling, you can pull off any look and easily make heads turn.
So why not give it a try? With our fun guide, you're sure to find an outfit to show off your unique fashion sense. Give it a go – you won't regret it!
Blog Writer: Sonia Chan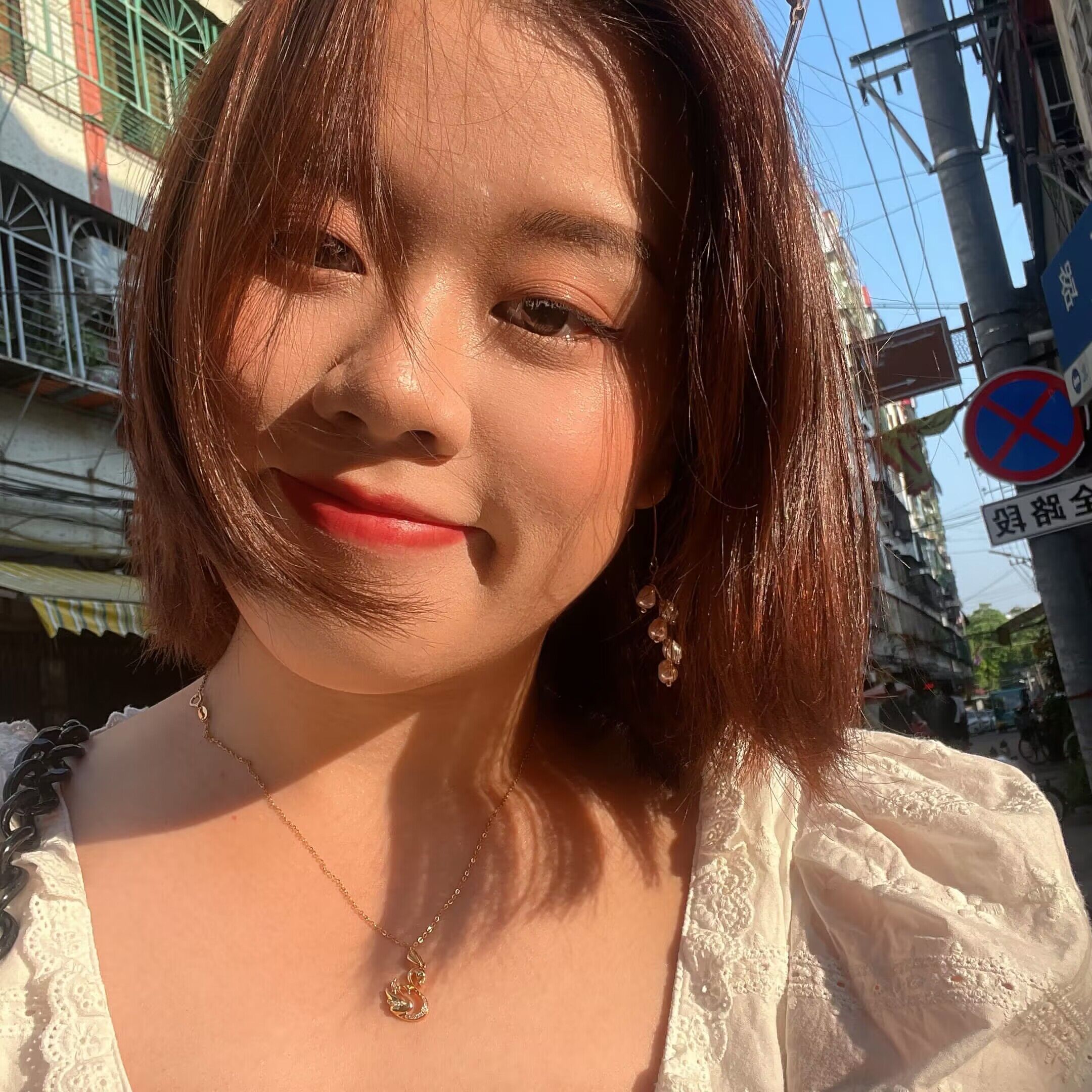 Sonia Chan is a fashion designer and blogger. She can speak both English and Spanish and she is also a freelance writer. She has been focusing on creating women's apparel and accessories for 6 years. As a creative worker, she is good at observing stuff around daily life, and keen on integrating modern elements into her collection. Sonia loves to share, bringing the latest fashion info and her opinions into her articles. Check her facebook to know more.