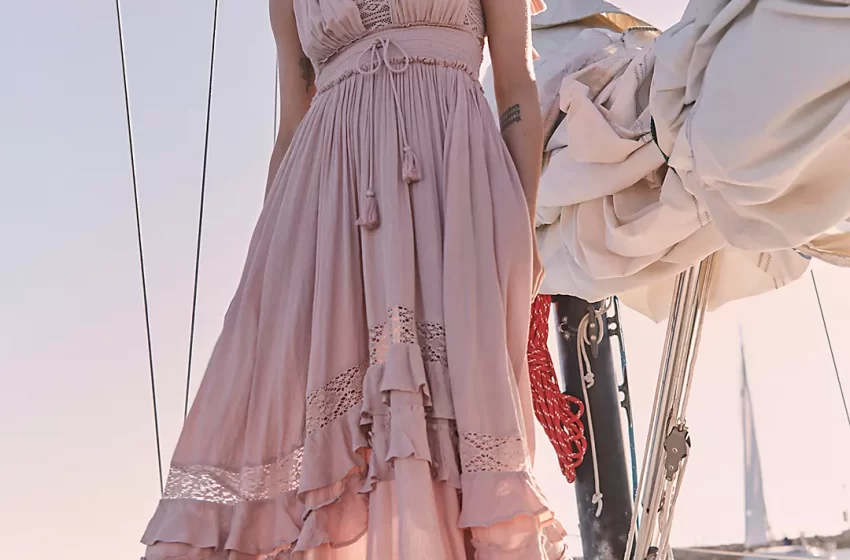 10 Boho Maxi Dresses You Can't Miss Out
[2023-3-30 Update] Bohemian is such an amazing and popular fashion style. With the boho trend, lots of boho style items become must-haves in our wardrobe. Boho maxi dresses are one of them. They are effortless and feminine.
If you are looking for some boho maxi dresses, you're at right place. Here, I'm gonna bring ten maxi dresses of bohemian style to you.
These maxi dresses with unique designs and cuts are fashinable, and fit well for any women.
Orange Boho Sun Maxi Dress
What I like about this boho sun maxi dress is the color and patterns. This orange is not too bold but enough eye-catching.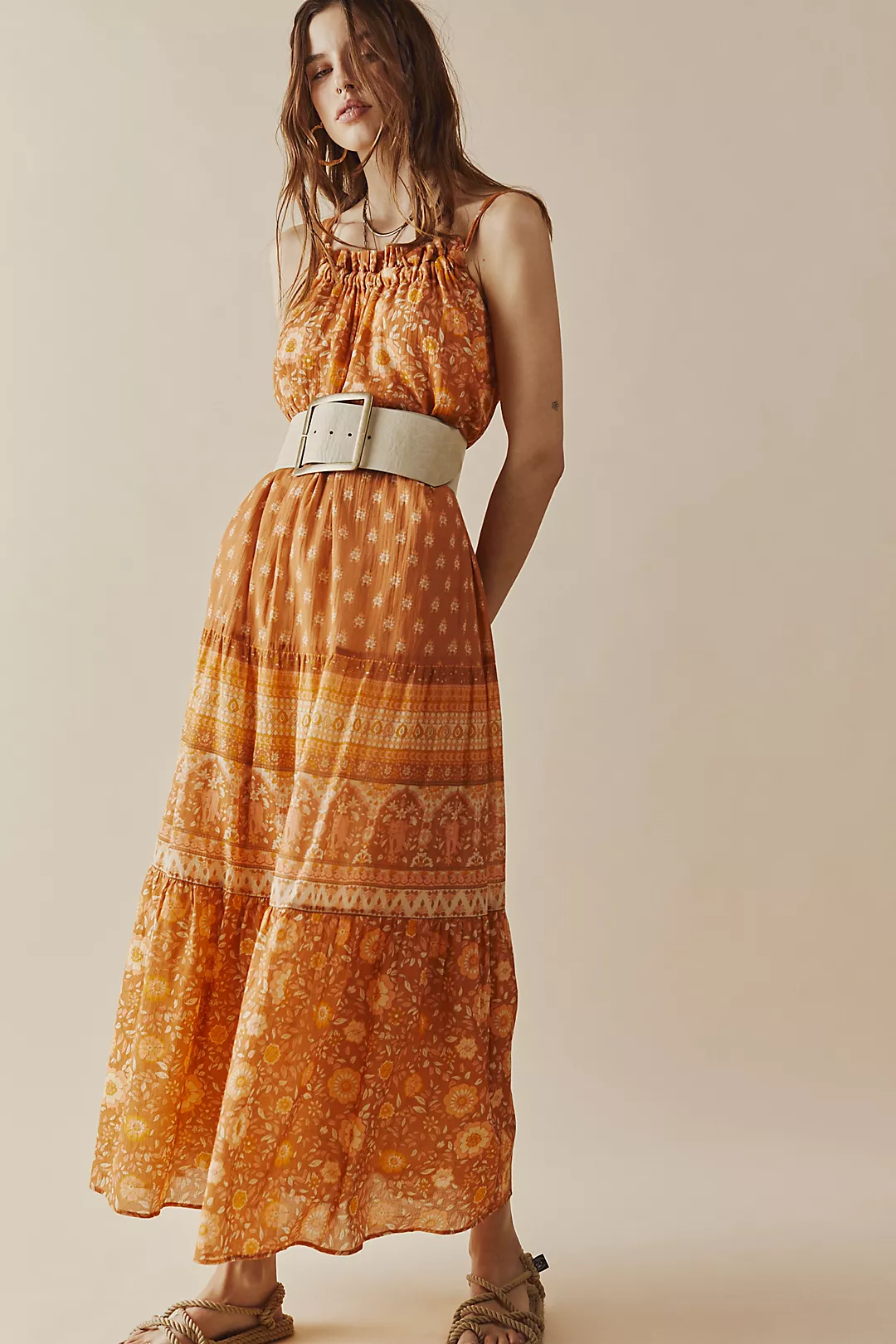 If you have paid attention, you will find that the patterns on different parts are not the same.
And it's comfy to wear it because the fabric is breezy and light. To elevate the boho look, you can add a white belt on it.
For shoes, a pair of woven sandals should be great!
Classical Boho Lace Maxi Dress
This boho lace maxi dress will be above your expectations once you try it on. The lace design is classy and elegant.
And the off-shoulder and v-neck designs make the whole look more sexy and charming. It's perfect for wedding or a date.
Long-sleeve Boho Floral Prints Maxi Dress
If you don't want to show too much skin, this long-sleeve boho floral prints maxi dress should be a good option. It can cover almost all your body.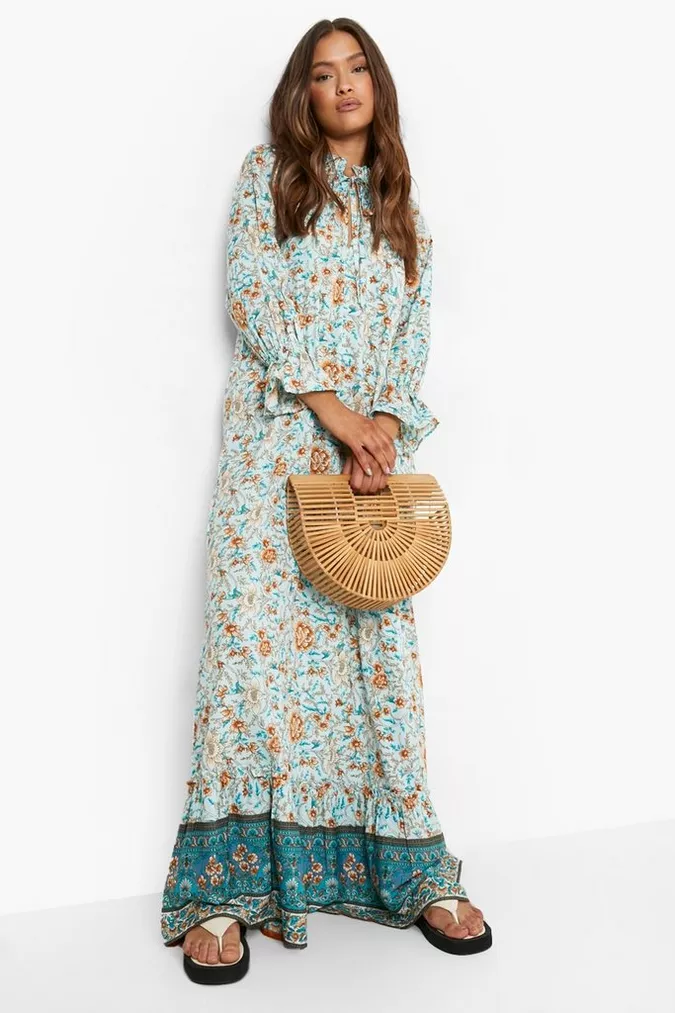 Whether you are slim or chubby, it will fit you well.
And the floral prints bring a retro vibe. To complete the boho-chic look, match it with a boho handbag and sandals.
Boho Ethnic Maxi Dress
You will need some bright color clothing on summer, and this boho ethnic floral maxi dress should be the one.
The special part of it is the slit and the plunging neckline, which is beautiful and sexy.
And it's suitable for all figures because the dress is adjustable by wraping the tie.
Bohemian Strapless Maxi Dress
Strapless maxi dresses are also popular. You will need this bohemian floral maxi dress for vacations or beach parties.
It's very flattering and breathable.
It blends well with a jean jacket and same with sneakers or boho style sandals.
Sexy White Boho Maxi Dress
White maxi dress is a basic staple in our wadrobe. This white boho maxi dress looks simple but it's beautifully detailed.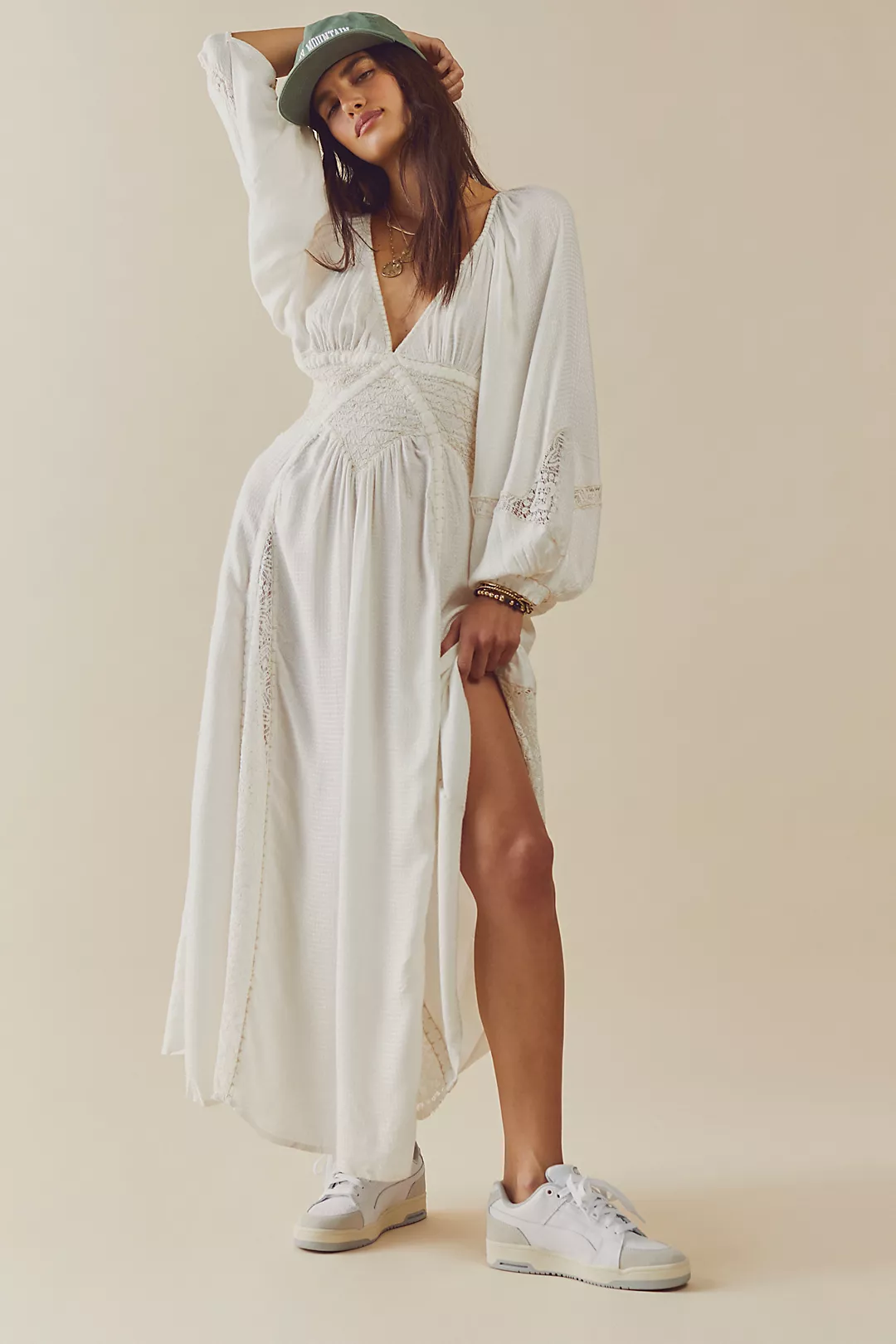 The puff sleeve add a bit cuteness to the outfit, the v-neck and the slit on the hemline are sexy.
To make the boho look more chic, why not try to blend it with a flat cap and sneakers.
Square Neck Boho Maxi Dress
Apart from v-neck design, square neck looks pretty too.
Check this cute short sleeve boho maxi dress with a elastic square neck design.
It's versatile because it has two ways to wear it. To brighten up the look, add some stunning accessories.
Casual Bohemian Floral Maxi Dress
If you prefer some simple designs, you might love this casual maxi dress with boho floral prints.
The fabric is light and cool for summer, yet not see through.
Besides, the designs are too bold, so it's perfect for daily wear.
Hollow-out Flowy Maxi Dress Of Boho Style
I fell in love with this flowy maxi dress at the first sight.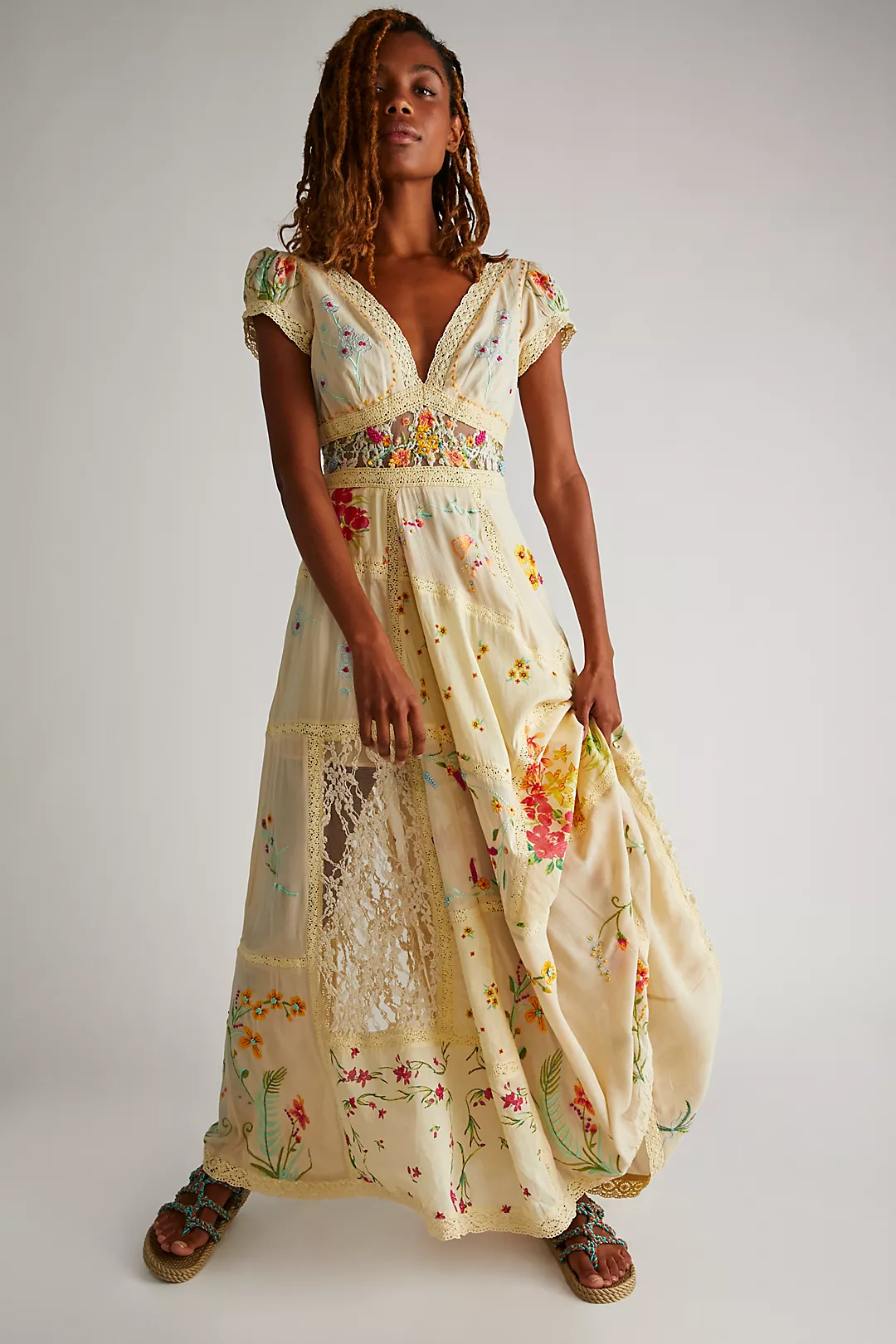 The big hemline, the deep v-neckline and the hollow-out designs show the unique charm of boho style.
Those floral prints look fresh and dynamic. Opt for this bohemian maxi dress, you will be the most eye-catching women on the street.
Boho Off-shoulder Maxi Dress
The last boho maxi dress I want to share is this off-shoulder maxi dress, it has several colors to choose from.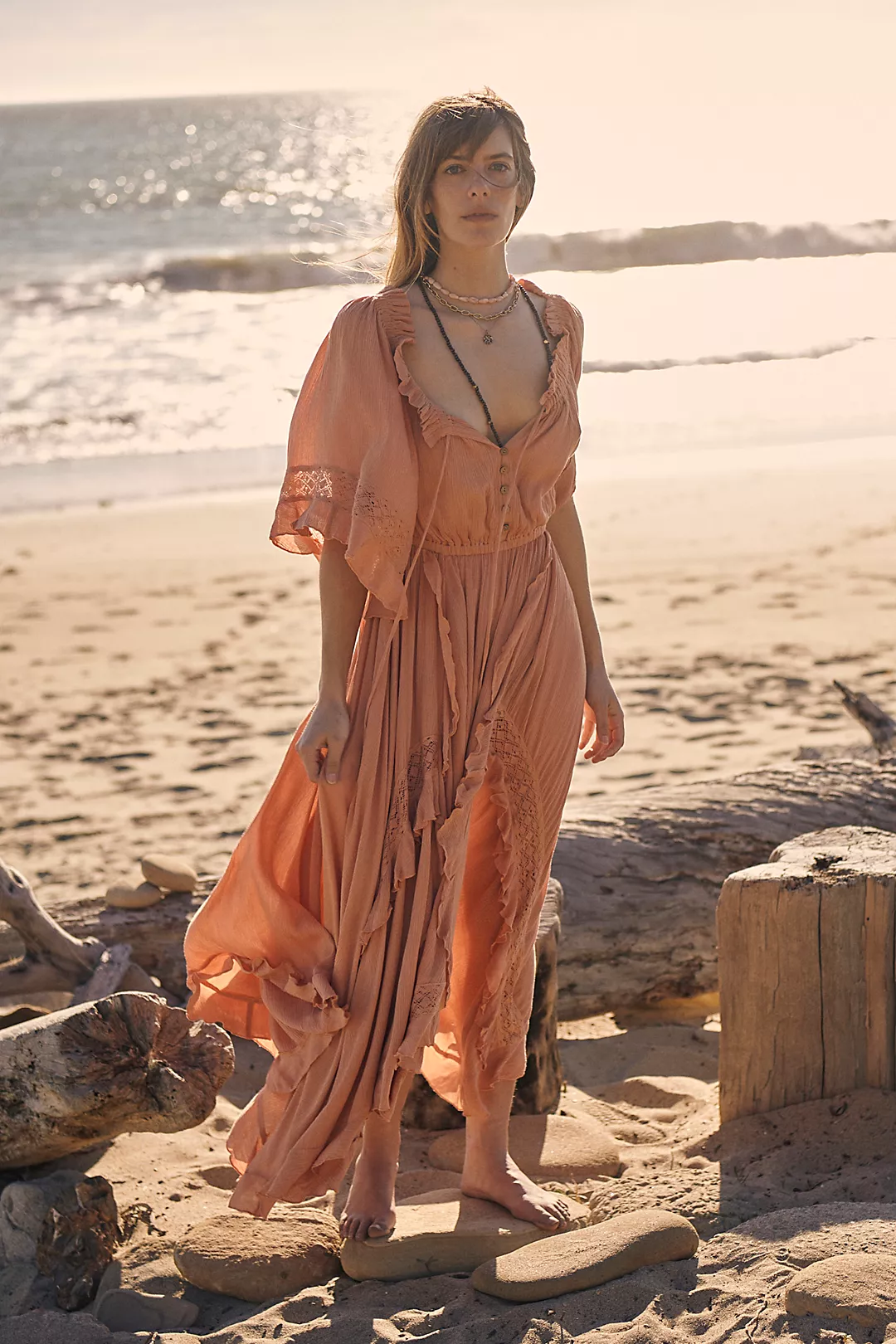 And it's elastic and comfortable, you can even wear it during pregnancy.
Final Thoughts
A maxi dress is the perfect outfit for spring and summer, and it can be worn from day to night with ease beacause of its versatility and comfy materials. So why not complete your summer wardrobe with these boho maxi dresses right now!
Blog Writer: Sonia Chan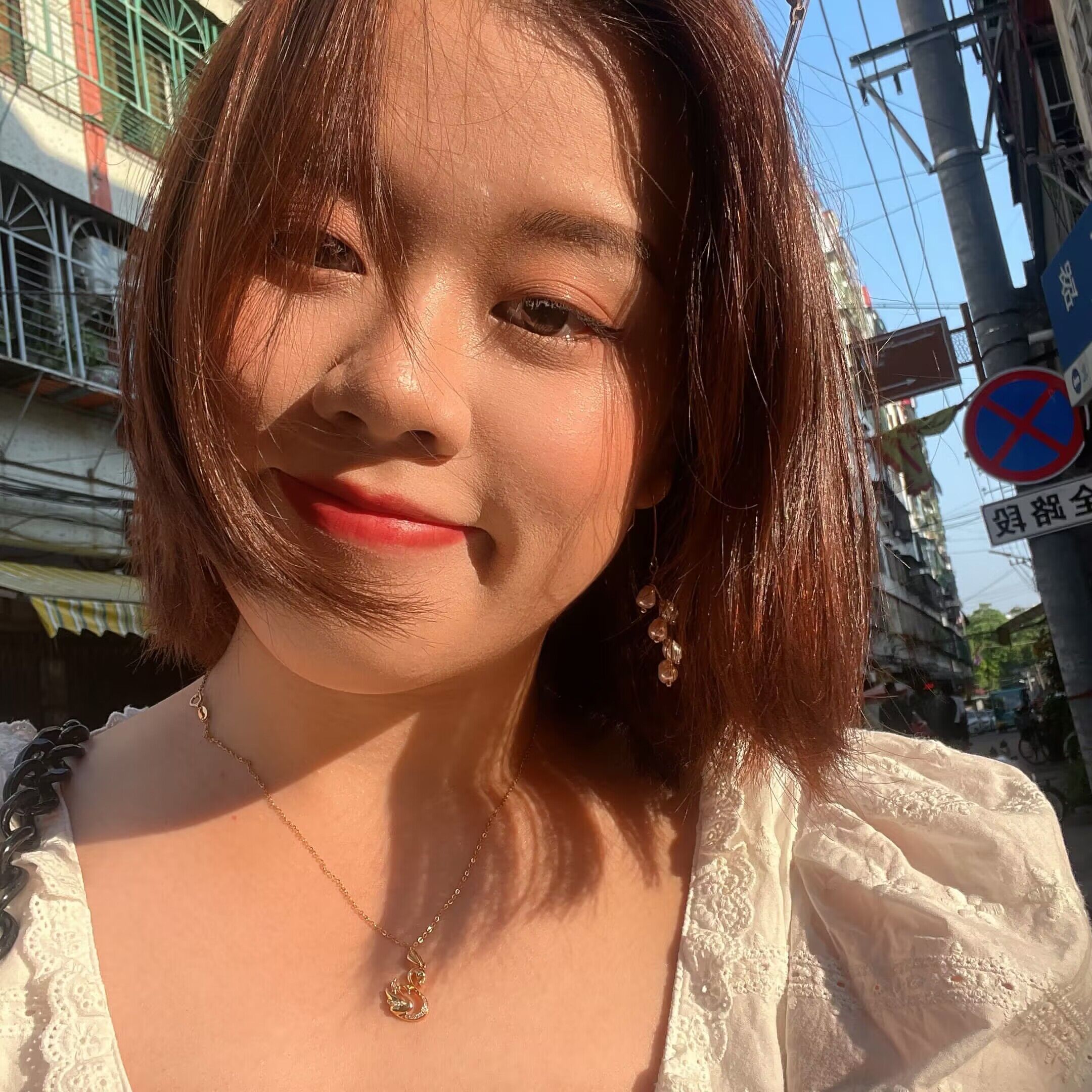 Sonia Chan is a fashion designer and blogger. She can speak both English and Spanish and she is also a freelance writer. She has been focusing on creating women's apparel and accessories for 6 years. As a creative worker, she is good at observing stuff around daily life, and keen on integrating modern elements into her collection. Sonia loves to share, bringing the latest fashion info and her opinions into her articles. Check her facebook to know more.