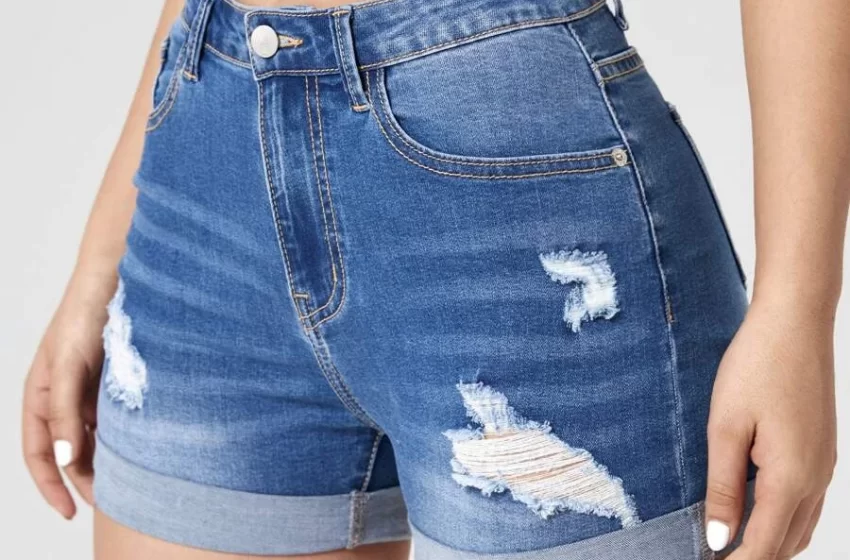 10 Ripped Jean Shorts Outfits To Imitate For Your Wardrobe
[2023-4-03 Update] Speaking of denim shorts, how could we forget about ripped jean shorts – the fashion icon for women. Ripped jean shorts have been a fashion staple for years and they're here to stay! Whether you want a bold, sexy or chic look, ripped denim shorts can be styled in many ways.
They don't have to just be for nights out; with the right styling and accessories, ripped jean shorts can give off a sophisticated vibe too.
Show off your creativity with different looks this summer 2023!
Women's ripped jean shorts are more versatile than you think. You can style them with tank tops, blouses, t-shirts, crop tops, hoodies or sweaters according to the occasion and your preference.
To inspire your ripped shorts and jeans outfit ideas, I've created 10 options for you.
Basic Tank Top + Ripped Denim Shorts
This combination is for you if you don't like to overthink too much before going out.
First, a basic tank top is a universal fashion staple that will never go out of style.
It works particularly well with ripped denim shorts. Keep your accessories simple. Add a belt and a pair of boots, and you'll be ready.
It's another typical day, but you still want to look chic and comfortable.
That's easy. Grab these ripped denim shorts and team up with tank tops or crop tops.
The unique part of these shorts is the raw hem, which adds many details to the outfit. Add chunky sneakers and some simple accessories to finish the look.
Bikini Top + Ripped Jean Shorts
Do you know the simplest way to liven up the ripped denim shorts outfit? Add a colourful bikini top.
Accessorizing with some layering necklaces and a pair of sandals, you'll have a perfect look for vacation.
Choosing the right ripped jeans shorts is the key to success. I recommend these ripped denim shorts because they can bring out your curves.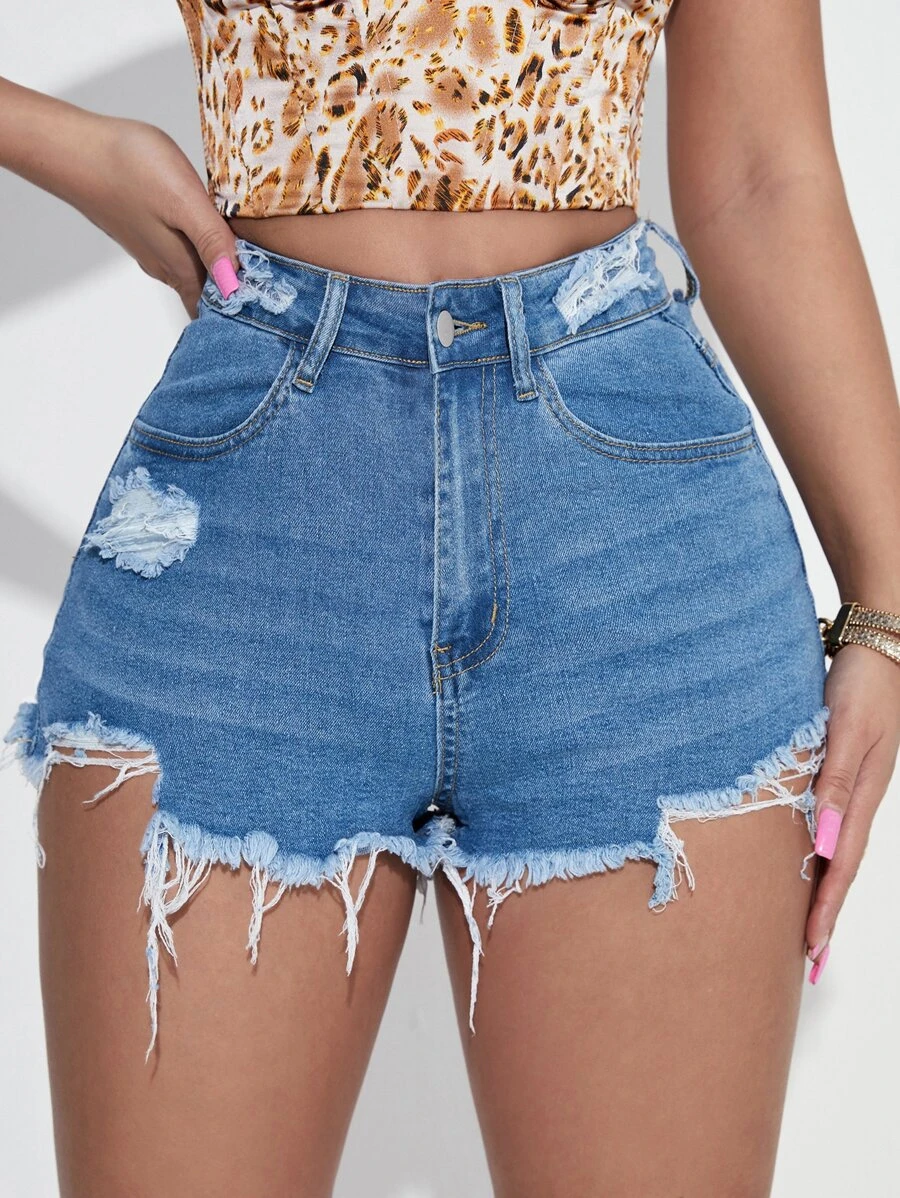 They come in soft and high stretchy fabrics, so they fit well.
Crop Top + Medium Ripped Shorts
Speaking of ripped jeans shorts, they don't always have to be those super short styles. Medium Ripped Shorts are very in-trend these years.
When choosing midi ripped jeans shorts, it's best to opt for those skinny types like Rad did here.
You can throw on a trendy zebra print crop top or a pair of sneakers with them.
These ripped denim shorts of Shein are those fashion-forward pieces for sure. I like the broken areas of the shorts, which are more distinctive and bold than the above one.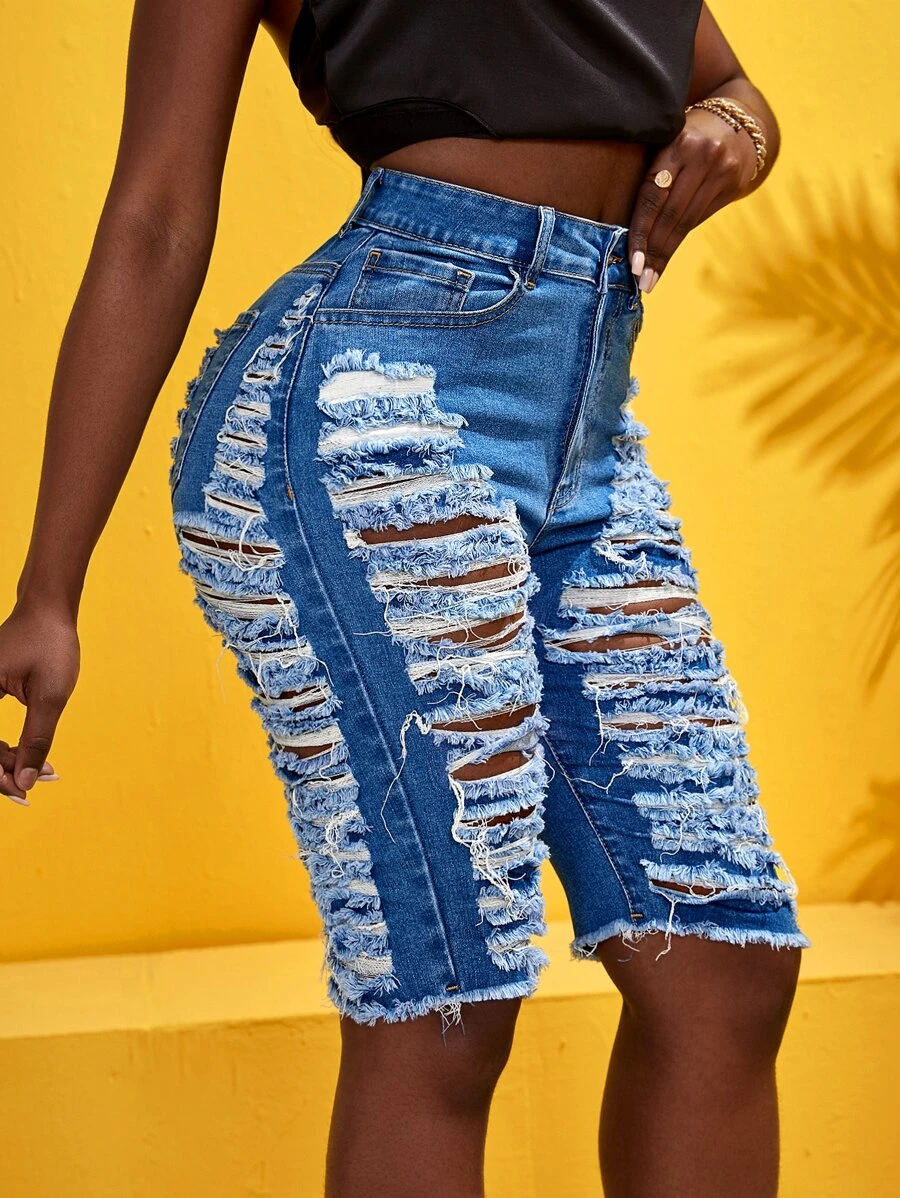 And this close-fitting style is perfect for those hourglass figures.
Pair them with a random crop top and add a little extra with some chunky accessories.
Crop Top + Sexy Ripped Shorts
Choose unusual shorts to make your next ripped jeans outfit even sexier.
Samai teamed up a white crop top and sexy ripped shorts.
The ripped shorts look different in the ripped area in the butt. It will make you the most eye-catching one on the street.
Don't hesitate to buy bold ripped shorts because these ripped shorts gave you everything they were supposed to. It's super stretchy.
Wearing them with crop tops or shirts can bring you a chic look.
Leather Vest + Ripped Jean Shorts
Another way to ground glam ripped jean shorts is to wear a leather vest.
Wearing a leather vest alone can give off a sleek vibe, while the ripped jeans give you a more casual feeling.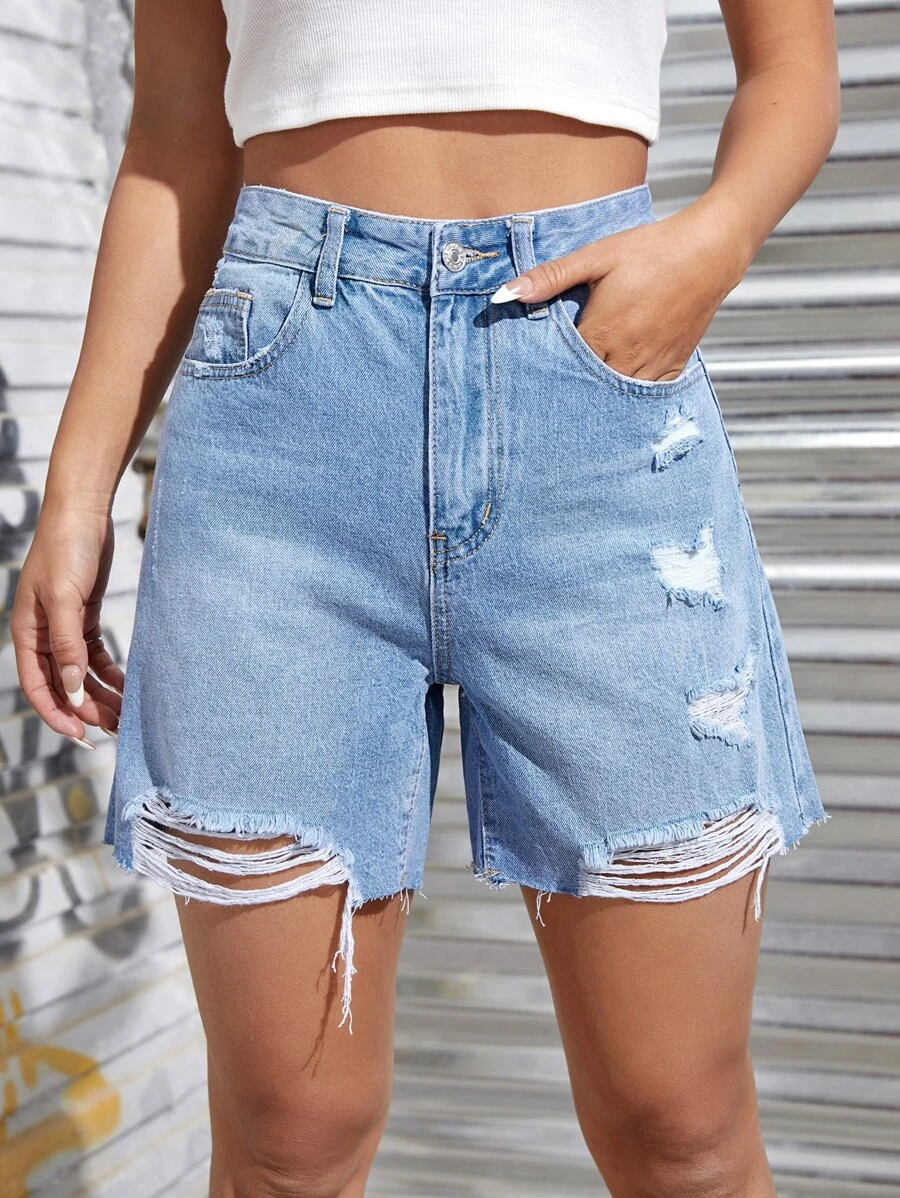 Finishing with sunglasses and a big tote bag should be perfect.
Graphic Tee + Demin Ripped Shorts
This combo works particularly well for dynamic summer outfits. I would suggest choosing a colourful oversized t-shirt because it seems more summery.
For bottoms, it's better to use a close-fitting style as Lucia did here.
Pair them with a shoulder bag and converse to bring the look together.
Lots of buyers highly recommend these ripped denim shorts of SHEIN.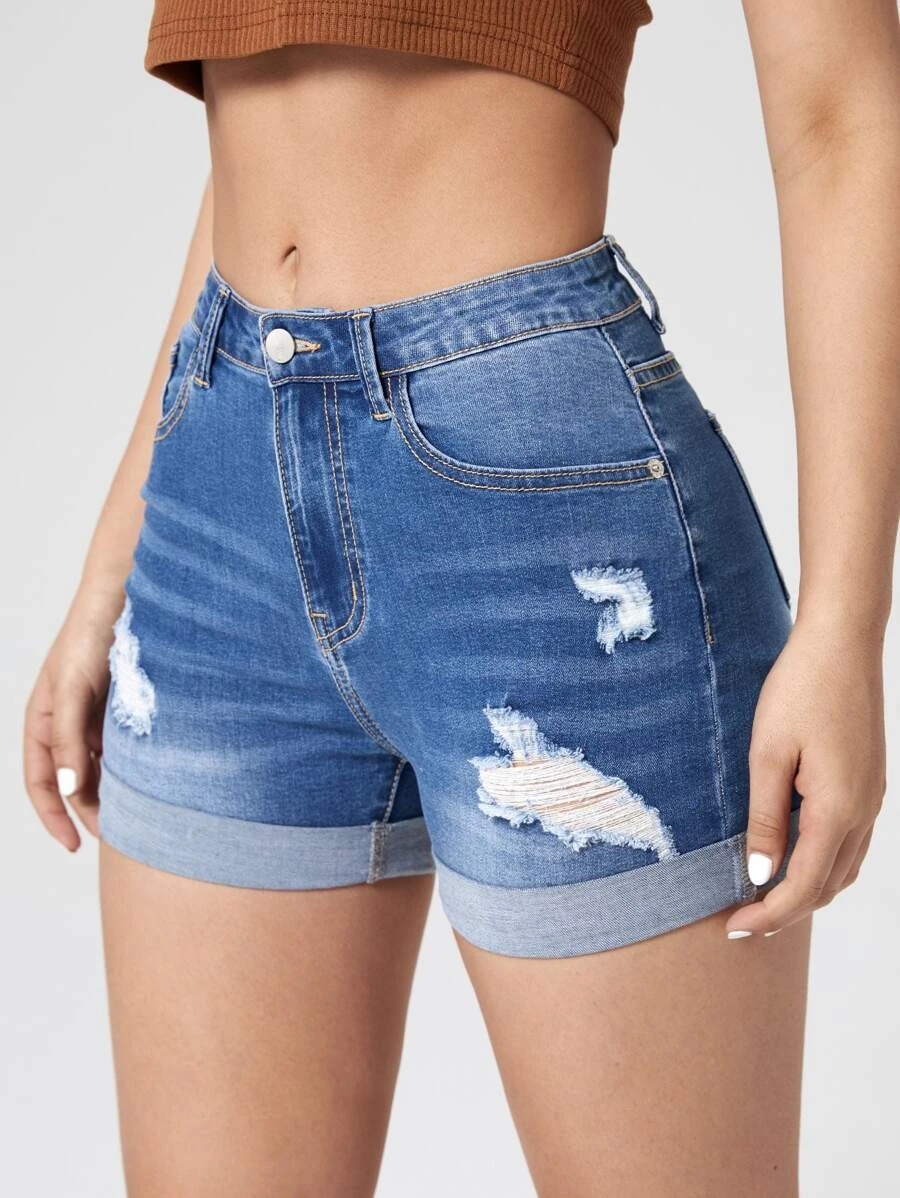 Most importantly, the ripped shorts are currently on sale.
The jeans are stretchy and can hug every curve. It's an ideal staple for pairing with t-shirts.
Hoodie + Ripped Demin Shorts
Suppose you don't care about the weather and only want to look fashionable.
Then try an anti-season look by pairing ripped jean shorts with a solid black hoodie.
To add polish to the look, opt for those statement accessories like a baseball cap, sunglasses, a vintage belt, a handbag and long boots.
When pairing ripped shorts with hoodies, opting for those short lengths is best.
It will look more revealing and can emphasize the advantage of your legs.
When you get it, you'll be surprised by the price of these denim ripped shorts because the quality is amazing.
Sweater + Ripped Jean Shorts
Ripped shorts and a breezy sweater blouse are the best combos for late spring.
This look is suitable for a beach outfit if you plan to go on a beach vacation.
Choosing a hollow-out detail sweater as avaakalikas did here can help you stand out. To complete the look, add a pair of rivet sandals.
Keep a cosy look by pairing these high-waisted ripped jean shorts with your fave sweater.
It's high-elastic, so everyone can wear it no matter their body shape.
Get yourself out the door with sandals or sneakers and a simple canvas tote bag to go with it.
Shirt + Denim Ripped Shorts
An easy, one-step way to dress-up denim ripped shorts is to throw on a basic white shirt. A soft and trendy white shirt can amp up the office vibes, while the ripped shorts give you a more comfy daily look.
Go a step further by adding a belt and a statement tote bag.
For a final touch, add a touch of fashion-forward office lady with a pair of sunglasses.
These ripped jean shorts will become your new favourite item for sure.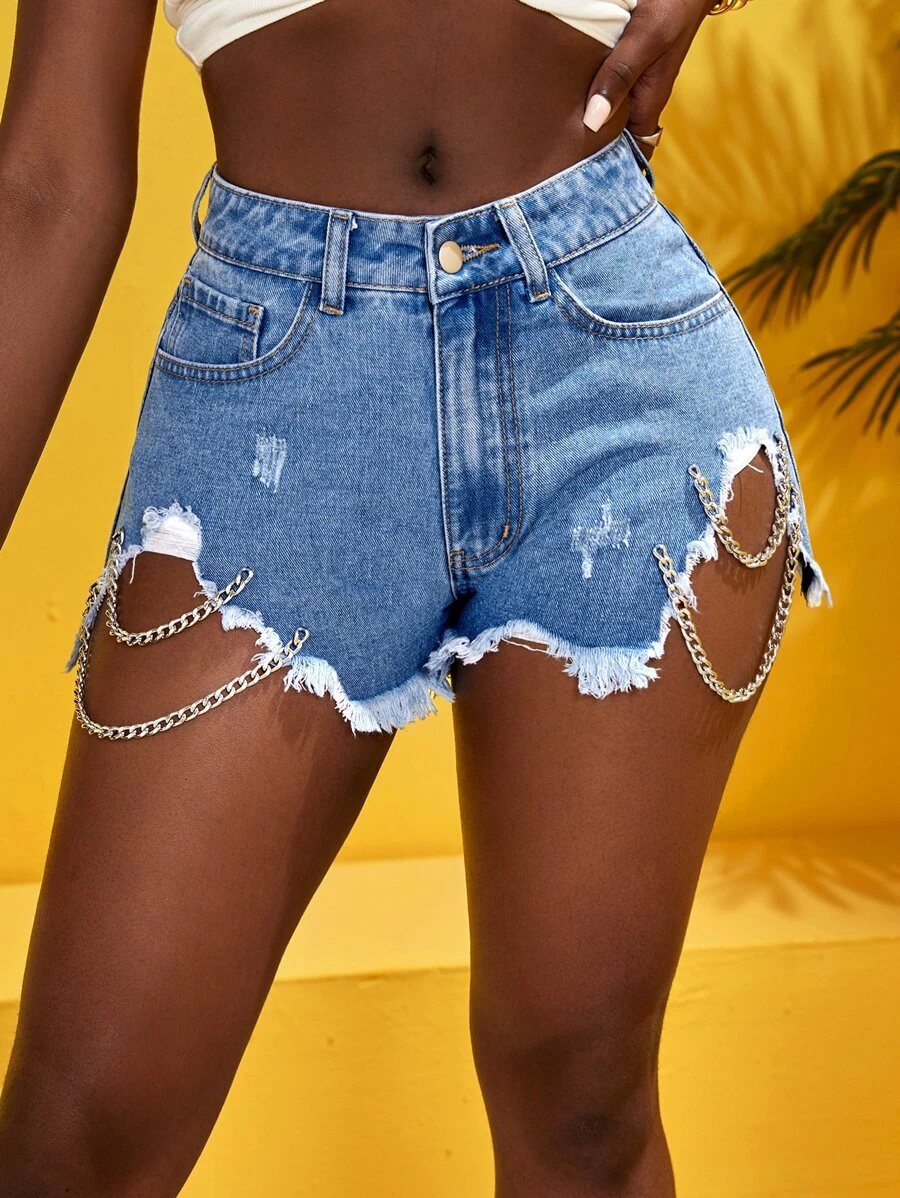 Choosing the appropriate size will fit perfectly on the waist and butt. It's worth investing in at this price.
Blouse + Corset + Ripped Shorts
Fashion is all about unexpected combos and creation. Layer a corset top outside a white blouse paired with cute ripped jean shorts like Gabi Champ.
This is a genius way to make your corset look more sophisticated, and the shorts add a touch of sexiness to the whole ensemble.
These raw-cut ripped shorts for women is a fantastic option to spice up the outfit.
You can grab people's attention when you try them on every occasion.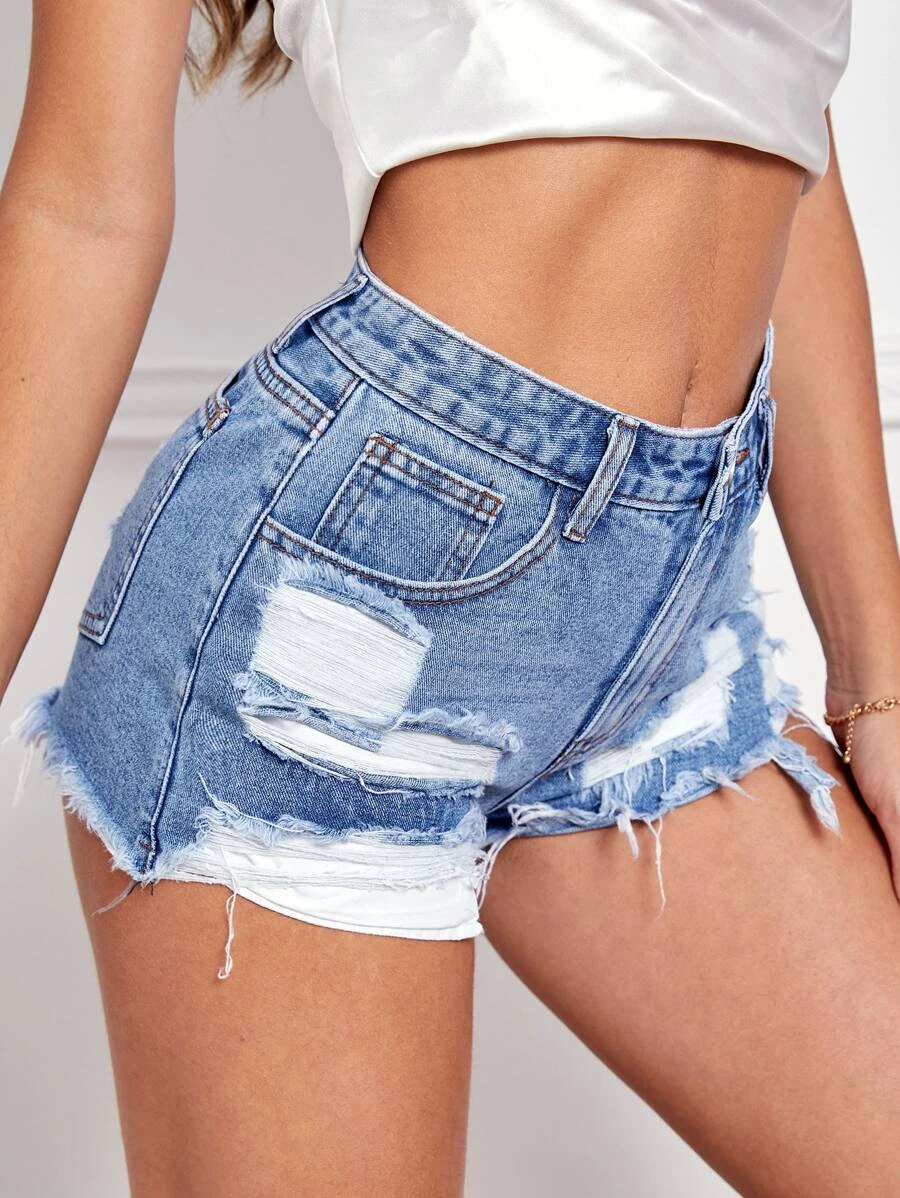 Dress them up with a statement corset top and a basic blouse, and complete the look with some silver accessories.
Final Thoughts
Ripped denim shorts are an easy way to take any outfit up a notch! They give off different vibes depending on what you style them with, so the possibilities are endless. From bold and sexy to chic and sophisticated, ripped jean shorts can be tailored to fit your look.
Transform your wardrobe with ripped jean shorts this summer and show off your unique style! I hope these outfit ideas will change your ripped shorts game.
Blog Writer: Sonia Chan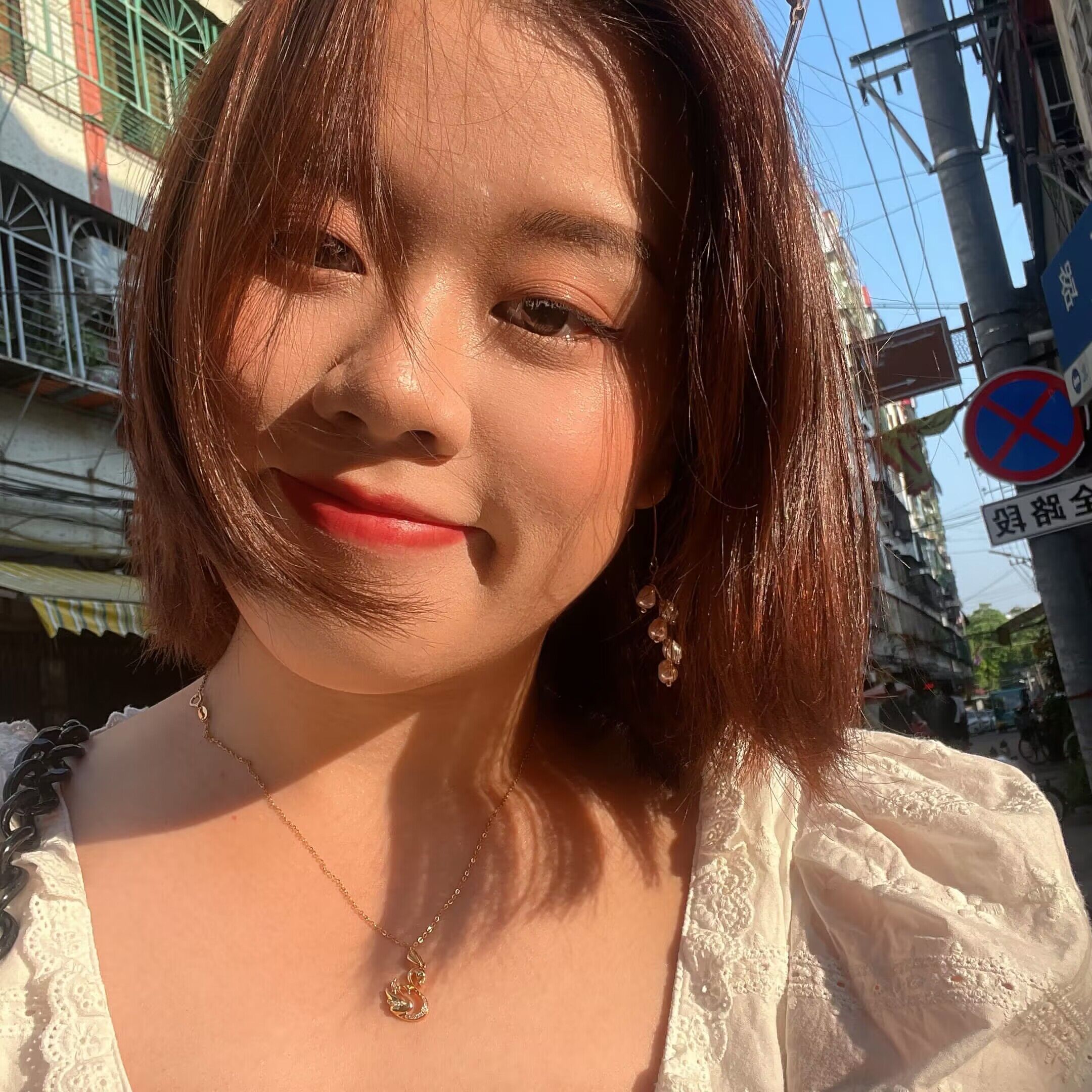 Sonia Chan is a fashion designer and blogger. She can speak both English and Spanish and she is also a freelance writer. She has been focusing on creating women's apparel and accessories for 6 years. As a creative worker, she is good at observing stuff around daily life, and keen on integrating modern elements into her collection. Sonia loves to share, bringing the latest fashion info and her opinions into her articles. Check her facebook to know more.