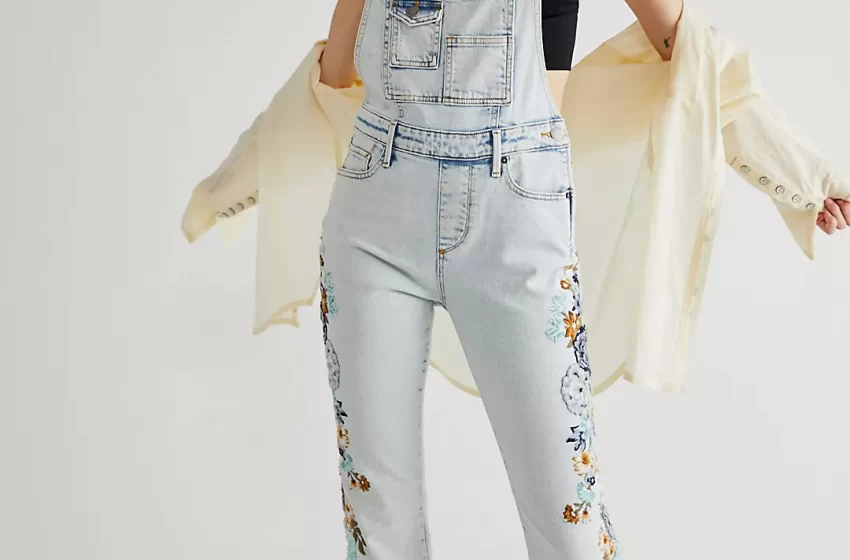 8 Denim Overalls Styles To Try This Year 2023
[2023-4-03 Update] Having a long history, overalls were designed since long time ago. In the beginning, overalls were utilitarian workwear for farmwork and fishing. But with the transformation of fashion, overalls are no longer worn as workwear.
Still, they have become an indispensable staple in fashion 2023.
Along with time, overalls moved from workwear to casual wear. Luckily, now we can choose overalls in various fabrics, cuts, and styles. And today, I'm going to talk about denim overalls for women.
Denim overalls for women have become a classic and trendy garment in our wardrobe. You will need certain denim overall outfits depending on different occasions, moods or weather.
I've found those trendy denim overalls styles in recent years. Here is your guide to different denim overalls types for your preference.
Straight-leg Denim Overalls
No matter what kind of attire, those classic styles are the best investment. The classic style of denim overalls for women should be straight-leg denim overalls.
They usually come in unpatterned and simple designs, featuring a good shape.
I prefer dark blue straight-leg denim overalls because they give a sophisticated, clean, and minimalist look.
Fashion blogger Amy Ward knows how to dress up well in this way.
She paired a striped shirt with classic denim overalls for a stylish look. Accessorizing with a pair of flat sandals and a canvas bag, you're ready for a lively Monday.
Get these classic denim overalls from Freepeople for the best overall outfit.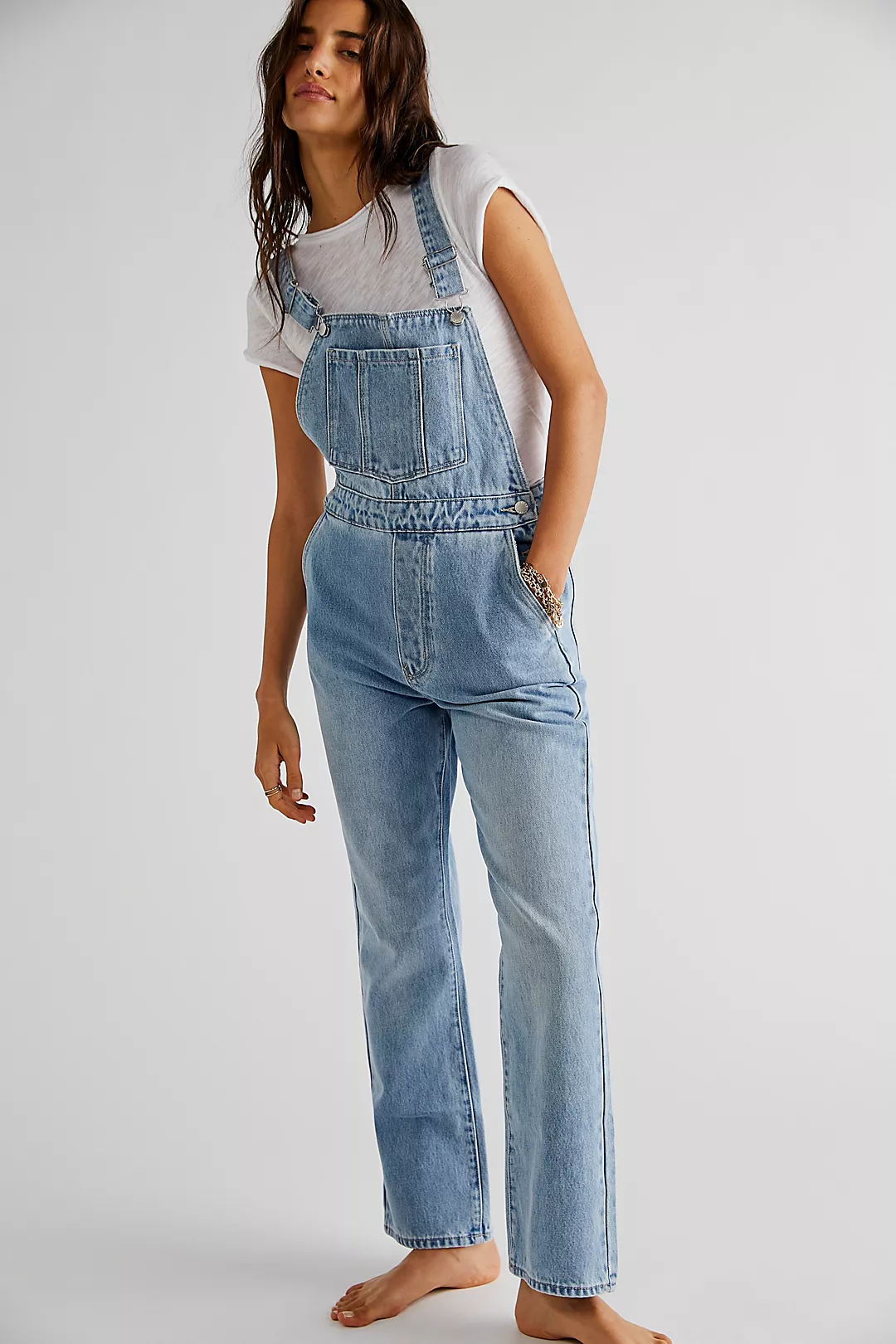 What I like about them is that they feature a slim, straight-leg silhouette with cross-back detail.
Plus, they are very easy to style. Put on a random top and shoes to have a fashionable look.
Skinny Denim Overalls
Skinny denim overalls have always been popular among people. The reason that we like them is that they are stretchy, comfy, and flattering.
When it comes to fitted denim overalls, I recommend those who are slim or have a good body curve to wear. They can go casual when styled with a striped t-shirt.
Bring the clean look together by adding a pair of white shoes and a woven bag.
These denim overalls of Kohls will make you look great no matter when because a good design and quality of skinny denim overalls can be kept for years.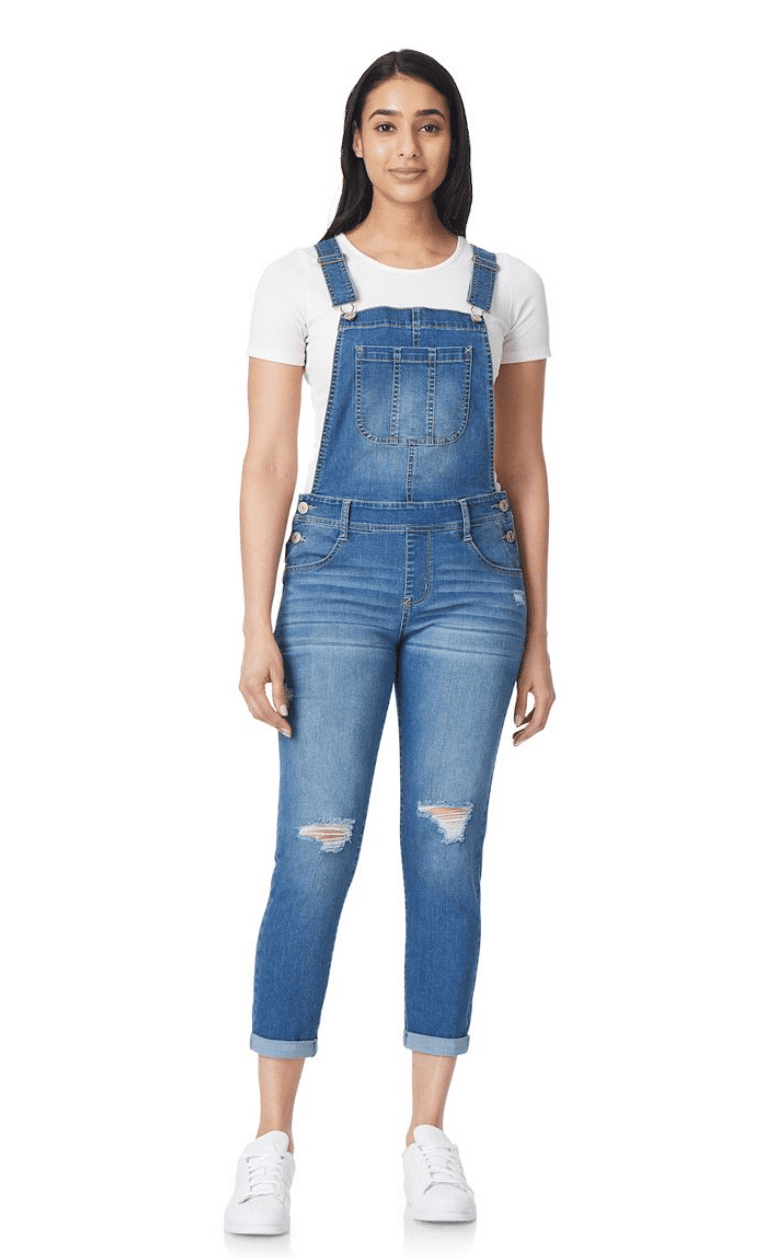 You will never fail when opting for a simple t-shirt or blouse with them. A little tip, rolling up the bottom of your overalls to look more fashionable and cute.
Baggy Denim Overalls
Speaking of skinny denim overalls, there is another opposite style – baggy overalls. Celebrities and influencers are obsessed with baggy styles.
Everything can go baggy, including denim overalls for women. It's undeniably comfy in these baggy denim overalls.
Plus, they are effortless to pull, whether with an oversized graphic t-shirt or cropped tee. Choosing a green canvas bag adds more fun and cuteness, as Laxmi Shetty did here.
Nail your overalls outfits with these baggy denim overalls from freepeople.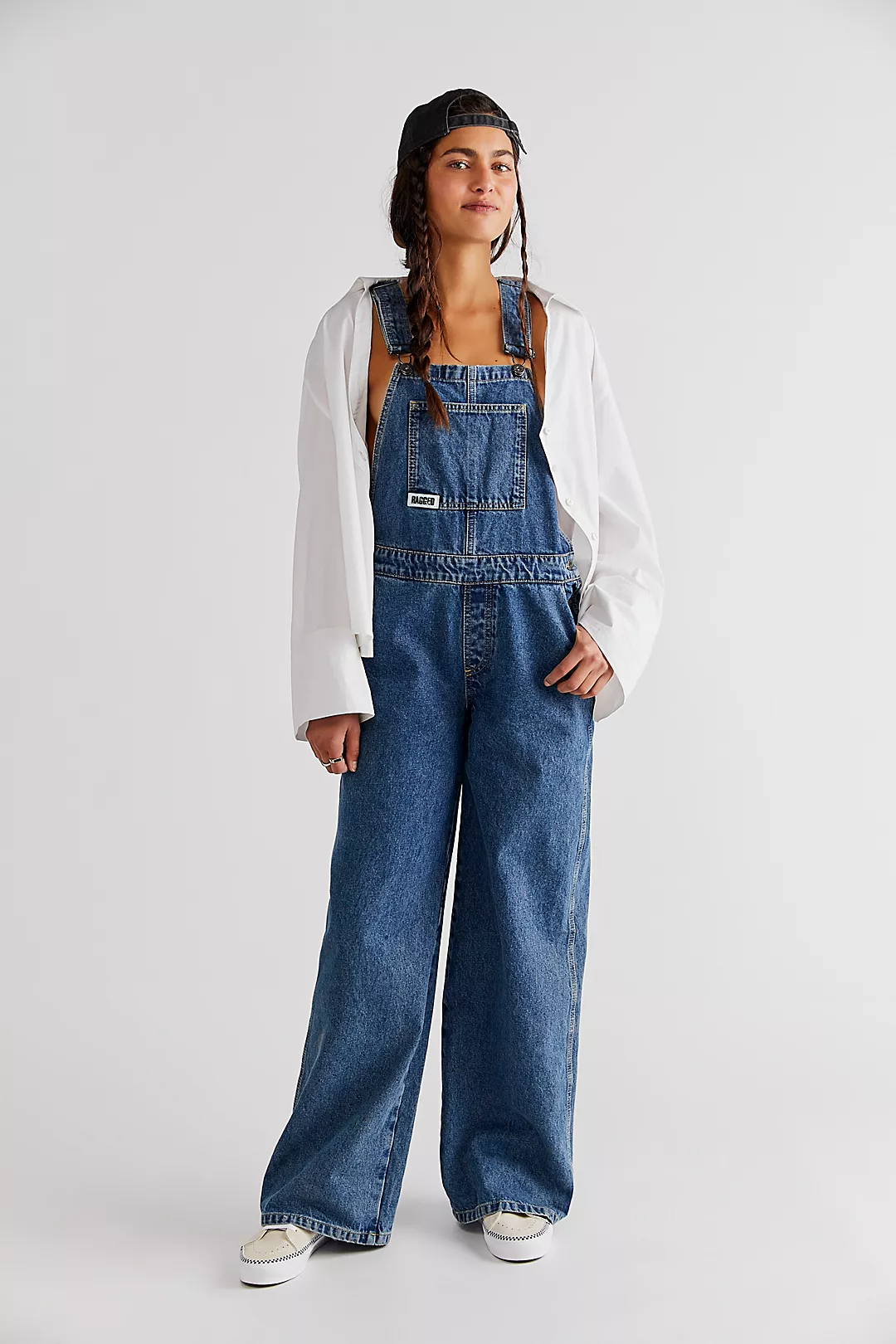 Since the loose leg brings boyish and chic vibes, balance the baggy bottom with a tube crop top or lace bra.
Trust me. This pair is so comfortable that you would like to wear them daily.
Color Block Denim Overalls
Sometimes people tend to wear something new and funny depending on their mood. In the case of denim overalls, a pair of color-block denim overalls are a wonderful choice.
Their winning point is the deconstructed details, which give off edgy and funky vibes.
Pair them with a white cropped tee or tank top to offset the bagginess of the denim overalls like Delaney.
Add a baseball cap, shoulder bag, a pair of converse, and some golden accessories to finish the outfit.
Instead of the blue ones, denim overalls can also be multicolor.
Have fun with this pair of color-block denim overalls of Shein if you want to create a sassy and chic look.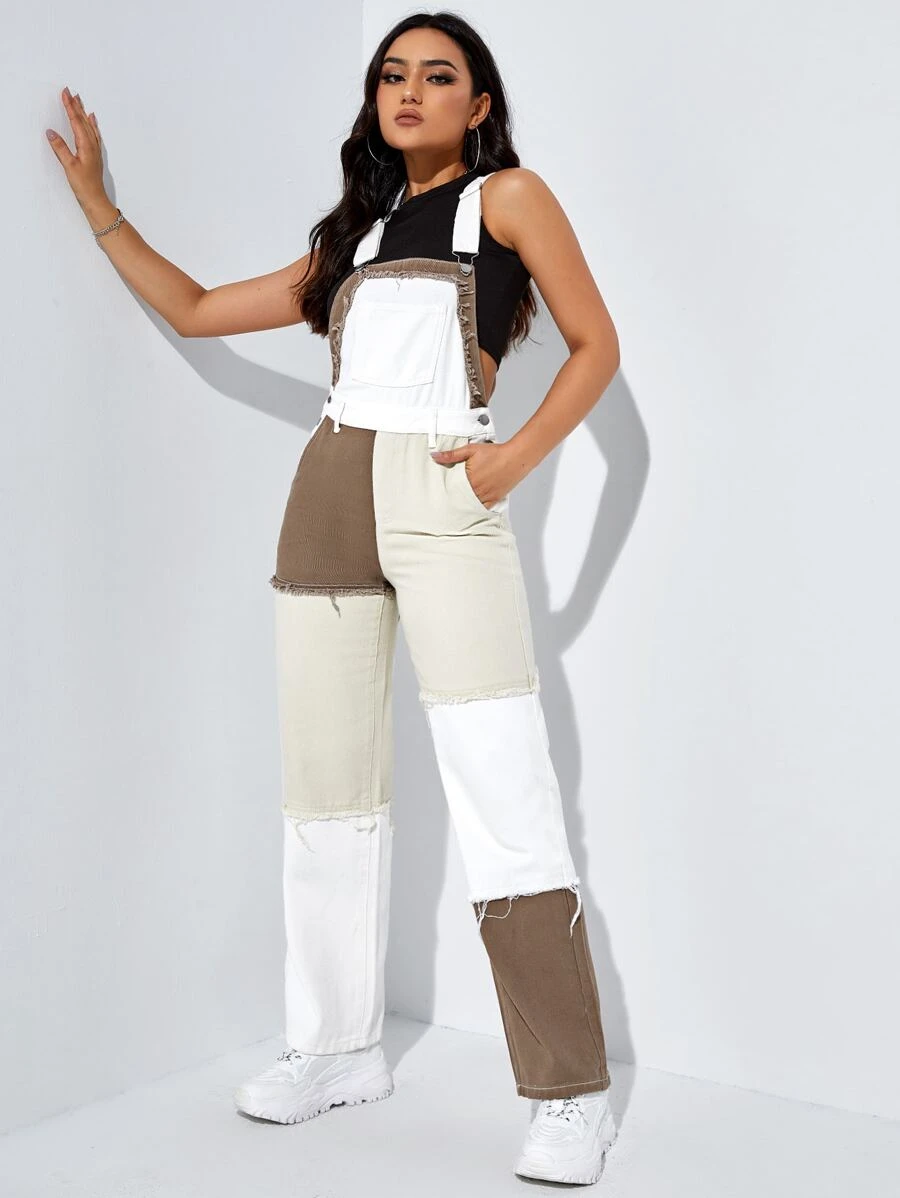 Toss on a black or white crop top and sneakers to finish the outfit.
Ripped Denim Overalls
Yes, ripped denim overalls are on trend. The distressed details are an eye-catcher. Now there are tons of denim overalls with different ripped details.
For those who like some simple details, you can choose denim overalls on this post. What makes you unique is that you dress up whatever you like and feel comfortable.
The influencer Mariah Joy styled her ripped denim overalls with a lace bra. To complete the outfit, she also accessorized with some trendy items like platform sandals and a colorful kerchief.
Try these denim overalls featuring ripped details on the leg if you prefer some bold staples.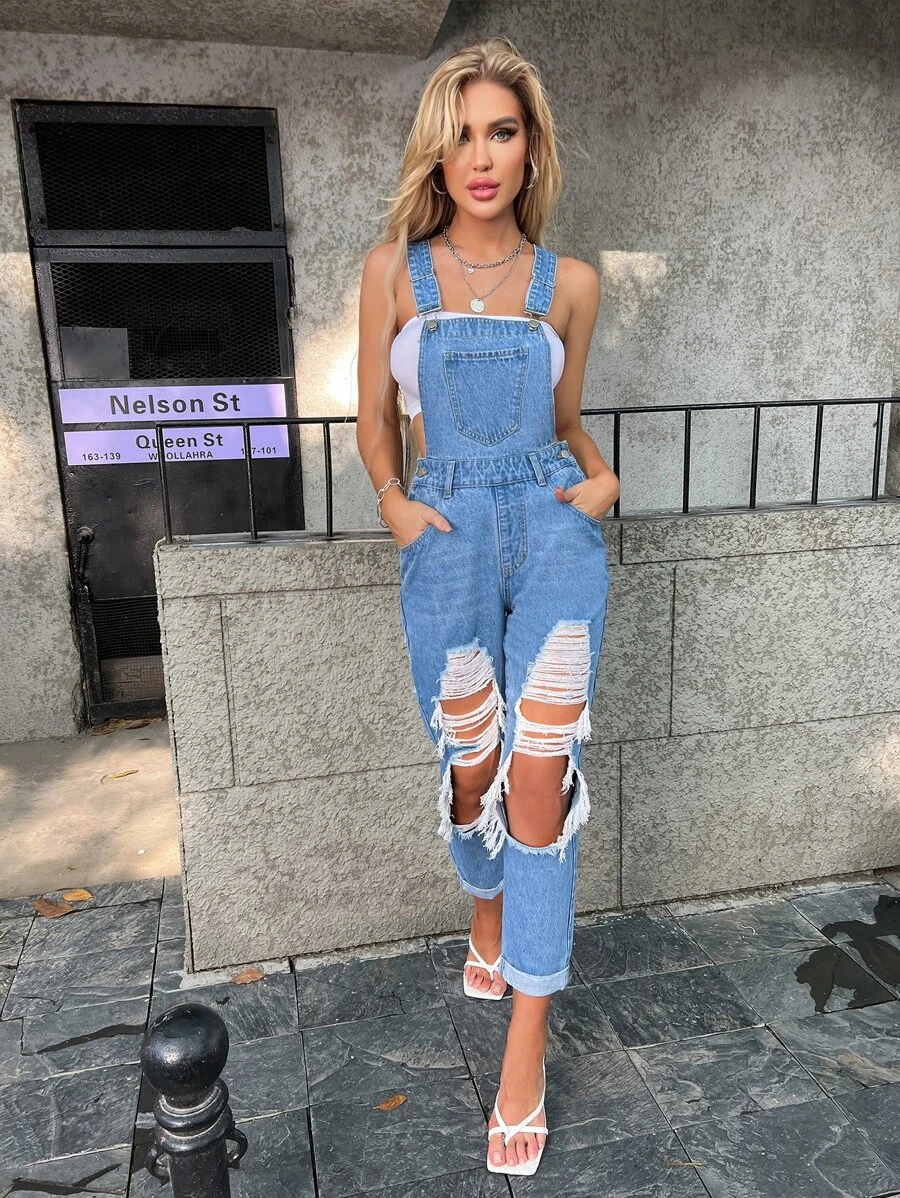 When all else fails, these ripped denim overalls are always a great overalls outfit idea to kick off the trend.
The look will be fashionable simply teaming up with a white crop top and a pair of sneakers.
Printed Denim Overalls
When looking for something different from others, maybe you should try some floral print denim overalls.
They always come with cute floral prints that add to the aesthetic.
For those big fans of floral prints, these denim overalls with floral prints are just too pretty to pass up.
Since the outfit can give off cute and fresh vibes, you can throw on a colorful stripe top with them as Tessa did here.
These denim overalls make you look trendy without too much effort.
Because they feature exaggerated floral embroidery at the sides, these beautiful and fun embroideries will allow you to receive many compliments.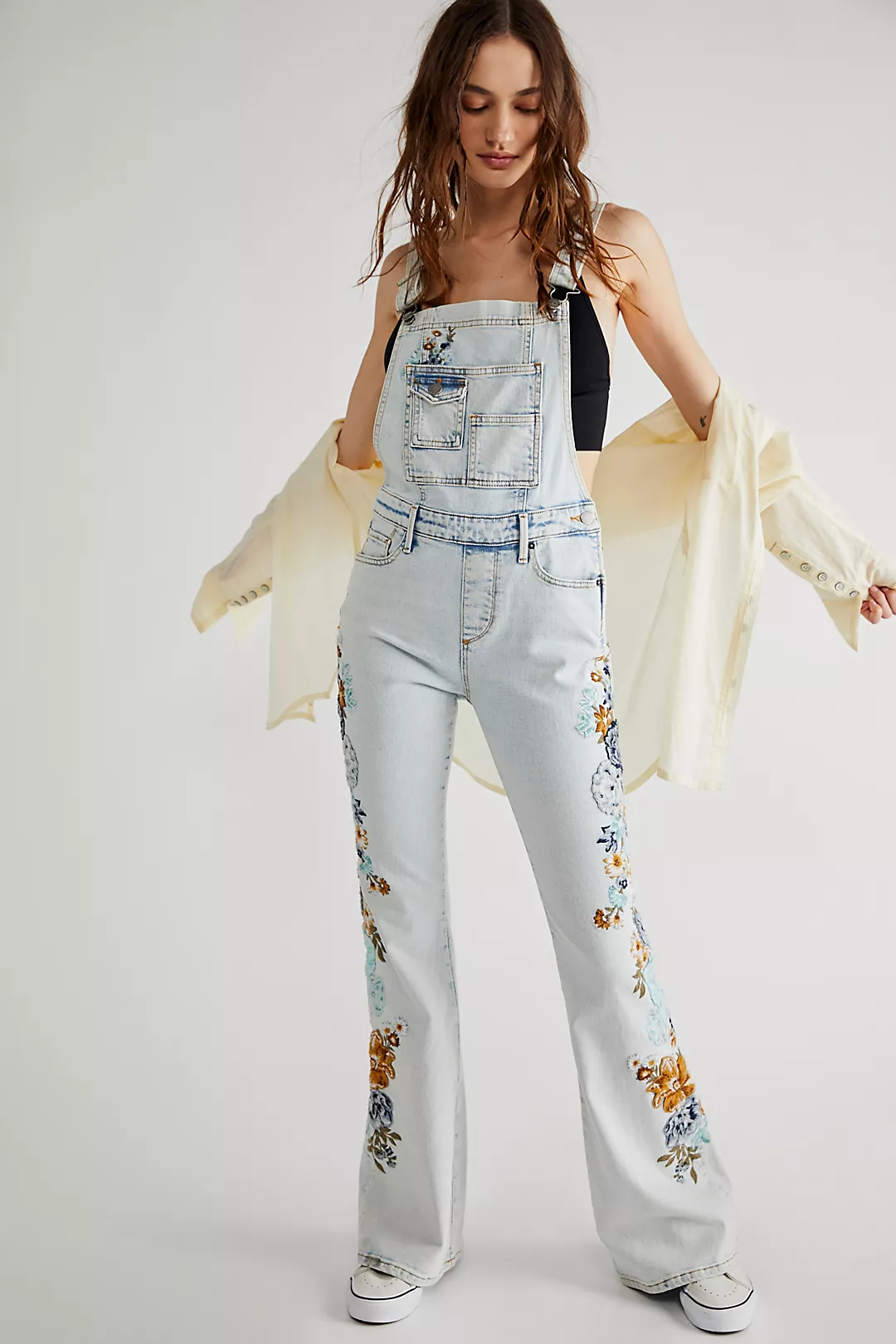 Pair them with a simple black crop top and sneakers for a fashionable look.
Denim Overalls Dress
Give your denim overalls a break for equally comfortable overalls dresses in denim. Denim overalls dresses are always having a moment.
The best part is that they are more convenient and comfy than denim overalls. Different types of denim overalls dress show different feels.
A loose one like Rachel Morrison worn here looks young and cute. Throw on a versatile T-shirt for a simple casual look. For a final touch, tie a silk scarf to add more details and fun to the outfit.
For those women who prefer another style, I would recommend this denim overall dress to you.
It features ripped details and a close-fitting hem, which looks sexier and more feminine.
Add a sexy crop top and a pair of high heels sandals for a winning look.
Short Denim Overalls
The last style that must be mentioned is short denim overalls. They are the most wearable overalls staples in summer.
Chic, comfy and sexy are just the words we want to hear during summer.
A pair of short denim overalls can take you to that. Add a pop of color to your denim overalls with a pink graphic t-shirt like Kristen.
Short denim overalls are the best tool to show off our beautiful legs.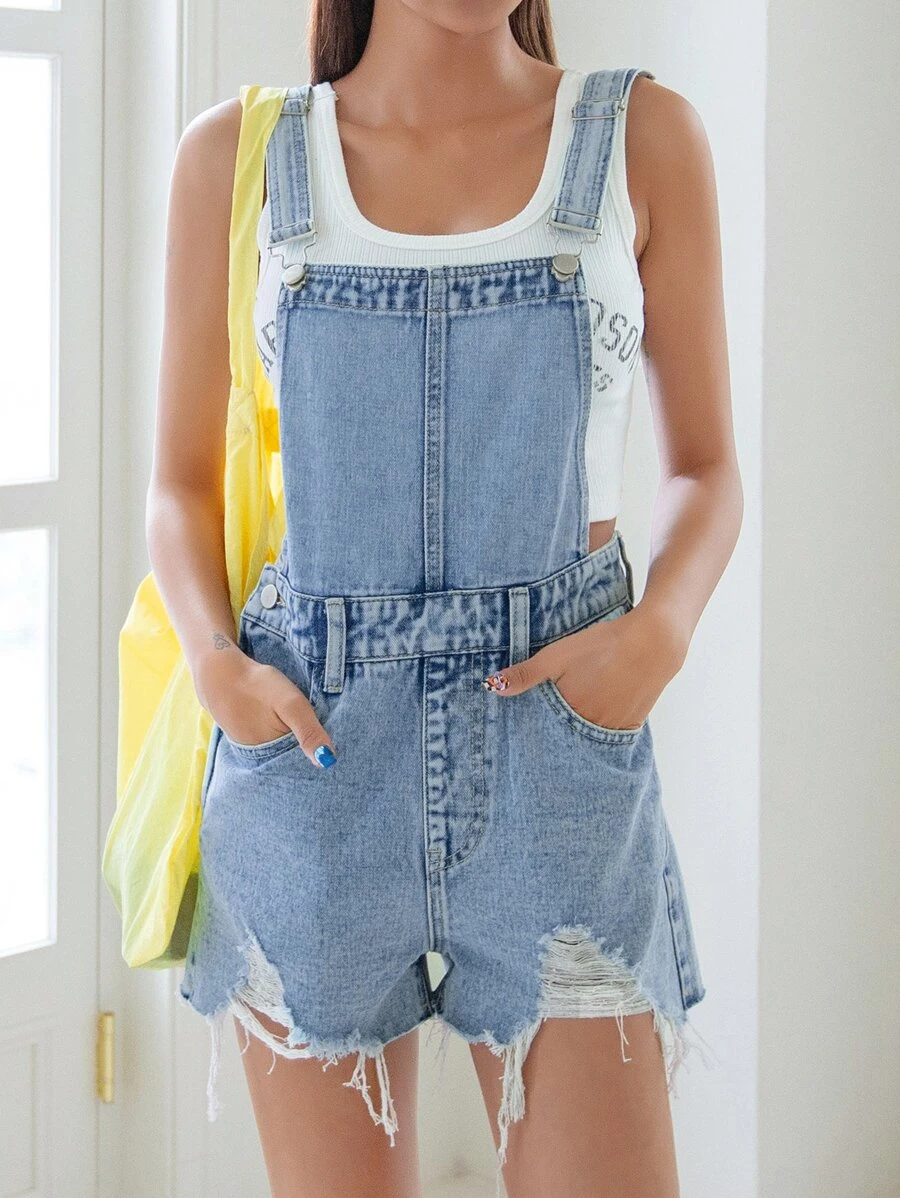 These sexy short denim overalls are in good shape, featuring ripped details.
It's perfect to style with a camisole bra. Add a shoulder bag and high heels sandals to finish things off.
Final Thoughts
To make sure that you choose the right denim overalls, following the above styles is very important. You'll love these outfit ideas that will take your denim overalls look to the next level.
Blog Writer: Sonia Chan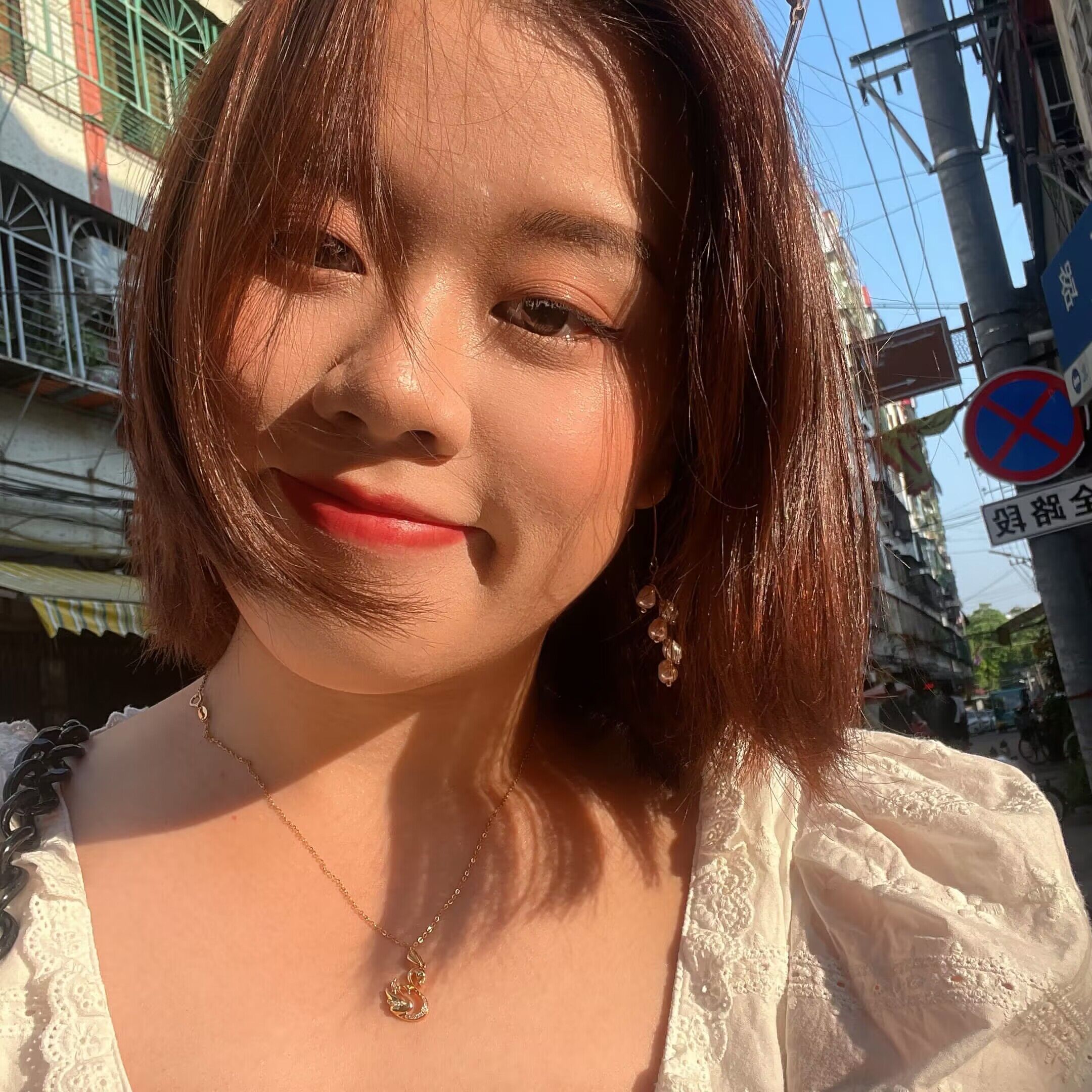 Sonia Chan is a fashion designer and blogger. She can speak both English and Spanish and she is also a freelance writer. She has been focusing on creating women's apparel and accessories for 6 years. As a creative worker, she is good at observing stuff around daily life, and keen on integrating modern elements into her collection. Sonia loves to share, bringing the latest fashion info and her opinions into her articles. Check her facebook to know more.