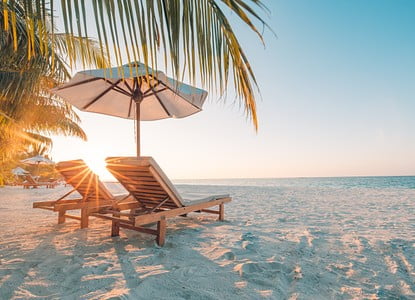 7 Day Beach Holiady Wearing Guide
[2023-4-03 Update] The summer of 2023 is almost here, and I'm eagerly anticipating soaking up the sun and relaxing on the beach. After a cold winter, many people are eager to escape to the coast for a little R&R. However, before you hit the beach, it's crucial to pack all of your favorite beach essentials for a memorable vacation.
We all want to look stunning during the vacation. Then choosing the right ensembles is the first thing to do. Depending on the occasion and your personal style, your option is endless.
You can pick from sexy bikini sets, dresses of all lengths and styles, casual jeans and shorts, to some special cover ups.
Beach looks are simple to style and dress up. You have to put more effort into the colours, cuts, and prints.
This guide is for you if you are looking for outfit inspiration for your next beach vacation. I'm sharing some tips and outfit ideas to keep you carrying different outfits every day during the holiday!
Maxi Dress – Must-have For Beach Outfits
When you go to the beach in summer and feel the sea breeze, how could you miss this great opportunity to wear a flowy maxi dress? Three kinds of maxi dresses are suitable for a beach vacation.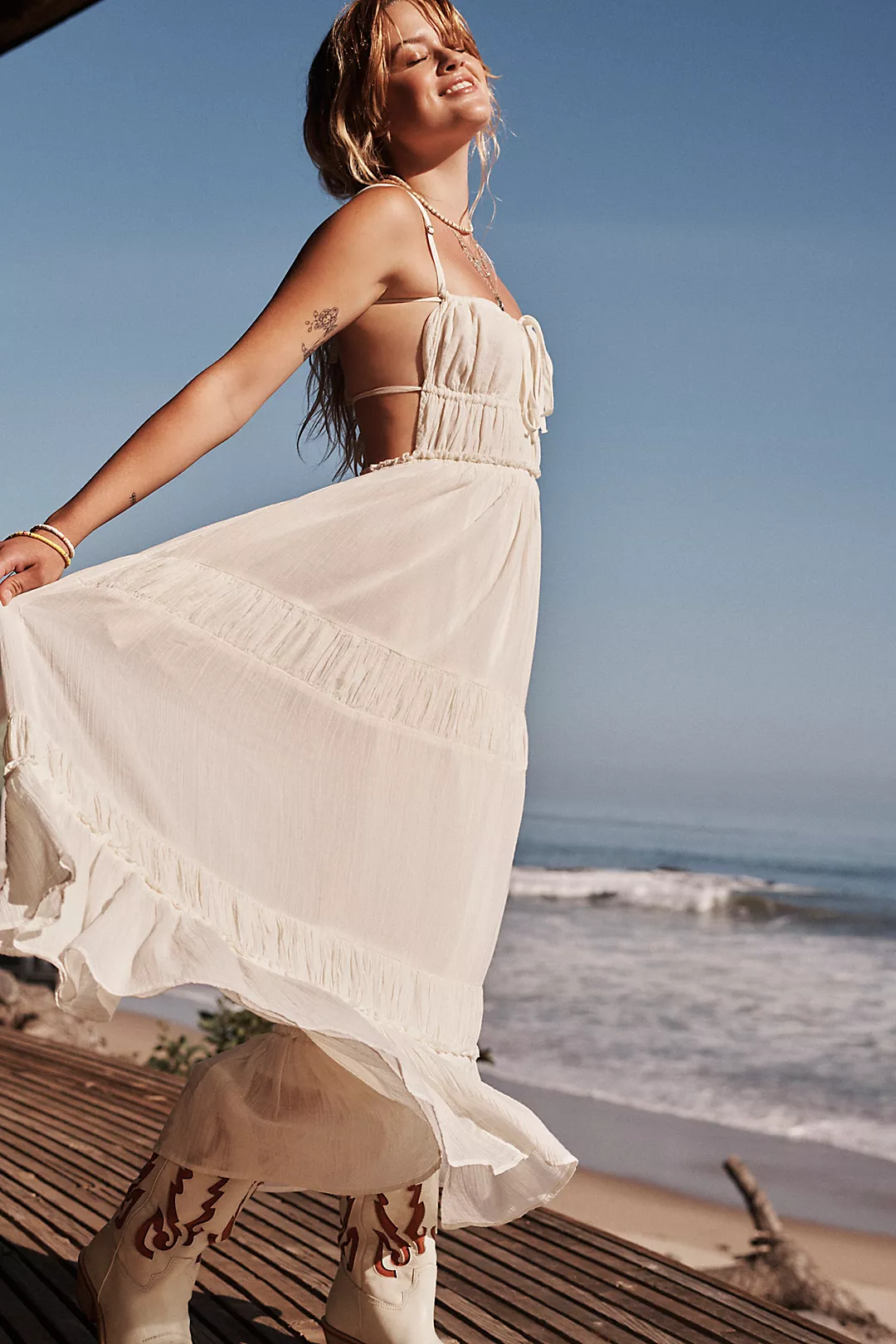 They are white maxi dresses, linen maxi dresses and boho style maxi dresses.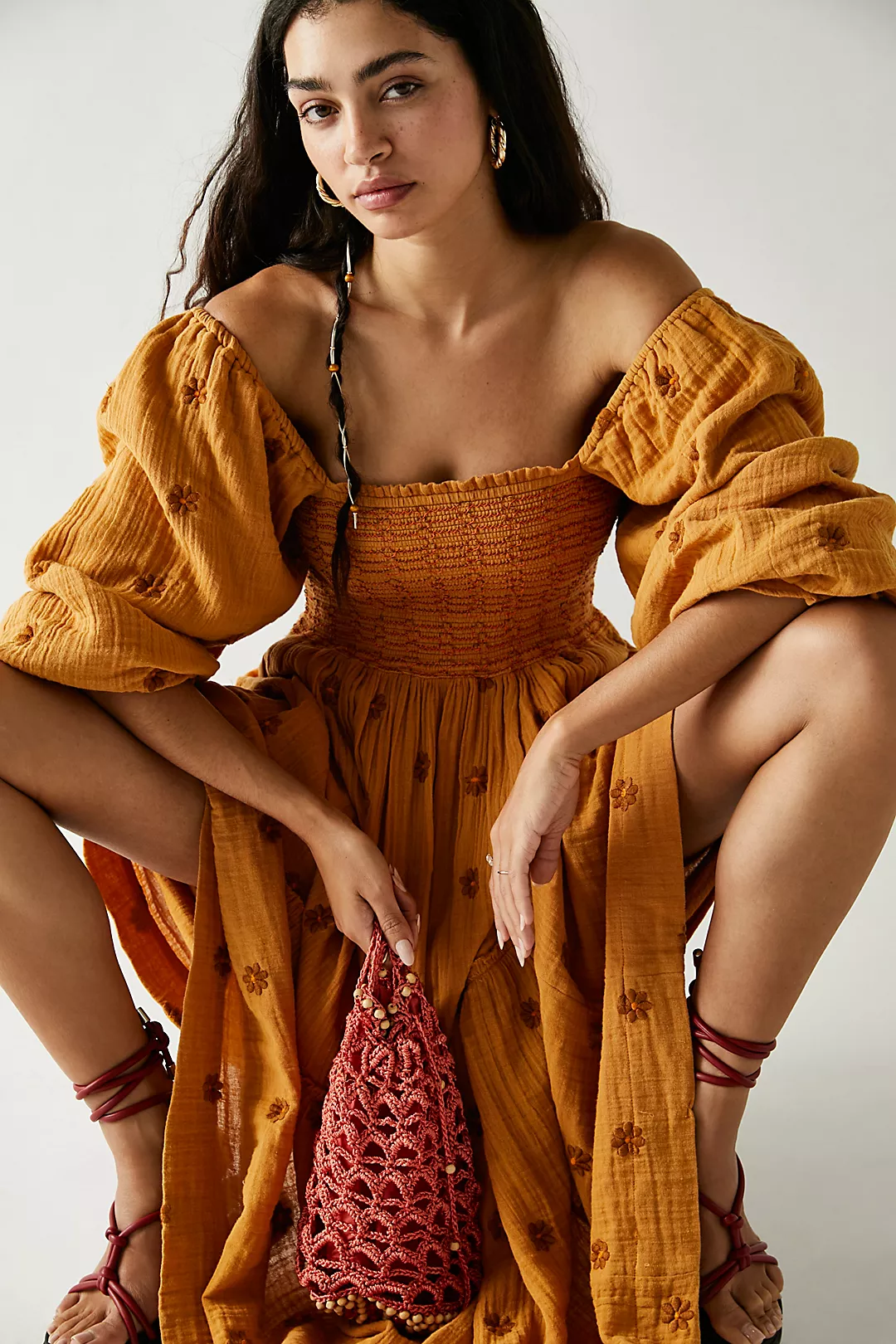 Choosing the right maxi dress is the key to taking wonderful photos.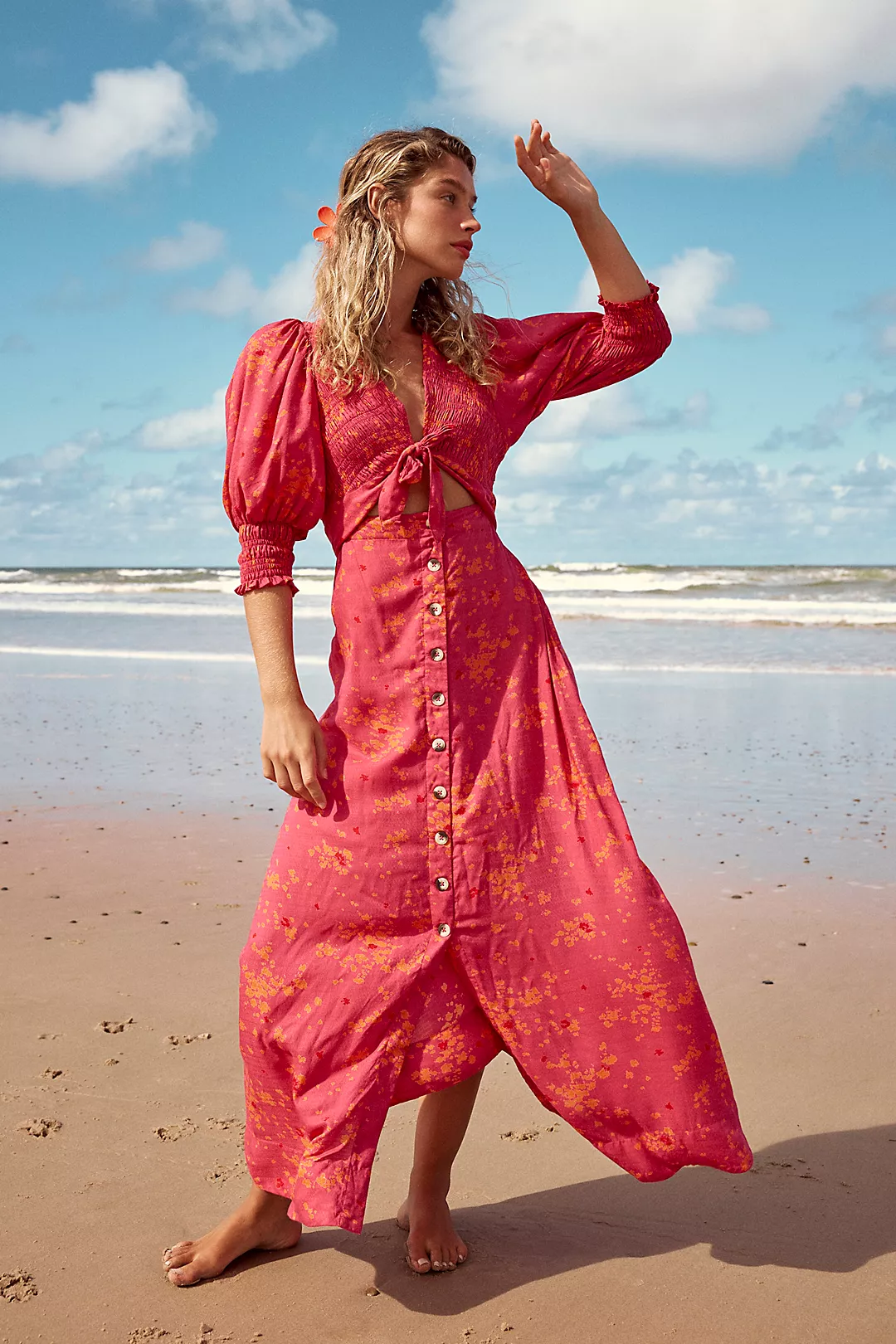 Most maxi dresses are comfy and can create a breezy, lazy and vacation vibe.
Why have to pack these maxi dresses for your summer vacation? Because it's easy to think of an enjoyable holiday when you put them on.
And they are loose most of the time, so it allows for free movement.
Besides, these effortless attires will make you look classy and feminine.
Pair it with a woven tote bag and some gold jewellery to complete the look.
Sexy boycon Dress For Beach Parties
The bodycon dress is a big fashion. It's also a must-have for those hot days in the sand.
When you go to the beach, you might happen to join a beach party or have a drink in a bar.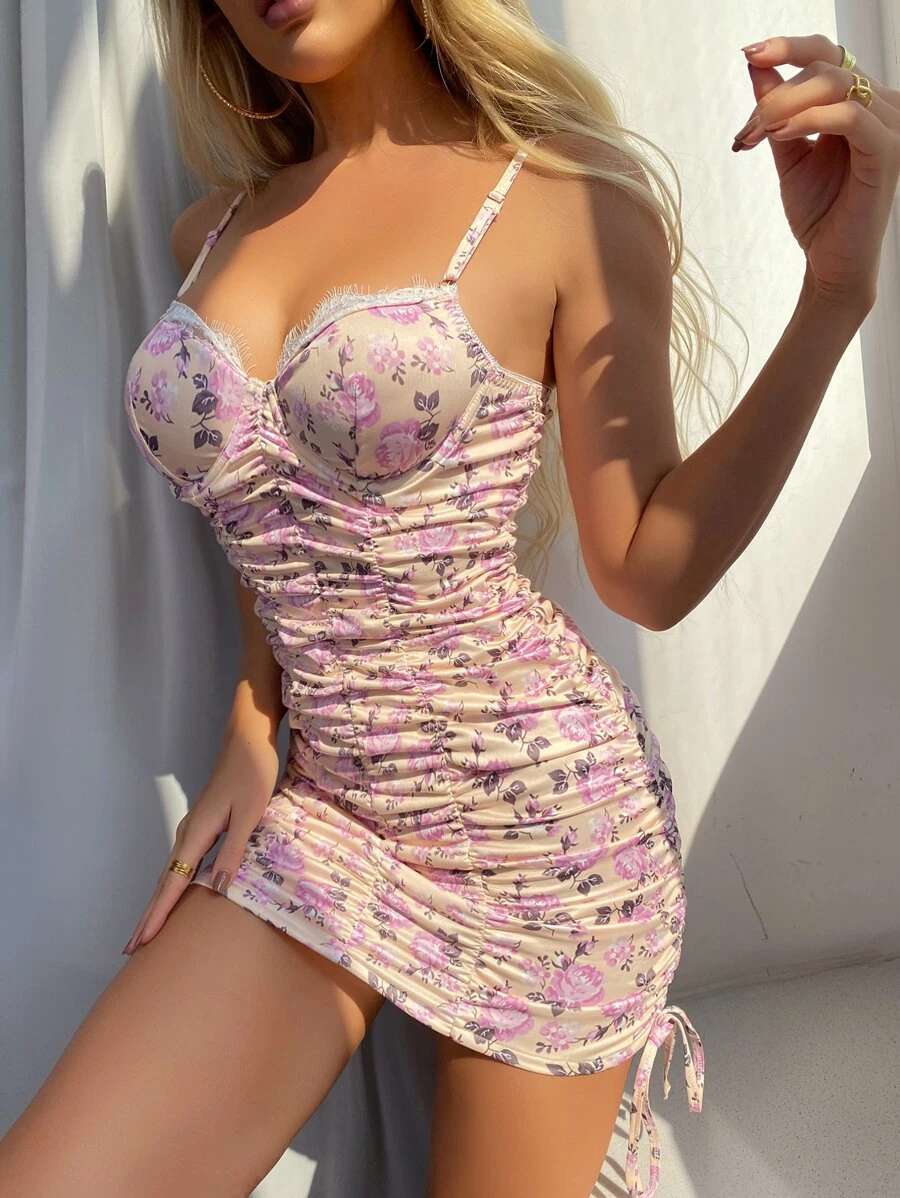 In this case, a bodycon dress will be your secret weapon to win attention.
A floral print bodycon dress works well from the day to the night.
And it provides tropical and vacay vibes, which is ideal for a beach outfit.
If disty floral print is not your thing, you can try this colourful and stretchy bodycon dress.
It has many colours to choose from. I would recommend the blue one and the green one because these colours are made for summer.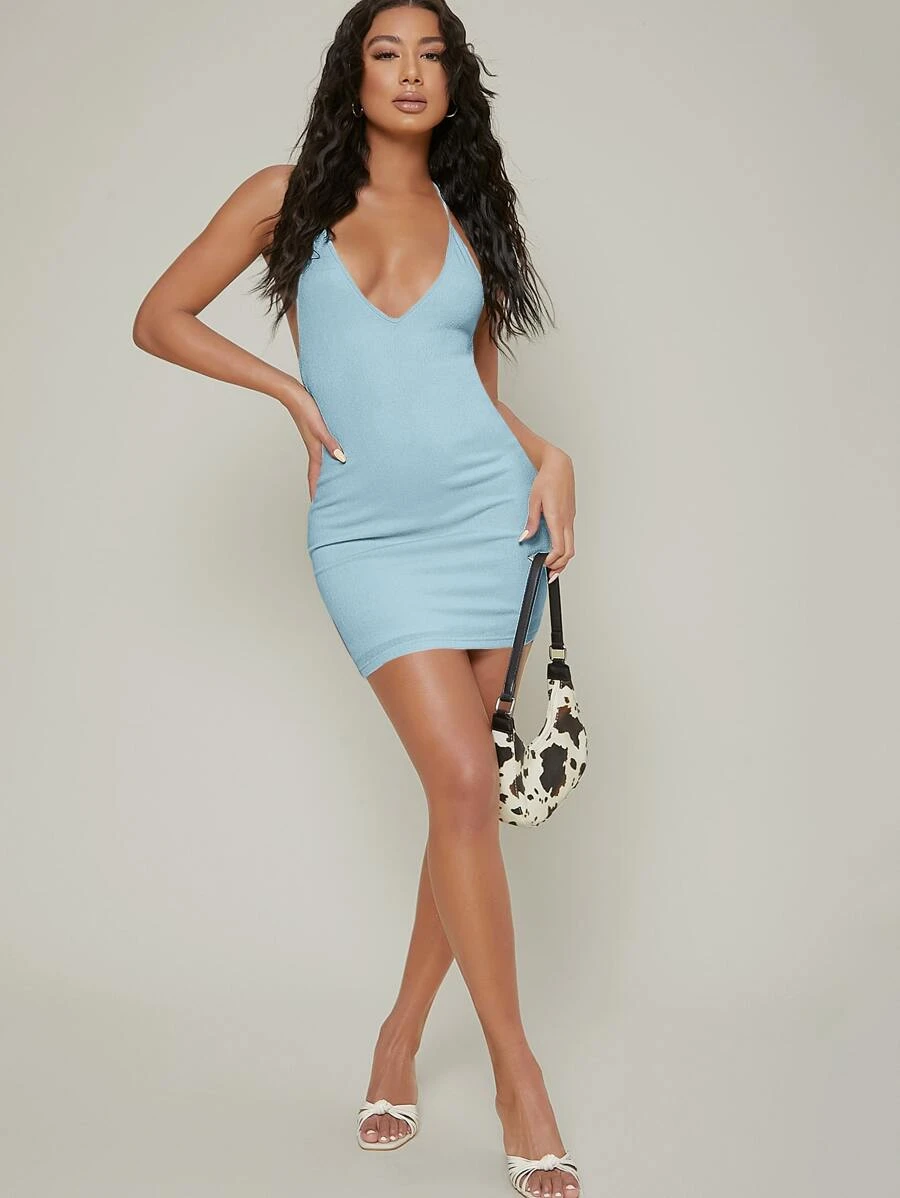 The backless design is so eye-catching that it makes you look sexy and stylish.
To rock the sand, pair it with high-heels. Add a fancy handbag that will look even more sophisticated.
Crochet Cover Up Dress – Big Trend
Speaking of a beach vacation, we all know that swimwear and cover up are a tried and true beach combo.
But how to choose a beach cover up to make you look special this summer?
Try crochet cover up! Crochet is having a moment, which means you won't go wrong with crochet cover ups.
Pick a colorful cover up and wear a bright bikini set inside to bring the look together.
This outfit of Maddie White is an excellent option for any beach occasion, from a brunch at the seaside to a beach bonfire at night.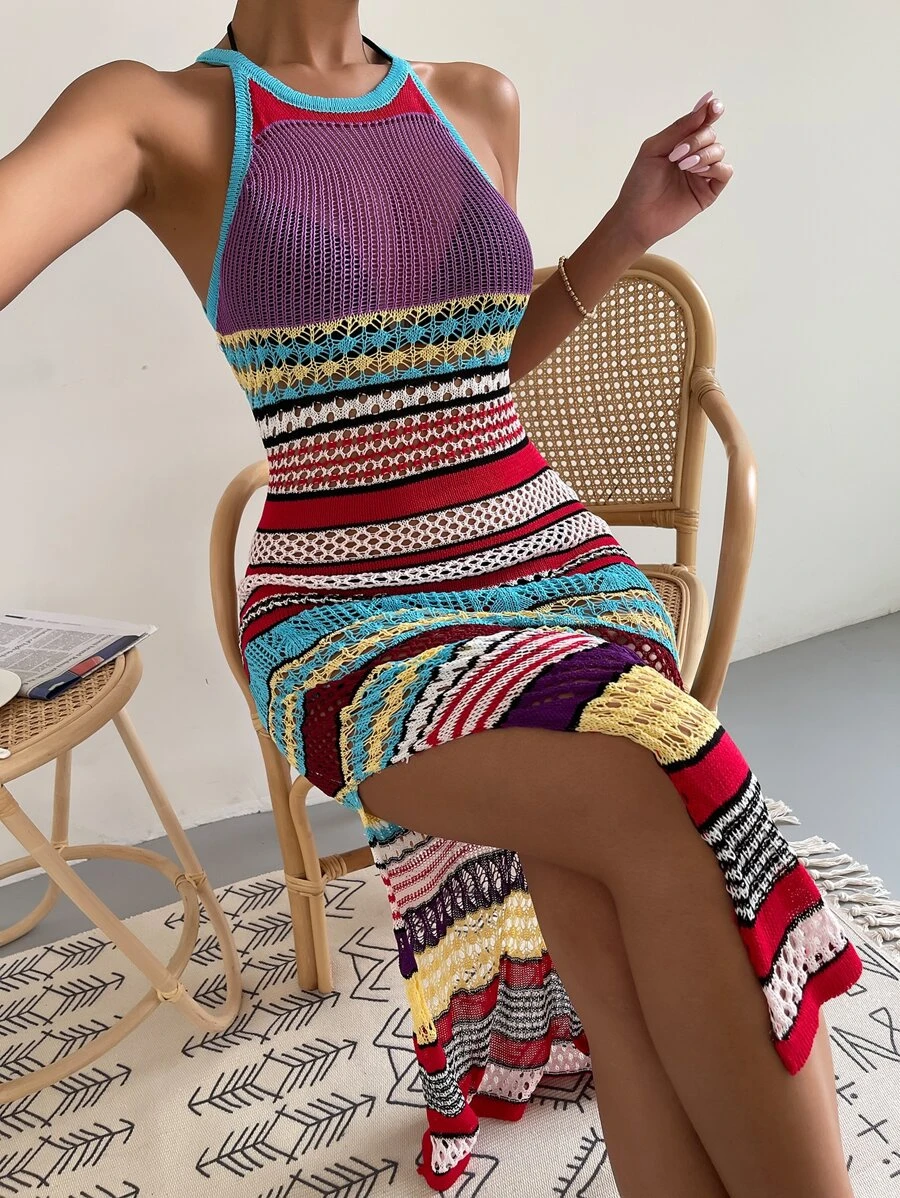 Add a pair of sunglasses that is already cool enough to take some IG pictures.
If you are looking for some interesting design, a hollow-out crochet cover up is the thing. This one is easier to pull off.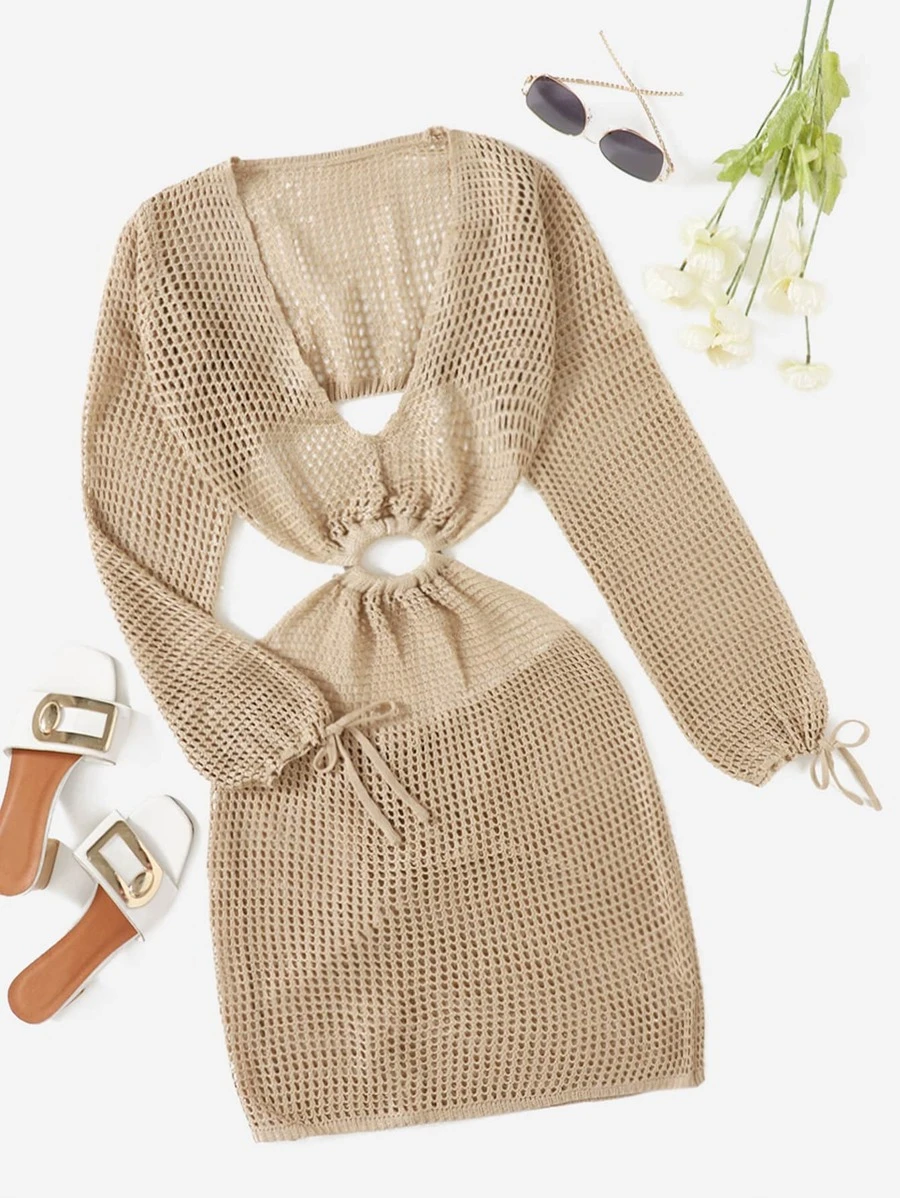 And it's flattering on everyone because it offers different sizes to meet different body shapes.
Add chic sunglasses and a big woven hang bag to carry your essentials to complete the look.
Bikini Set With Jeans – Essential Combo
One common and trendy outfit you will see at the seaside is a bikini with jeans. If you are a big fan of bikinis, this outfit is perfect.
It's much more convenient to pull off because you are ready to go by garbing your favourite bikini of the day and a pair of casual jeans or shorts.
Wearing a bikini under the jeans allows you to take it off at any time, whether you want to have a sunbathing or get into the water.
Rock your bikini bra as a top is very stylish and cool. It can be the combination of a black bikini top with shorts, like Sara Baceiredo's outfit in the photo.
Add some color with a floral printed hat and chunky rings and necklaces to finish the look.
Or, you can pair a blue bikini bra with a shirt and high-waisted jeans as Gabi Sullivan did.
To keep it chic, don't forget your sunglasses.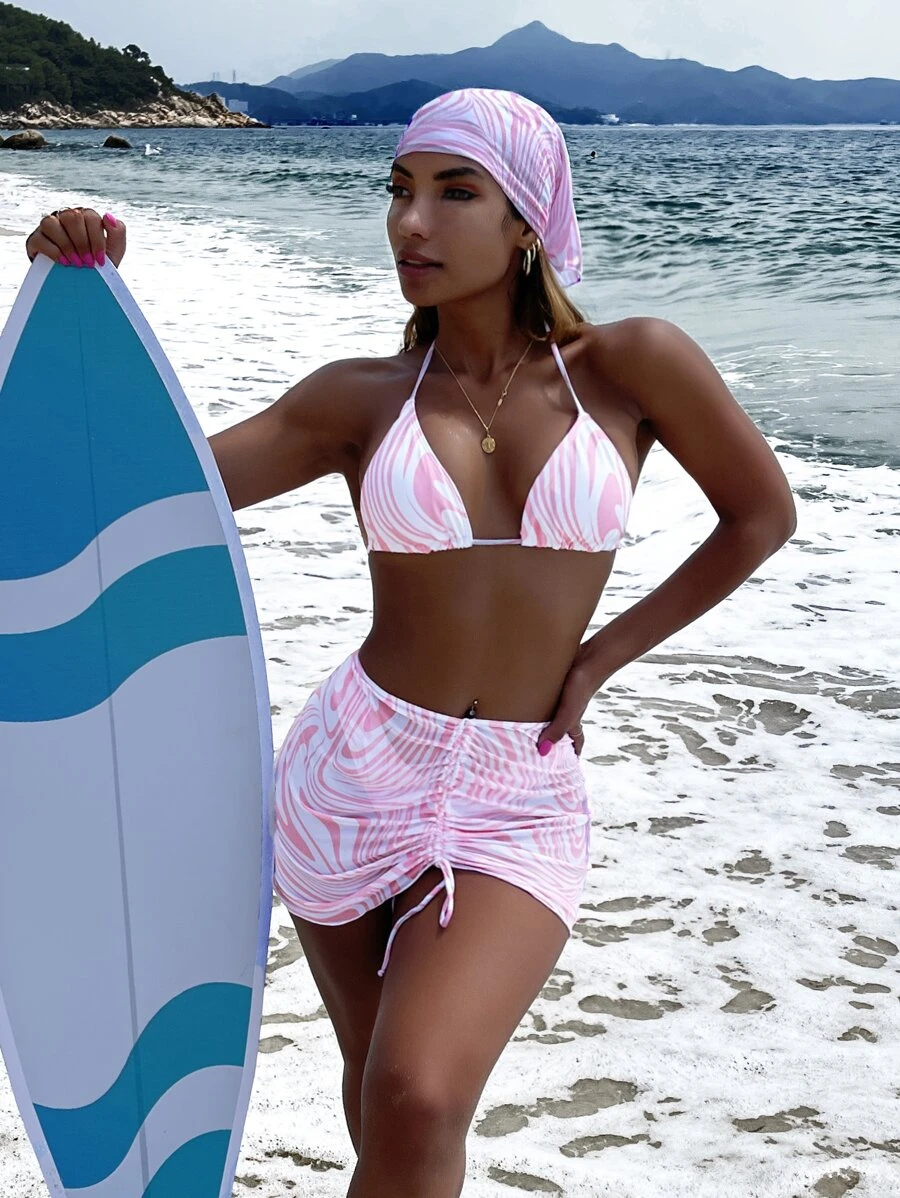 This adorable fluid pattern bikini is a perfect choice for it-girls. Wear it with a pair of ripped jeans works great as a beach look.
You can also wear a white shirt to avoid the sun if you are not ready to go into the sea.
It provides 4 pieces: a bikini bra, bottom, swim hat, and cover-up skirt.
Put the hat on and let your hair down like the model will make you look chic and sassy.
Boho Disty Floral Prints Dress
You will never go wrong with a short boho dress. Why? Firstly, boho dresses have been in style in recent years.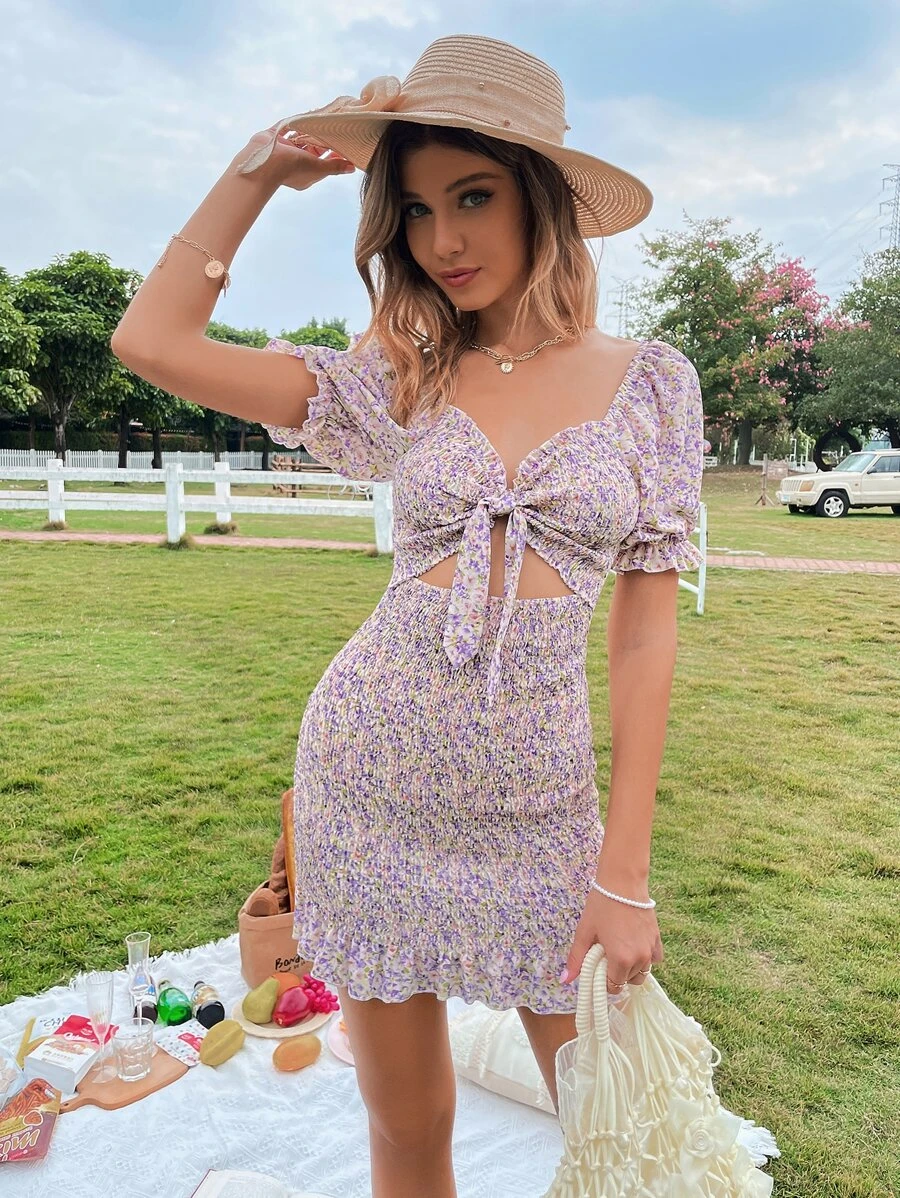 And a boho dress with disty floral prints is such an ideal style to wear to the beach.
It's all about the details of the dresses. Those unique floral prints will keep you in a good mood all day long.
A disty floral print dress like this belongs to the beach.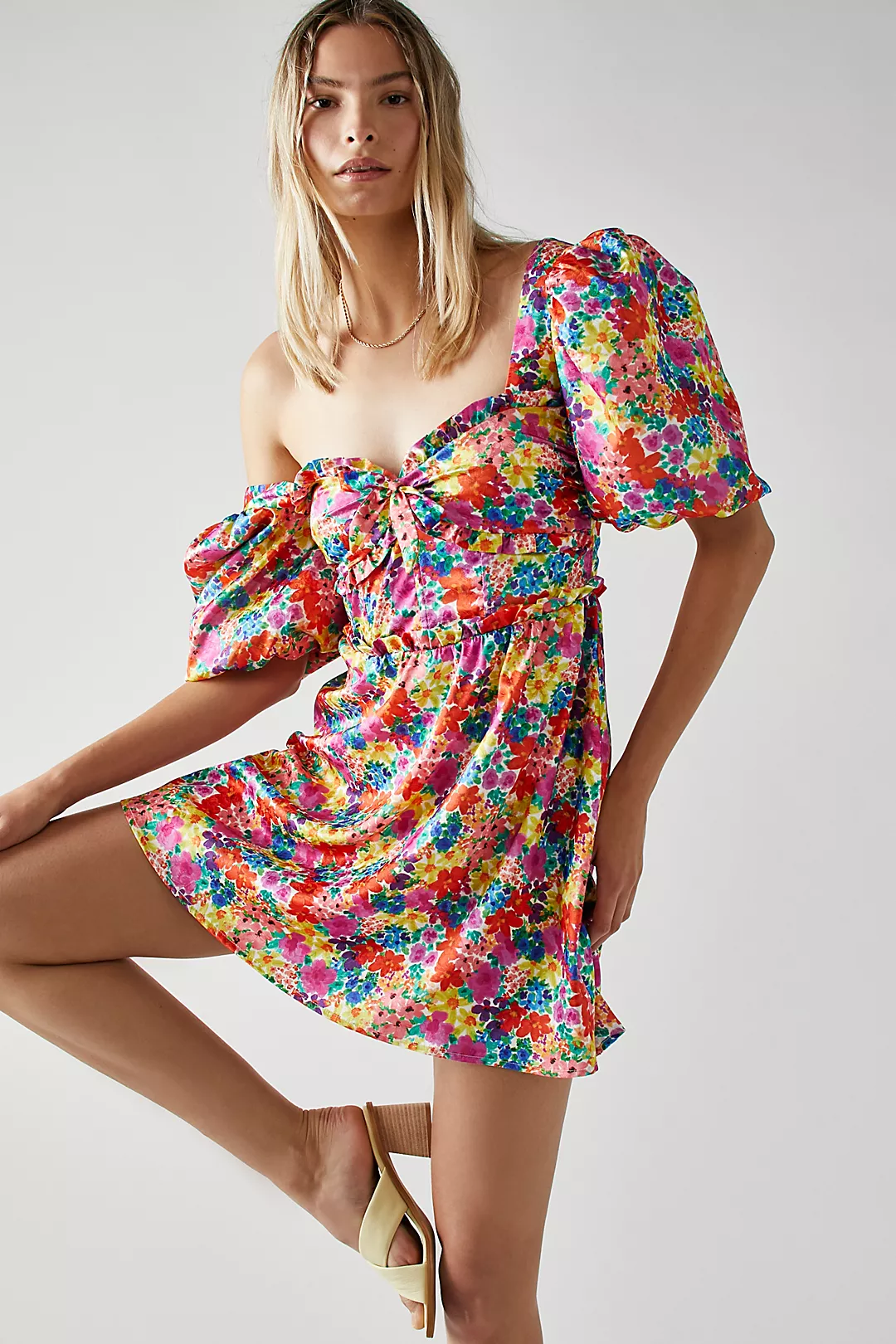 The bright colour will look even more appealing under the sun. Throw on a flat sandal and some simple necklaces to have a cute and fresh beach look.
Looking for an outfit that looks cute and will also look sexy?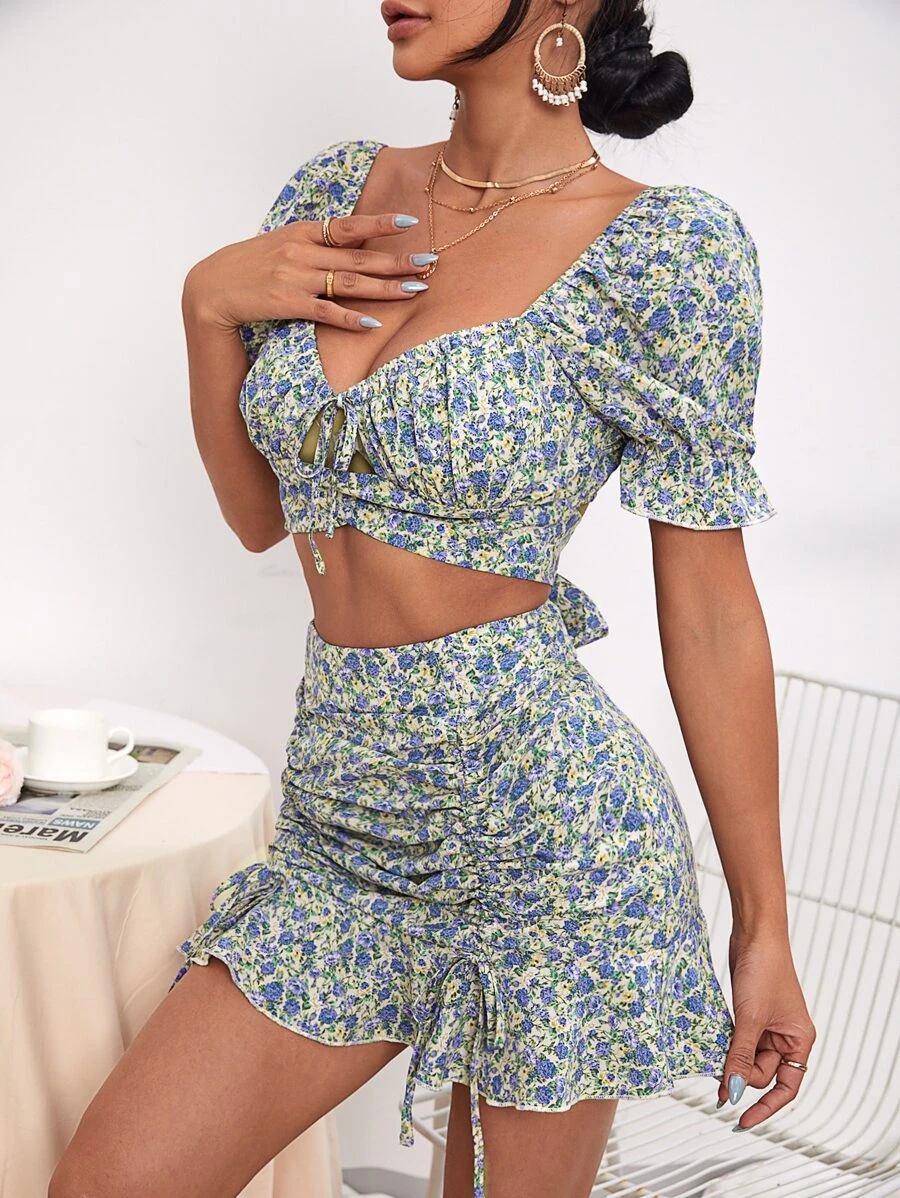 This two pieces skirt is the one for you. It will make you stand out from the rest of the crowd.
Add some simple accessories and cute flats to complete the look.
Beach Cover Up Skirts Or Pants
The beach cover up bottom(skirts or pants) should be a must-have in your packing list for vacation too.
If you're those women who' rather wear a cover up bottom instead of a one-piece cover up, this style is suitable for you.
You can choose white hollow out cover up pants like this.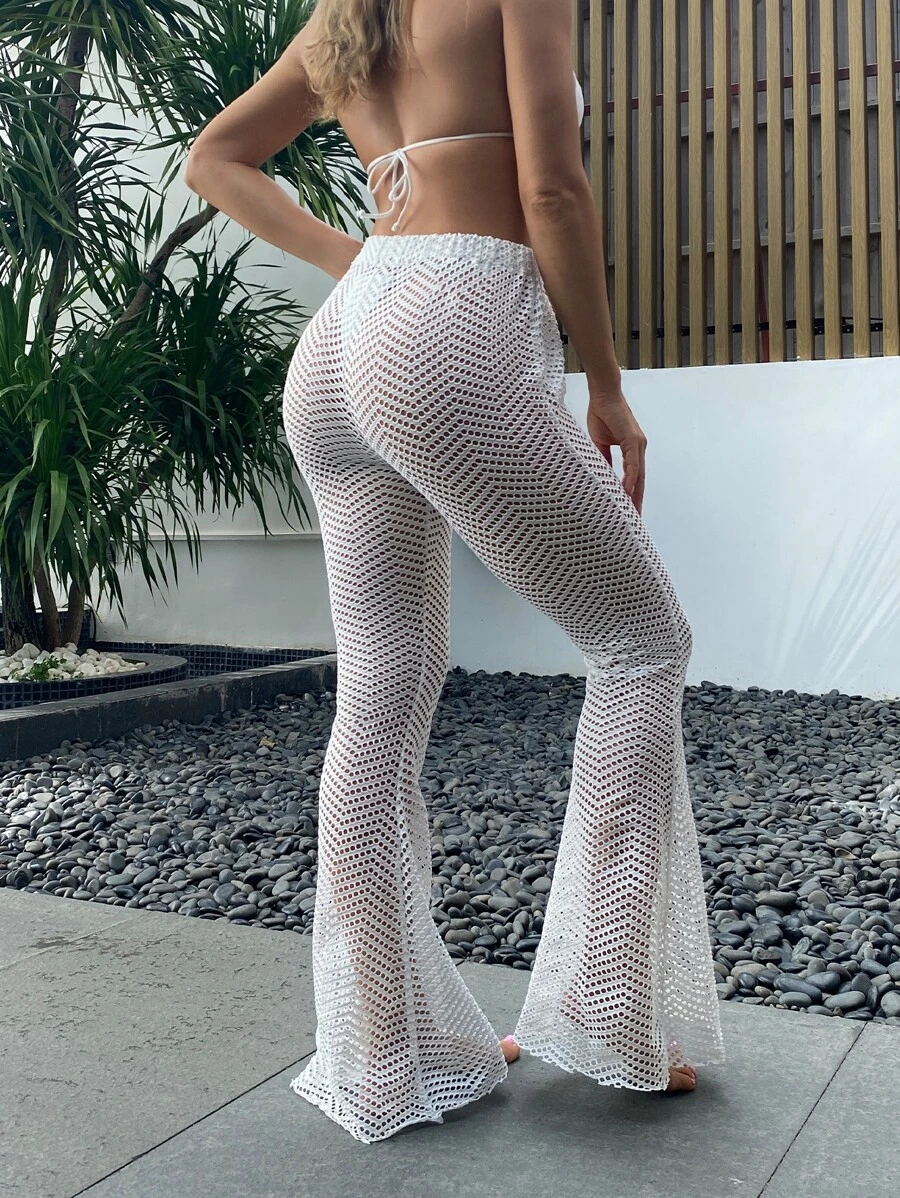 That is not a common style at the beach, though. It makes you look stylish and unique.
And it will flatter the line of your butt and can take your beach outfit to the next level.
Another choice would be cover up skirt.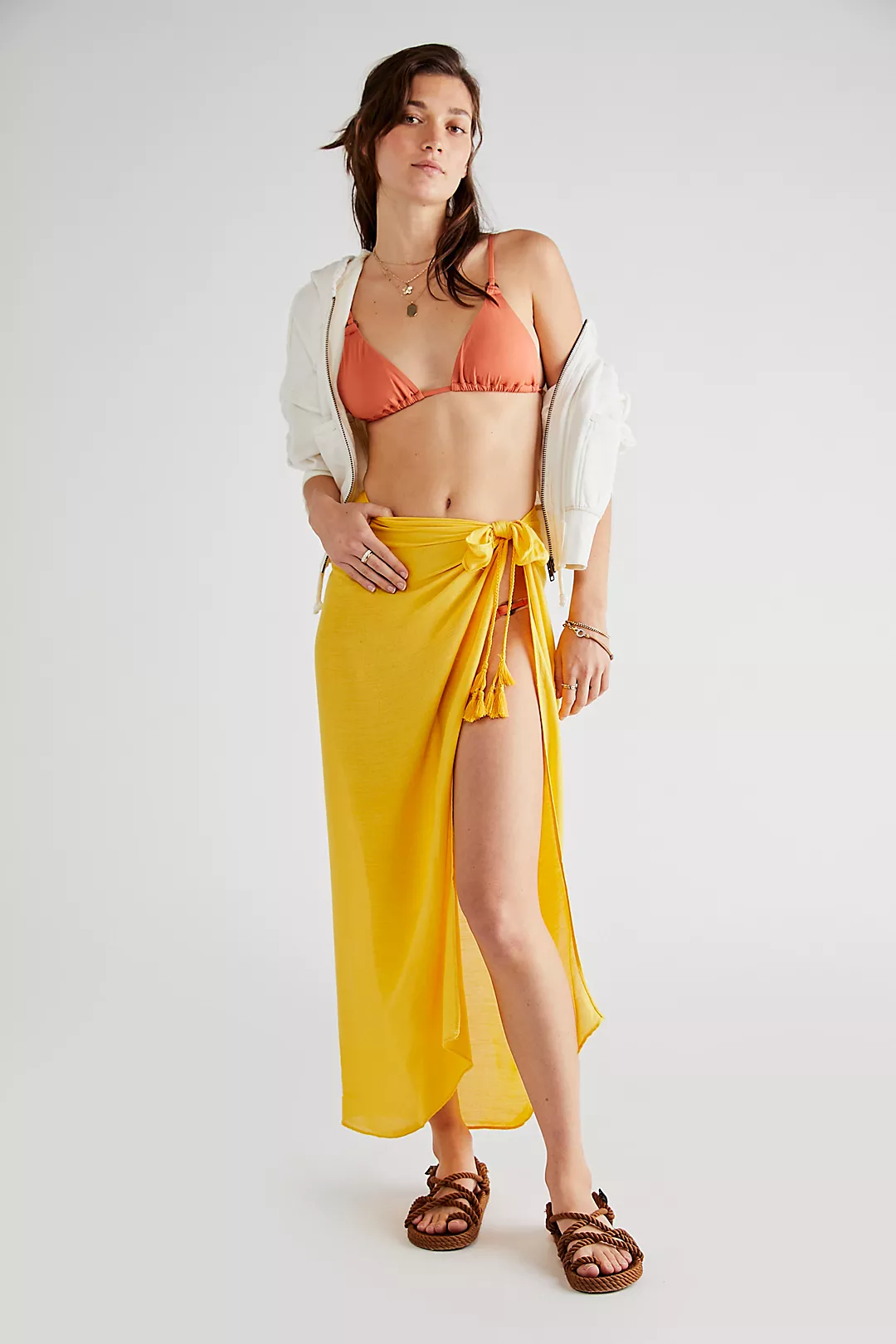 Shani Grimmond posted a zebra prints cover up skirt on her Instagram once, and it's a great option for a beach look.
Wrap the cover up skirt around your waist and pair them with some pearl jewelry. Wherever you're walking, you will look hot in this combo.
A Comfy Style With Tank Tops, Crop Tops And Jeans
Instead of popping into the water sometime we go to the beach only to relax, have a beach walk or enjoy the sunset.
A simple tank top and a pair of casual jeans are the ideal combinations for this occasion.
It will keep you comfy all day long while looking fashionable. Pair them with white sneakers or a black classical converse. Add a statement sunglasses to look even chicer.
Here are two outfit examples of its blogger – Roberta George and Brit Harvey.
Final Thoughs
Summer, beach, and vacation are already there, waving hands to us. Aren't you looking forward to having a good time at the beachside?
Now it's time to prepare your beach outfit staples for your wardrobe. Follow this reading guide. I'm sure you are gonna rock the sand this vacation.
Blog Writer: Petpet Law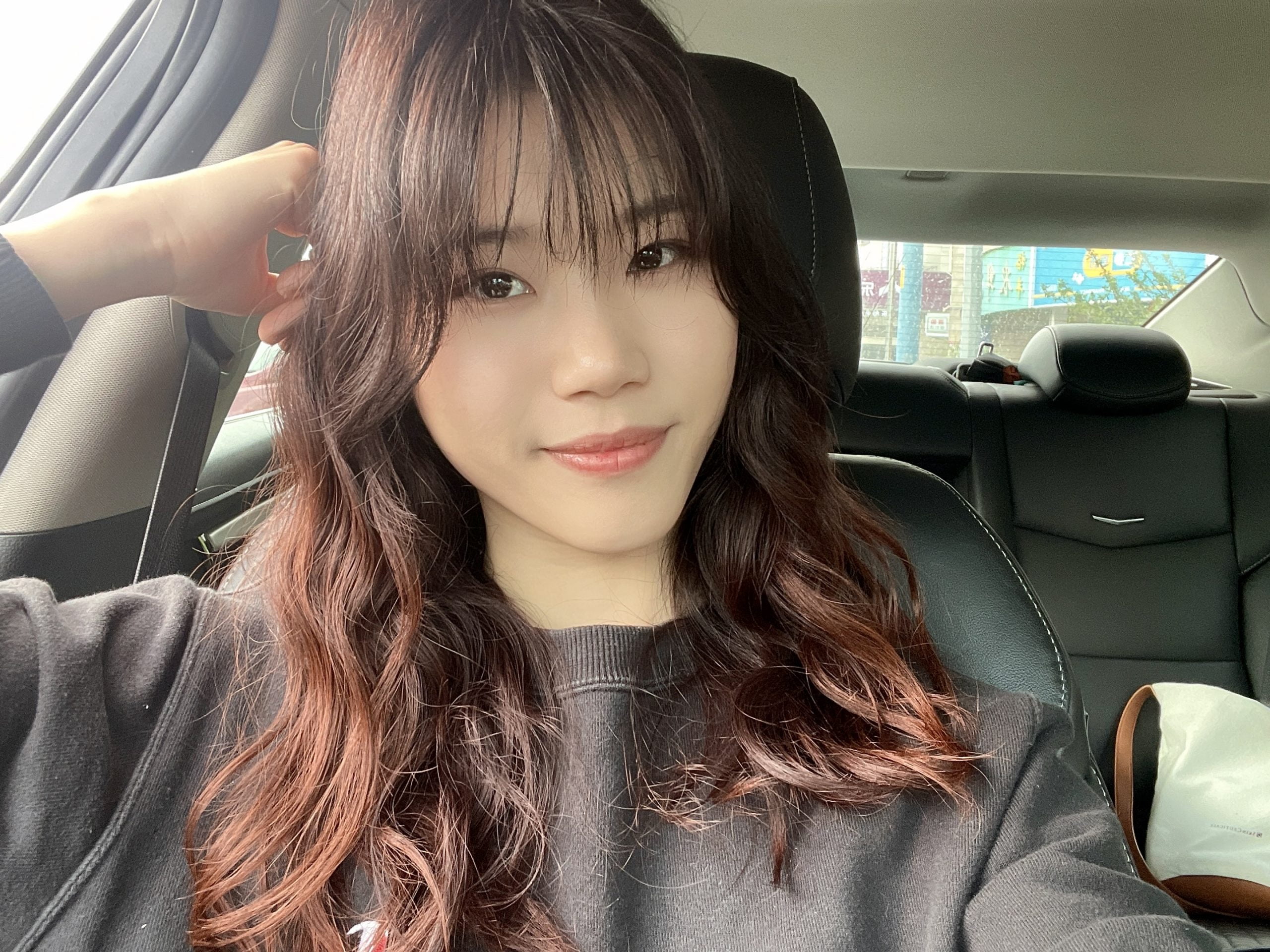 Petpet Law is a well-established freelance writer in the fashion industry, with a wealth of experience spanning over a decade. Her passion for fashion and keen eye for the latest trends is evident in the quality of her work, which is sought after by many leading websites in the clothing universe. In her spare time, she enjoys keeping up with the latest fashion news by watching videos from various channels and experimenting with different clothing styles. She loves sharing her fashion insights and ideas with her followers on her TikTok channel, inspiring them to feel more confident in their fashion choices.