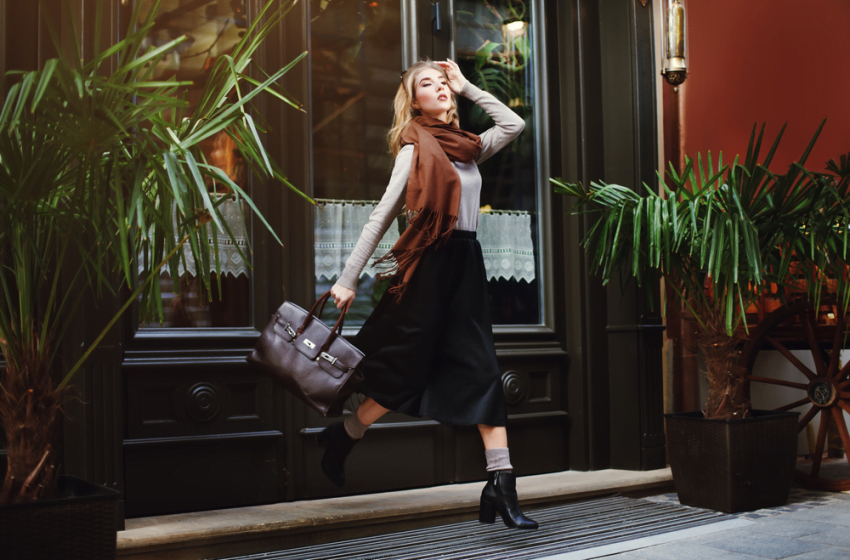 Style Ideas For Fall Outfits 2023: 5+ Street Style Looks
[2023-4-03 Update] With summer almost over, now is the time to start thinking about your fall wardrobe. Don't worry, we've got you covered! Whether you're looking for a classic look or something more unique, there are plenty of options that will have you ready for the runway this season.
Explore some of the newest and cutest fall street styles to stay ahead of the trend.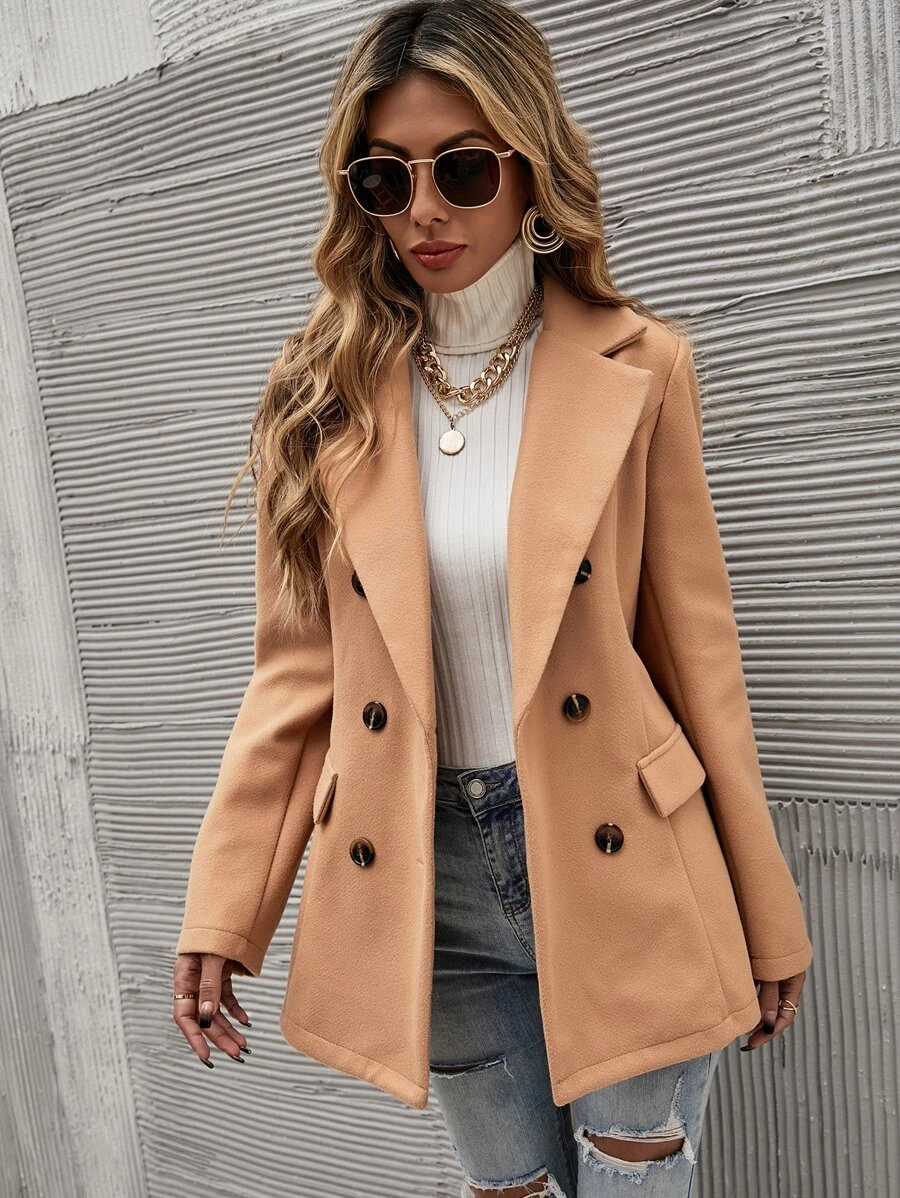 However, change is good; you cannot just stomp the fall months with your old fall collection. It's time to overhaul. After all, it's a matter of your self-esteem.
So, naturally, you would wanna look self-possessed and chic so that no one dishonors you on your fashion sense.
Gladly, we're here to help you find seamless fall street style outfit ideas. We're going to show you how to recreate a stunning fall-ready closet easily.
Top 5 Plus Street Style Looks For The Upcoming Season
Classic Coats & Jackets
Perhaps there is no better way to revamp your wardrobe than to add classic coats and jackets. In all fairness, trendy coats and jackets should be enough to rotate you through the chilly seasons.
But you always need combat boots and jeans to pair with for sophisticated importance. As we speak – fall calls for trendy layering to keep up, and you can't find better options than classic coats and jackets.
Must-have Coats and Jackets Selection:
Faux Fur Denim Jackets.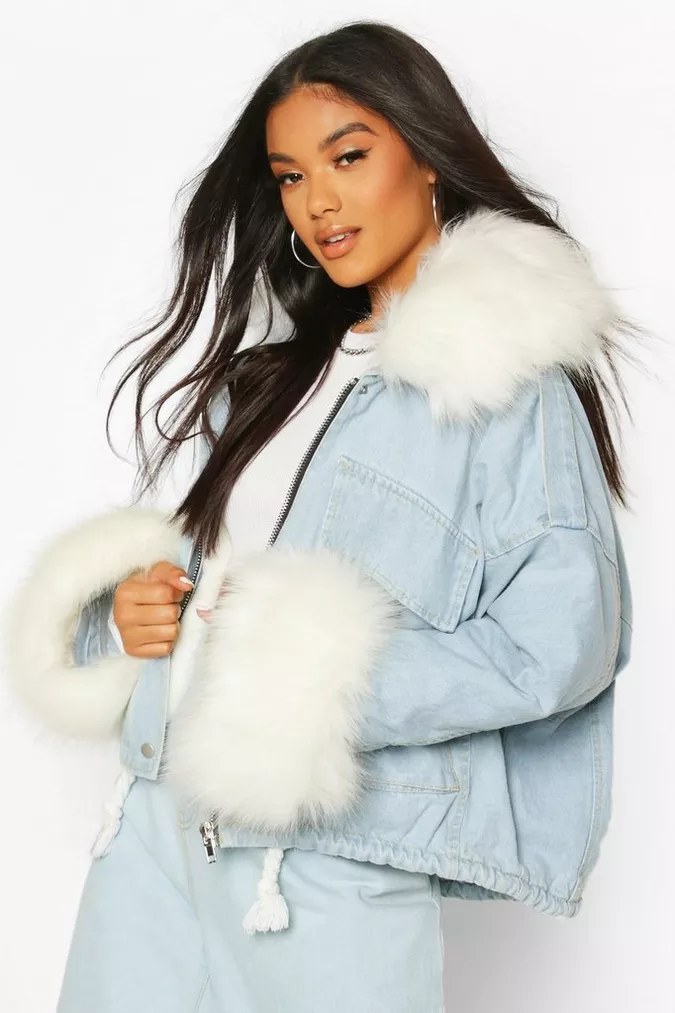 Adding a blend of fur to your fall wardrobe is always a good idea (in fact, a brilliant idea).
So, go for Faux Fur Denim Jackets to be in sync with the breezy season – Fall.
Leather Biker Jackets.
Lean into biker jackets for their utmost warmth and chicness.
Toss on some go-to boots (your preferred) and other aesthetically contrasting sets to finish off the biker jacket look (perfect fall look).
Faux Sheering Trim Combo Jacket.
To keep your stylish look more animated, contract it with a shearling combo jacket. The look will complement your fall temperament, unlike any.
Double Breasted Raincoat.
It's fall, and there are chances it may rain during the season. For an oh-so-warm and dry look and feel, a double-breasted raincoat is an ideal option for the fall.
This outwear is both practical and chic on the fall runways.
Fuzzy Jackets.
Feeling cozy and snug during breezing seasons is our ultimate goal. Is looking chic too included?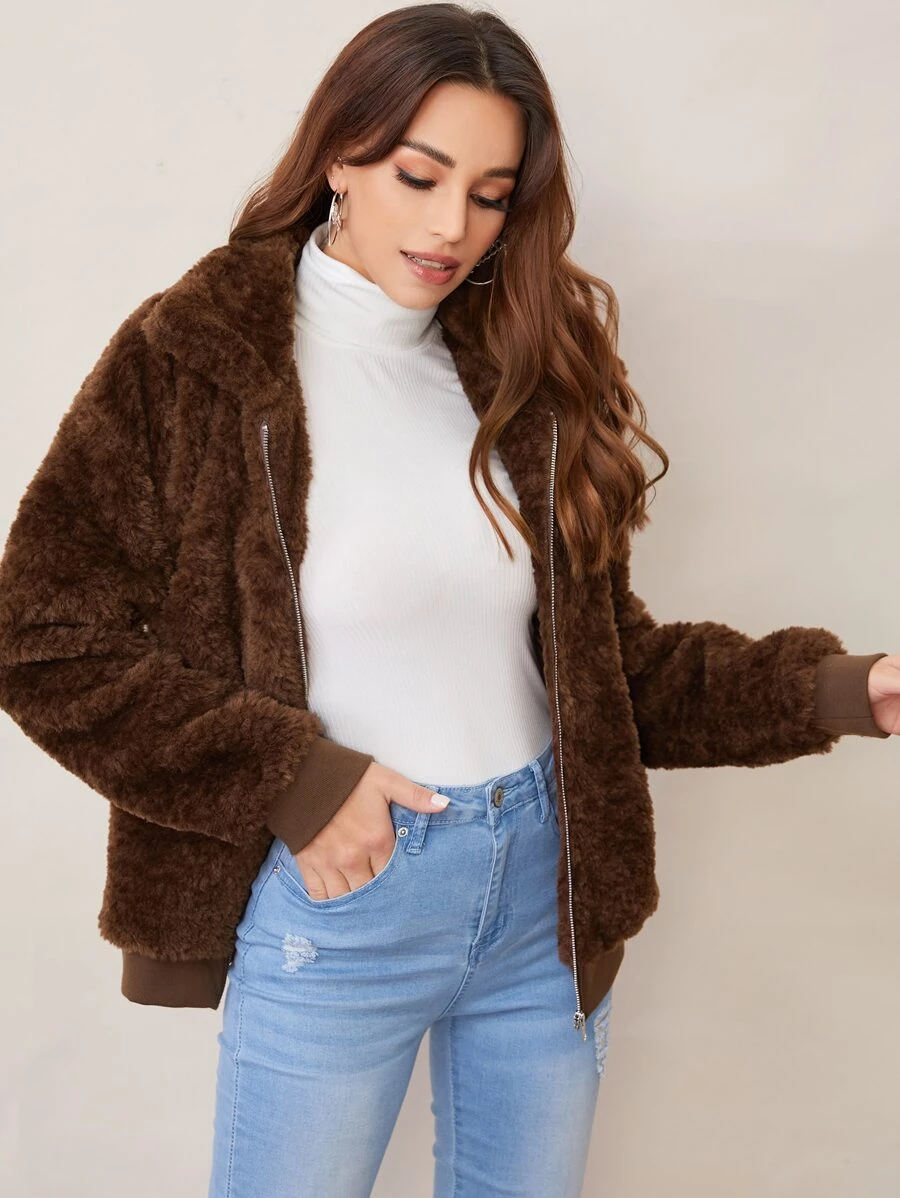 If yes, pull a fall look together with a trendy fuzzy jacket. Not only will it boost your chic look, but it will keep you warm.
Sweaters & Pullovers
This one is cute – no doubt. Sweaters and pullovers have been around year after year; they're also always in fashion.
Sweaters are go-to fall layers, which help you pull off a neat and crisp guise seamlessly.
So, this fall, pair your stellar sweaters and pullovers with your favorite slacks for the ultimate put-together and cute look.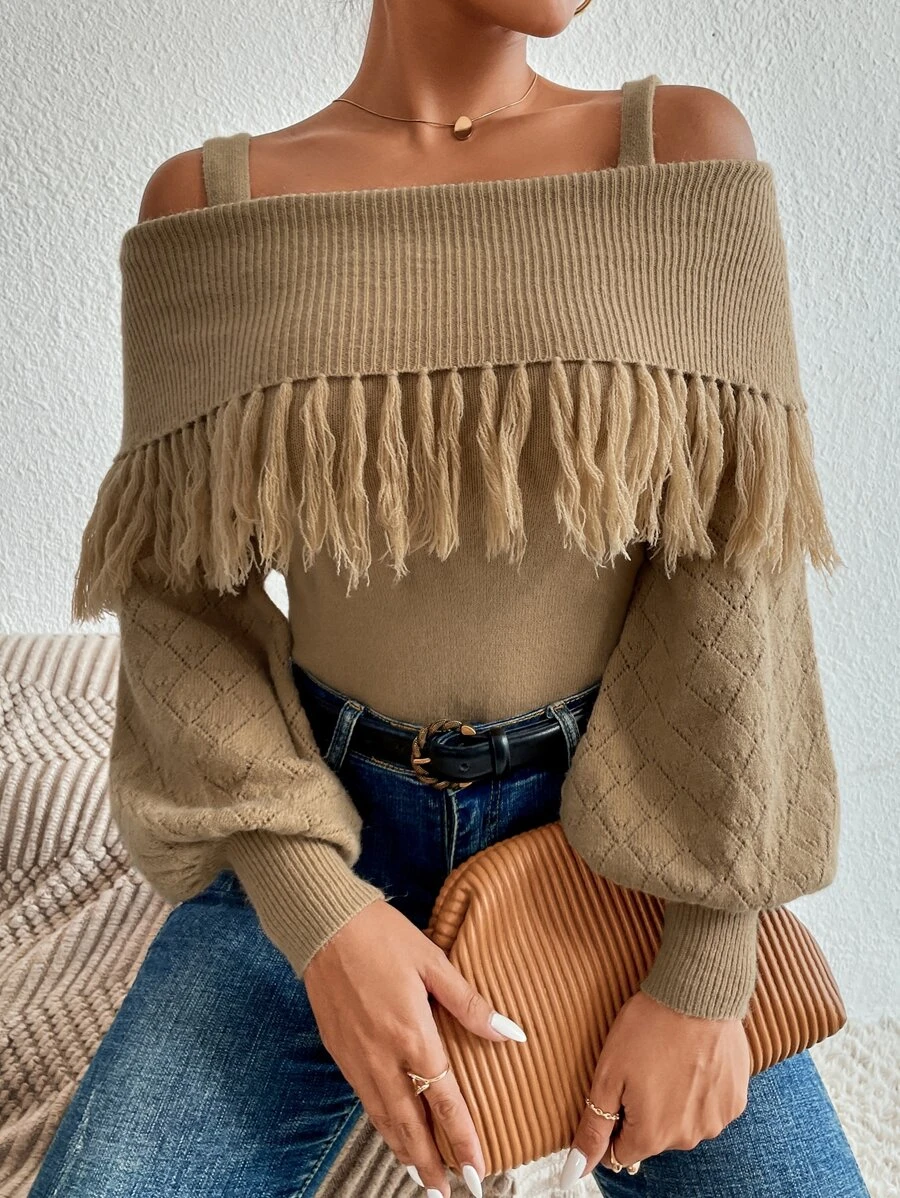 Cozy sweaters and pullovers with patchwork keep you on the modest side of the street style fashion of the coming fall.
Inject some sweaters into your wardrobe and turn it outright fall-ready. Make your fall season a luxe version of yourself with the help of cozy and trendy sweaters.
Sweater To Pull This Fall:
Camel Sweater
Sweater Vested
Avery Sweater
Cropped Turtleneck Pullover
Crystal Knit Sweater
Fleece Sweatshirts
Fleece sweatshirts are an American classic. It's a necessity for today's wardrobe because of its practical features in ice-cold temperatures, ensuring warmth and comfort, to begin with.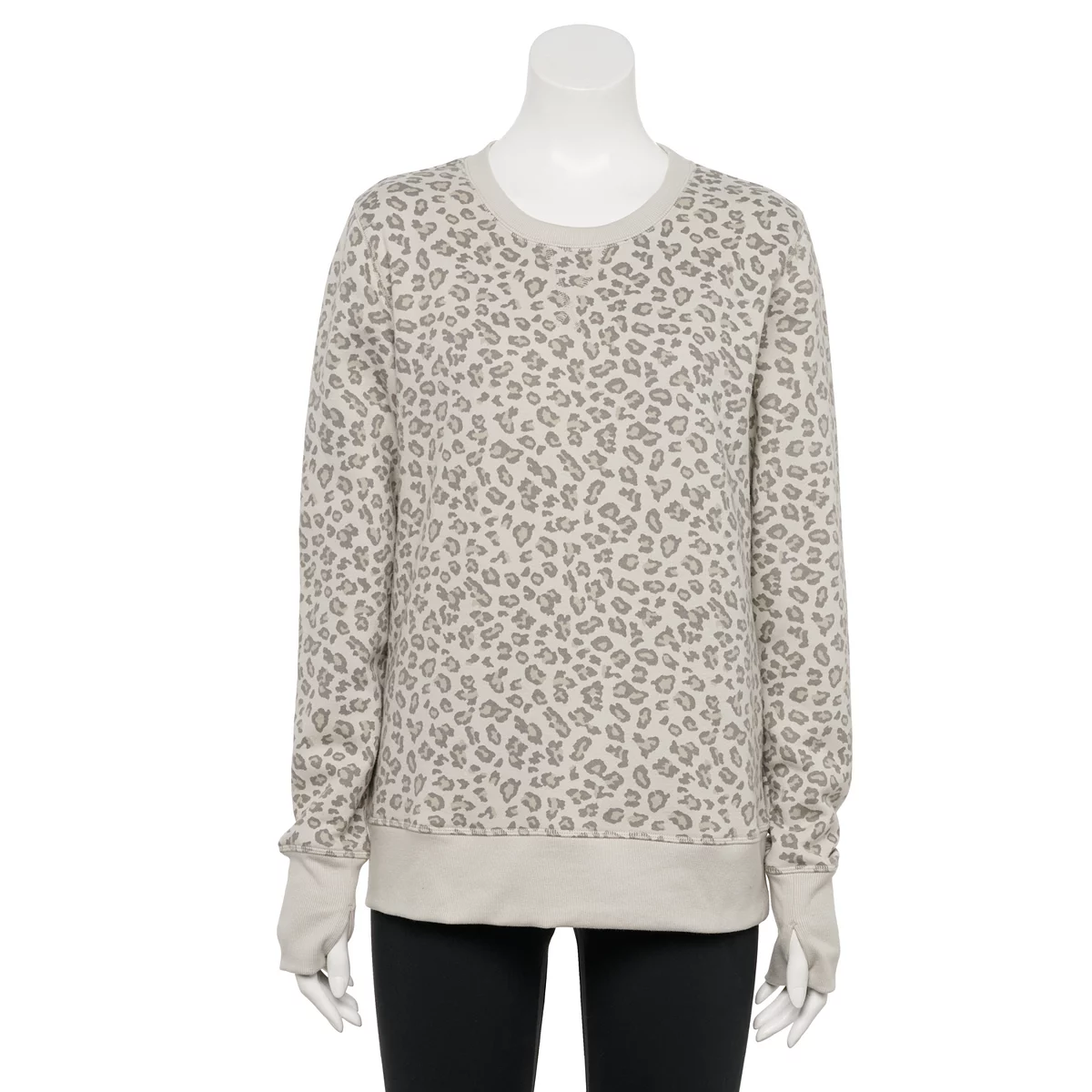 Although the design of fleece sweatshirts is unlike other sweatshirts, they ensure the same caress and style from sheep hides. Especially in the fall, fleece sweatshirts come in too damn handy. Style it over denim jeans, pants, skirts, maxi dresses, and whatnot.
And even though there are other outwears to lean into, fleece is the only fall go-to item. Wait till it's fall, and you'll notice yourself; all the aristocrats and celebrities are styling fleece in the fall.
The popularity of fleece is gaining momentum with each passing year. Get a neutral-hue fleece sweatshirt now before the stores run out.
Lively Blazers
It's time to treat yourself to an animated blazer this fall. Blazers are the sign of perfectionists. Arguably, fashion keeps changing, and so do many fashion varieties in themselves.
However, the rank and fad of blazers are growing by the minute. Not only does it work great as a staple for cooler weather, but it's also an easy and tranquil outwear – upgrading each outfit.
Hunt for a brighter hue blazer such as a pick to raise your feminine vibe this fall.
In addition, they're a great addition to your wardrobe since they blend with practically every outfit from your wardrobe and instantly elevate looks.
This fall, give your wardrobe the right overhaul with some slouchy blazers.
Kind Of Blazers To Snag:
Boyfriend Blazer
Double Breasted Blazer
Oversized Blazer
Blake Long Blazer
Long Sleeve Dresses
It's a no-brainer; lean-to cutouts for summer, and longs for fall and winter. Long dresses are a great way to look trendy in the fall. Then, toss a pair of platform boots to finish off the look.
When fall hits, it doesn't necessarily mean adding layers upon layers to feel snug. You can, however, add a single long layer covering the entire body, just like long sleeve and knee-high dresses.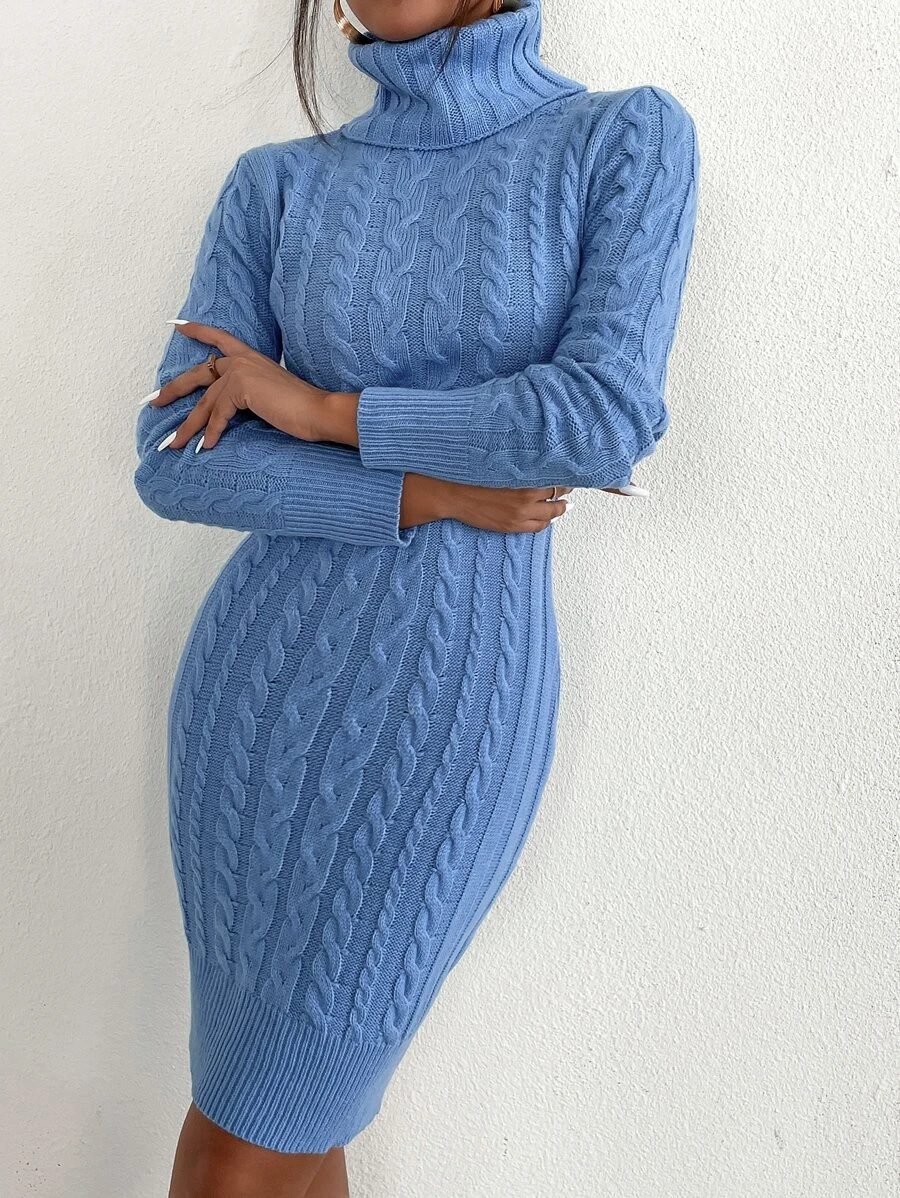 Once the temperature drops, long sleeve dresses will be your fave go-to wardrobe staples. It's one of the most effortless fall outfits with an unbroken fad.
Fill your wardrobe with elegant long, knee-high dresses to make it fall-ready. Long sleeve dresses will come in handy in other seasons as well.
We love making style statements regardless of the season, don't we? Well, long sleeve, knee-high dresses are the way to do so. Go out shopping today for fall-appropriate long dresses!
Summing It Up
Shopping for statement pieces each season is mandatory for all those style seekers. To draw a significant upgrade to your wardrobe to make it fall-ready, mull over the street styles mentioned above to make a chic statement this fall. Best of luck!
Blog Writer: Sonia Chan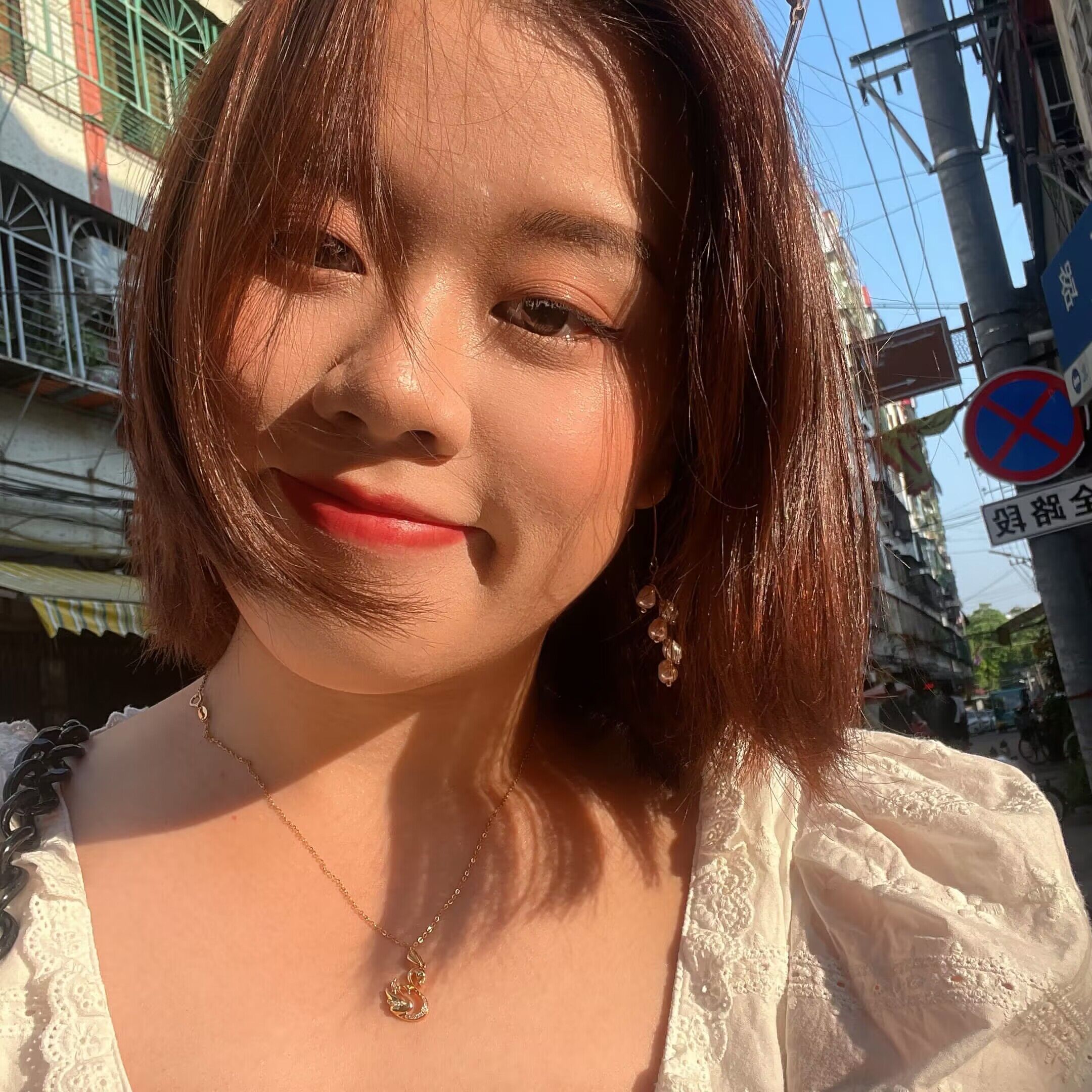 Sonia Chan is a fashion designer and blogger. She can speak both English and Spanish and she is also a freelance writer. She has been focusing on creating women's apparel and accessories for 6 years. As a creative worker, she is good at observing stuff around daily life, and keen on integrating modern elements into her collection. Sonia loves to share, bringing the latest fashion info and her opinions into her articles. Check her facebook to know more.