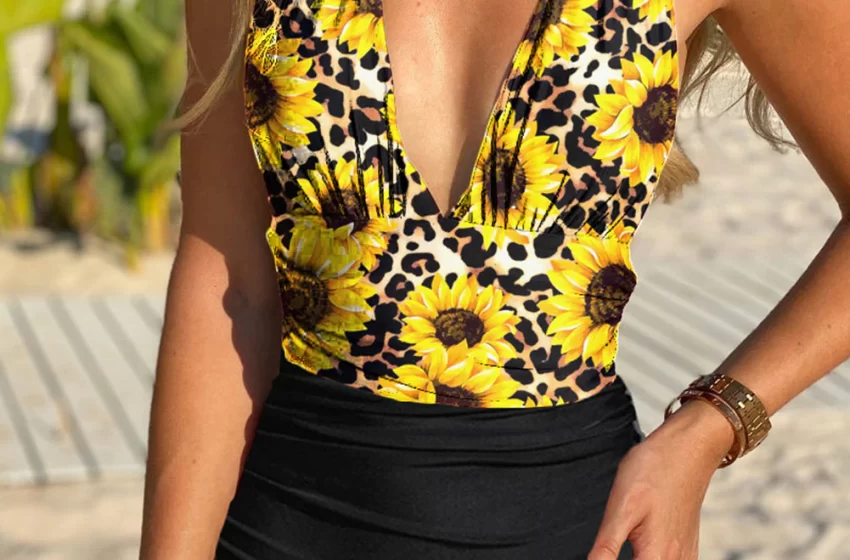 10 Best Sunflower Swimsuits For Summer Vacation 2023
[2023-4-03 Update] With their bright yellow color and delicate petals, sunflowers are the epitome of summer. And sunflower swimsuits not only make you look fashionable but also add a touch of happiness to your beach look.
One of my favorite things about sunflower swimsuits is that they come in a variety of styles, from cute and playful to elegant and sophisticated.
So, no matter what your personal style is, you can find a sunflower print swimsuit that suits you.
Plus, sunflower swimsuits are versatile and can be easily paired with different accessories, like a straw hat or a beach bag, to complete your summer beach look.
So why not add a sunflower bathing suit to your summer wardrobe and embrace the warmth and beauty of the season 2023?
Sunflower Bikini
If you are looking for some unique bikini styles, why not consider this strapless sunflower bikini?
You'll be the centre of attention in this sunflower bikini.
The tie-up design is fashionable. Plus, the blue colour blends well with the sunflower. It's an excellent option for summer vacation.
The next sunflower bikini also deserves a spot in your suitcase.
The halter top is cute and sexy. And the fluted edge and sunflowers on the bottom add lots of details to the bikini sets. I'm excited to wear them at the beach this summer!

I love that the bikini top has adjustable ties and is comfortable. The bright colors of yellow, pink, and blue are perfect for a hot day in the sun. My friends will be jealous when they see me wearing it.
You will catch people's eyes once you throw it on.
Sunflower One Piece Swimsuit
If you a fan of a one-piece bathing suit, don't miss out on this high neck one-piece sunflower swimsuit.
The see-through part at the front adds a bit of sexiness to the look.
Plus, the sunflower prints are eye-catching and modest.
This sunflower one-piece swimsuit is perfect for those who prefer swimwear not too revealing. It's conservative because it has enough coverage.
And this suit has a beautiful v-neck. Although it looks tight on the waist, it slims in the tummy and lifts the boobs.
Sunflower Cover Up
A stunning cover-up can level up your beach trip. This sunflower cover-up comes in soft and breathable fabric. With long sleeves and a flattering fit, you'll be sure to turn heads on the shore.
Complete your beach look with this piece!
It pairs beautifully with any of our bathing suits for an unforgettable vacation look. Get ready to soak up some sun in style! Shop now!
The lace on the waist makes your beach look more sexy and charming.
It'll look good paired with any basic swimsuit.
If you find the previous one is too long, choose this flowy cover up with sunflower prints.
This one looks cosy and casual. It's adjustable with the extra belt.
Apart from wearing it at the beach, this sunflower cover-up is comfy enough to wear at home.
Plus Size Sunflower Swimsuit
I also prepared two beautiful swimsuits for curvy ladies, considering their body shapes. The first one is a white sunflower swimsuit.
It's made of high-quality polyester material, and the straps are adjustable. It has a low neckline and two shoulder straps, making it very flattering on curves.
It's excellent for those with bigger busts, as it gives great support for your breasts.
Plus, the ruched design on the waist extends the tummy control effect.
The second plus size sunflower swimsuit goes in yellow and white colour.
The cutout design can catch people's eye at the beach or pool.
Sunflower Bathing Suit
This black sunflower bathing suit is an excellent option for sporty women. It's comfortable to wear in and out of the water.
The halter bra crop is pretty because it is filled with different shapes of sunflowers.
The bare bottom allows for movement in the pool. And it's also a great set for beach sports like beach volleyball.
But the next one is probably not a swimsuit you're going to pop on for any extreme underwater sports.
It's a classy and sophisticated option for those who like vintage styles.
This sunflower bathing suit is sexy but has enough coverage. Sunflower prints are so cute. It will be a perfect suit for sunbathing.
Final Thoughts
Absolutely! Sunflower swimsuits are a perfect choice for anyone looking to add some fun and vibrancy to their summer wardrobe.
Not only are they stylish and trendy, but they also have a unique and cheerful design that's perfect for the sunny season. So why not give them a try and see how they can enhance your beach look this year?
Blog Writer: Petpet Law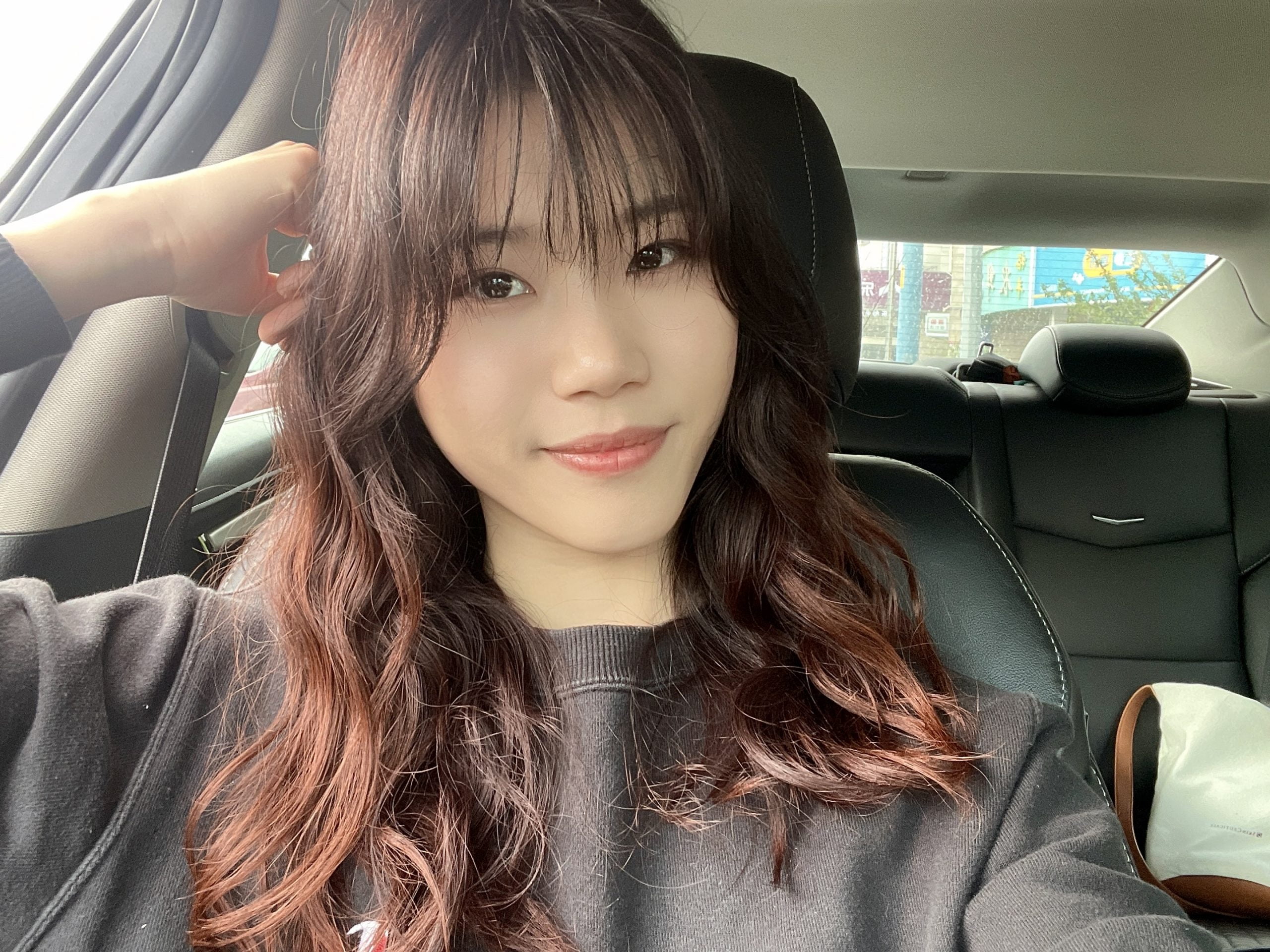 Petpet Law is a well-established freelance writer in the fashion industry, with a wealth of experience spanning over a decade. Her passion for fashion and keen eye for the latest trends is evident in the quality of her work, which is sought after by many leading websites in the clothing universe. In her spare time, she enjoys keeping up with the latest fashion news by watching videos from various channels and experimenting with different clothing styles. She loves sharing her fashion insights and ideas with her followers on her TikTok channel, inspiring them to feel more confident in their fashion choices.