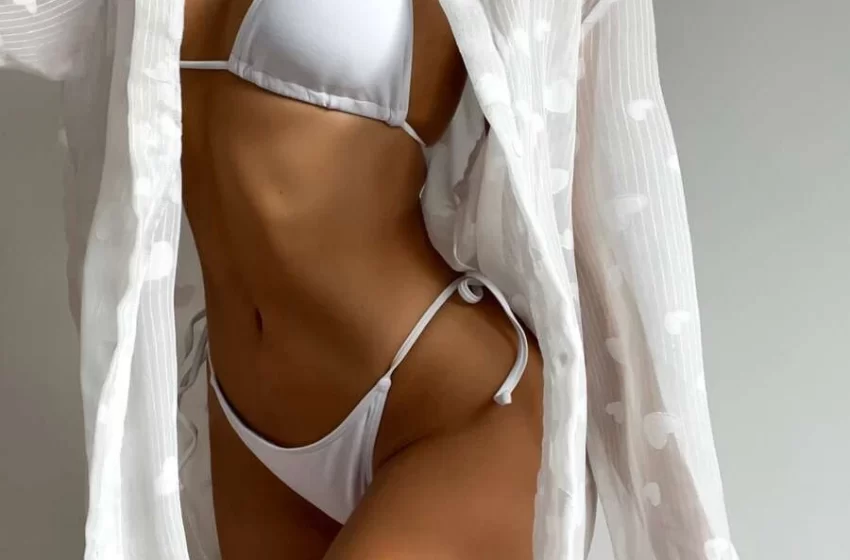 5 Trendy Swimsuits For Women 2022
Today, women can easily find swimwear that looks flattering, comfortable and charming. There are a lot of options for women but finding a best swimsuit that suits you and your style can become a challenge.
Modesty can vary person to person but generally it is a trend of wearing less revealing and loose fitting clothes. Sexy and chic fashion has now become a recognized fashion trend in the world. Whether it be for spiritual reasons or personal preference, women are encouraged now more than ever to explore their style.
Because of a lack of options, sexy and modest swimwear is something many women struggle with. Most women who practice modesty prefer swimsuits that are trendy, cute while still being full coverage.
I've compiled a list of options that will help you feel confident and comfortable when wearing swimwear. I have also tried to include options that will suit every body type and hopefully help everyone to find their perfect swimsuit for the summer 2022!
Sexy Beach Cover Ups For Women
Beach cover up is simply a layer of clothing that you can wear around your body or over your bathing suit. It helps you not feel too overexposed.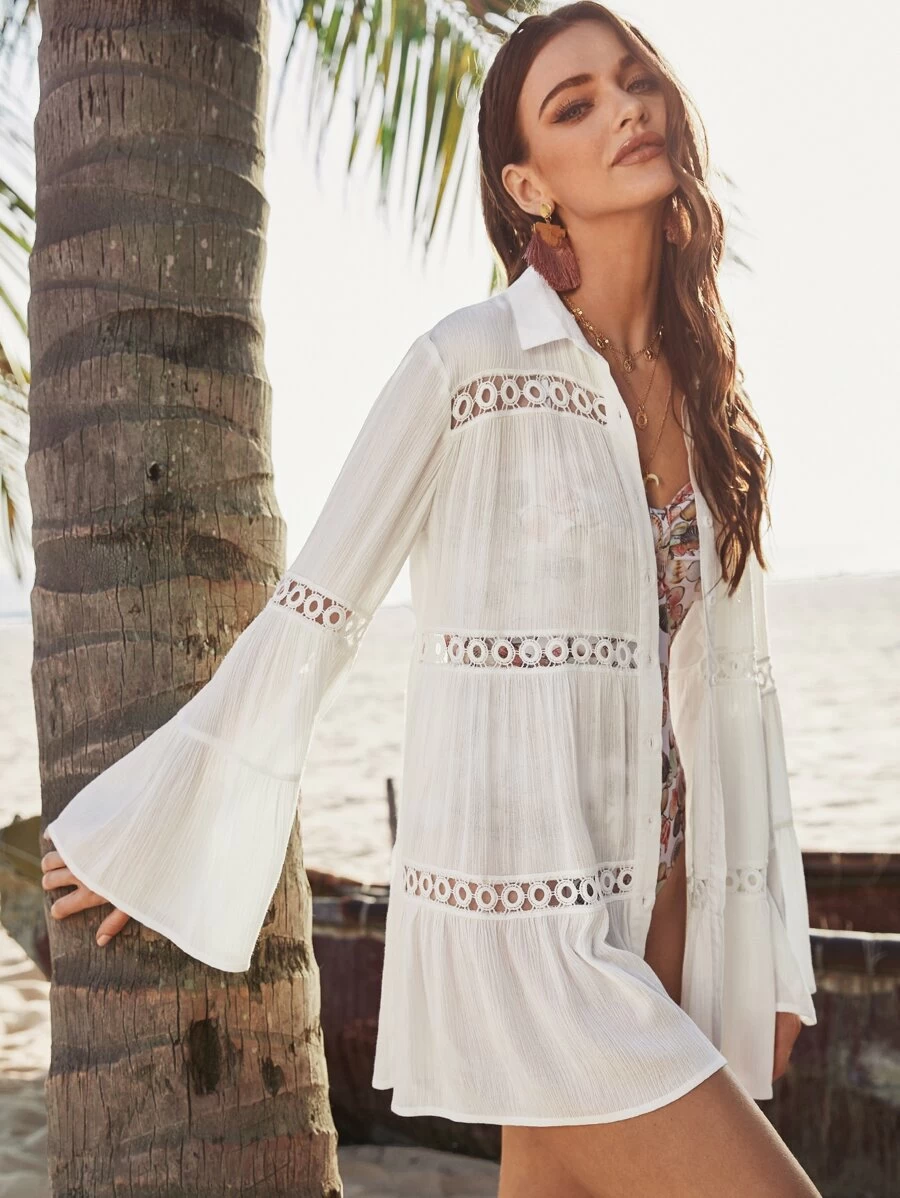 They can also protect you from too much sun exposure which is a plus. Cover ups can include sarongs, tunics or wrap dresses so you can dress according to your personal style.
Beach Dresses
Beach dresses are also called summer dresses. It can be worn casually on the beach or on a hot summer day.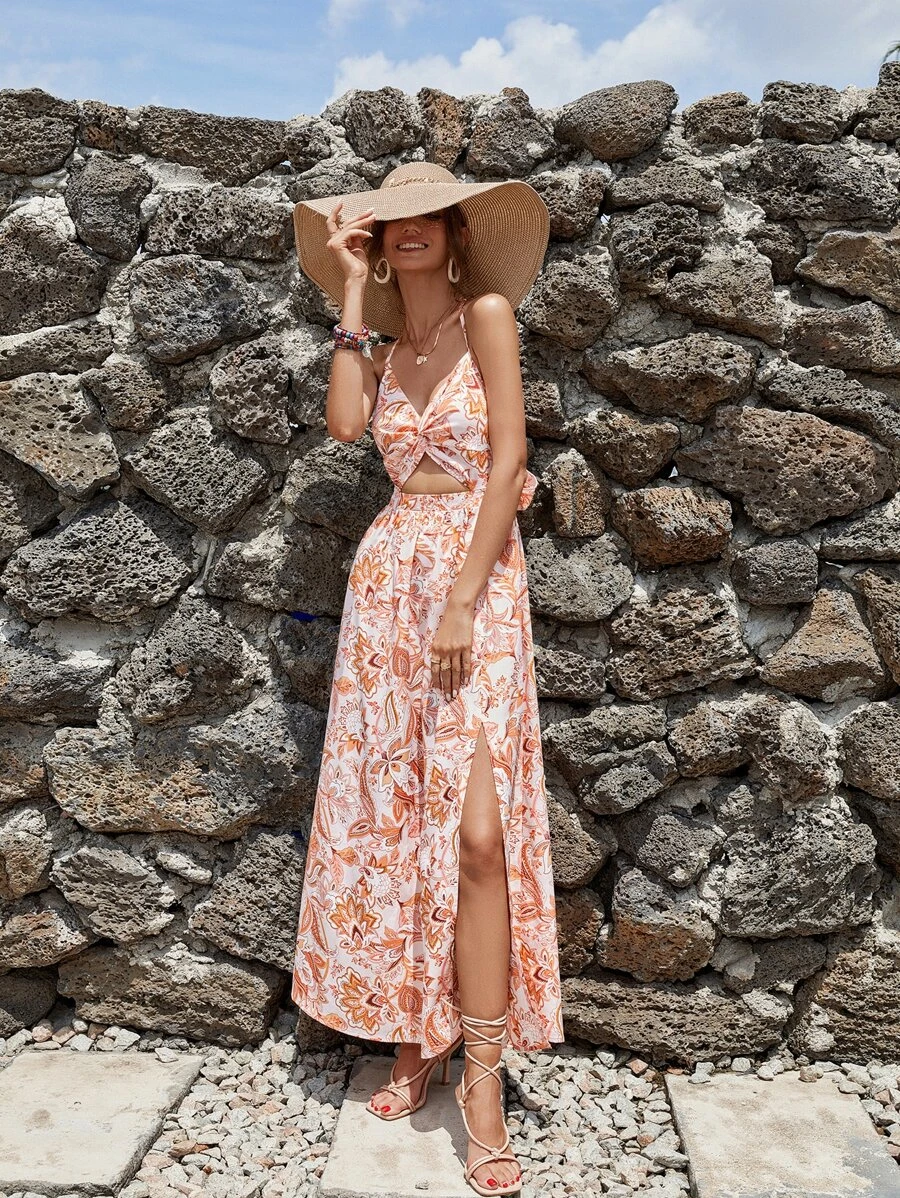 It covers most of your body. It's elegant, easy to wear and keeps you cool. The dresses vary in length and fabric. Longer length provides more coverage.
By the way, if you want chic look, we recommend the boho chic style beach dresses, boho style floral print dresses make you more glamorous at beach summer.
Sexy Bikinis
A higher bust line, or a halter-style top can be modest and trendy.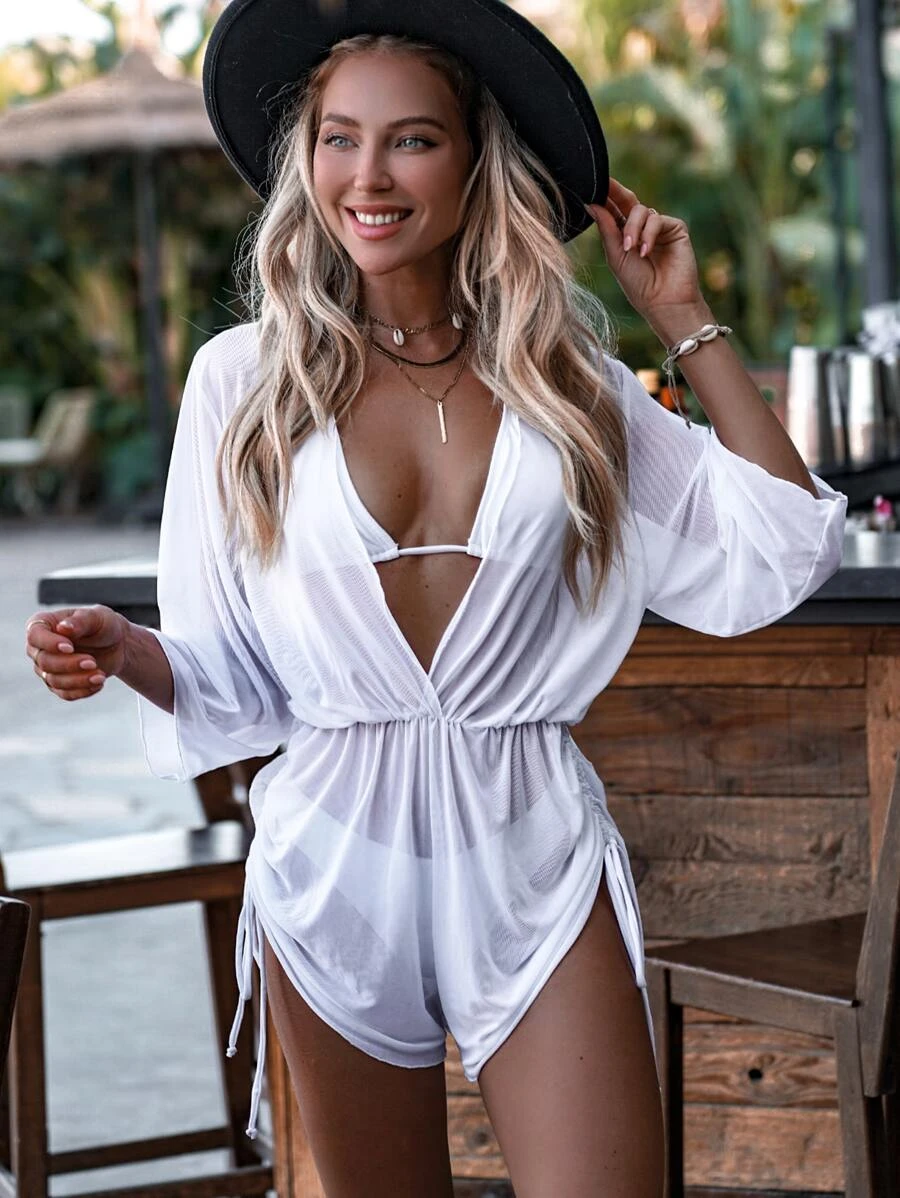 One of the most flattering swimwear are high waisted bikinis. You can easily wear a bikini top with high waisted bottoms.
Or pair with a light fabric shawl can make it look tropical. And if you want more sexy, you can add see-through beach cover up or thin beach cover up, partly hidden and partly visible, you will be a sexy lady.
One Piece Swimsuits
The most common type of one-piece suit is the Tank Suit which resembles a sleeveless leotard or body suit.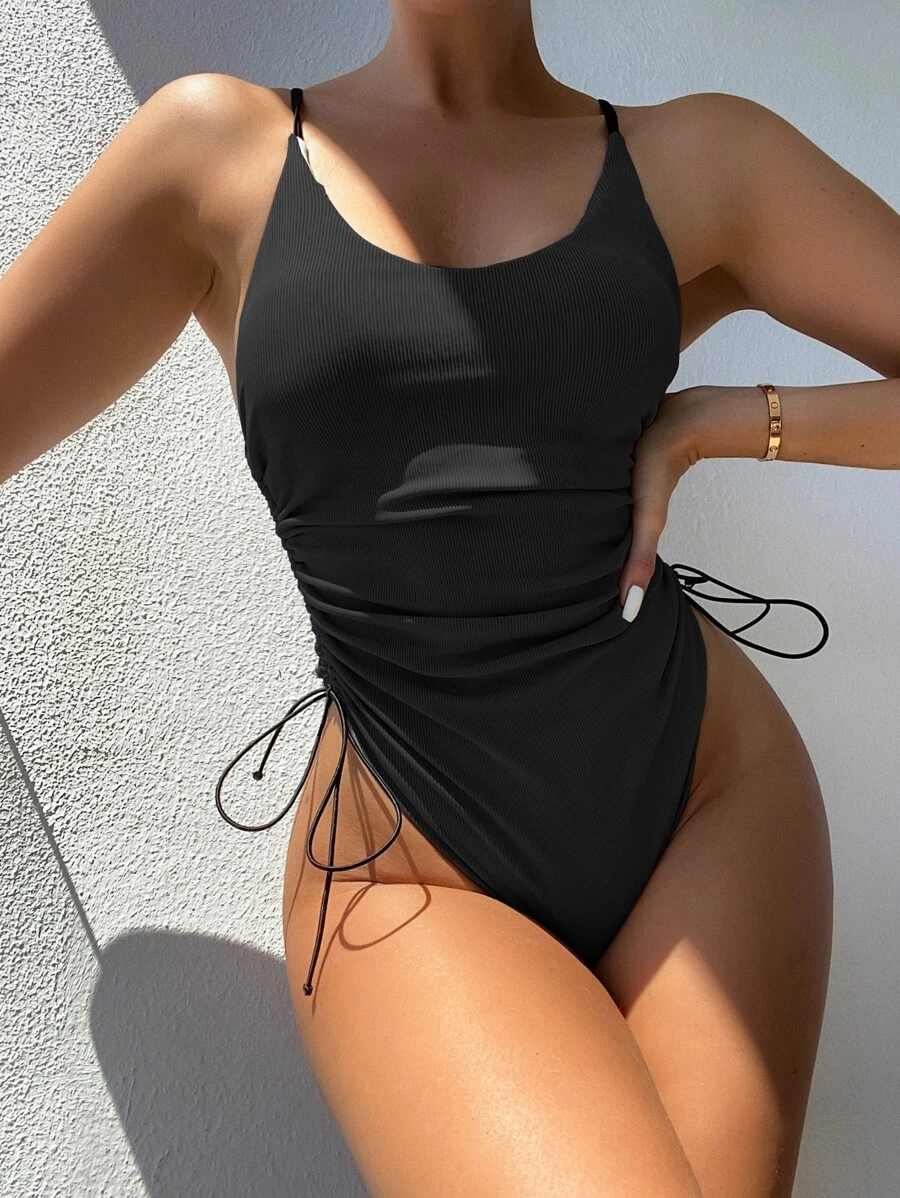 There are various types of one piece-swimsuit including halterneck style,plunge front swimsuits as well as wrap around(surplice) styles.
Plus Size Swimwear For Curvy Women
Big is beautiful. You deserve a swimdress that fits you, makes you feel sexy and comfortable and fashionable at the same time. Our swimsuits vary in style,simplicity and colorful.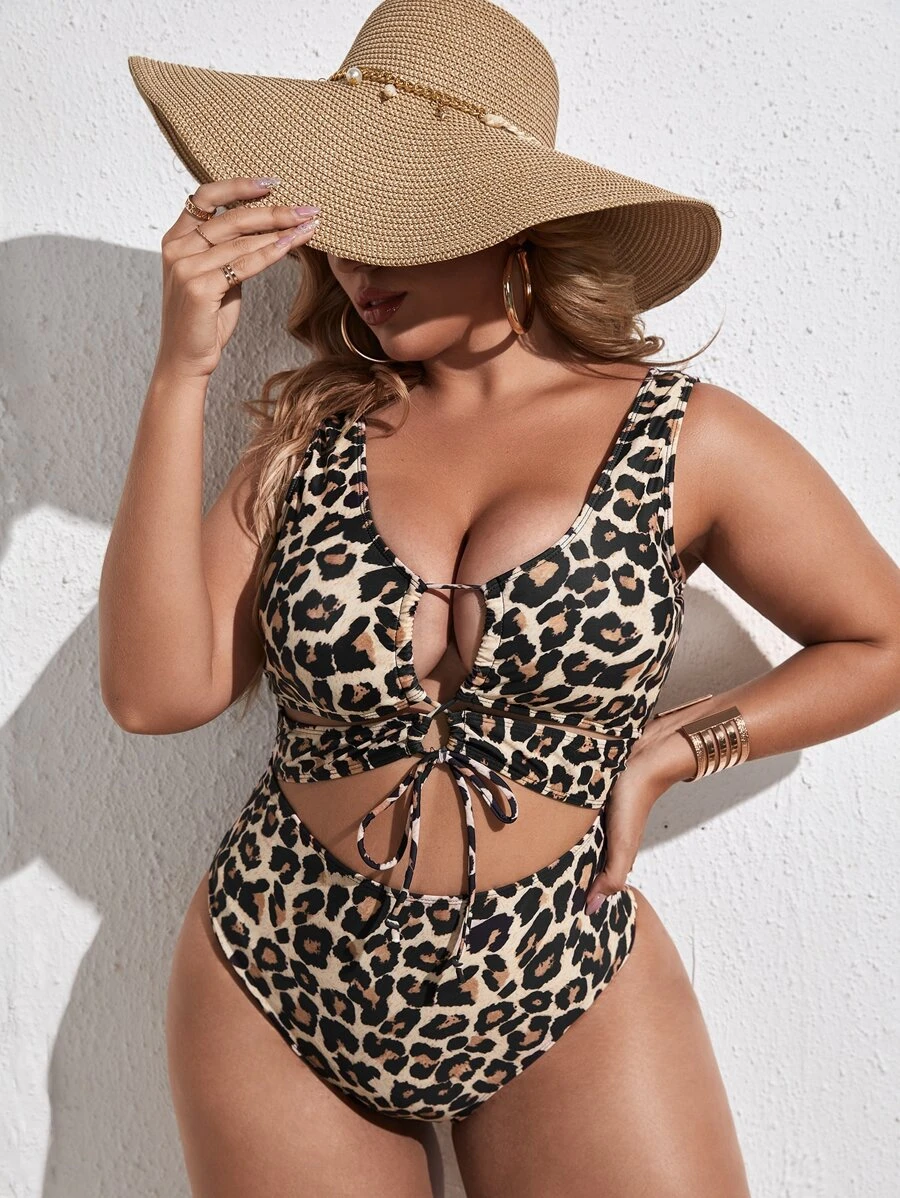 Plus size swim tops, bottoms, skirts and dresses can be included with regular bikinis. Plus size consumers have the option of diuerent variations in swim skirt length, options in neck cut and other flattering options.
Rash Guards Swimsuit
A rash guard is also known as rash vest or Rashie, which is made from spandex ,nylon or polyester.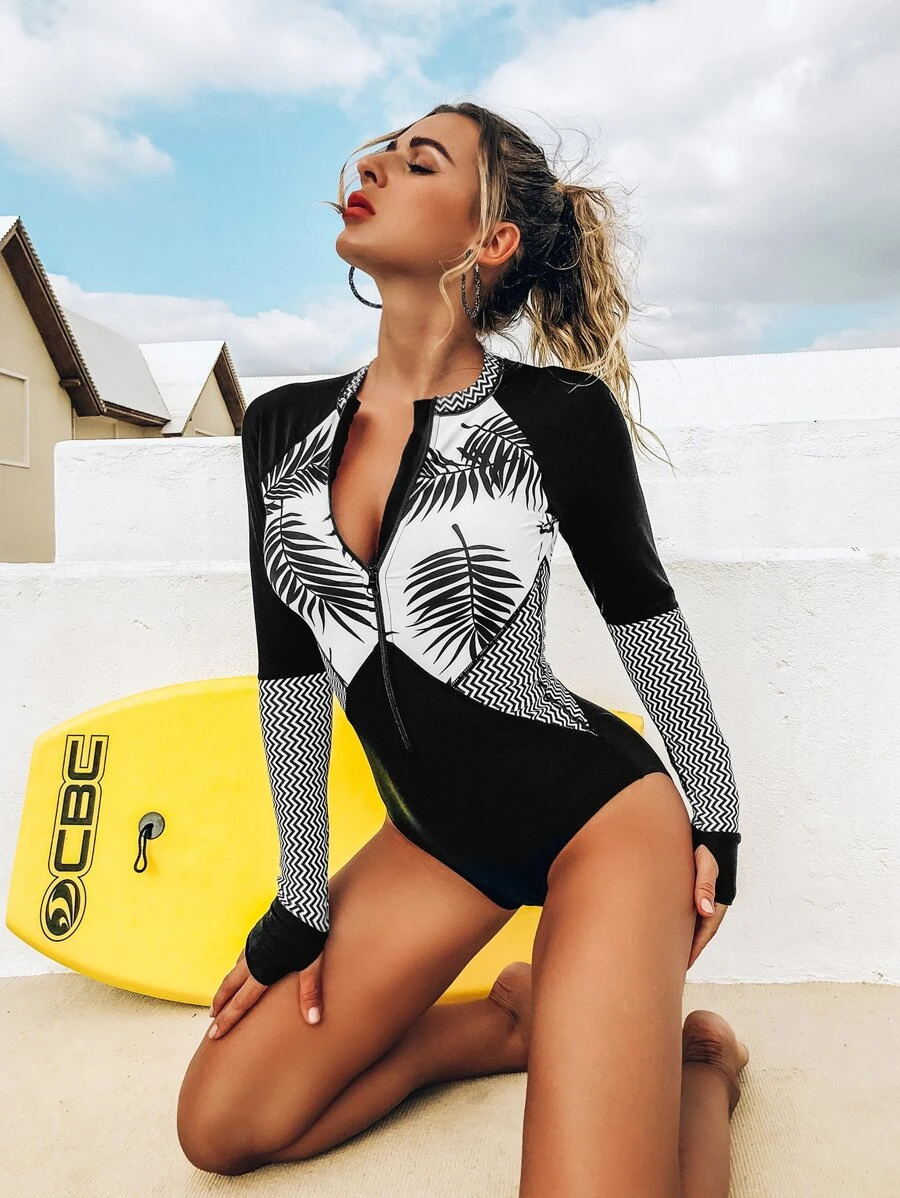 The Rash Guard swimsuit protects the wearer against rashes caused by abrasion or sunburn.
Swim Bottoms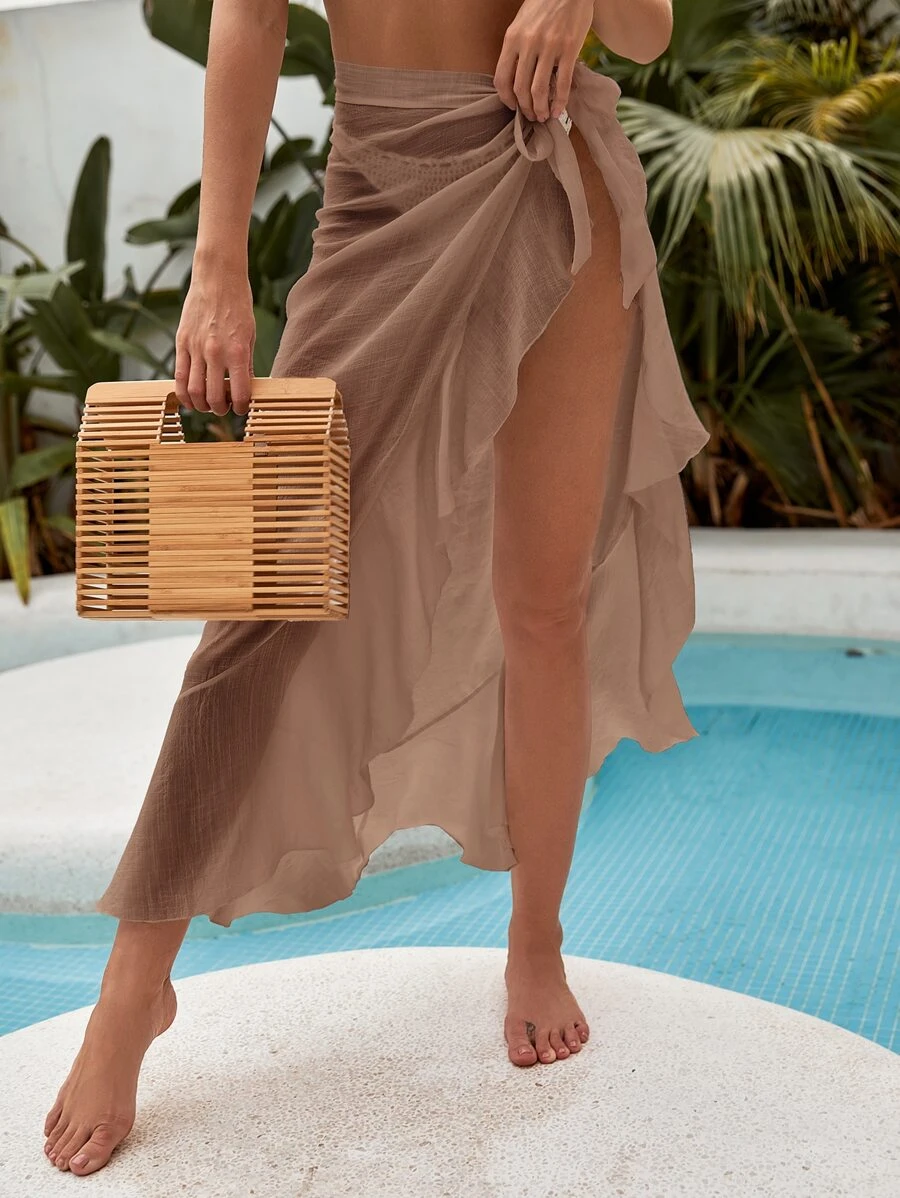 Tiny swimsuit is not everyones cup of tea. So you can opt for a more modest swim bottom to cover your cutsie.
These swimwear is a attractive alternative as compared to more revealing swimwear .No matter what your choice of coverage is ..some or full.
The Bottom Line
We have lot of trendy women's swimwears to share with you. Please follow us, this article are keepping undate. You can find your favorite style swimsuit from our site.