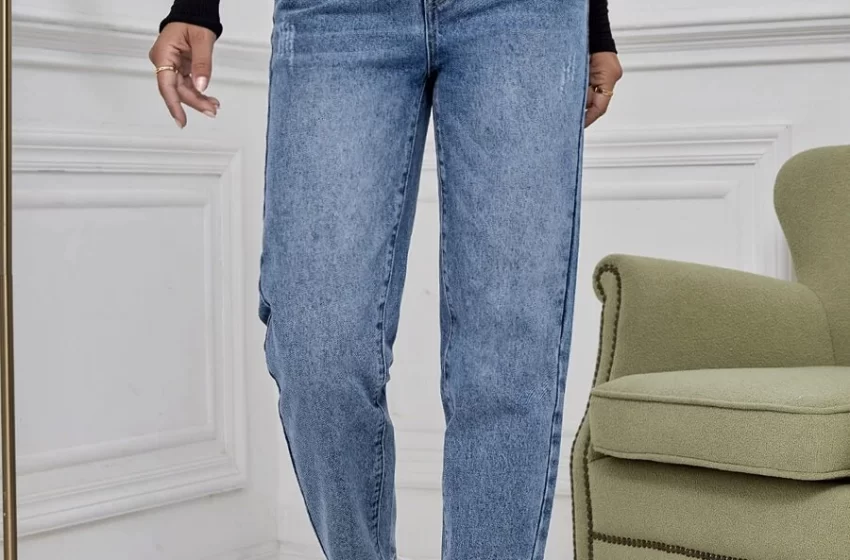 8 Mom Jeans Outfits You Can't Miss Out 2023
[2023-4-03 Update] If you're looking for a trendy pair of jeans with a defined silhouette, which type will you pick? Considering the versatility, women's mom jeans will be my first choice.
Featuring a high-rise/mid-rise, semi-loose straight-leg silhouette, mom jeans for women can be worn by any figure.
Thanks to its rigid shape and retro design, women's mom jeans are always on-trend.
Unsure how to dress up mom jeans yet? You've come to the right place because today, I'm going to show you how versatile these fashion pieces are.
Baggy Mom Jeans With T-shirts For Chic Street Look
Take your cues from the model and give a chic touch to baggy mom jeans with an oversized t-shirt and boots.
You can add more chic details with a belt and a shoulder bag.
These baggy mom jeans are ideal for chic outfits, like all the baggy attire.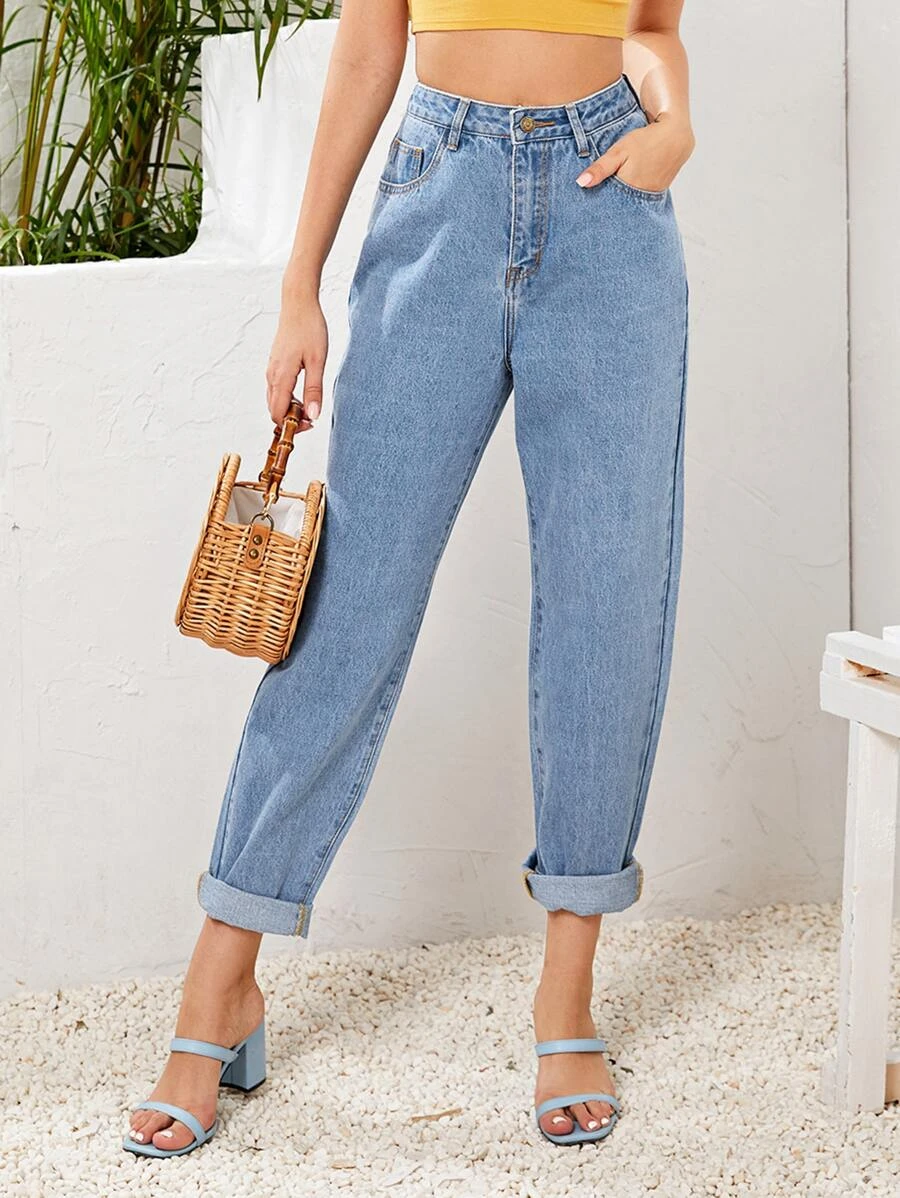 Style them with a cropped graphic tee and roll up the ankles for a more laid-back feel.
Layer Blazer With Mom Jans For Sophisticated Look
Once you add a simple tee and layer on a blazer with mom jeans, you'll look cool instantly.
Add some boots and a tote bag like Nika, and you've got your new favourite ensemble this year.
Designed to hug your waist, these dark blue mom jeans can help you to create a live-in and trendy look.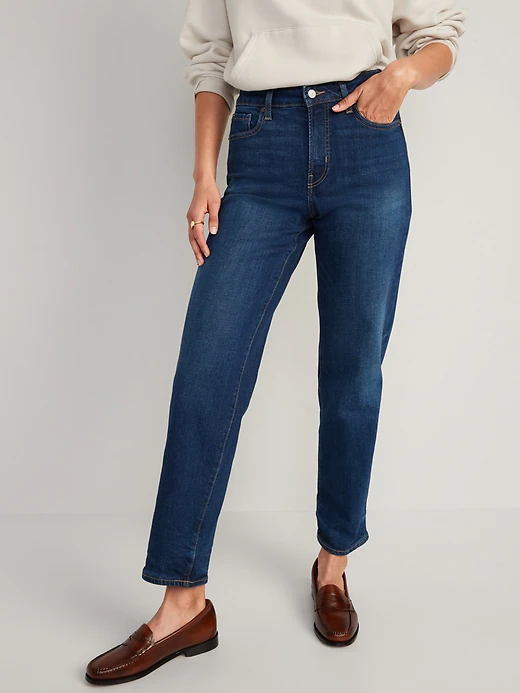 Easy Fahionable Look With Women's Mom Jeans And Sweatshirt
As many mom jeans lovers know, a quick and easy way to give the mom jeans some edge is by topping on a sweatshirt and loafer.
Medium blue and high-rise fit, these mom jeans are the classic pair you will always need in your wardrobe.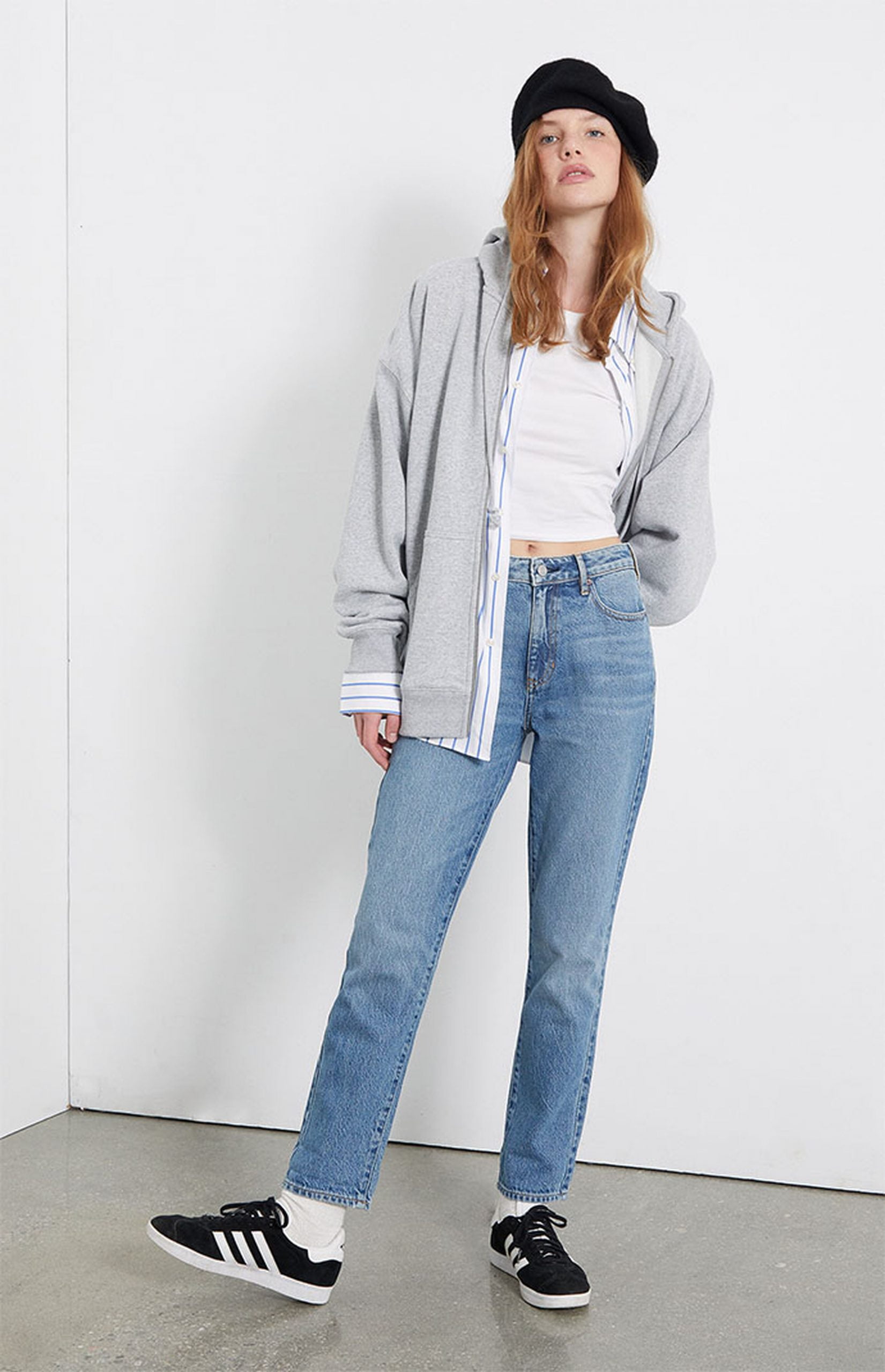 Add a colorful sweatshirt and a pair of vintage sneakers to finish the outfit.
Rock The Mom Jeans Look With Simplist Item
For another easy and chic way to set up, style up a pair of distressed mom jeans with a basic tank top.
These black ripped mom jeans are full of edgy vibes, so rock them with a tank top for an easy, where-anywhere outfit.
Classy Mom Jeans Look With Blouse
Bring a classy and feminine look with cropped mom jeans.
To match the fancy mood, Laure pairs them with a puff-sleeved blouse, high heels and a white statement bag.
These curvy mom jeans from AE are made of stretch denim fabric, so you'll be completely at ease in these.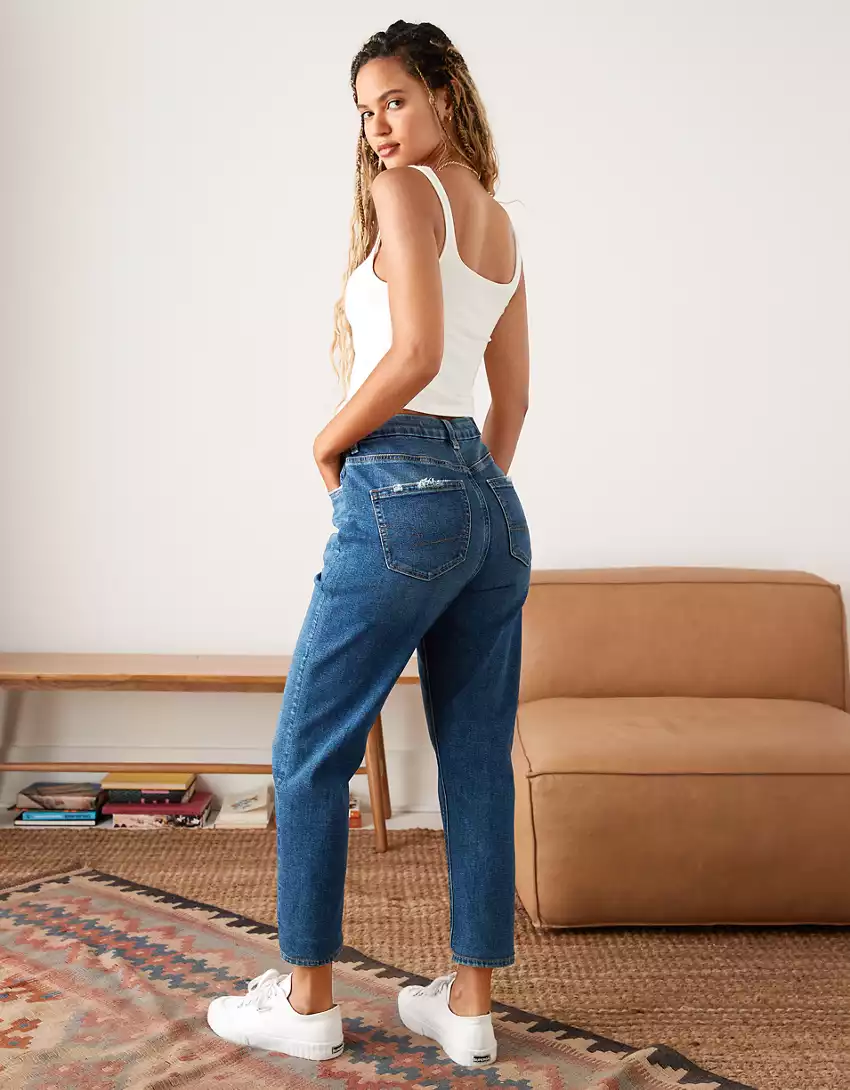 They also offer regular, tall and petite sizes for different needs.
Nail The 90s Mom Jeans Outfit With Cardigan
90's mom jeans have a shape that offers endless styling possibilities. It can look super casual with a baggy cardigan and sneakers in the day, like Emika.
But come evening, dress it up with heels and layer with a cardigan and crop top.
If you want a 90s look but are still modern, these high-waisted mom jeans will lead you to the trend.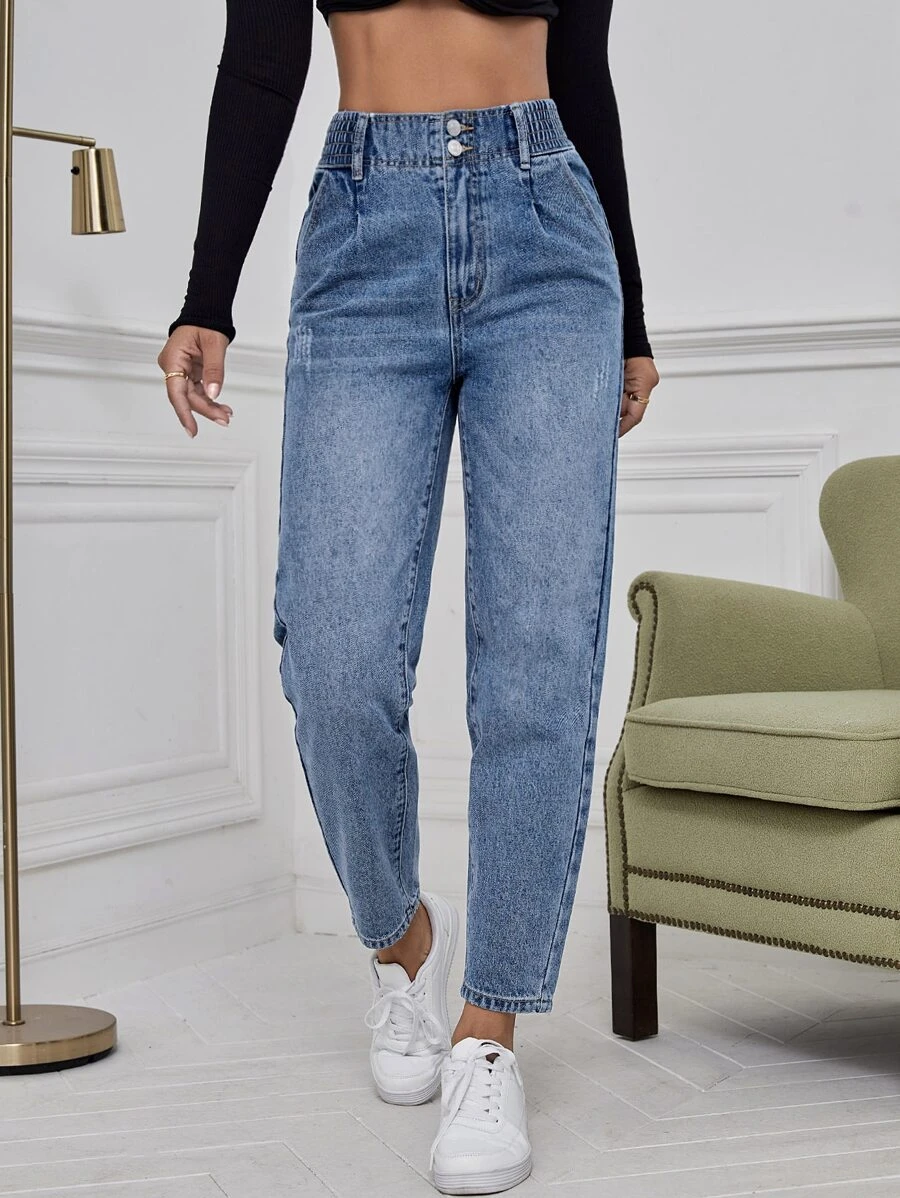 Available in many colors, wear them with a cardigan for extra casual and cosy.
Petite Mom Jeans Are The Best Choice For Petite Girl
Petite mom jeans have the magic to balance your proportion and height.
Take a page of Carmen here. She opts for high-rise mom jeans with a crop top sweater set and martin boots.
Featured in ripped details, this pair of petite mom jeans is a great option.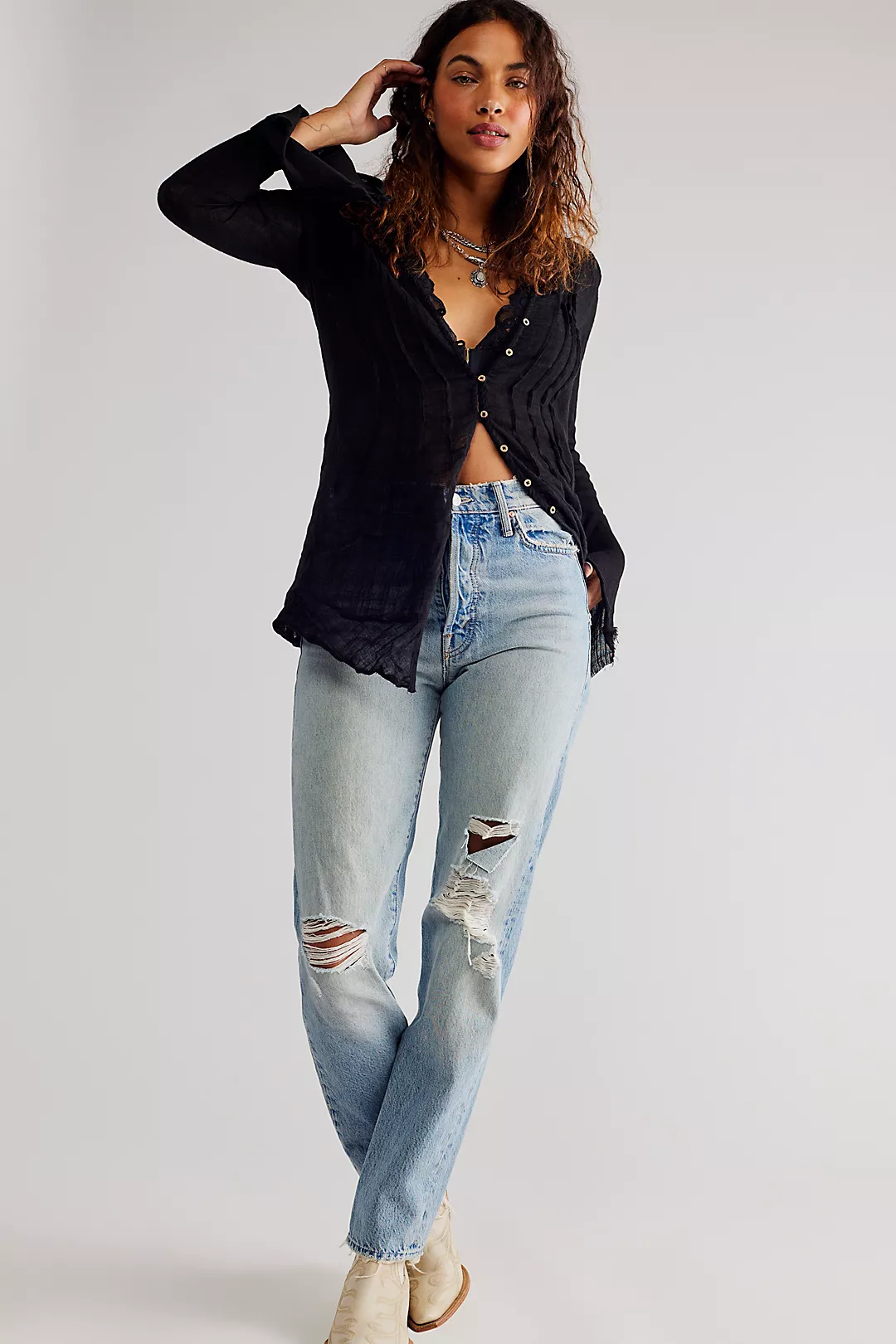 And it pairs perfectly with any crop top and your favourite sneakers.
Plus Size Mom Jeans Are Here To Provide Comfort
Nicole put on a white camisole with her light blue mom jeans and finished the outfit with a plaid t-shirt.
The plus-size mom jeans here can embellish her figure and give her comfort.
The classic straight-leg silhouette on these Levis plus size mom jeans feels elevated enough for many occasions.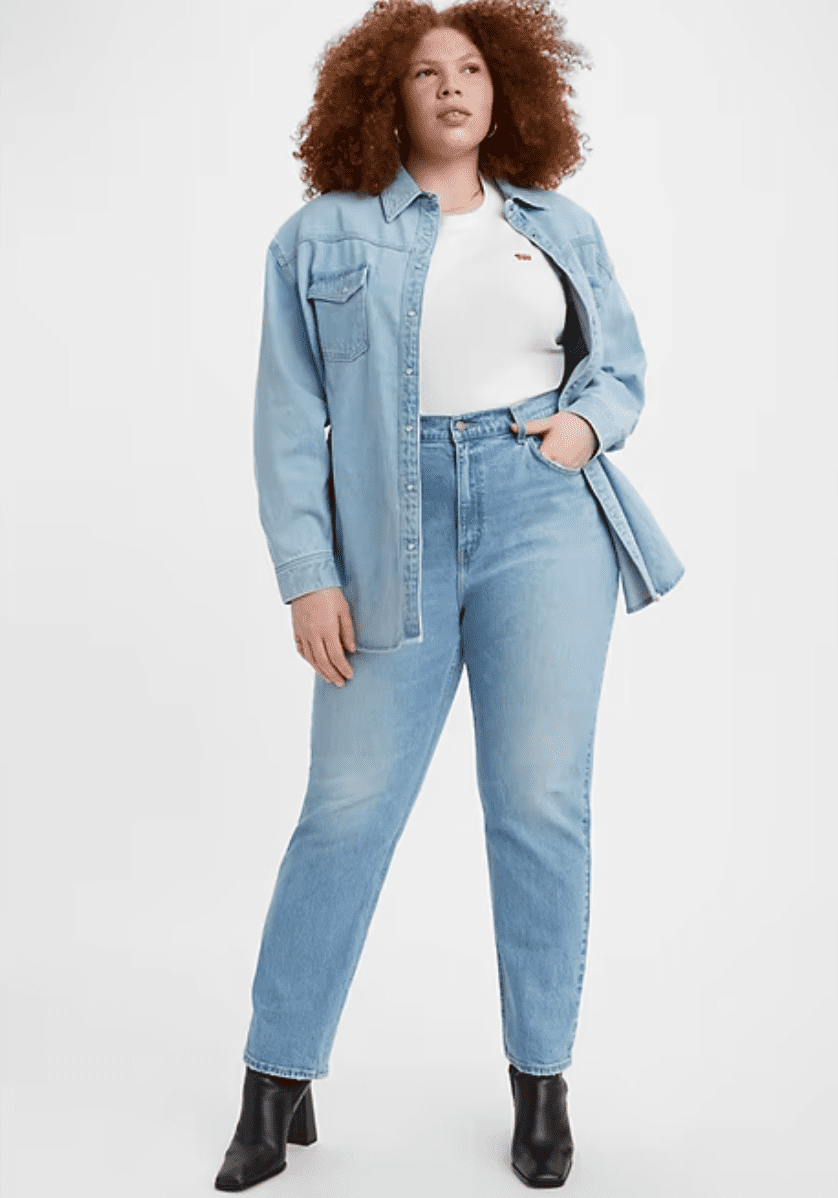 Final Thoughts
Fashion comes and goes, though. This year is the year of mom jeans. Take these mom jeans outfits for inspiration and embrace the mom jeans fashion.
Blog Writer: Sonia Chan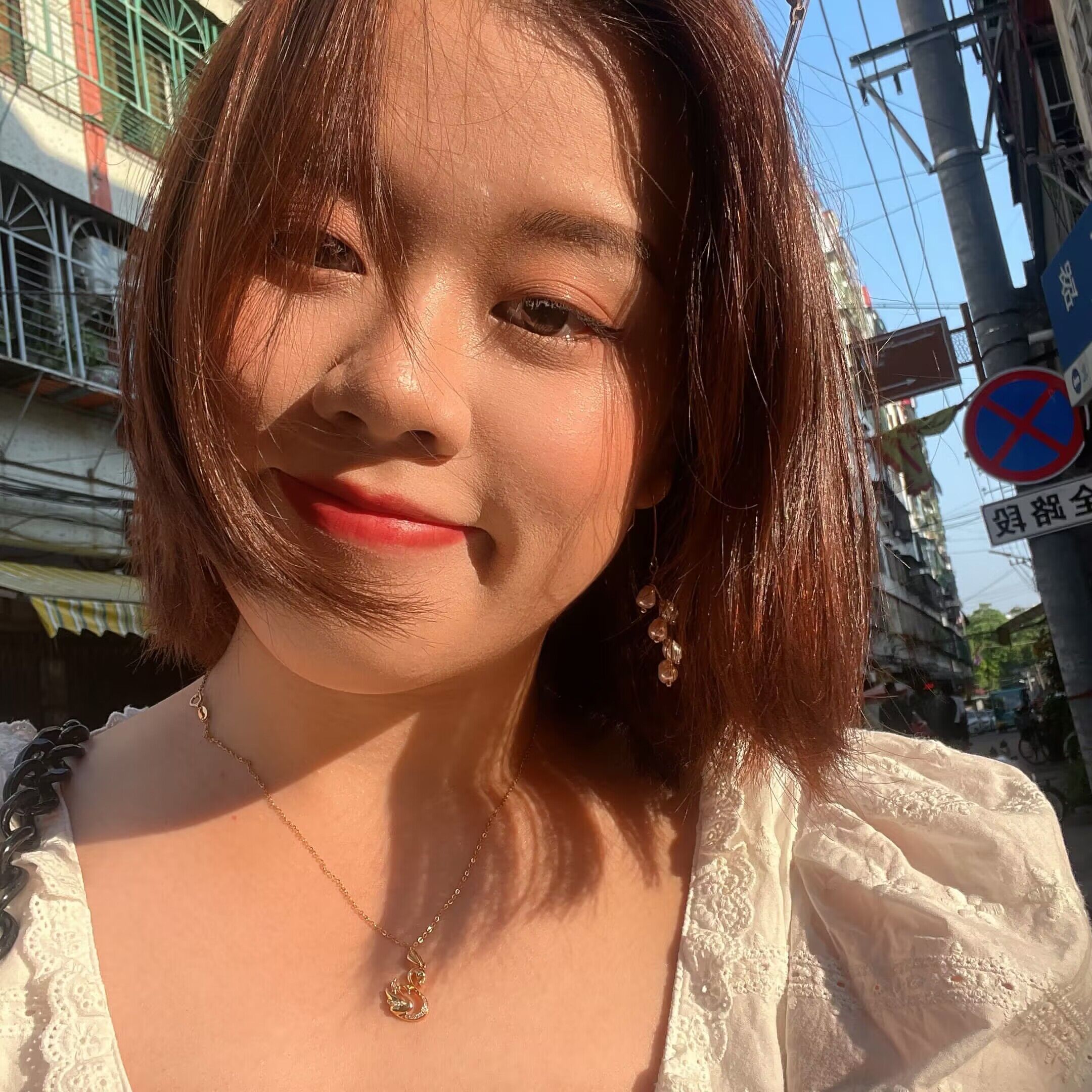 Sonia Chan is a fashion designer and blogger. She can speak both English and Spanish and she is also a freelance writer. She has been focusing on creating women's apparel and accessories for 6 years. As a creative worker, she is good at observing stuff around daily life, and keen on integrating modern elements into her collection. Sonia loves to share, bringing the latest fashion info and her opinions into her articles. Check her facebook to know more.