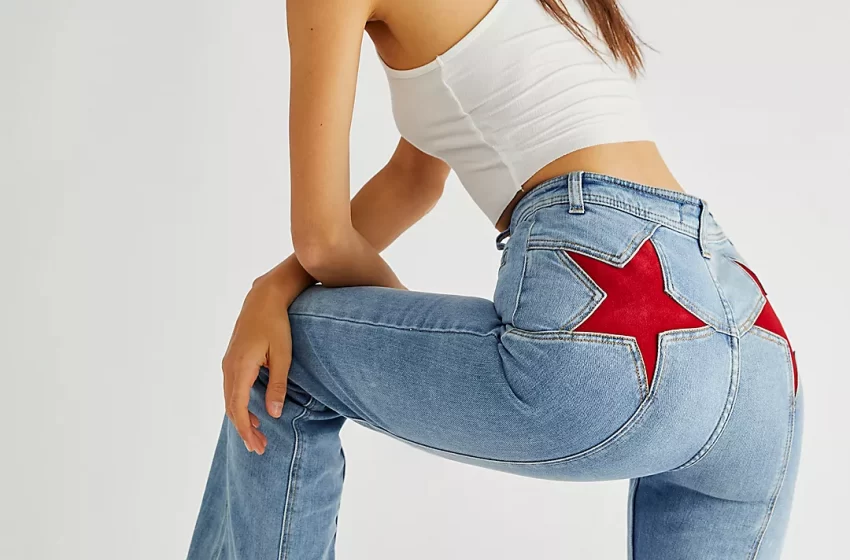 Try The Star Element Clothing – Be The Unique Shining Star
[2023-4-03 Update] The starry sky always gives people a mysterious and beautiful feeling, which brings infinite fantasy. In the fashion circle, the star element will return to the fashion runway every once in a while, showing the vast universe, the stars shining in the dark, bringing joy to people.
Star clothing items are sought after by many women. Whether it is the fashion show of major brands or the private clothes of many celebrities and influencers, they can be seen.
It shows temperament and personality and makes the solid color items no longer monotonous, which are more fashionable and charming.
In the sharp corner pattern, the collision of stars and triangles, the interesting mix of twill pattern and diamond shape, like a warm flame illuminating the night sky, turning the original dull dressing style into a personalized dress full of life interest.
And in the sharp corner pattern, the star is another excellent shape. Whether it is used as a jumping embellishment on clothes or as a metal belt buckle or bracelet, the star pattern has a bit of a halo.
The stars are the foil for the moon on a romantic night. If women like the moon, the stars are their best foil.
On casual occasions, a large star pattern occupying the entire T-shirt will make young girls look very trendy. Still, in the workplace, choosing small and medium star patterns is recommended.
Large and small stars twinkling on the body always look more radiant younger. The stars also have the cartoon meaning of "lucky stars". Today, I will tell you about applying the star element in clothing!
Don't Miss Out Star Shirt
Clothes decorated with star elements will look more layered than solid colors, which will also be eye-catching. With some color choices, like a brighter color combination, it will look more beautiful and outstanding.
It can easily enhance the visual focus and wear out your unique temperament.
Maybe you choose black chiffon is very common. But when the clothing is decorated with stars and in a slightly transparent style like this long sleeve shirt, it will look more different and charming.
You can wear a black vest inside, which is a bit sexy.
The silver sequin star Blingbling on the shirt is super trendy. Pair it with the same flashy sequin skirt, showing sexy legs. I can't help but say that you will be the shining star in the night sky.
Suppose you are tired of wearing solid-colored items. In that case, you can replace them with fashionable elements, and star elements are very suitable.
This white shirt with stars is a good choice for the workplace. It looks formal but energetic. The outfit will also become very comfortable with fashionable and concise casual trousers.
Besides, wearing a pair of leather slippers and a black shoulder bag will look more professional.
If you like casual style, don't miss this one. Stars in different sizes make this ordinary shirt even more outstanding.
And you can match it with jeans like the blogger Kale Rogers.
Why Not Try A Star Tank Top
Tank Tops are many fashioners' first choice when choosing private clothes. This black star tank top adopts a slim-fitting design, which makes it look very close to the body, and it can also outline a slender figure when you wear it alone.
It can also be matched with a small casual coat outside and a pair of casual trousers under it for a fashionable look. A design like this is also very suitable for petite girls.
Do Try Star Jeans
Exaggerated and large star pattern makes ordinary jeans look no longer monotonous. These special flared jeans with the red star of Free People can modify the slender legs.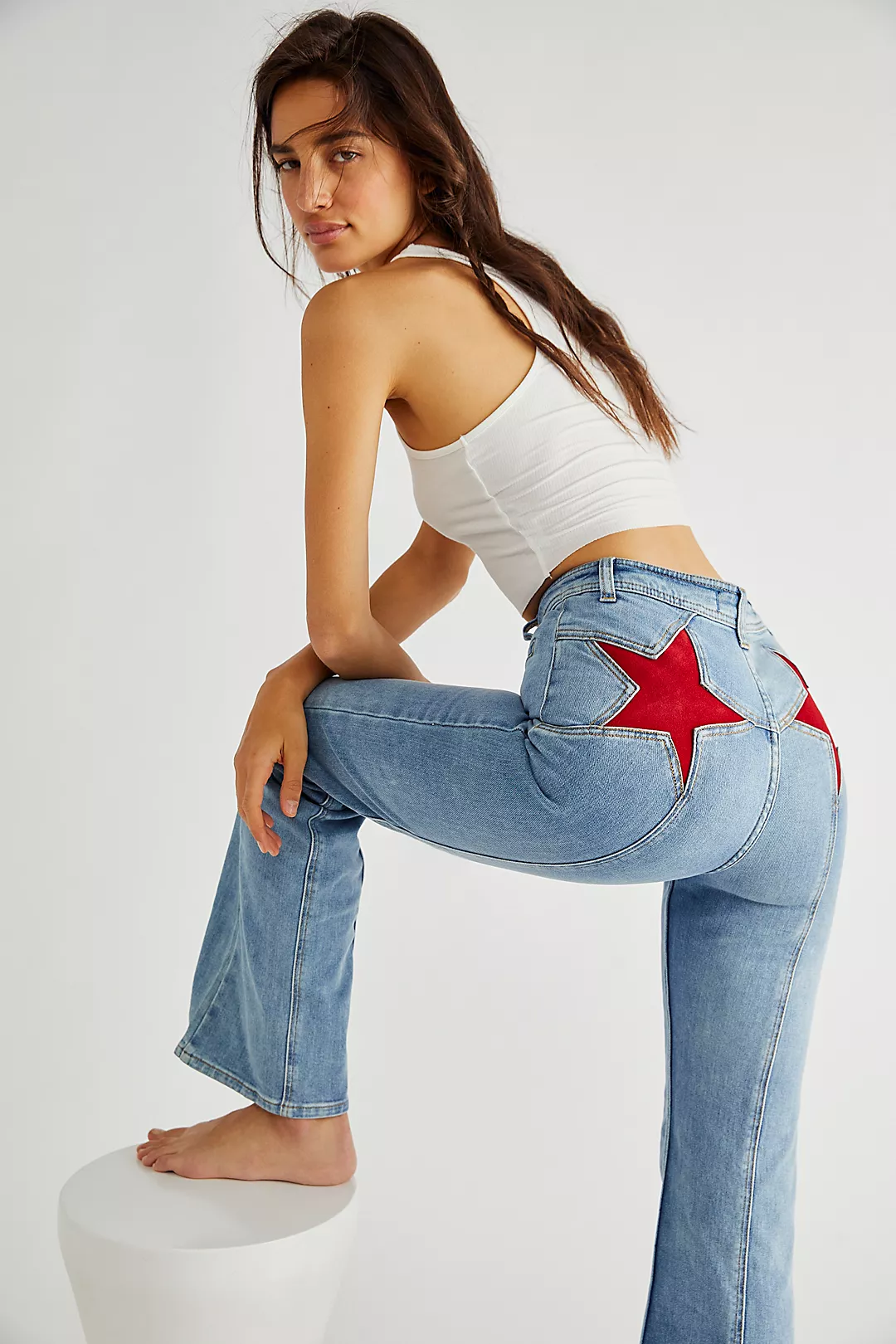 It's suitable to pair white crop top or add a red coat like the influencer Minecraftluvr68.
Wearing a pair of your favourite Martin boots looks lovely, comfortable and leisurely, suitable for different occasions.
Star Dress Is A Must Have
Every girl wants to be as dazzling as the stars in the night sky, to be that unique shining star. Designers cleverly apply the star element to the dress design.
The skirt decorated with star elements looks fashionable and eye-catching. And the layering is also very strong. This colorful star print dress is simple but stylish.
The style suits fashionable women and can control the workplace or daily wear. Grab a delicate handbag and go out elegantly.
You can also match it with a pair of leather shoes like blogger Caitlin Smith, which looks more comfortable and casual.
Check out this dark blue star dress if you like short suspender skirts. The embellishment on the solid color dress and the slit design make it look full and sexy.
And there will be no dull phenomenon.
I like the way the blogger Talorgfunari. She just paired it with a pair of earrings and a watch. The whole outfit looks simple and outstanding.
Or if you like mesh gauze short dresses, look at the way of the blogger EmmaDanielle. The short dress is fashionable and classic and also elongates the legs, making it look taller and slimmer when worn.
This orange one is elegant and charming. The light and elegant skirt sways and flowing, and the colorful star print is embellished on the skirt, which is lovely.
The gold star dress is more mature. The hazy and sexy mesh gauze faintly reveals a charming and seductive feeling.
It is matched with elegant high heels for a goddess style. The blessing of white high-heeled short boots adds feminine charm and further elevates the body line.
Star Shorts: Stylish And Vibrant
The shorts are decorated with star elements, which look stylish and eye-catching, and have a sense of layers. It will not feel very monotonous when wearing it, and it is one of the shorts that many fashionable girls like.
These star denim shorts are suitable for casual, shopping, street, vacation, party, etc. Don't worry about how to match it.
Whether you wear a crop top, shirt, or sweater, it will look simple, casual, and vibrant.
Star Socks: Funny And Attractive
Decorating the playful little star pattern on the socks is also very interesting. Vibrant young and beautiful girls especially like this look; they look novel, unique, and creative.
In summer, of course, it is accompanied by sandals, giving a refreshing and comfortable feeling. Or you can match it with short boots for a more different and novel look.
Final Though
The fashion elements are various. But the old elements may be back on the stage again. If you don't know what to choose when you refresh your wardrobe, let's look at the clothes of star elements.
Are you still confused about the style and way of dressing, why not try this particular pattern and become the unique shining star?
Blog Writer: Sonia Chan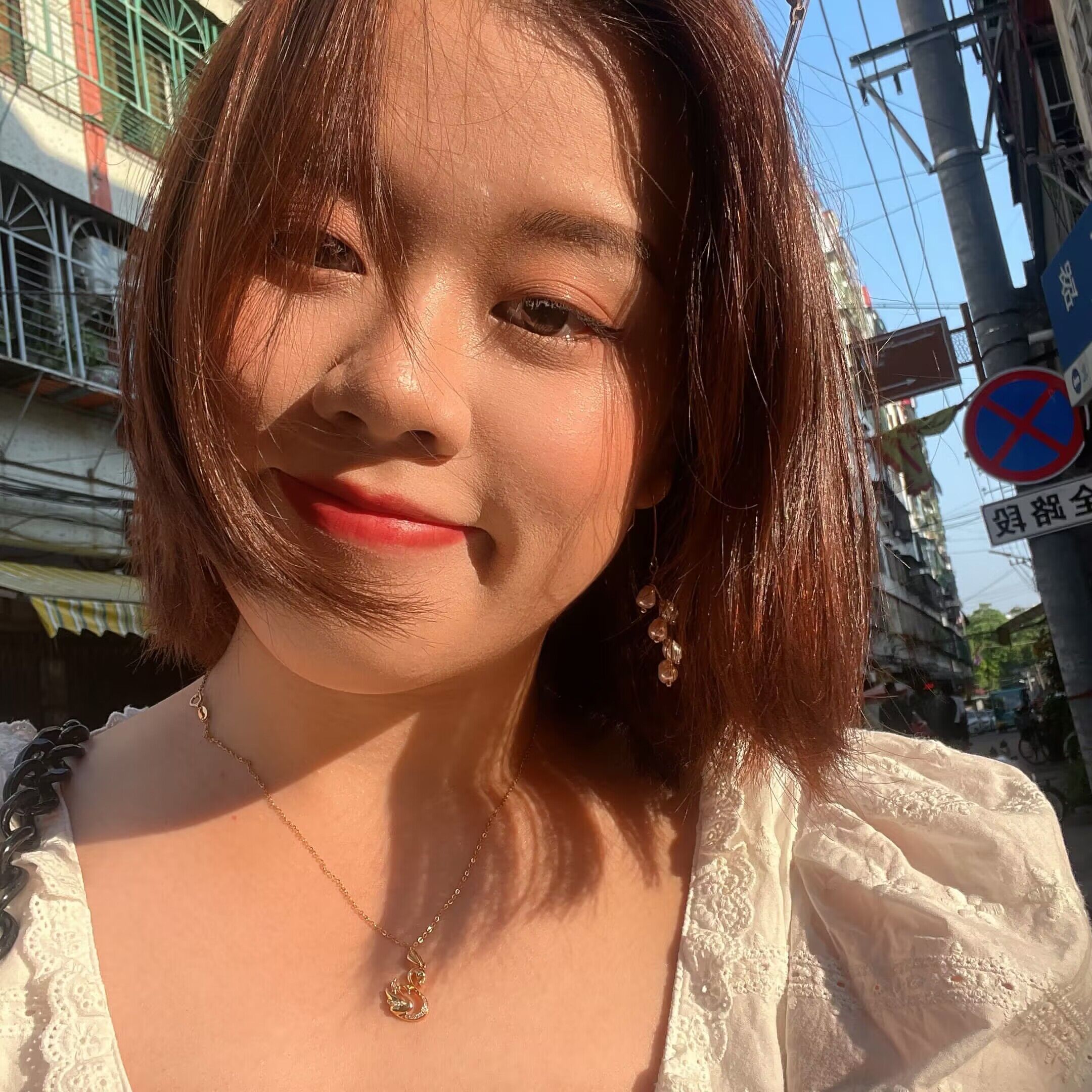 Sonia Chan is a fashion designer and blogger. She can speak both English and Spanish and she is also a freelance writer. She has been focusing on creating women's apparel and accessories for 6 years. As a creative worker, she is good at observing stuff around daily life, and keen on integrating modern elements into her collection. Sonia loves to share, bringing the latest fashion info and her opinions into her articles. Check her facebook to know more.