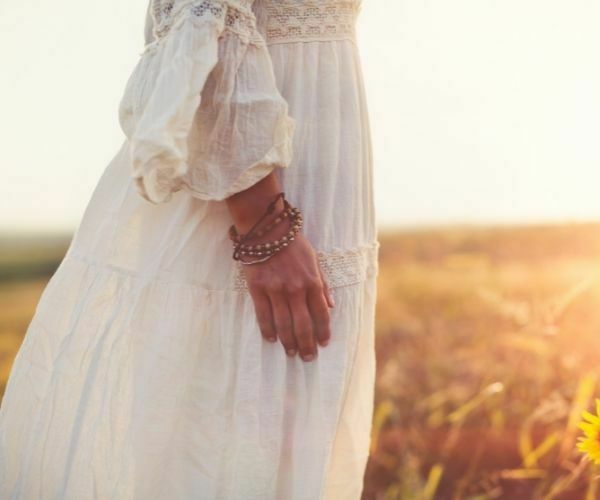 5 Tips To Dress Boho Chic Style 2023
[2023-3-28 update] In the world of fashion, you will see how multiple trends and most of them die down. Like the 90's fashion trends, you will observe a comeback. But some get mixed up with a touch of modern, and Boho Chic Style is the perfect example of that.
The Bohemian-style dressing is becoming more popular because it is one of the most versatile. Bohemian style has many different interpretations, and features include a wide variety of fabrics such as denim, cotton, and silk.
Boho chic style clothing is perfect for those wanting to express their creativity and escape from the everyday.
With its unique patterns, textures and fabrics that are inspired by nature, you can create a style all your own.
Make a statement with this effortless and free-spirited fashion trend – it's no wonder it has been gaining in popularity lately!
5 Ways to Dress in Boho Chic Style Clothing
Matching Separates in Earthy Colours: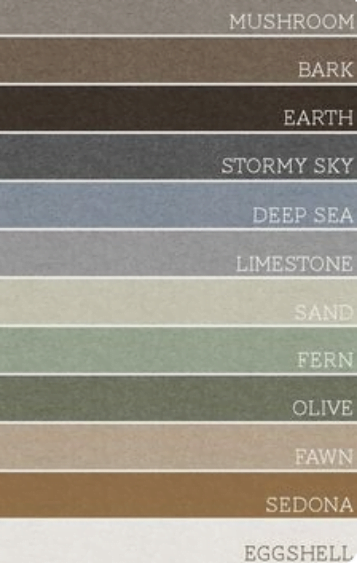 When adopting the boho style of clothing, keep in mind that you can use earth tones. That's right, loose matching separates in beige, olive green, or tan would be perfect. 
Show off your own creative style with boho chic by pairing a skirt and shirt. Opt for earthy tones, like snake patterns or crossbody bags, and accessorize with natural elements such as beads and shells.
It's the perfect way to showcase your effortless look – no bright colors needed!
Make a Statement!
Go bold or go home! Statement sleeves are a fun way to make your boho-chic style clothing more improvised. Today, you will find balloon sleeves, puffy sleeves, bell sleeves, butterfly sleeves, and so much more.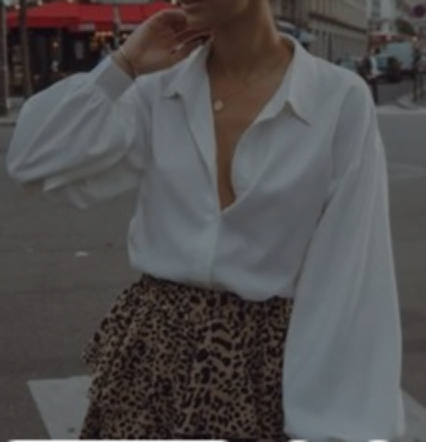 Step out of your fashion comfort zone with the perfect boho-chic look.
Statement sleeves give you an oversized style without feeling weighed down, and pair wonderfully with patterned blouses and skirts.
Then add a basic dress with statement sleeves for the perfect balance of trendiness and comfort. Get creative – the styling options are endless!
Flare Jeans or Belle Jeans are a Good Option:
Don't let the boho-chic style overwhelm you. Choose your clothing wisely by opting for a looser fit without going too baggy.
Feel comfortable and fashionable in your selection to get just the right mix of trendiness and ease.
Flared jeans or bell bottoms are a great way to add bohemian flair to your wardrobe while still looking polished and pulled together.
The fit gives you the option to go from day to night with ease. A versatile choice that won't let you down!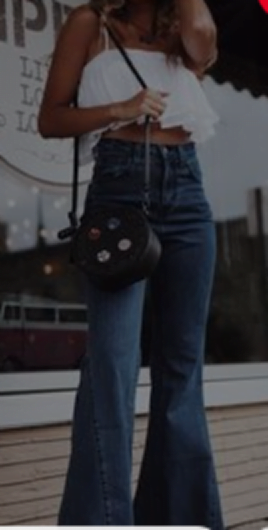 You can pair these jeans with a tan-colored trench coat, a crochet design top that can be a solid color, and a small handbag to go. You will look like a perfect Bohemian Girl!
Go, White!
Unleash your inner bohemian goddess this season with a white co-ord set.
Pair a long boho skirt with an off-shoulder sweater, accessorize with gold pieces, and finish it off with chunky shoes to complete the look.
Make a statement and be the trendsetter you are!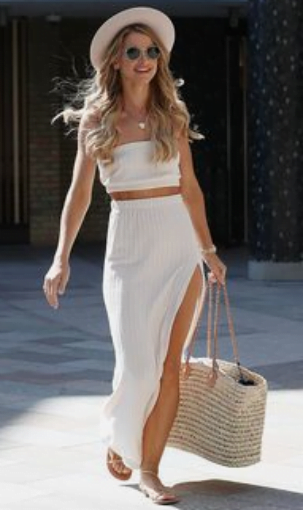 The boho-chic style clothing will be loose and look good on you. You can wear this monochrome look in different colors such as mustard, greens, tans, and more.
Fancy is trendy 2023:
The boho style is the gift that keeps on giving. From its humble beginnings in the 70s to its modern-day iterations, this trend always adds a unique touch to any look.
So, take a trip down memory lane and show off your individual style with boho!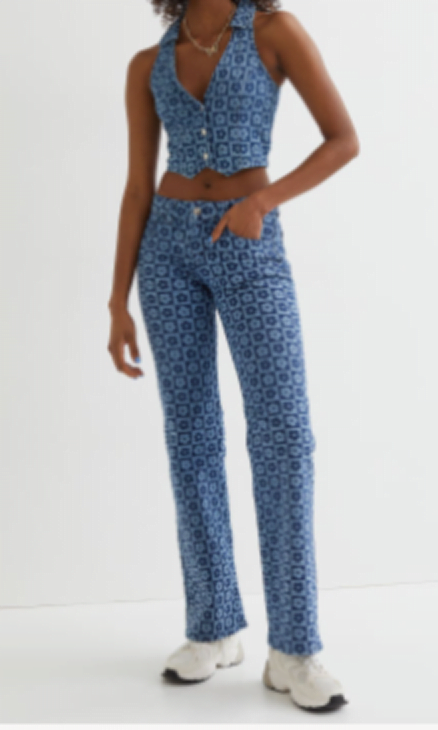 During the 1970s, fashion was used in the form of expression, and the start of bohemian during those times is still kept alive by most people who choose to wear boho chic style clothing.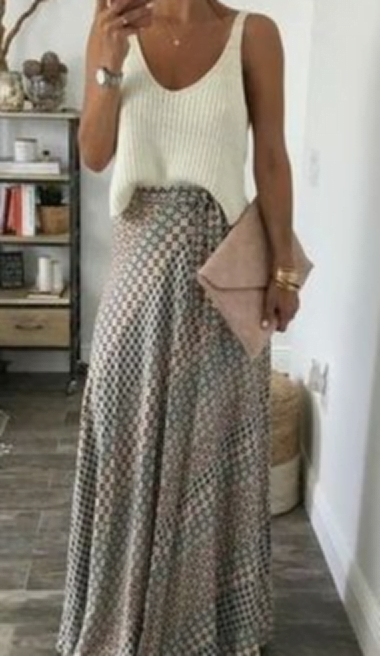 Make a statement this season with the perfect white look. Reach for a romantic, flowy top and pair it with wide-legged long pants in silk or georgette.
Finish off your look with leather boots and statement earrings for an effortless yet chic ensemble.
What Boho Accessories Can Amp Up Your Clothing?
When it comes to Boho accessories, keep in mind that they are chunky and beady.
That's right; you may have noticed how most of the boho necklaces are long and have light-colored beads such as cream, marbled, and a little pop of color.
It's the perfect way to stay trendy without looking too busy. Plus, I found that it looks great with a variety of outfits and is easy to style.
Anyway, I definitely added some to my jewelry collection because they just make me happy! What do you think? Do you have any boho-style necklaces in your collection?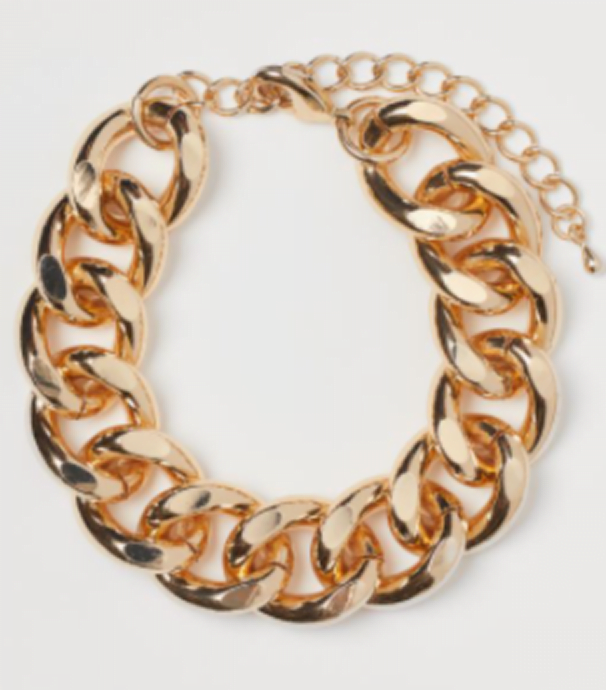 When wearing bohemian clothes and looking to add accessories, make sure you layer a lot. Wear rings, 3-4 chunky bracelets, and even necklaces should be layered.
Grab onto necklace sets that have a more significant necklace and two other dainty necklaces.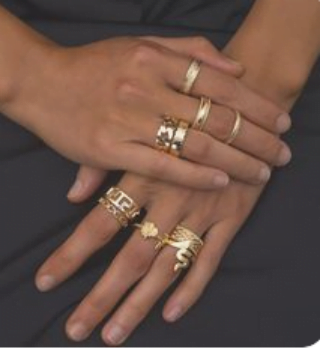 You also need to get headscarves, caps, bandanas to make them look as bohemian as possible. Another bohemian accessory would be woven hats.
Imagine wearing a white dress, and pair it with a woven bag, knitted hat, chunky jewelry, and brown flats.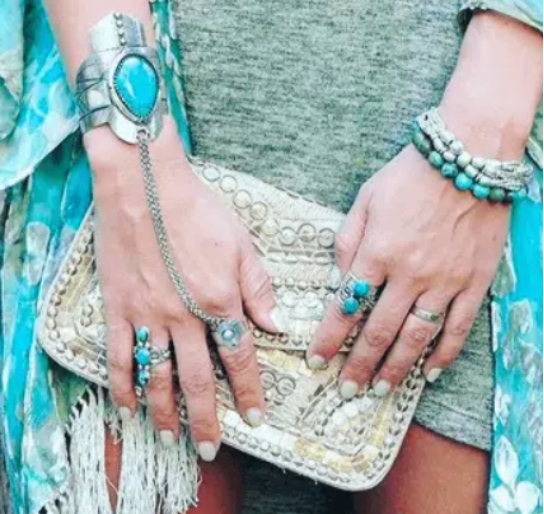 Turquoise stones are the boho signs! These can be found in necklaces, rings, and even bracelets. You can easily amp up your outfits with silver rings and a turquoise stone!
Bottom Line
Embrace your inner free spirit with Boho chic fashion! Beachy wide-legged denim jeans, balloon sleeve blouses and accessories are all that you need to make a unique statement.
After all, it's all about standing out in the world of fashion these days.
So go ahead and add a dash of whimsy to your wardrobe with boho clothes – they'll bring out your true soul!
You can try it out with a friend and even match your outfits, or do it when you are going on the weekend. When it comes to clothes, experimenting is a great idea. You can get more tips at our website.
Blog Writer: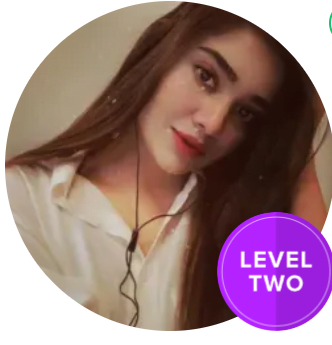 Meet Munazza – A clothing professional from Pakistan. With years of experience in the fashion industry, she has the know-how to make any look feel fresh and unique. Whether you're looking for a stylish outfit for a special occasion or an everyday wardrobe revamp, Munazza can help you look your best. Ready to take your wardrobe up a notch? Get in touch with Munazza in Asattractive – she's sure to have just what you need!