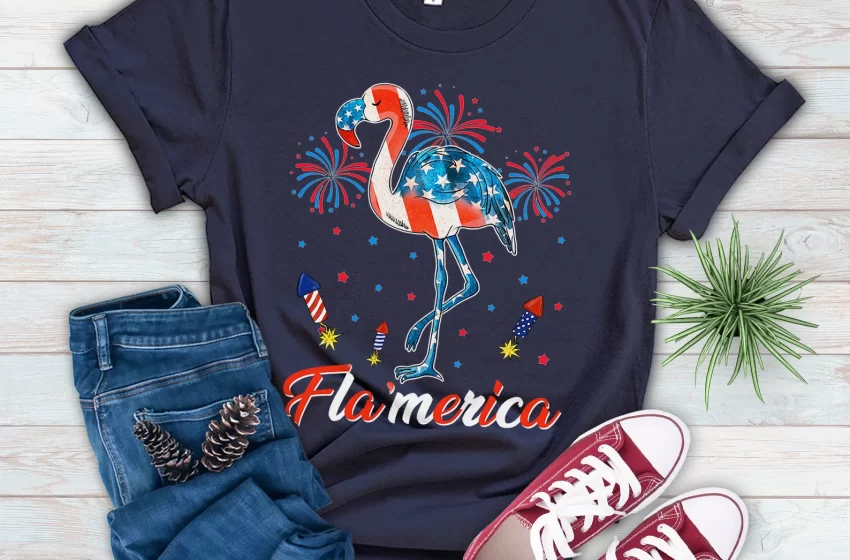 Flamingo Clothes That Will Elevate Your Wardrobe
[2023-4-03 Update] Summer is the perfect time to add some fun and unique prints to your wardrobe, and flamingo prints are making a comeback. Flamingos have been around for a long time, but they have recently gained popularity among fashion enthusiasts.
Designers seem to have a special affection for flamingo elements, as you can find these birds on almost every piece of clothing, from shirts and tank tops to dresses, jumpsuits, shoes, socks, hats, and jewelry.
Flamingo prints are not only playful and eye-catching, but they also add a touch of tropical vibes to any outfit. If you're looking to stand out and make a statement this summer, incorporating flamingo prints into your wardrobe is a great way to do it.
Flamingo clothes usually come in pink or bright colors, which is why people love them. If you have paid attention, almost every fashionist owns a flamingo item or has posted something related to it.
So to catch up with the trend, you need one for your closet. Today, I've rounded up some matching styles of these flamingo staples for you.
Flamingo Shirt
Nowadays, women's shirts are fashionable and full of details. If you like to catch people's attention, this tie-up flamingo shirt is for you.
The flamingo pattern brings a dynamic feeling. Wear it with high-waisted jeans and flat sandals. This versatile look can be worn on many occasions.
If you are an office lady, you can wear this cute flamingo shirt to make your day more joyful.
The color is light, so it's suitable for a work outfit.
To finish the outfit, pair it with white pants, high heels, and a decent tote bag.
Flamingo Tank Top
With summer around, how can we forget about tank tops. This summer, choosing some flamingo tank tops to elevate your closet can be a wonderful option.
This pinky flamingo tank top suits well for a music festival outfit or beach outfit because the color is bright and bold.
It is best paired with some shorts or skirts and teamed up with some colorful accessories.
For those who prefer a basic color, I recommend this black tank top with flamingo prints.
Those pink graphics and the black color go well together and even highlight the 3 flamingos.
I like to add a pair of ripped jeans or white shorts to create a chic look. And match some chunky chokers and a baseball cap, and you are ready to go.
Flamingo T-shirt
A T-shirt is always a quick and easy option to wear. Looking for some funny design? You might consider these flamingo t-shirts.
They are versatile and on-trend. This flamingo t-shirt and some cargo pants or shorts can bring out a stylish look.
The graphic is simple, though, and gives a vintage vibe. To complete the look, add interest with some flamingo earrings.
Another awesome choice for the flamingo t-shirt is this tie-dyed t-shirt.
The tie-dye color takes the outfit to the next level. I like the flamingo patterns on the back, which add dimension to it. It's comfortable, stylish, and perfect for a summer day. I would definitely recommend it!
For the bottom, it's better paired with light-colored pants like white jeans.
Flamingo Socks
Socks are those magic pieces that can make your outfit stand out.
If you are obsessed with socks, I recommend flamingo socks. They are incredibly stylish and will give your wardrobe a real pop of color.
They come in a variety of colors, so you should be able to find exactly what you're looking for.
I have several pairs myself, and they always get compliments when I wear them. You won't regret getting yourself a pair or two! Happy shopping!
They usually are designed with bright colors and cute graphics.
Put on a pair of funny flamingo socks with your look. You can win attention without a doubt.
Flamingo Shoes
Flamingo prints can also show up on the shoes.
If you have already picked a flamingo shirt, you can put on a pair of pink flamingo shoes to bring the whole look together.
Or, if you are heading to the beach vacation, bring flamingo sandals with you will never go wrong.
Flamingo Jacket
Apart from those summer flamingo clothes, the flamingo jacket also has moments. They often come in eye-catching colors and unique patterns.
For example, this flamingo jacket caught my attention when I first saw it.
The exciting prints will make it the special one on the street.
Throw on a white tee and jeans to finish the chic look.
This white flamingo jacket is also an effortless choice.
The prints and colors are cute. Pair them with a simple crop top and jeans.
You'll have a fresh and stylish outfit that is perfect for spring or autumn.
Final Thoughts
Believe it or not, flamingo clothes are now a fashion trend.
I'm sure you don't want to miss out on this trend, so why not choose your beloved flamingo item and bring your outfit to the next level.
Blog Writer: Sonia Chan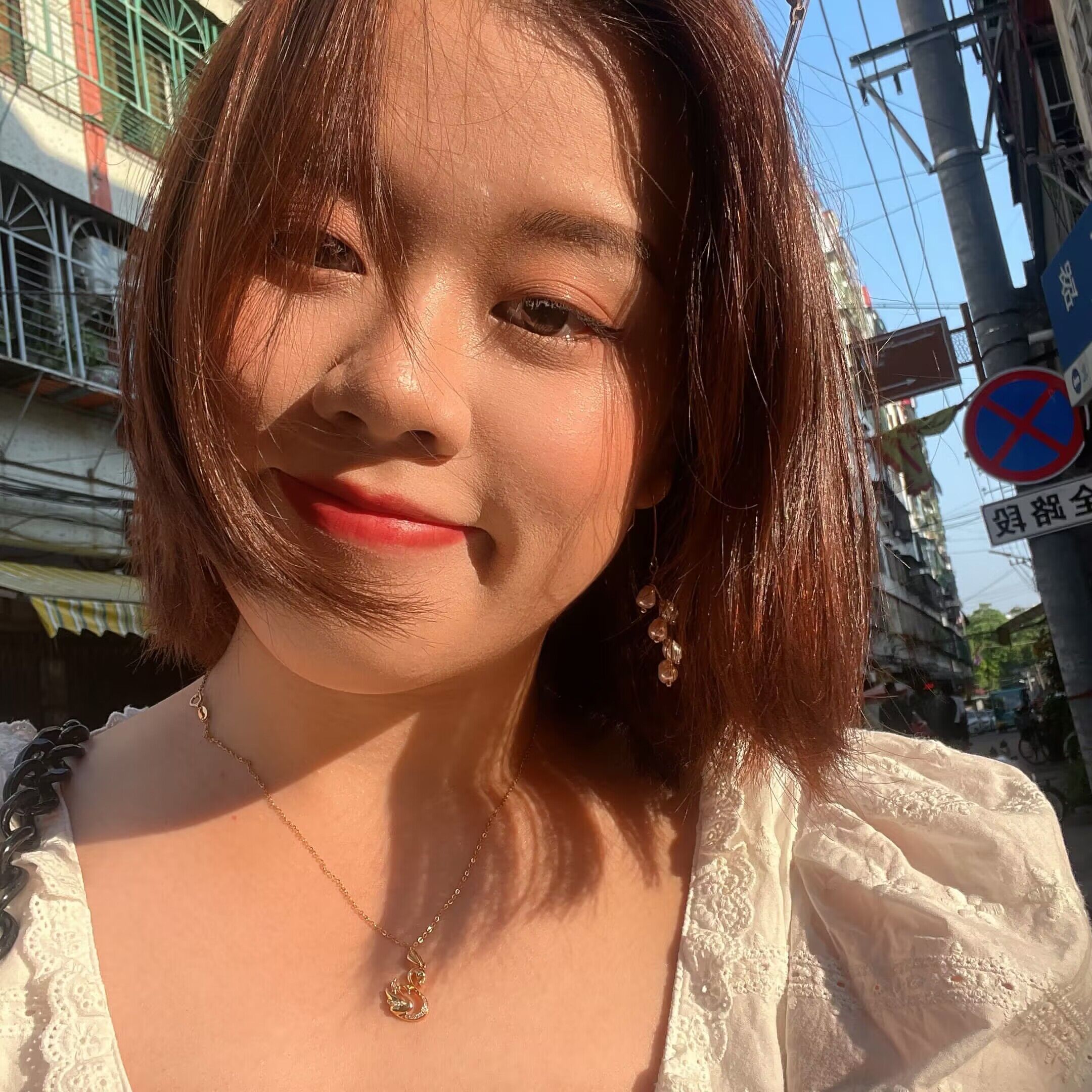 Sonia Chan is a fashion designer and blogger. She can speak both English and Spanish and she is also a freelance writer. She has been focusing on creating women's apparel and accessories for 6 years. As a creative worker, she is good at observing stuff around daily life, and keen on integrating modern elements into her collection. Sonia loves to share, bringing the latest fashion info and her opinions into her articles. Check her facebook to know more.