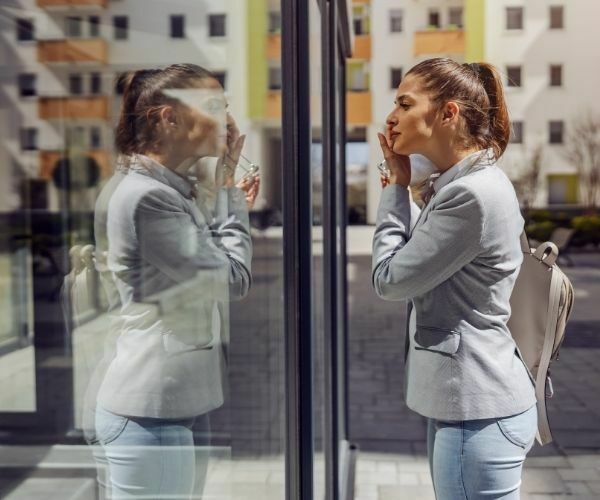 How To Wear Casual Style: Women Dress Guide 2023
[2023-3-25 Update] Want to look great for any casual occasion? Check out our list of stylish yet comfy favorites – perfect for a date, a friend-filled day or just enjoying some family time!
Let's delve into the details and find the best outfit! The casual is suitable for daily wear too.
Casual Outfit & What is the Hype?
'Dress Casual but Chic' is widely used by multiple people today. The hype of a casual outfit is high because people find it comfortable and easy to wear on any occasion.
Whether you're in the office, on campus or out for a date, looking stylish and confident is key. That's where casual outfits come in. From classic cuts to modern designs, there's something for everyone. So, what exactly is casual style? Let's explore what makes it so popular and timeless.
Defining Casual For You All!
A Basic Tee Make The Perfect Causal Style Colthing:
Need to stand out and look effortless in your casual style? Invest in a basic solid color t-shirt.
Whether you're grabbing coffee with friends or celebrating a birthday, it's the perfect way to look good while staying comfortable.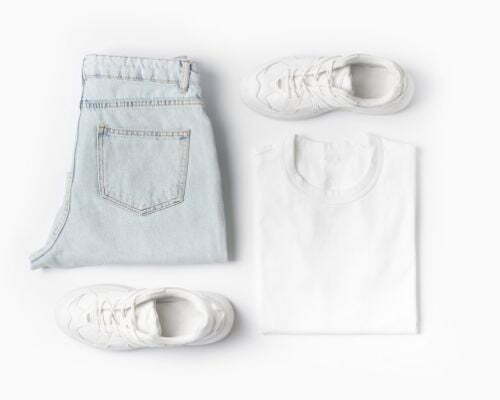 With a versatile white t-shirt, you can create endless stylish looks.
For day, why not pair it with some blue jeans and colorful flats? To dress up for the evening, try culotte pants with strappy flats and a bold red lip.
Or go for casual chic with ripped jeans and white sneakers, plus gold accessories and a watch. Whatever the occasion, the basic tee is your go-to for effortless style.
Oversized Hoodies or Sweatshirt Is The Better Matching:
Who said oversized looks shabby? It doesn't! Hot during the day and a little chilly during the night?
Beat the cold in the evening and the heat midday by pairing your oversized sweatshirt with a pair of jean shorts.
This combination will keep you looking stylish when it's hot or cold. Get out there and make that oversized look work for you!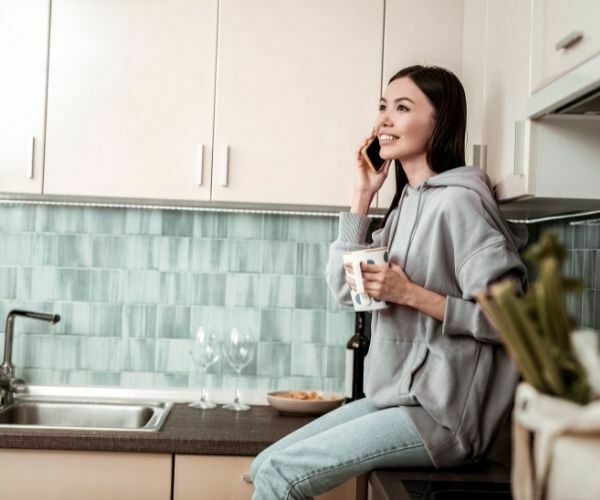 I think the combo can look great, especially if you make a high pony and pair it with a good pair of sunnies.
You can tuck it in or even wear it with leather pants or a leather skirt to make it look even more fun. You can also wear your oversized hoodies or sweatshirts as dresses with a bold color belt and rock the look!
Good Pair of Denim Is 100% Suitbale:
It doesn't matter if you are a bare woman or have a closet of a fashion icon. Owning a good pair of denim is imperative. Got a business lunch and a party later?
Denim is an excellent idea. Grab a chiffon top and tuck it in, paired with some well-pointed heels or canvas shoes.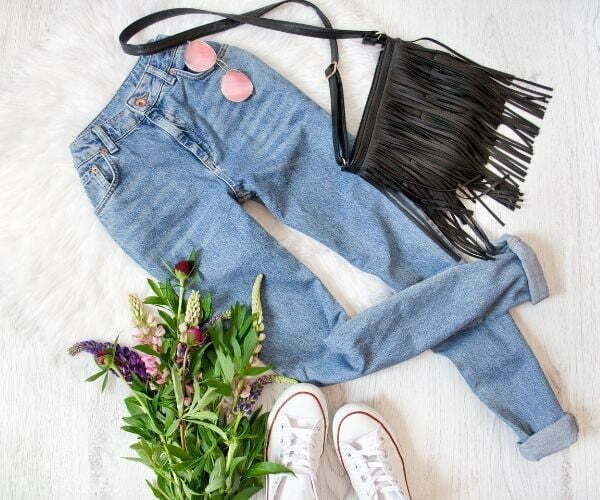 You can then wear the same jeans, high stilettos, and an off-shoulder top for your party later. Elevate your looks from casual to dressed up to fun wearing the same jeans. 
It all comes down to pairing the correct items and making your look relaxed yet put together!
Dresses Never Go Out of Fashion!
Keep it comfortable and chic as the summer heats up!
Breathable fabrics like linen are ideal for hot summer days, giving you just the right balance of staying cool while looking great.
Whether you opt for a fun, flirty dress or a relaxed long dress, make it your own with a good pair of flats or flip flops – perfect for those romantic dates.
Sweaty? No problem! Your clothing won't get stuck to your body during those sultry summer nights.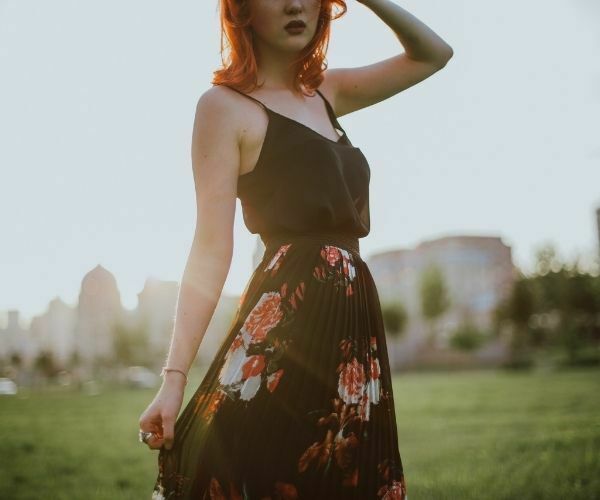 So, it's time to show off your style all year round with long dresses!
Winter or summer, it's a great way to dress up or down.
Wear a cozy sweater and long boots for the cold months, and throw on a light cardigan with open-toed sandals during those hot days.
To tie it all together, finish with a small crossbody bag and a sleek bun – unless it's chilly out, then feel free to let your hair run wild!
Make a Statement with a Jacket or a Coat!
A temperature drop means you can bring out all your furry coats and long trench coats! You can even wear denim jackets to make your look casual yet perfect.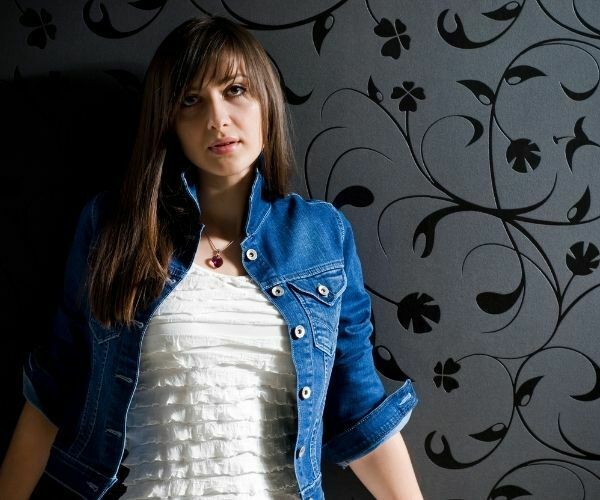 Wear a basic pair of t-shirts and sweats with a denim jacket, a furry hood, and a basic jacket. You can also wear a long coat and sneakers. Monochrome or bold colors both go perfectly in winters, so choose accordingly!
Matching Separates
Show off your style every day with a bold matching separate look! Whether you're heading out for a grocery run, taking a walk in the park with your significant other, or having a casual spa date with friends, this combo is perfect for almost any occasion.
Wear it with some gold jewelry and rings and pair it with either heels to dress it up or sneakers to keep things comfy.
Tote bags are also a great way to look professional but still maintain the casual vibe.
So go ahead: pick out a red, mustard, or black matching set and show off that new look – you won't regret it!
Good Shoes Make an Outfit!
Step up your style game with the right shoes! Invest in a few key pairs that'll make your outfits stand out – think heeled sandals, colorful flats, basic heels, and a trusty pair of white sneakers.
Comfort is always important, so choose wisely – after all, you want to feel as good as you look!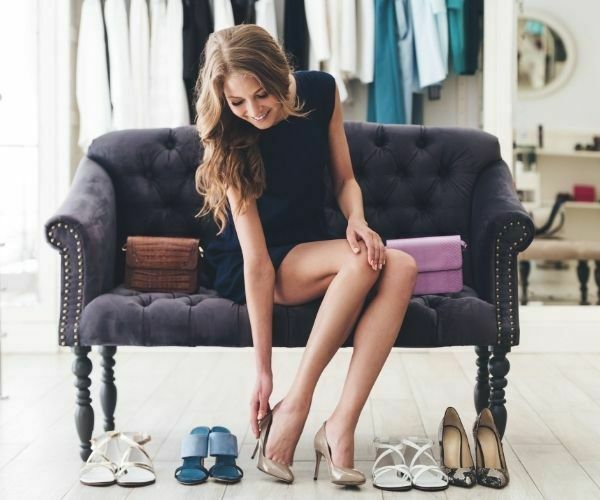 Wearing heels give you height and make you look classy yet chic.
Whereas a good pair of sandals can make you look effortless, flats are always in fashion and are the perfect go-to if you want to play safe. 
In The End Conclusion
Bring your casual looks up a notch with timeless basics! Get yourself a trusty pair of jeans, some gold accessories, and other key pieces that make getting dressed easy.
Comfort is still key – but now you can keep up with the trends while looking effortlessly stylish.
Time to head out for that shopping spree? You won't regret it!
Blog Writer: Sonia Chan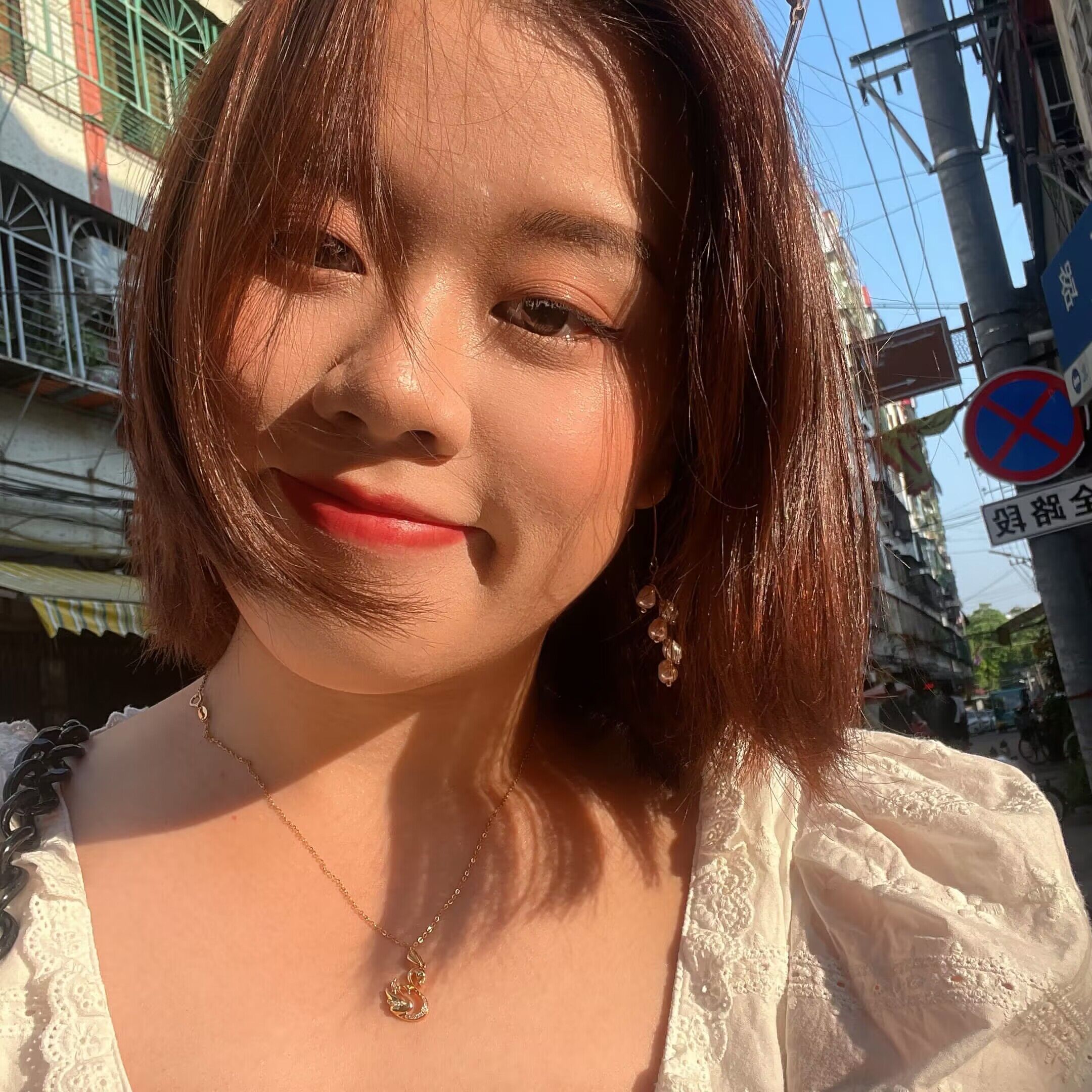 Sonia Chan is a fashion designer and blogger. She can speak both English and Spanish and she is also a freelance writer. She has been focusing on creating women's apparel and accessories for 6 years. As a creative worker, she is good at observing stuff around daily life, and keen on integrating modern elements into her collection. Sonia loves to share, bringing the latest fashion info and her opinions into her articles. Check her facebook to know more.