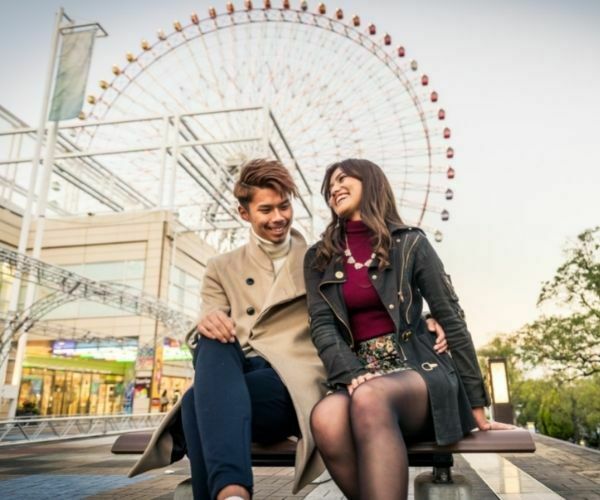 What Should I Wear For A Casual First Date?
No matter how sure you are about your looks, a first date includes a lot of emotions, nerves, panic, and jitters. There are so many questions on your mind like what to wear? How to style your hair? What scent to put on?
There is no one perfect answer to those questions, but you need to keep in mind that the first impression is everything. It says a lot about you, so you should be confident that your first impression portrays you well.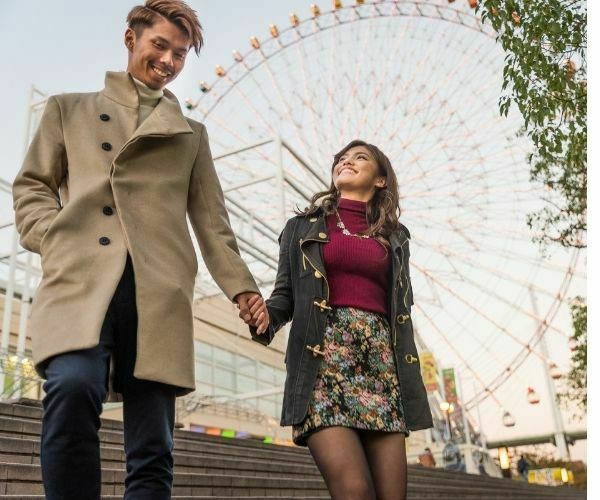 What you decide to wear is undoubtedly a big deal but how you dress from head to toe accordingly is even more significant. When you look yourself in the mirror before heading out, you might feel unsure about yourself, and this is when the stress kicks in.
Do not worry! This article will help you learn what you should wear on your first casual date. 
DO'S AND DON'TS FOR YOU FIRST DATE
There are some do and don'ts that you would have to follow to make sure you shine bright like a diamond. Please continue to read ahead to learn more about them.
Do's
1. Wear clothes you have already tried and comfortable in.
2. Pick pieces from what you have stored for special occasions.
3. Think of the attire that you are most confident in.
4. Wear alluring and mild perfume.
5. Wear your hair loose.
Don'ts
1. Wear heavy makeup
2. Put on stained clothes or ragged clothes
3. Use overpowering perfume
4. Hesitate and overthink
5. Overdo yourself to the extent that you do not feel like yourself
FIRST CASUAL COFFEE DATE
A casual daytime date asks for more contemplation and effort than a nighttime date. You should always keep one thing in mind "less is more". Pull off your daytime date look with simplicity and decency. These sorts of dates are all about stylish and elevated basics.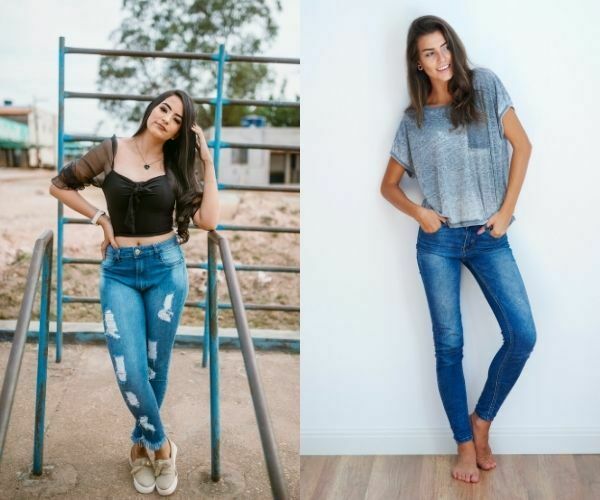 Just simple denim jeans, a cute crop top, and a pair of white sneakers would do the magic. You can also pair a graphic t-shirt with wide-leg jeans. Such attire for a casual coffee date would look effortless yet super chic. Style your t-shirt with a relaxed cardigan or jacket if the weather is cold.
INFORMAL DINNER DATE
Dinner dates are always special, no matter if they are casual or fancy. It might become a hassle for you to choose your outfit because of the fear of getting overdressed. You have to keep it simple and appealing at the same time. For that, you must opt for casual dresses.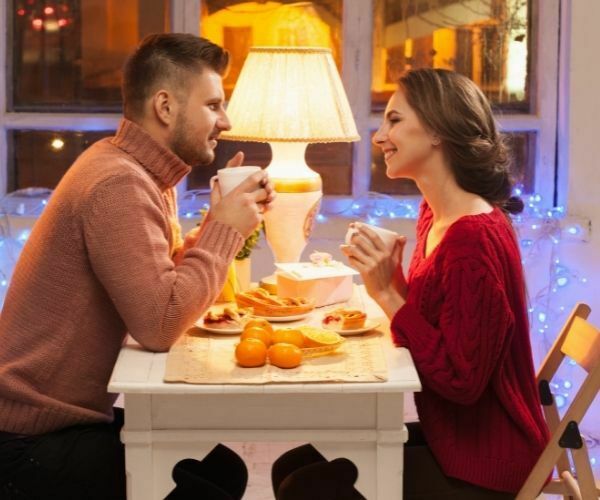 Casual dresses are the easiest to dress in and the best bet for such dates. Choose a mini dress with quirky prints and patterns. Floral fit and flare dresses are also a great option. Go for dresses that have unique neck designs. Pick strappy slides and flats as your footwear, and you are good to go.
POST-OFFICE DRINKS DATE
Post-work drink dates are the best dates you could ever experience. It is more like a breeze of relief after a hectic day if you have the right one by your side. Your date would not expect a 10/10 look since you are coming straight from your workplace. So, office attire is expected.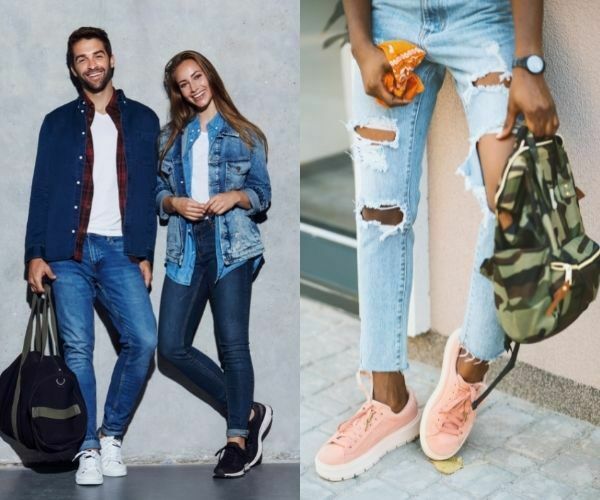 You do not have to worry about your outfit on this particular date. A tee under a blazer, jeans as a lower, and a pair of sneakers would look appropriate. If you want to appear a little sexier, wear a slim-fit tank with a deep neck under your blazer.
FORMAL DINNER DATE
The finest date is a dinner date out at a fancy place. You do not have to invest hours deciding on a top and jeans for this kind of date. Pick out a pretty dress and put it on, that is all. For a fancy dinner date, go for a mid-length dress. It is one of the best options you have.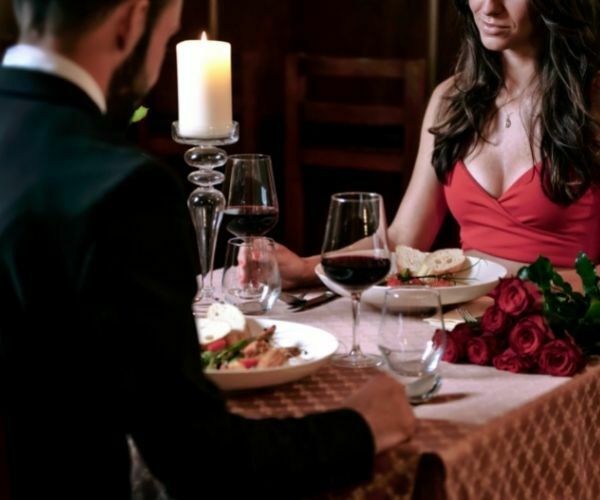 You would feel comfortable and confident in a mid-length dress. Whether it is the most expensive place or a fancy restaurant, you can wear it anywhere. If you want a cute touch, wear a scoop neck midi dress with heels and a clutch in your hand.
Off-shoulder ruffle dress is also a great pick for a fashionable outfit. Wear it with strappy high heel sandals and a sparkling clutch. You can also opt for a long satin dress with block heels as your footwear. Carry a shoulder bag to complete your trendy look. Do not forget to put on your favorite perfume.
PICNIC DATE
In 2022, outdoor and picnic dates are a thing adored by many since we were confined indoors for over a year due to the global pandemic. If you ever experience one, it might be the day you explore different kinds of outfits. It entirely depends on what sort of outdoor fun date it is.
If it is a beach date, go for the nap dress trend. It is super comfortable yet super chic. Choose twist trap flip flops as your footwear with the nap dress.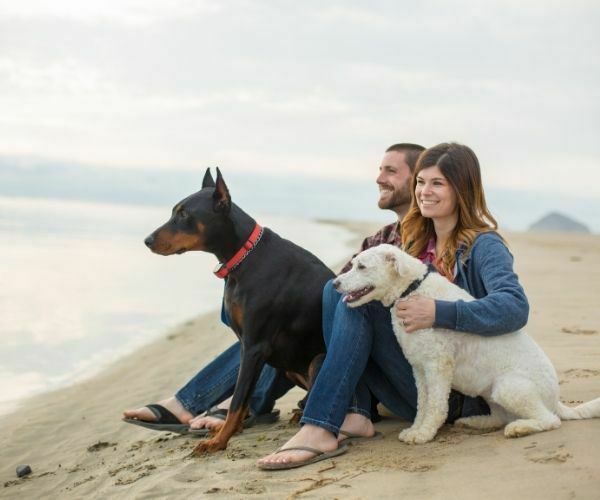 A floppy hat would give you the perfect picnic date vibe. You might sit cross-legged on the ground, so you have to make sure you wear relaxed and comfortable rather than tight clothing. Change your mind if you are thinking about skinny jeans or tight pants. You would be annoyed the whole time.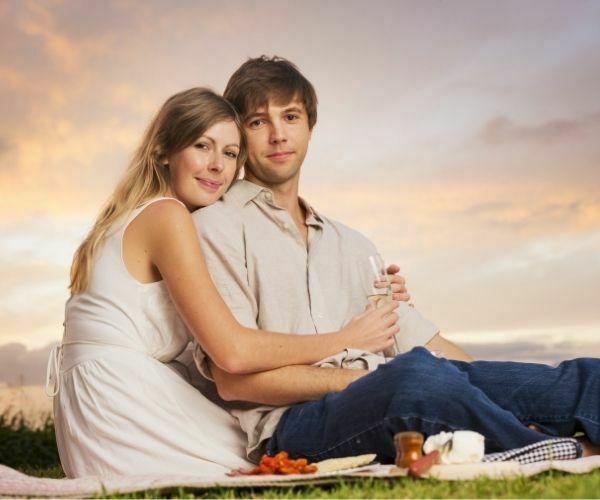 You can opt for long casual dresses and pair them with a printed scarf for such outdoor picnics. A woven straw tote bag is also a good idea to carry with a floral dress. These comfortable dresses would make sure you are satisfied with whatever position you choose to sit in.
KEY TAKEAWAY!
It might feel panicky dressing up for dates, but if you are good at mixing and matching clothes, it would not be a hassle for you. You have to keep one thing in mind; be yourself in whatever clothing you wear.
However, do not overdo it. Try to wear the most comfortable and confident clothes. Stay calm, free, and easy. Let your hair down and enjoy your time with your date to the fullest.
Dates are memorable while experiencing goosebumps and butterflies, so live in the moment and dress yourself up creatively.